Fashion brands far and wide from Burberry to Salvatore Ferragamo are looking for an answer to the new-age question of sustainability.
Joining the conversation is Louis Vuitton with its new Felt line, unveiled during the Louis Vuitton's Fall-Winter 2021 show by Men's Artistic Director, Virgil Abloh.
The Felt Line features three iconic leather good pieces and reflect the Maison's ground-breaking approach to circular creativity.
Designed using several eco-responsible materials – organic cotton and recycled wool-based jacquard, 100% recycled polyester derived from existing stocks, as well as recycled plastic for the chains – it reduces and reuses materials to be recreated into a Keepall, a Keepall XS and a Soft Trunk — a design created by Virgil Abloh since his very first fashion show for Louis Vuitton.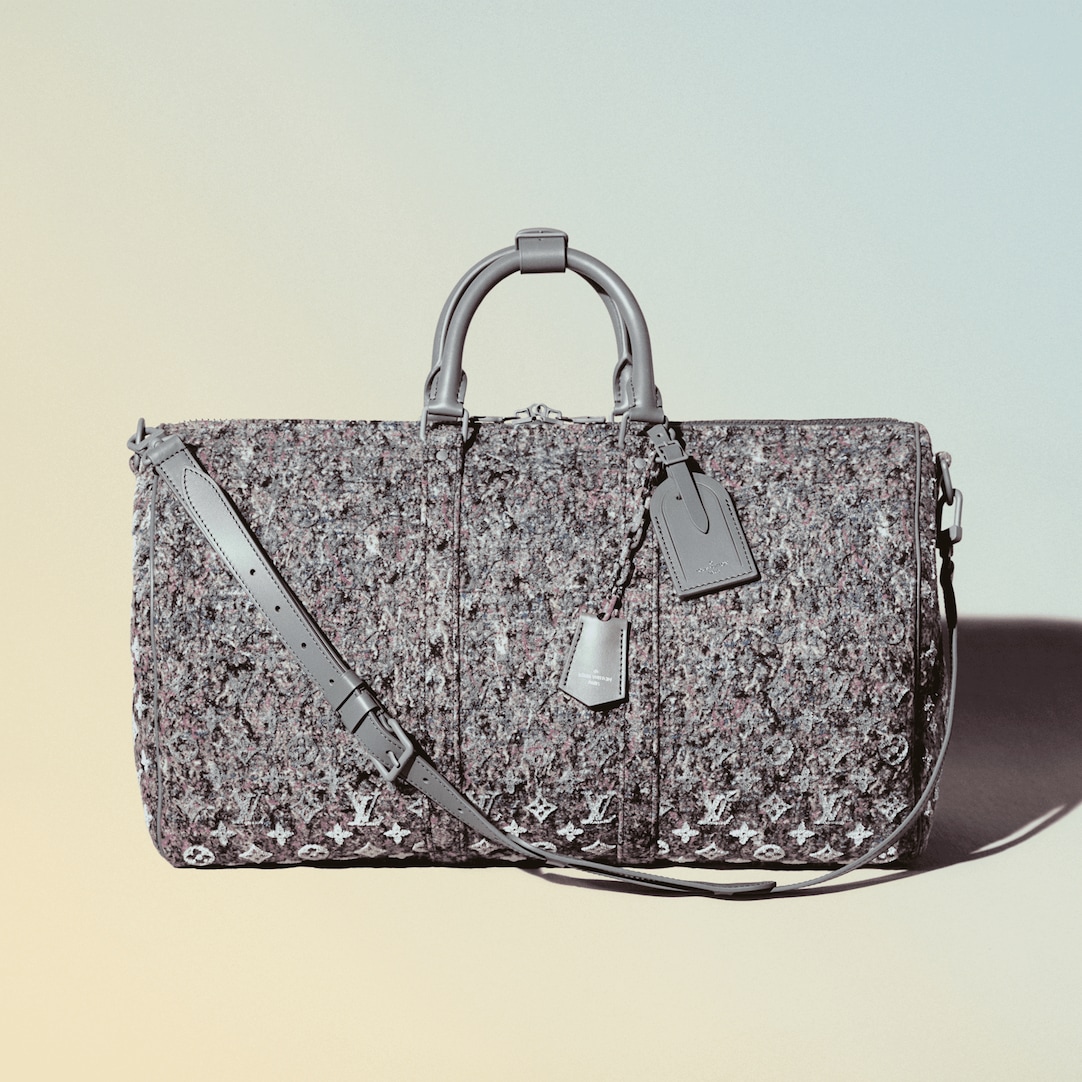 Keepall Bandouliere 50
Keepall Bandouliere XS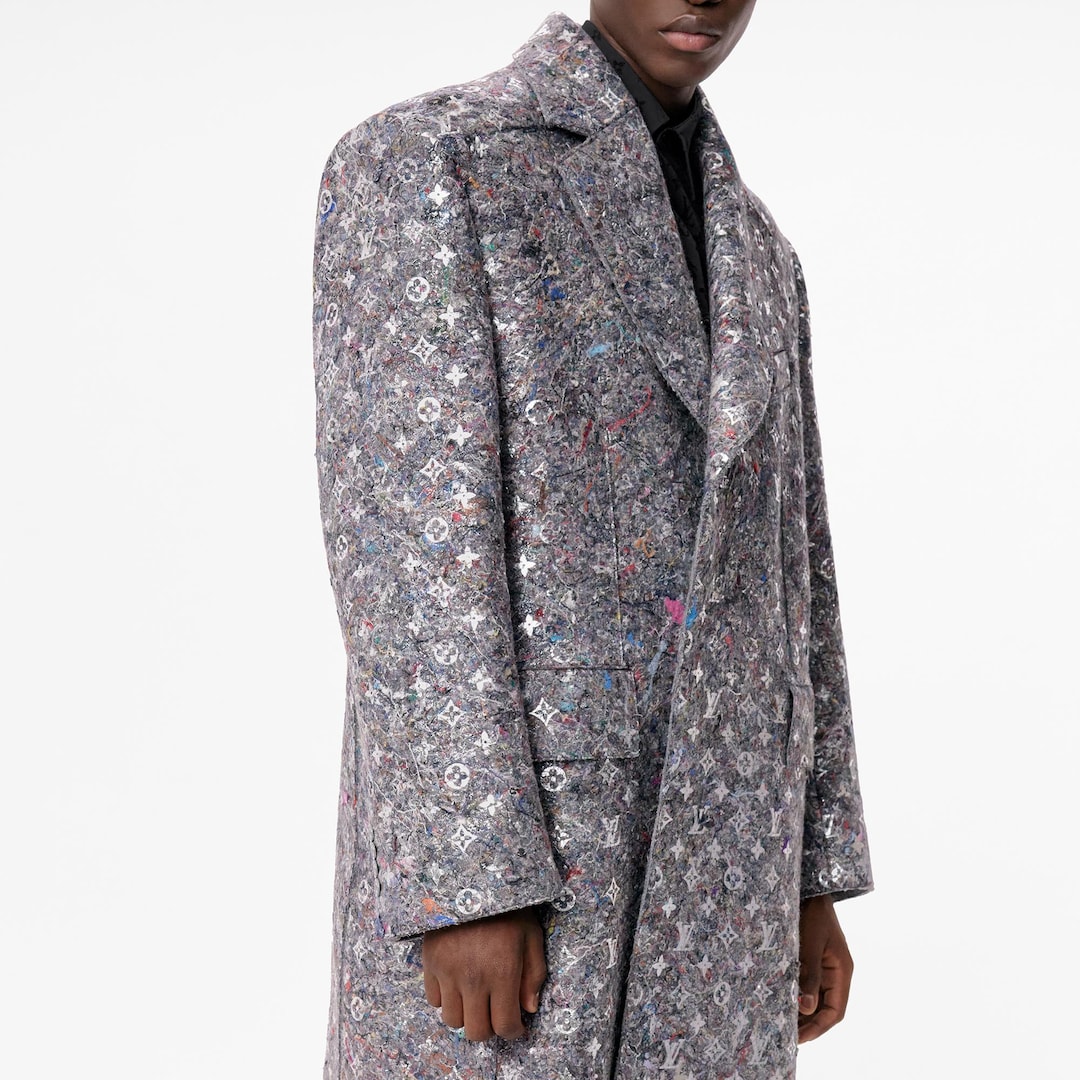 Silver Monogram Felt Coat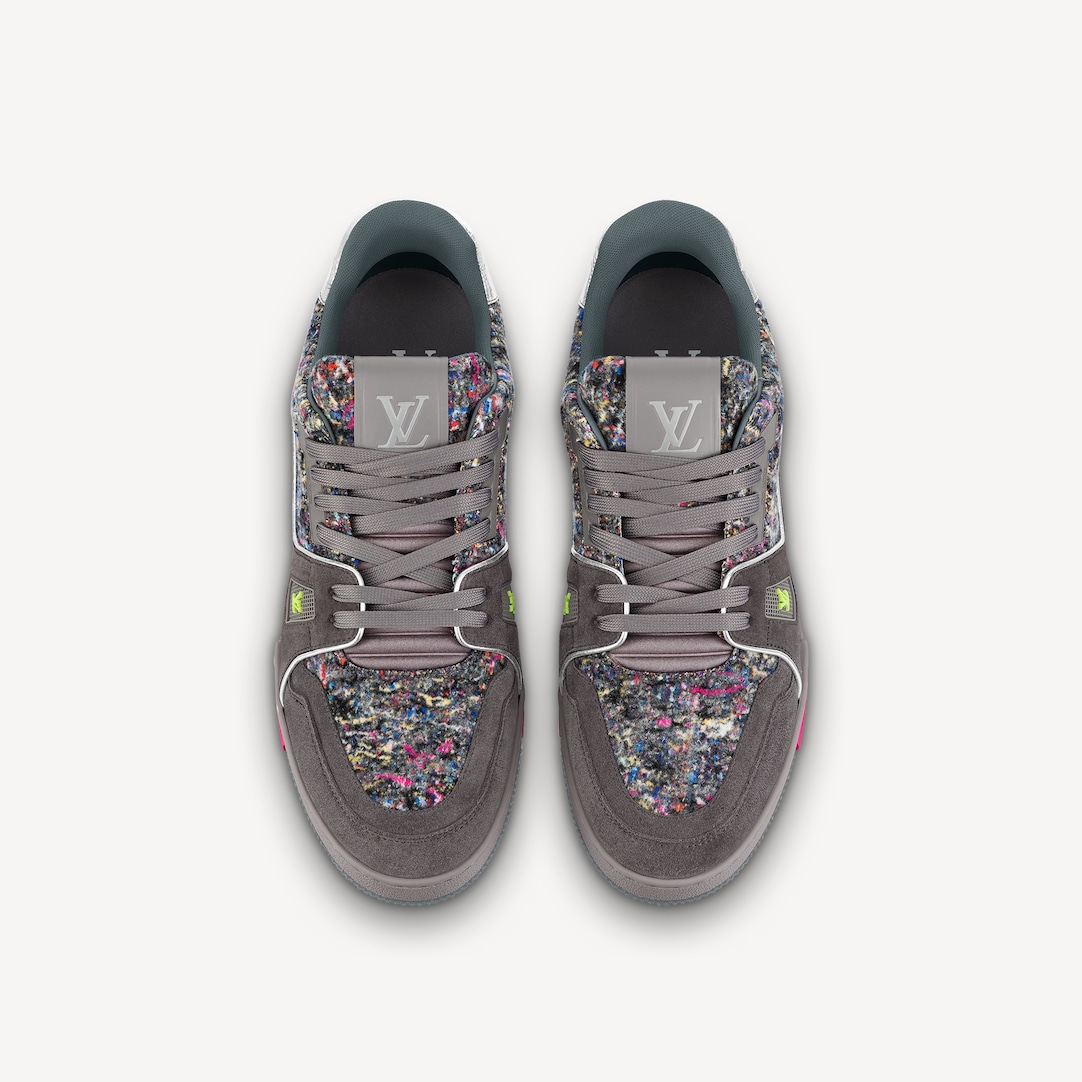 LV Trainer Sneaker
(Swipe left for more)
These three staple pieces from the menswear collection showcase Louis Vuitton's commitment to circular creativity. Moving blankets — functional, protective and on-the-go — were Virgil Abloh's inspiration for this new adventure, perfectly in line with the sustainability dedication he has shown since joining Louis Vuitton in 2018.
A real creative challenge, this holistic approach is embodied in the creation and use of sustainable and responsible materials used for each product in the Felt Line collection.
Discover more at the official Louis Vuitton site here.
(Photos: Louis Vuitton)