Move over Birkenstocks.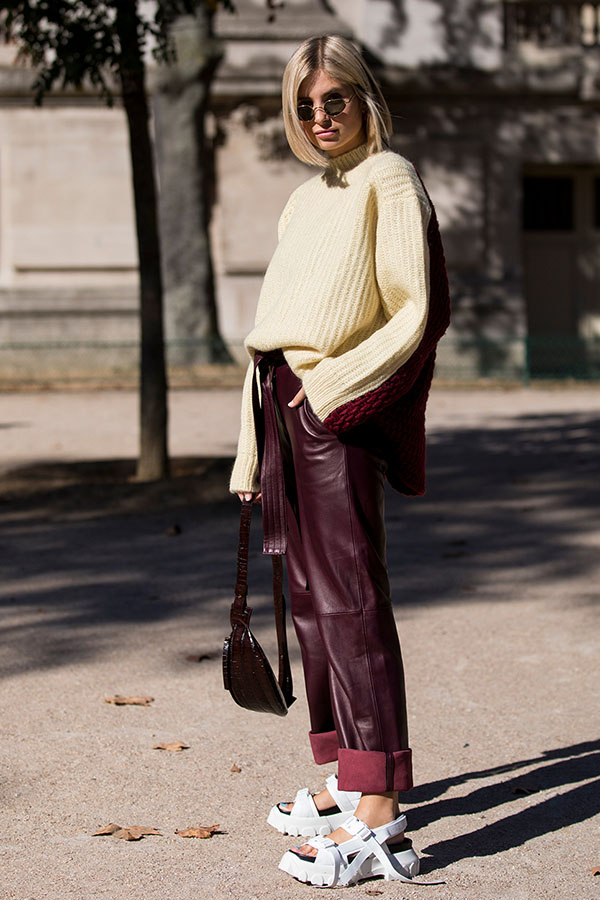 Dad sneakers, also called chunky sneakers – or more bluntly, "ugly sneakers" – have ruled footwear trends in the past few years since the Balenciaga Triple S first made its debut. But a new kind of "ugly" has emerged to steal the attention of shoe addicts: ugly sandals.
In case you've been living under a rock, ugly fashion has been around for a while now and this latest footwear fad is only perpetuating it. But what defines ugly sandals, you ask?
Like their sneaker counterparts, ugly sandals are not inherently ugly; they're simply contrary to the conventional slim, fitted silhouettes or elegant heels. They typically come chunky-sized and sports-leaning with thick straps, like cousins to the infamous Birkenstocks – the kind your oldest uncle or a fisherman would wear. Your orthopaedic may even approve of them, alongside these fashionistas: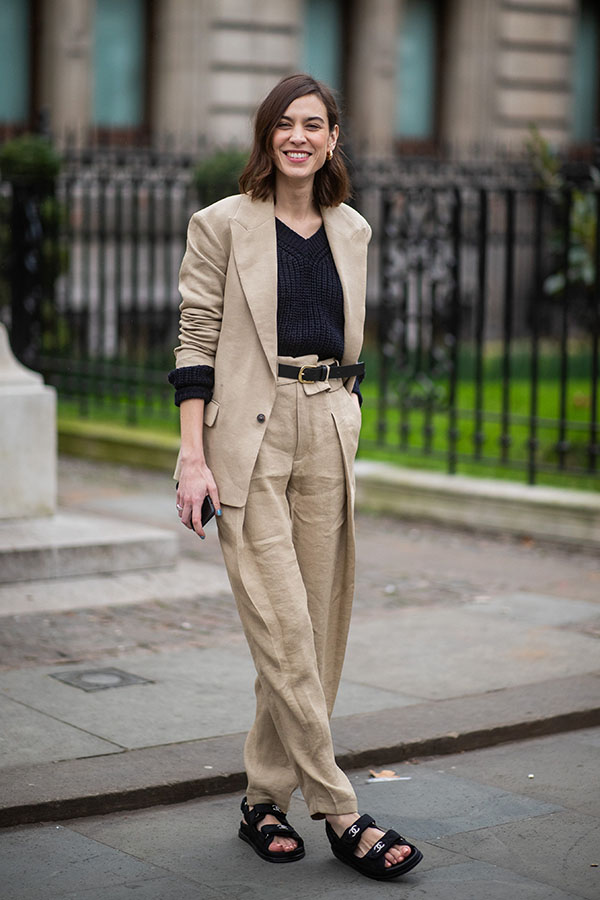 View this post on Instagram
Black clearly seems to be the colour of choice when it comes to these sandals, although some brands have come up with vibrant interpretations too (see Chiara Ferragni's).
If you're one to prioritise comfort and or purely enjoy breaking (read: reconstructing) fashion rules, this trend may just be for you. Move over Birkenstocks, these are the latest ugly sandals to shop now.
(swipe left for more)
Recommended for you: 6 sneaker collabs in 2020 that every sneakerhead wants a piece of
Photos: Respective brands and retailers