The skincare glossary is already such an extensive and confusing one, that sometimes even skincare aficionados can't tell their BHAs from the PHAs. Then there's the oh-so famous Korean skincare routine, where it can easily consist of 7 up to 10 steps in pursuit of bouncy, glass skin.
Some of these steps include the application of a toner, essence, and serum – but the tricky part is knowing whether you need all of them, and how to differentiate one from the other. Some can have a perfect routine with just the toner and serum, while others will passionately talk about how they can't live without an essence.
If you're one of the many who are still confused by this trio, here's an easy guide breaking down each product and their differences – and you're well on your way to building your ideal skincare routine.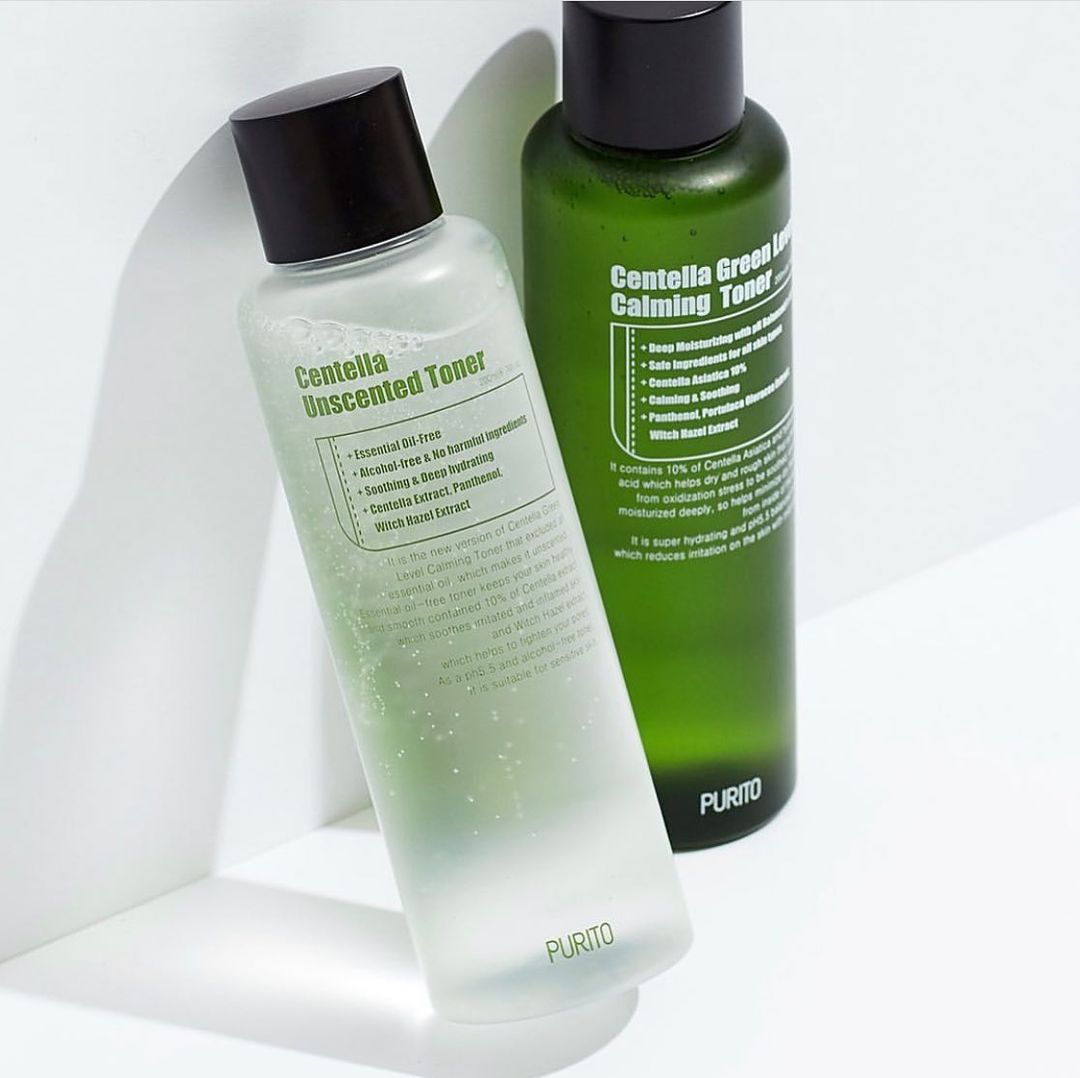 Let's only talk about hydrating toners, as it's more relevant compared to exfoliating toners (here's our course on toners). In mainstream Korean and Japanese beauty, hydrating toners can also be called lotions, mists, refiners, or even "skins". These products usually have a thin, watery texture to add bounce and moisture into the skin.
Application-wise, you can use a cotton pad to swipe on the hydrating toner (this method also gives a mild exfoliation), or pour a few drops into your palms before patting it into the skin. Toners are typically applied right after cleansing as the first layer of hydration.
Simply put, toners are basically your skincare "base".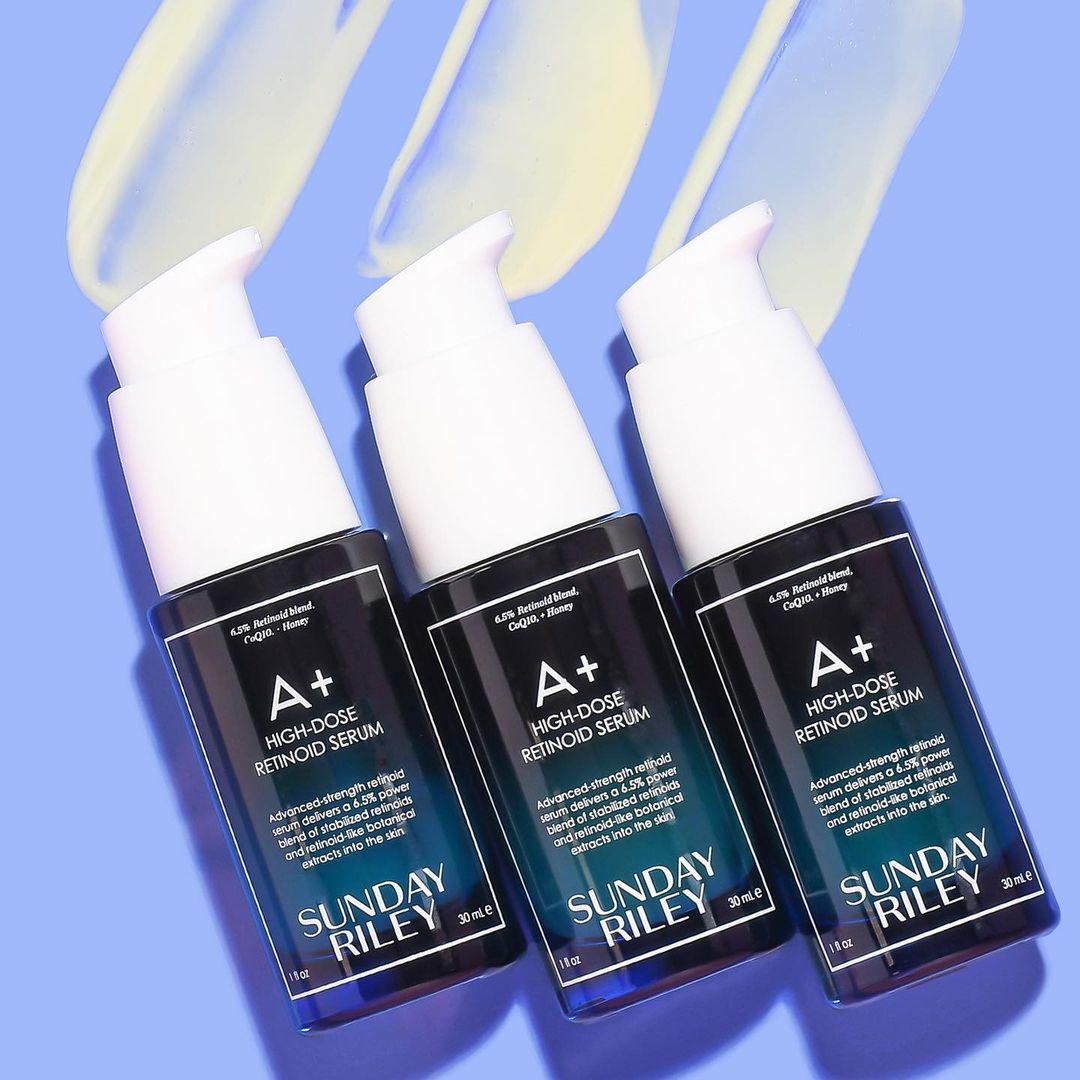 Serums are probably the easiest to identify. Think of them as topical supplements for the skin, supercharged with a higher concentration of vitamins, minerals, humectants, and active ingredients than toners – depending on what your skin needs. Serums can vary in texture, ranging from thick gels to more liquid types, but they're usually more viscous than toners.
Since serum formulations are so potent, they're also usually sold in smaller volumes at higher price points. This is because certain actives such as vitamin C can oxidise and eventually lose their efficacy, so ensuring that they can be used up quickly is pretty crucial in maintaining their benefits.
Now, here comes the part where we can (hopefully) clear up your confusion. Think of an essence as the bridge between your toner and serum. They have more skincare benefits than the former, but aren't as potent or sophisticated as serums.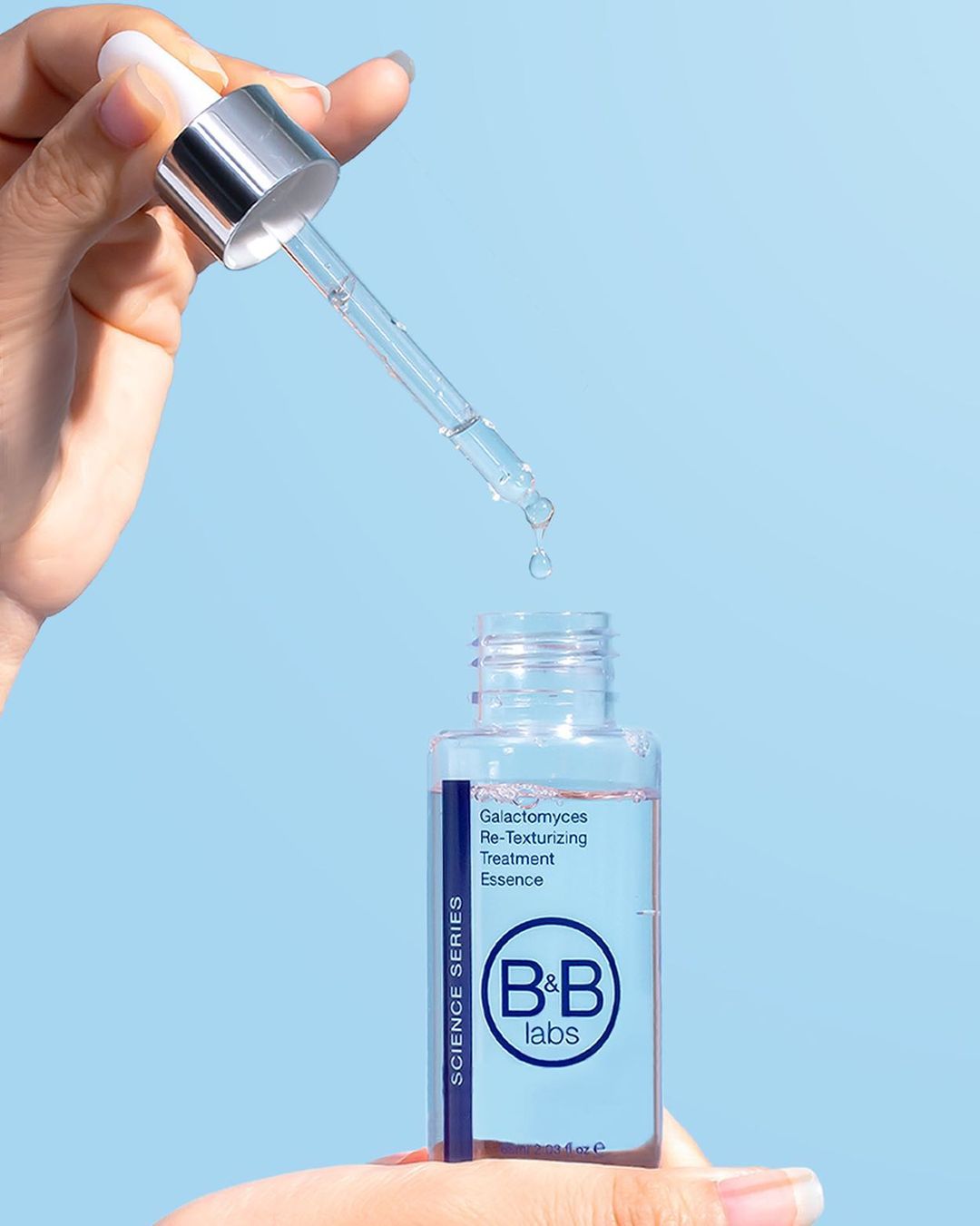 Essences are traditionally treated as the second layer of hydration after the toning step, and can contain ingredients such as ferments to give the skin an additional boost of hydration, moisture, antioxidants, while further aiding in absorption of the next skincare product.
Since essences have their own benefits as well as the function to help boost the efficacies of your upcoming serums, treatments, and even moisturisers – loyalists swear by keeping an essence in their routine as one of the most crucial steps in achieving flawless skin.
However, depending on your skin type, some may even skip this step altogether and find that a hydrating toner will suffice in priming the skin. Usually essences will benefit drier, dehydrated, or ageing skin the most.