K-pop idols Jessica Jung and Krystal Jung as well as Hong Kong star Joey Yung and her mother, Kam Fung front the next two instalments of the digital campaign respectively.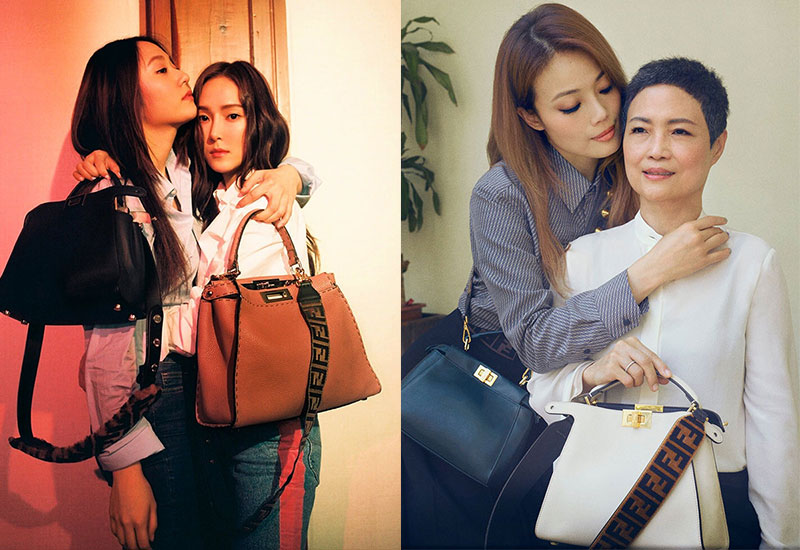 Following the debut of the second chapter of Fendi's #MeandMyPeekaboo initiative, where Kim Kardashian shows off her private relationship with her mother, Kris Jenner and daughter, North West; K-pop idols Jessica Jung and Krystal Jung lead the next instalment of the digital campaign.
The sister pair, who rose to fame as members of all-girl groups Girls Generation and f(x) respectively, reveal their playful, endearing relationship with each other in this second episode. Shot in Seoul, the lo-fi video depicts them in casual chic attires, matching head-to-toe from their shirt, denim jeans, calf boots, and of course, Peekaboo handbags.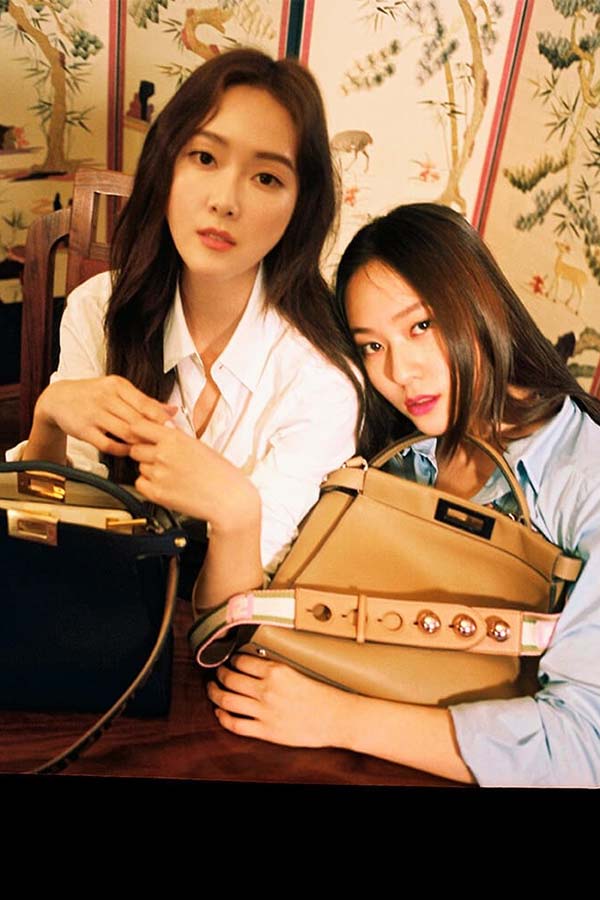 (swipe left for more)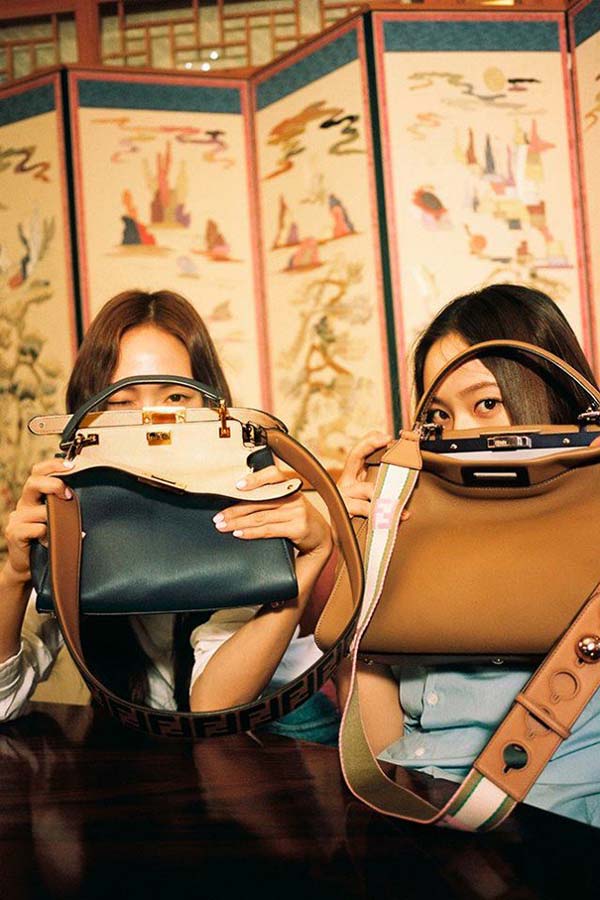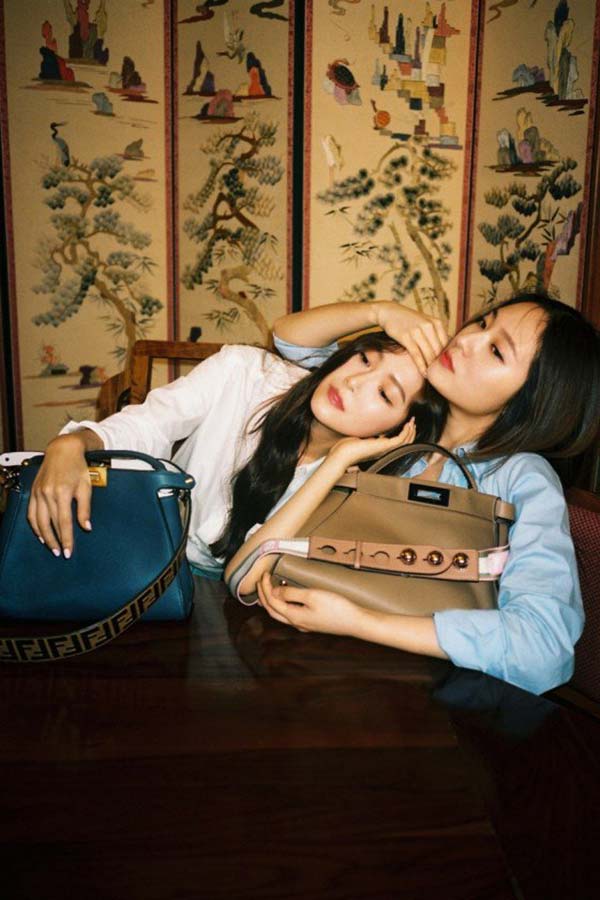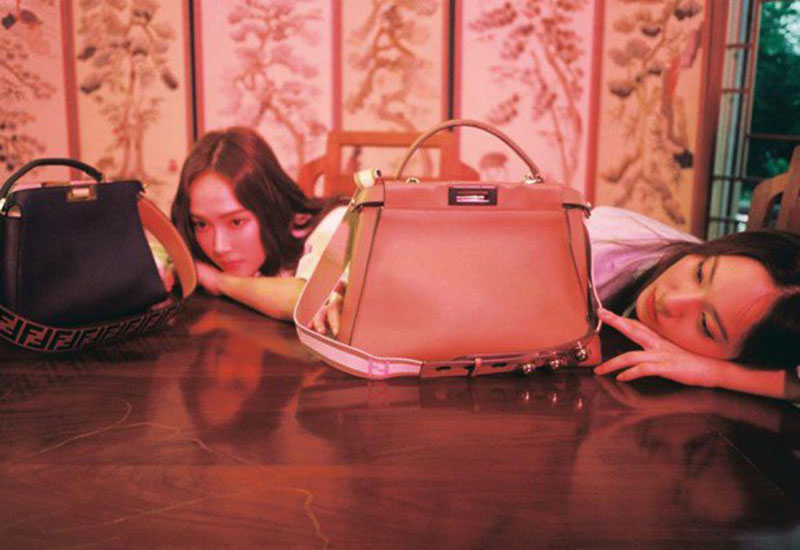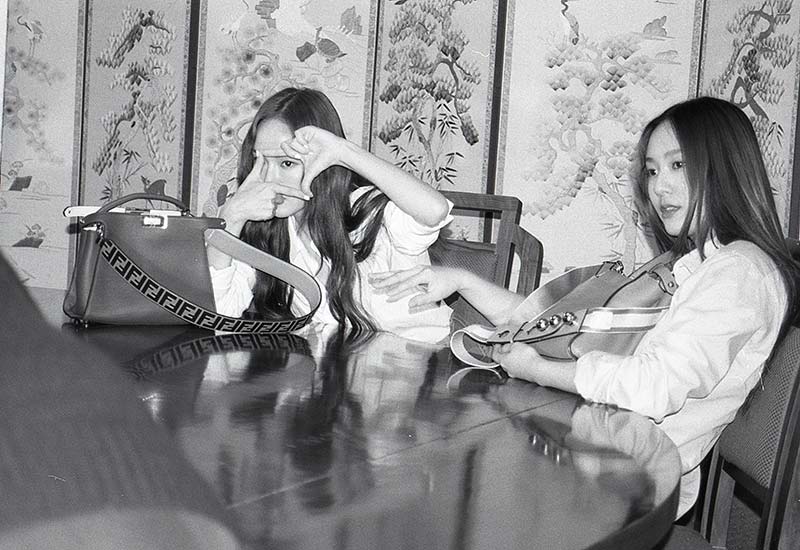 ---
A third episode ensues in Hong Kong, fronted by music performer Joey Yung and her mother Kam Fung. Just last year, the singer collaborated with Fendi to design a Peekaboo bag inspired by her mother's name, which translates to 'golden phoenix'. Now, the tight bond between the two is further exposed through a heart-warming series of photos and a short film, in which they share a few hugs and pecks on the cheek.
While the limited-edition handbag wasn't featured in this campaign, the equally stylish mother and daughter duo are both seen carrying a classic Peekaboo tote in different colour combinations with eye-catching double F logo straps.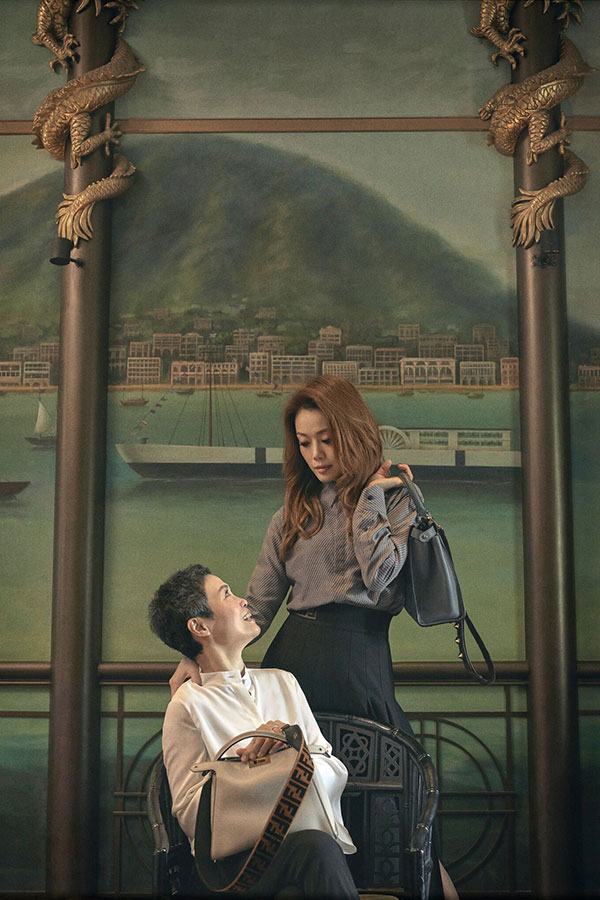 (swipe left for more)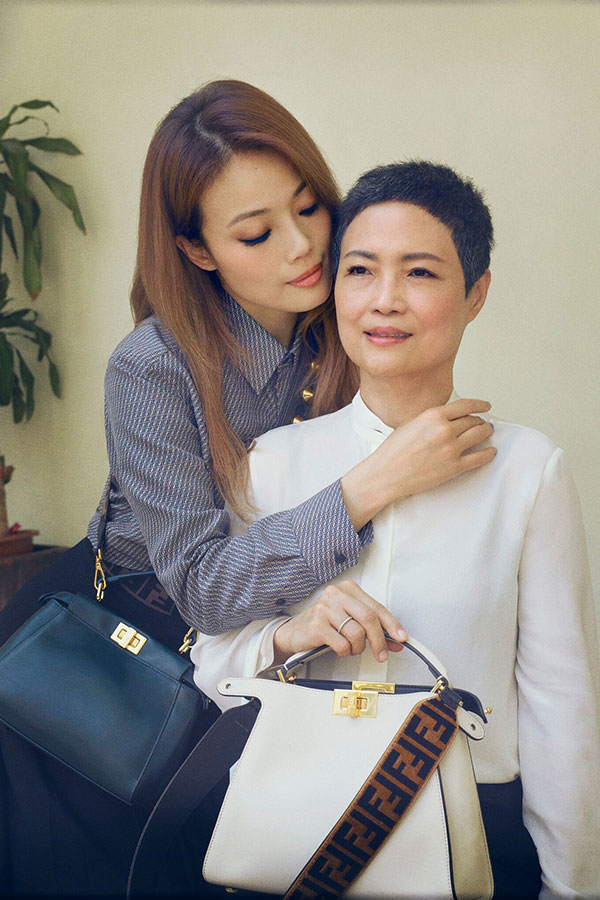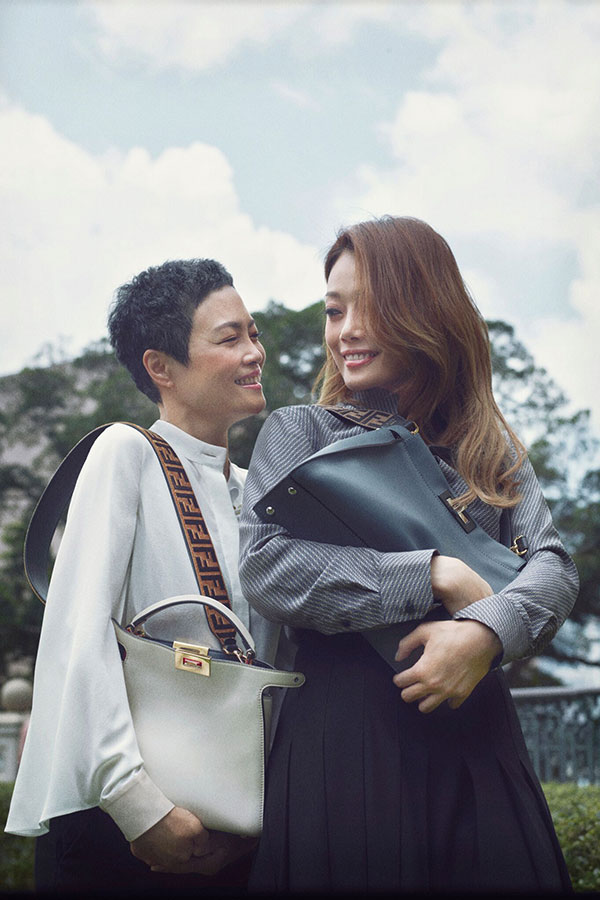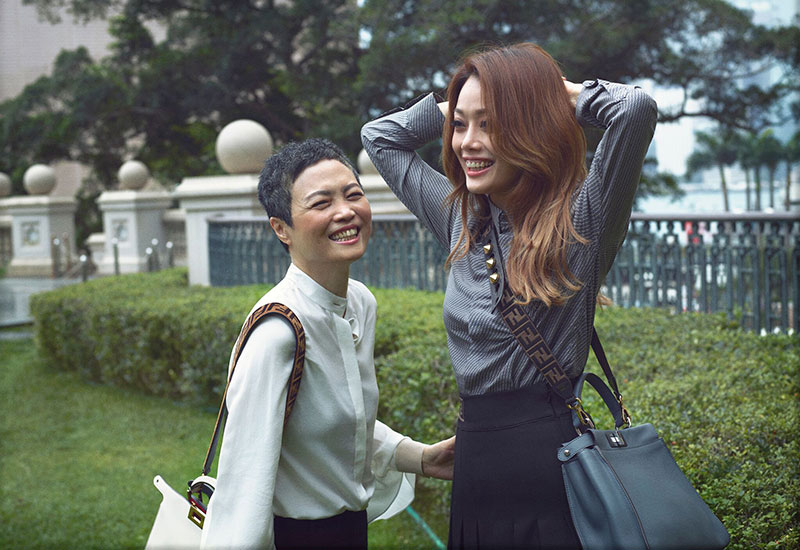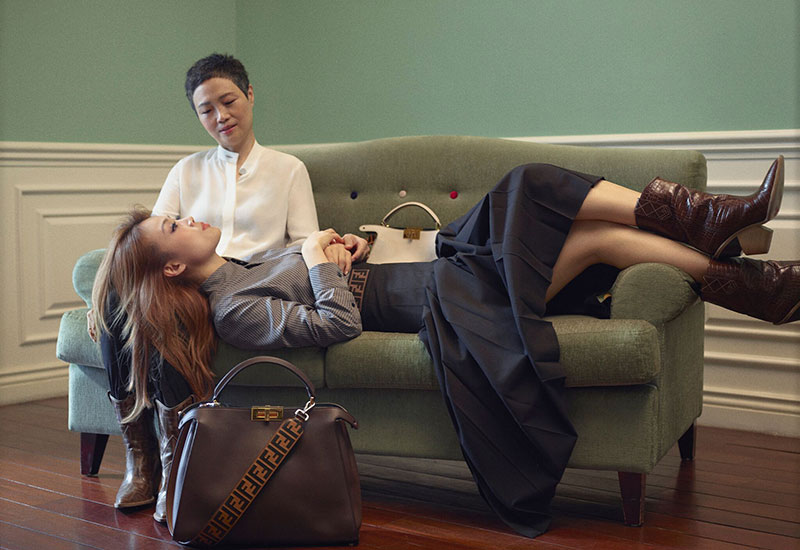 The final two episodes will portray musician Dou Jiayuan and her mother, photographer GaoYuan, in Beijing; as well as Ewan McGregor's daughters, actress and photographer Clara McGregor with songwriter Esther McGregor, in Los Angeles.
For more information on the campaign or to shop Fendi's Peekaboo collection, log on to the official website here.
All images and media courtesy of Fendi