Two special Speyside expressions for your collection, anyone?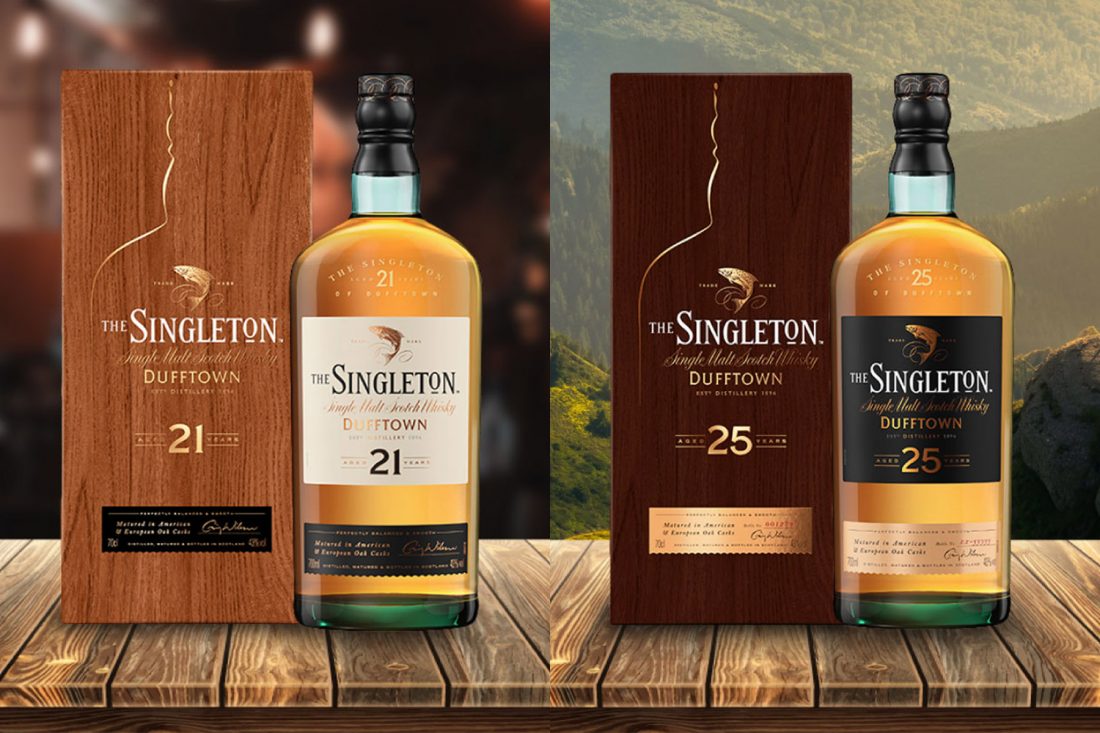 Calling all whisky collectors, The Singleton has just unveiled two new, limited edition single malt whiskies from the Speyside region: The Singleton of Dufftown 21 Year Old and 25 Year Old.
Aged in a combination of American and European oak casks, The Singleton of Dufftown is known for rounded, rich and sweet expressions that are exceptionally smooth, with a hint of spiciness.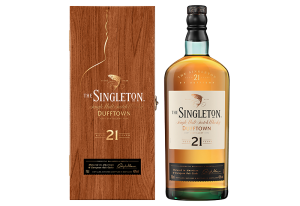 Debuting with a subtle yellow gold colour, the 21 Year Old is bottled from one out of 20,000 casks of The Singleton maturing whisky stock that meets the standards to create this rare and exceptionally smooth single malt whisky. The resulting liquid gold offers a blend of fruity aromas, honey ginger, toast and sherry-soaked peach slices on the nose.
Sweet, rich and creamy flavours complemented by aromas of berry fruit, boiled fruit sweets, treacle toffee and burnt orange await the palate, finishing with lingering trail of smoke, fruit compote and red berry fruit.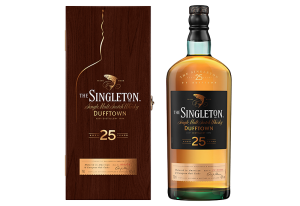 Similarly, the 25 Year Old boasts the smooth, round and complex flavours of the former, but with deeper hints of tropical fruit on the nose from its four additional years of maturation. Its age also gives it a slightly more saturated, light orange gold colour. On the palate, it offers stronger hints of apples, pears, passionfruit and pineapple with spicier notes that prolong its finish.
"These two expressions showcase The Singleton's mission to create great tasting single malt Scotch whiskies that burst with flavour, continuing to excite the palates of our consumers. These mesmerizing flavours bring a whole new dimension to the world of whisky, in which we hope will delight those who consume it," said Rajesh Joshi, Marketing Director of Diageo Malaysia.
The Singleton of Dufftown 21 Year Old and 25 Year Old expressions are limited-edition variants in the premium range of rich and smooth single malt whiskies, each launching with an ABV of 43%. Both expressions are available in 70cl bottles on Boozeat, Malting Point and StayThirsty.
Follow The Singleton on Facebook and Instagram for more updates.