Au Jardin, the latest member to Malaysia's roster of renowned restaurants that have earned the highly coveted Michelin Star, will collaborate with The Mandarin Grill from April 27-29 in a four-hand collaboration. 
Led by Chef Marco Caverni and Chef Kim Hock Su, the highly skilled chefs will present a variety of culinary delights that tantalise the palette and stimulate the senses.
Related article: Talking Dishes with Chef Kim Hock Su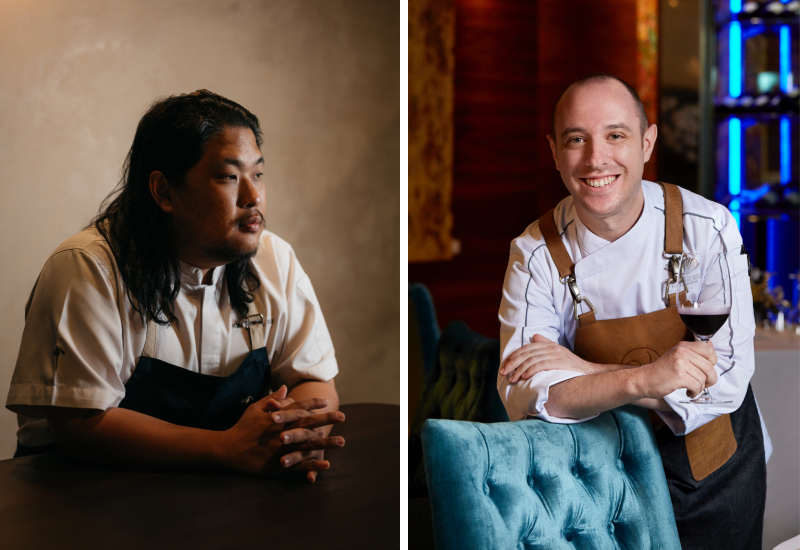 Chef Kim Hock, who is originally from Penang, has had experience working in Europe and Taiwan to gain the essential skills to improve the quality of fine dining in Malaysia. "I have met Chef Marco a few times at different events, and we were able to discuss food and flavours. When I thought about doing a collaboration in KL, Chef Marco and the Mandarin Grill were the first things that came to mind. I am very excited to "set up shop" at the Mandarin Grill for these few days. It really gives me the opportunity to showcase the essence of Au Jardin,'' said Chef Kim.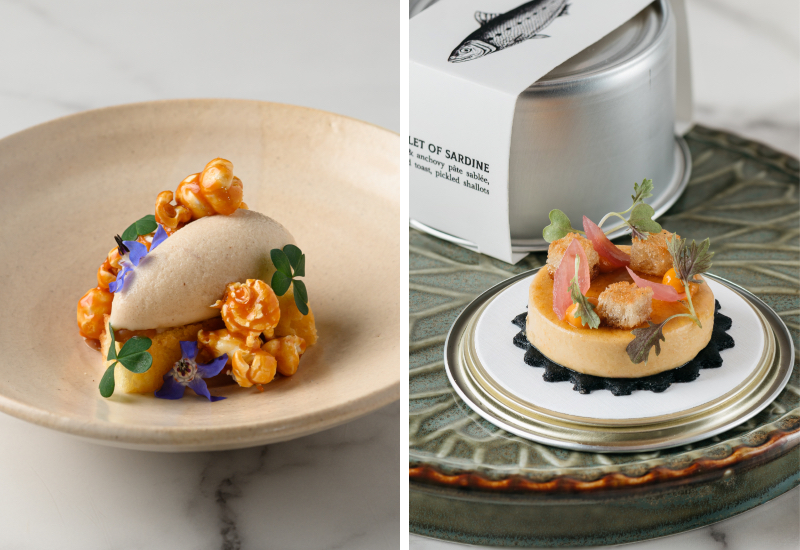 Chef Marco, Chef de Cuisine at the Mandarin Grill, said: "Working with Kim Hock on this menu has been an amazing experience. His dedication to his craft along with the creativity and understanding of ingredients is nothing short of exceptional. He considers all the potential customers, designing dishes that would fit the palette from our standard menu to a vegetarian menu."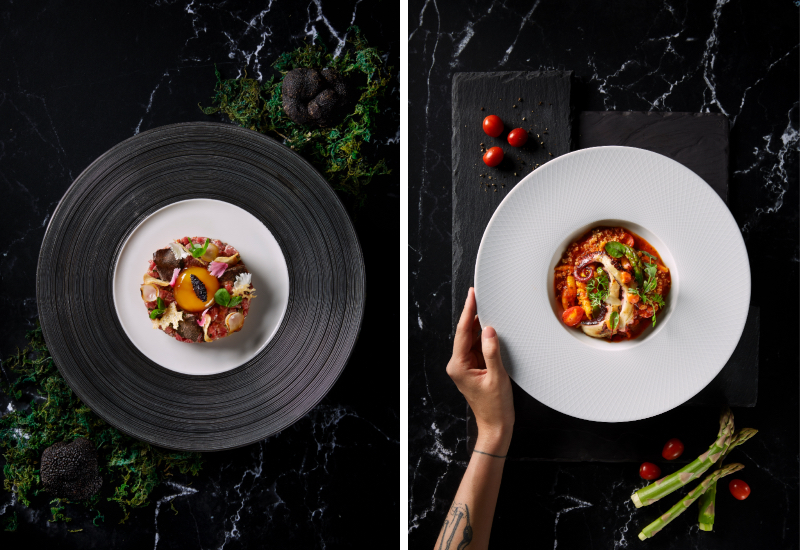 The acclaimed chefs joined forces to create a 7-course meal that delicately encompasses both of their skill sets, complimenting each other with a broad assortment of fresh ingredients, premium cuts, and delicious seafood.
For bookings and more information, call +60 (3) 2330 8888 or drop them an email.