There's nothing like a year saturated with state-wide lockdowns and pandemic-fuelled restrictions to make you truly appreciate an exceptional dining out experience. Reminding us of just that, The Brasserie at The St. Regis Kuala Lumpur unveils a brand new modern European menu this month that immerses the senses and indulges the palate.
Exclusively curated by Executive Chef Keith Hooker, this selection of culinary offerings promises wholesome and rich flavours that result from combining the freshest, finest produce with skilled, innovative cooking.
Hailing from the UK, Chef Keith brings over two decades' worth of knowledge and experience in luxury hospitality and Michelin Star restaurants to The Brasserie. The new menu is shaped by his unique experiences, bearing marks of his travels around Europe and Asia, not to mention his time working with London's top chefs such as Marcus Waring, Jason Atherton and Michel Roux Jr.
The Brasserie's dining space has always been known for its refined, modern atmosphere, matched only by its inspired meals and impeccable service. Along with the refreshed menu, returning diners might notice enhanced accents on each table and smart new uniforms on hosts, proving yet again that an exquisite dining experience comes down to the details.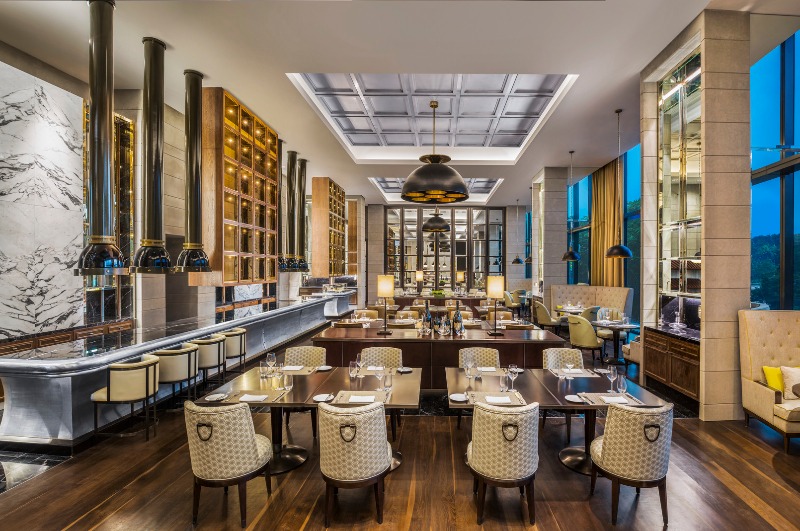 To kick off the meal, the executive chef recommends the decadent The Brasserie's Fried Chicken, which arrives with a generous dollop of caviar that's topped with 24k gold leaf. An equally luxurious dish comes in the form of the Whipped Foie Gras & Chicken Liver Parfait, its lavish flavours teasing the taste buds with anticipation for what's to come.
For starters, diners are whisked away on a gastronomic tour showcasing the abundance of the land and the sea through dishes like the fresh, vibrant-coloured Garden, as well as the Hokkaido Scallop accompanied by Keta caviar and drenched in a fine herb beurre blanc.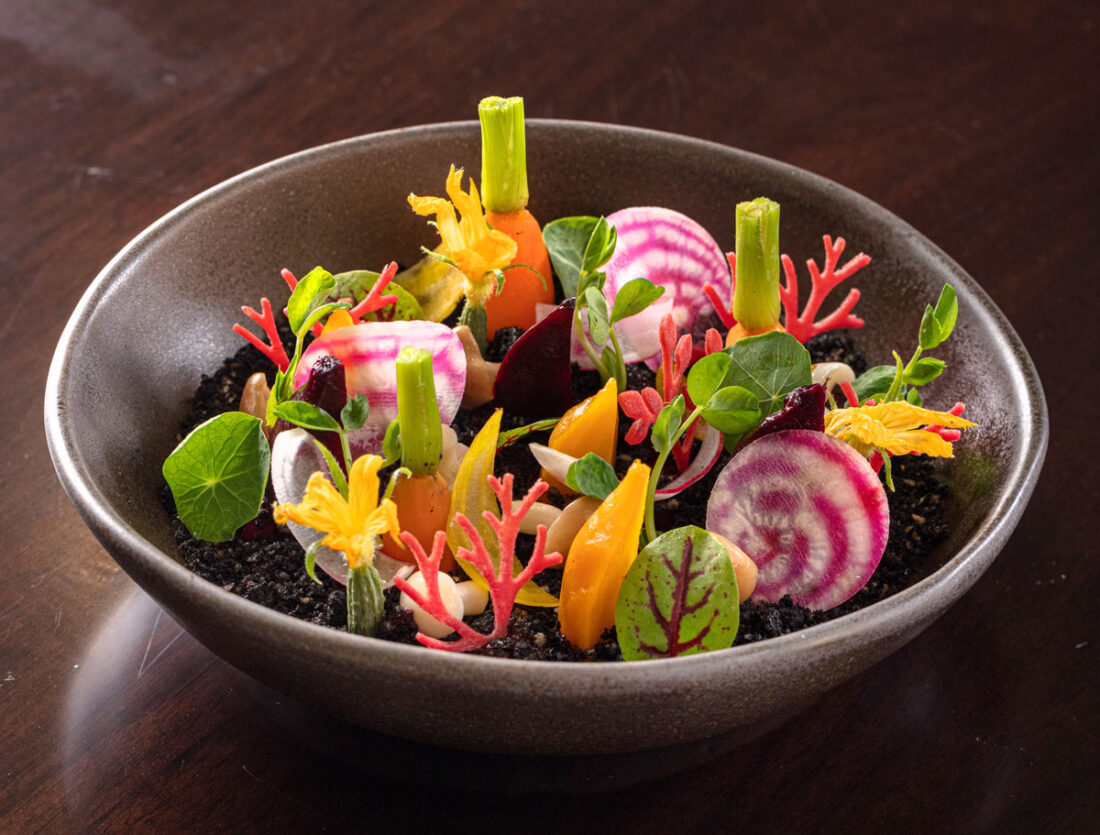 Following this, diners might opt for The St. Regis Bouillabaisse with butter poached lobster, a house favourite reworked for the new menu, or savour the Hokkaido Uni Linguine, lovingly prepared using fresh, handmade pasta.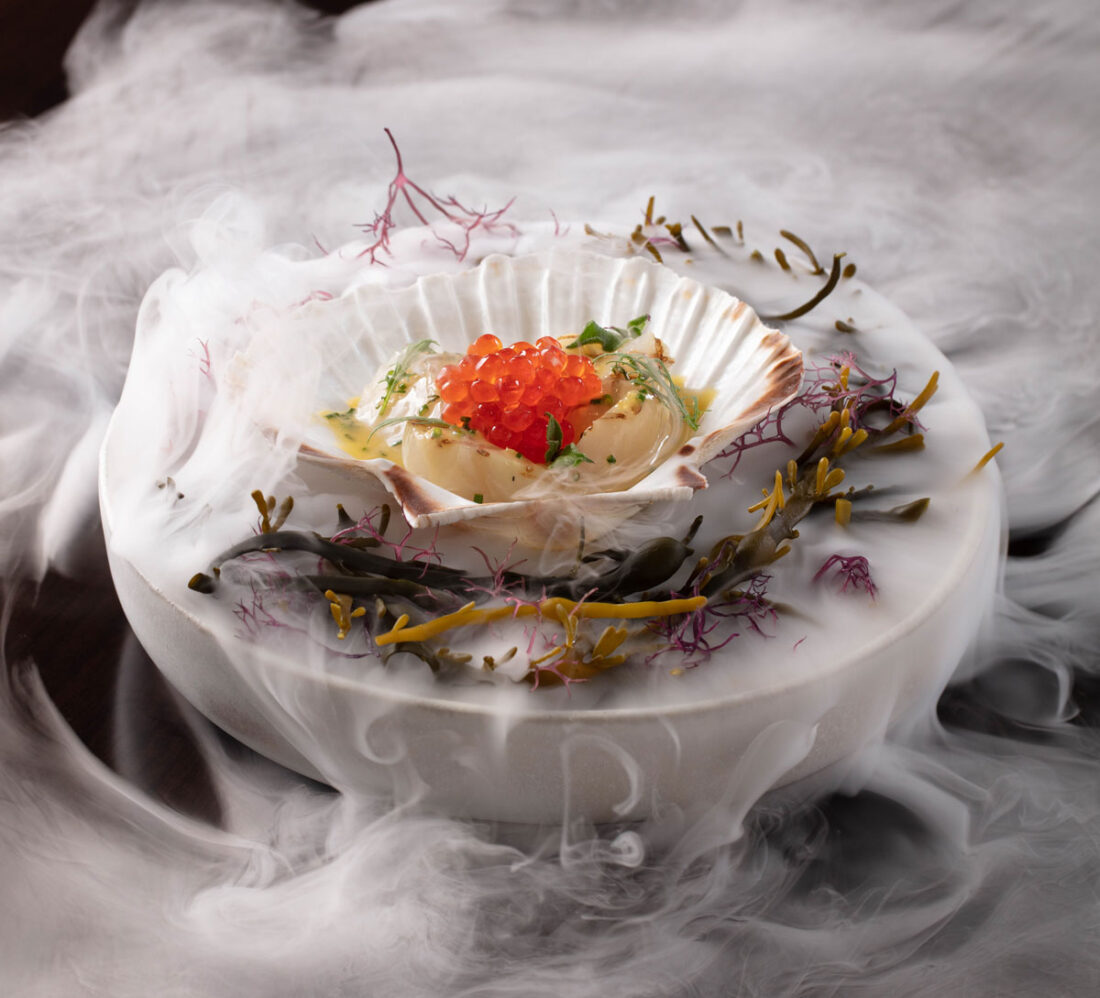 When it comes time for choosing the main course, a compelling case is made to go with the impossibly juicy Stanbroke Signature Black Angus Tomahawk, served with a golden potato terrine chips and truffle salad. For seafood lovers, the succulent Whole Grilled Boston Lobster will hit all the right notes, bringing the meal into a fittingly grand crescendo.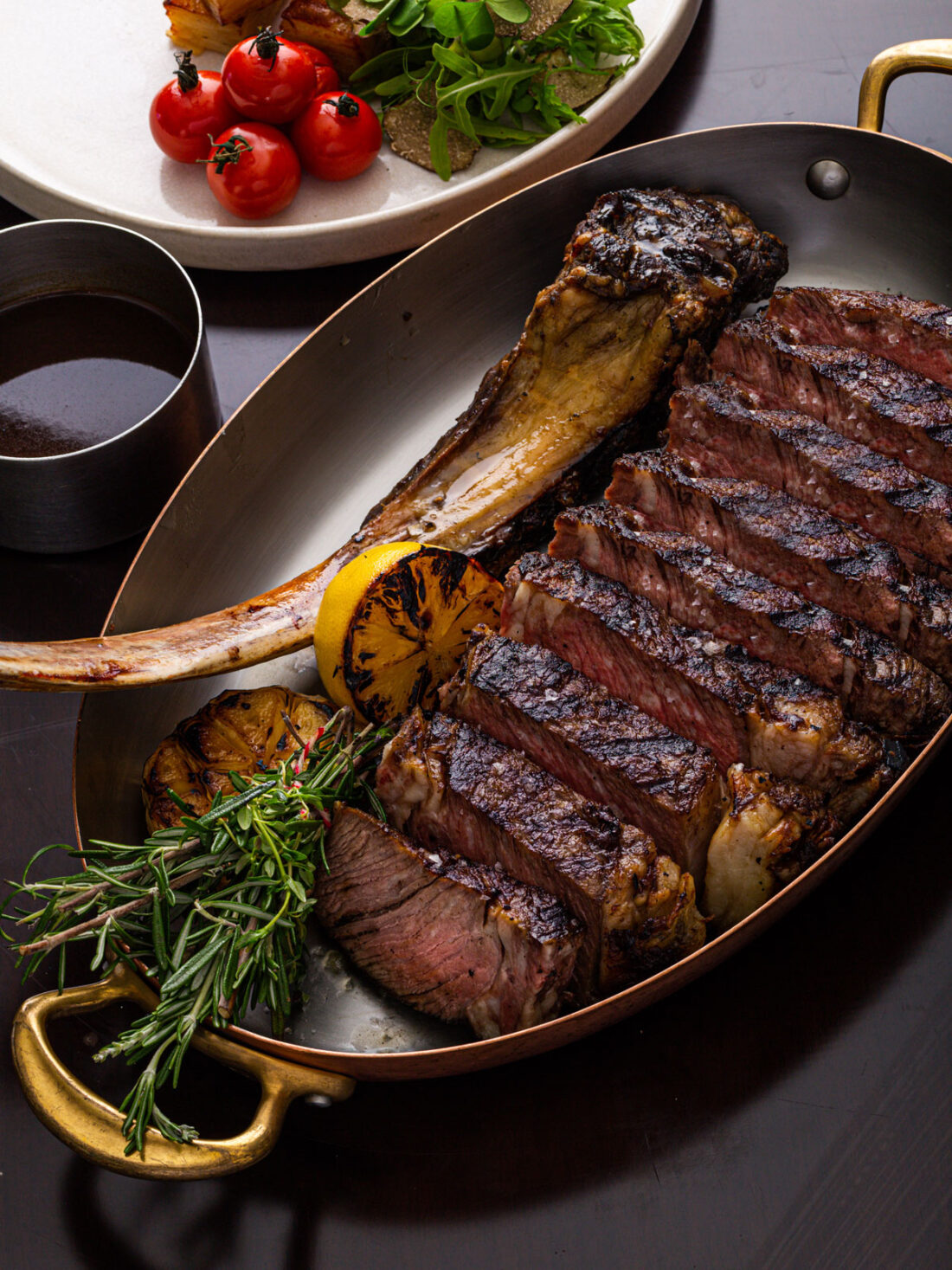 As the perfect encore to the evening, diners are tempted with the rich and refreshing Valrhona Jivara 40% Chocolate Mousse, presented with a tangy passion fruit coulant and sorbet. Together with the Vanilla Crème Brûlée, The Brasserie's talented team ends the meal with refined flair, leaving the diner supremely satisfied and with a strong urge to immediately make their next reservation on their way out.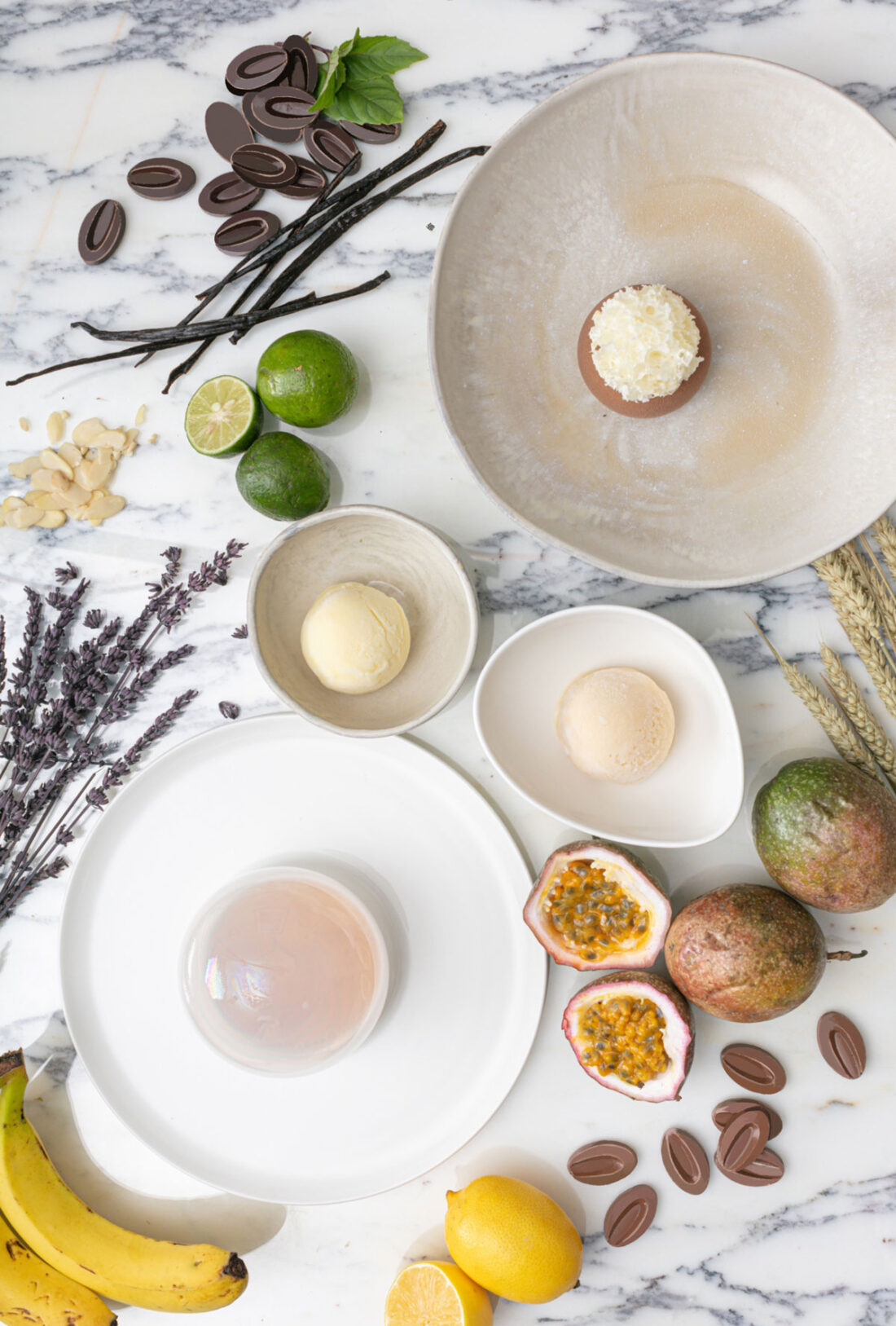 Source: St. Regis Kuala Lumpur