'Sustainability' is a term that gets thrown around a lot. While brands and companies brandish the concept in their product marketing and in 'About Us' sections of their websites as a catch-all for vaguely eco-friendly practices, to be sustainable specifically means operating in a way that doesn't deprive future generations of the natural resources required to meet their needs.
One brand that likely won't be accused of greenwashing is The Botanist, the artisanal gin handcrafted at Bruichladdich Distillery, with its laundry list of research-based, impact-minded, long term sustainability initiatives tackling issues like energy, biodiversity, waste and agriculture.
Distilled using 22 botanicals hand-foraged from its home island of Islay, The Botanist Gin's dedication to supporting people and planet has helped Bruichladdich earn the notoriously difficult-to-achieve B Corp certification. 
Raising a glass to its commitment to future-preserving practices, we look at some of the ways The Botanist Gin has put sustainability first.
Making light of the situation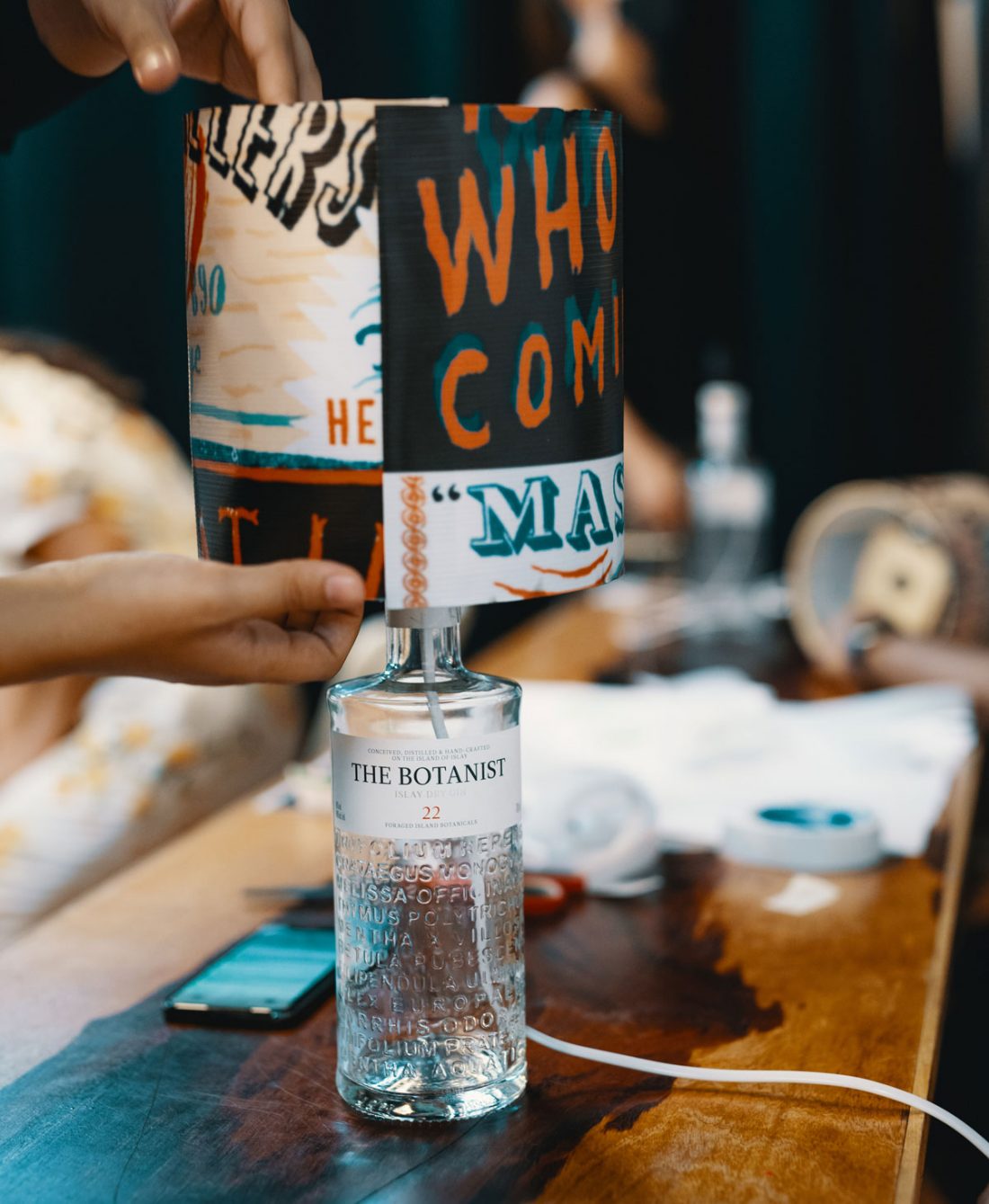 Last week, The Botanist Gin partnered with Malaysian social enterprise Biji-Biji for an interactive workshop on upcycling its gin bottles to create retro style lamps. After learning about the brand's global sustainability efforts and the problems our neglected ecosystems currently face, guests were invited to channel their creativity into using raw, landfill-bound materials like discarded banners and textiles to fashion unique lampshades.
While glass bottles from The Botanist Gin are recyclable, the process is more labour intensive and less cost-efficient compared to the recycling of metals and plastics, according to marketing manager at Rémy Cointreau Malaysia, Choi May Gan. "Upcycling, on the other hand, converts waste materials into new, fun products without the need to recycle," she added.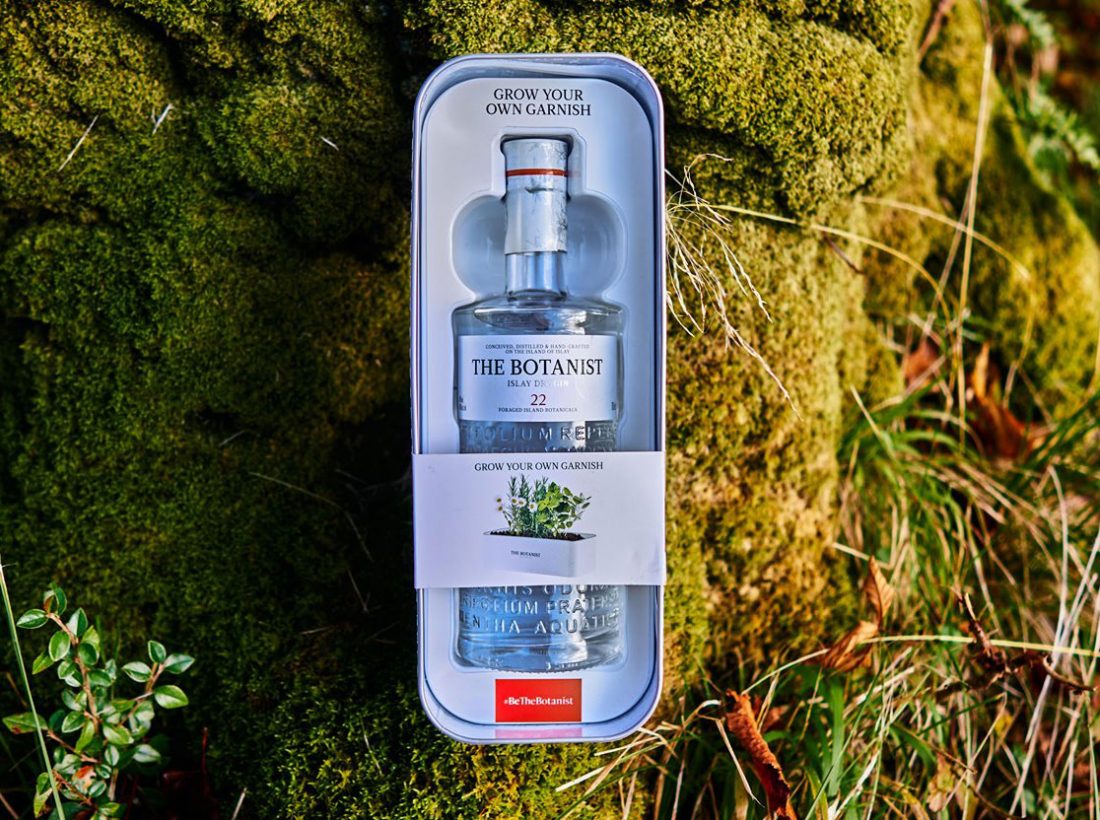 Reinforcing its deep connection with locally foraged botanicals and its dedication to minimising waste, The Botanist developed gin gift sets with tin packaging that can be used as herb planters. Once filled with soil, the casing allows the user to grow their own seasonal garnishes, that they might then use to top off future gin and tonics.
Not stopping there, the brand continued to strive for waste reduction this year by introducing Flexi-Hex® delivery packaging that is biodegradable, plastic free, reusable and made from 85% recycled content. More recently, the brand began utilising Aquapak, a 100% water soluble plastic bag that melts away in hot water and is completely marine safe.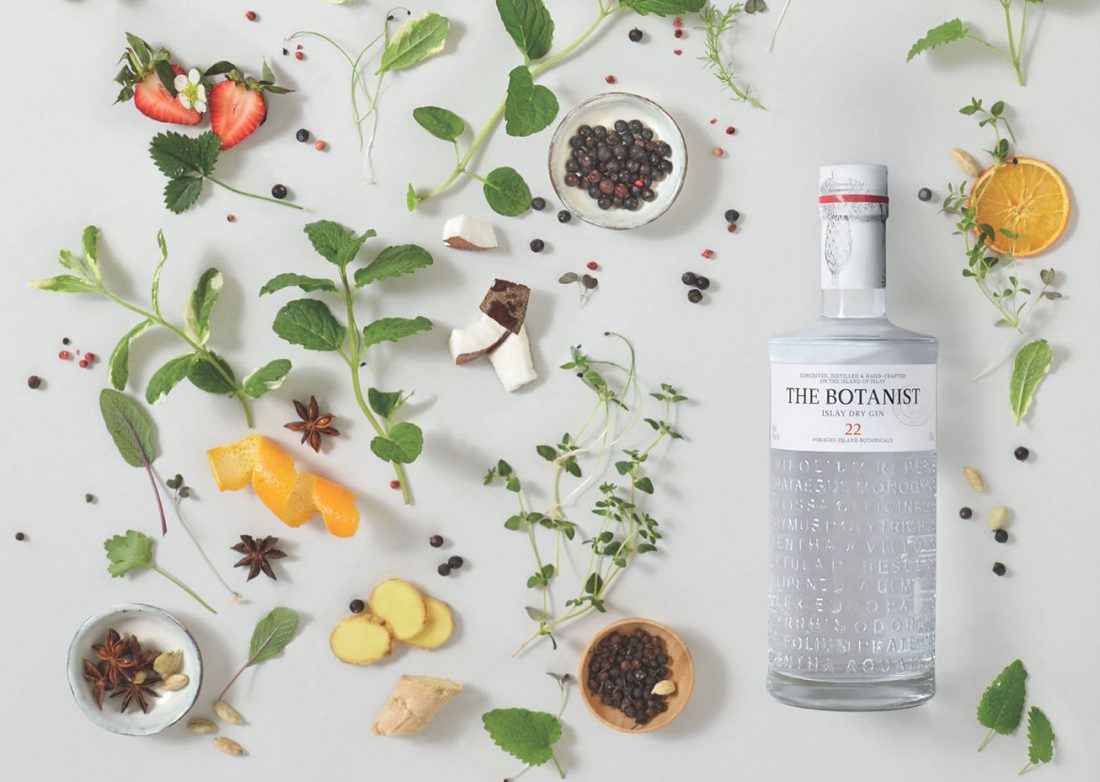 As its 22 signature botanicals are hand foraged from Islay's natural bounty, conservation for the island's biodiversity has been a key focus for The Botanist Gin. With the formation of The Botanist Foundation, efforts to preserve Islay's wild plants are supported through projects like a juniper re-introduction programme, research into the diversity of flower pollinating insects, and the planting of 7,500 trees.
Understanding that The Botanist Gin has no future without deep, sustained connections to the local flora, the brand is committed to the long-term safeguarding of the island's environment for generations to come. 
Botanists without borders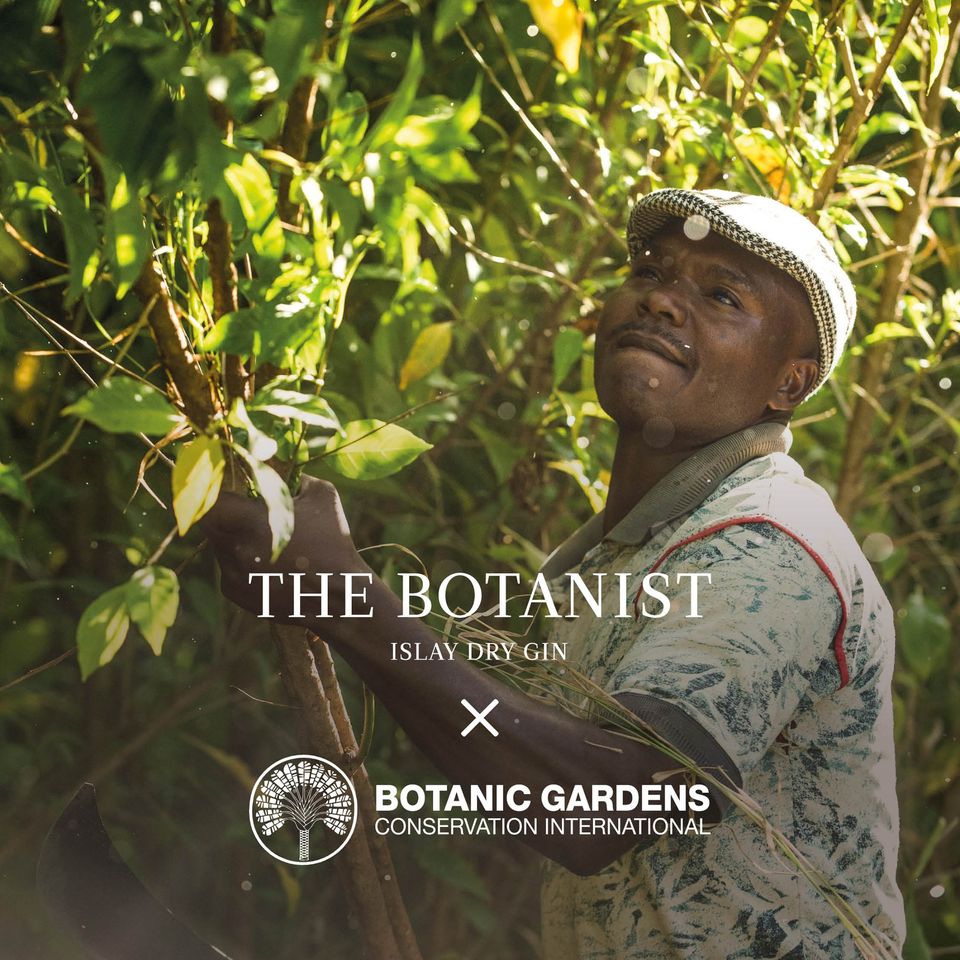 Teaming up with Botanic Gardens Conservation International (BGCI), a charity that works to save the world's threatened plants, The Botanist extends its outlook beyond Islay's coasts by backing the Global Botanic Garden Fund that supports plant conservation practices, policy and education internationally.
Through this partnership, The Botanist has supported a number of botanical gardens across the far corners of the globe, including India, Mexico, Uganda, South Africa and Canada.
Determined to decarbonise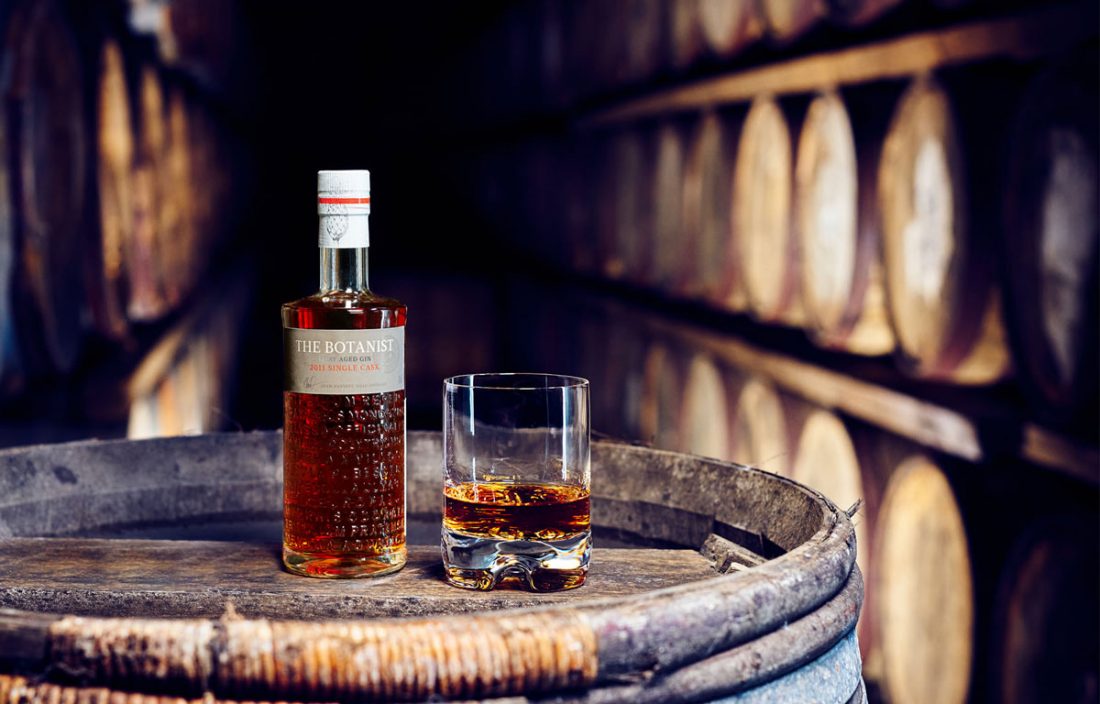 Back in 2011, The Botanist installed a circulatory system that used hot wastewater from its stills to heat its distillery offices, bottling hall and visiting centre. In addition, a switch was made to 100 percent renewable electricity sourced from within the UK. Not showing any signs of slowing down, the distillery in 2019 brought in two fully-electric cars for business travel use, and continues to seek more ways to reduce its carbon impact.
With the goal of reaching full decarbonisation by 2050, the brand has ambitious plans for the development of hydrogen combustion technology that will generate the energy needed to power its distillery.
Source: The Botanist gin and Rémy Cointreau