In an age where sustainability is (finally) in, we often see or hear keywords used to define a product that is marketed as safe or better for the environment. But what do words like "clean", "vegan" or even the term "green" itself actually mean?
This is one prime example of when ignorance is not bliss. Without adequate knowledge of these green terms and phrases, we can fall victim to greenwashing (the practice of making false or misleading environmental claims to make products appear more sustainable than they actually are).
While we can't be sure that all claims are accurate unless they are backed by independent certification bodies, we can perform our due diligence as consumers to understand how sustainable a product really is by brushing up on the green lexicon. With that, get to know the 23 shades of green living in our glossary of terms below.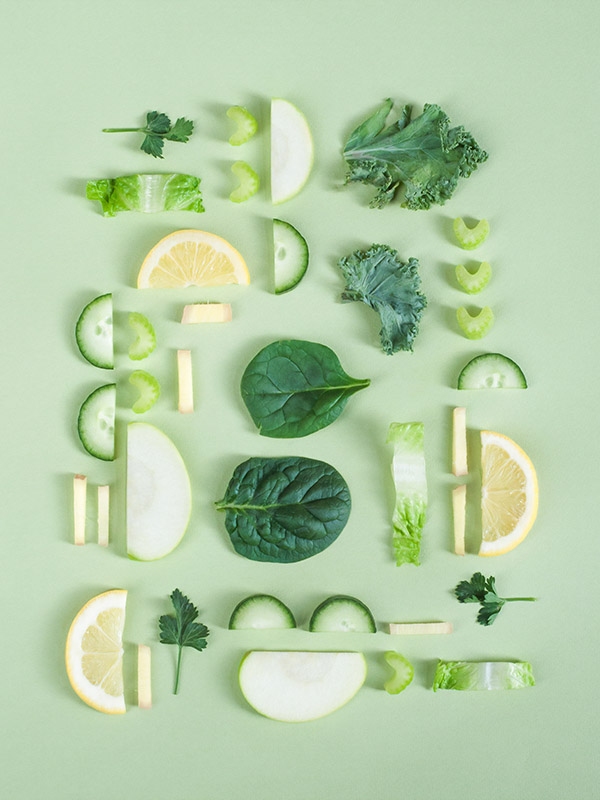 All-natural means that a product is made of 100% natural ingredients, without any artificial or synthetic ingredients and preservatives. Natural products are generally safer for the environment as they can disintegrate and return to the earth. However, there are exceptions to the rule, such as petroleum oil, which is non-renewable and pollutes oceans and soil, and vanilla which is a scarce and labour-intensive resource. Thus, it's important to consider if a product's natural ingredients are also biodegradable and sustainably sourced.
A biodegradable substance is able to be decomposed by bacteria or microorganisms over time, meaning that it doesn't cause pollution or environmental harm. In contrast, non-biodegradable substances can take up to hundreds to thousands of years to decompose – or worst, never.
Carbon free/carbon neutral products are products that remove the same amount of carbon dioxide as they are emiting into the atmosphere to achieve a net-zero carbon emission. This is usually achieved by buying carbon offsets or participating in green campaigns.
Carbon footprint is the measure of the amount of greenhouse gases, such as carbon dioxide (CO2) and methane, that is generated by any individual, organisation, event or product. As a rule of thumb, the lower the carbon footprint, the better.
Carbon offsets or carbon credits are used to compensate for a product or company's carbon emissions through the funding of measurable and verifiable emission reductions. This may include planting forests or investing in renewable energy.
A circular economy is an alternative to the traditional "take, make, dispose" linear economy, in which resources are kept in use for as long as possible in a closed loop. Some examples of products and initiatives that embrace this concept is adidas' Futurecraft shoe and the New Plastics Economy Commitment signed by brands like Burberry and Stella McCartney.
Clean is a term primarily used in the beauty world to mean that a product is made with non-toxic ingredients that are safe for the skin and the environment. The easiest way to tell if a product is truly clean or not is by going through the list of ingredients.
(See more: Our ultimate guide to understanding skincare labels)
Cruelty-free simply means that a product isn't tested on animals, but may contain ingredients derived from animals. It has no direct positive or negative implications on the environment. We've included the term in this list as it is sometimes used loosely and interchangeably with the vegan label, but they actually mean different things (see: vegan).
Ethically-sourced refers to a responsible and sustainable supply chain that does not exploit labourers, whether in terms of wage or working conditions. Unfortunately, there is currently no authoritative standard to certify that a product or company practises ethical sourcing. It should not be confused with fair trade.
An eco-friendly product is defined by the Cambridge dictionary to be "designed with little or no damaging effect to the environment." It's a broad term that demands accountability and scrutiny. In fact, US' Federal Trade Commission discourages the use of the term in marketing a product unless companies can explain specifically what makes the product good for the environment.
Earth-conscious or environmentally-conscious are also general terms to signify that one is aware of and sensitive towards environmental issues. The extent of which, however, is undefined and not presently quantifiable.
Energy-efficient implies that a product or service uses less energy to perform a task, thus reducing energy consumption and simultaneously, the emission of greenhouse gases required to produce energy.
Green is an umbrella term for a product, service, company, practice or initiative towards being eco-friendly. Depending on the trade and region, there may be different standards and regulatory bodies to determine if an entity is green. For example, the Green Building Index (GBI) and LEED are used to evaluate buildings and built environments, while MyHIJAU is an official green recognition scheme endorsed by the government of Malaysia to mark products and services that meet local and international environmental standards.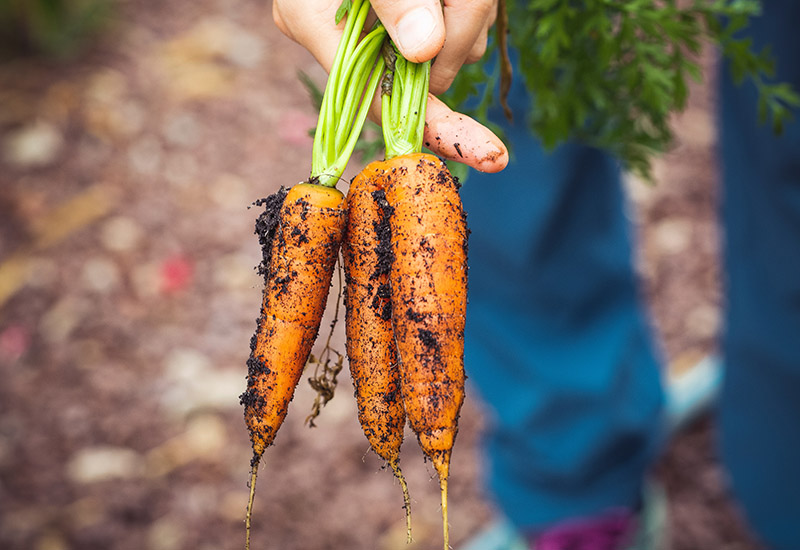 Organic products are made with ingredients that are produced without the use of chemical fertilisers, pesticides or artificial chemicals. The USDA's (US Department of Agriculture) organic seal is the most widely used standard today to certify that a produce is grown on soil that had no prohibited substances applied for three years prior to harvest.
Post-consumer recycled goods are goods that are made of recycled waste generated by end consumers. These are waste that are diverted from landfills and picked up from your paper, glass and aluminium recycling bins to be given a second life.
Items that are recyclable can be used again after they have been treated using a special industrial process, such as cardboard, soda cans and natural textiles. However, some products can only be recycled for a limited number of times due to degradation, such as plastic and paper.
Correspondingly, recycled products are made from waste, be it pre-consumer/manufacturer waste or post-consumer waste. Both the act of recycling products or using recycled and recyclable products helps to save space in landfills and prevents further waste and pollution.
Reusable products are usually designed as alternatives to single-use or disposable items, such as tiffin carriers for plastic food containers, cloth bags for plastic bags and reusable coffee cups for paper or plastic cups. This saves the environment by promoting a longer product lifespan and reducing waste.
Products manufactured using renewable energy such as solar, wind or biomass and renewable materials such as bamboo or wood are better for the environment as they do not deplete natural resources. It is crucial in the long run to ensure the longevity of resources for future generations.
Upcycling is a form of recycling that transforms by-products from the manufacturing process or waste materials into new products that are perceived to have higher value or quality than the original. Examples include bags made from plastic packaging or furniture made from shipping containers.
The UN Environmental Programme defines environmental sustainability as a practice that "ensures future generations have the natural resources available to live an equal, if not better, way of life as current generations." To say something is sustainable means that it can be maintained at a certain rate or level for as long as possible.
Vegan products do not contain any animal or animal-derived ingredients, including meat, dairy, eggs and honey as well as fur and leather. Generally speaking, vegan products don't just save animal lives, they are better for the environment too. Since the livestock sector causes greenhouse gas emissions, methane production and pollution, among other issues, choosing vegan products can reduce the demand for farmed livestock and help combat global warming.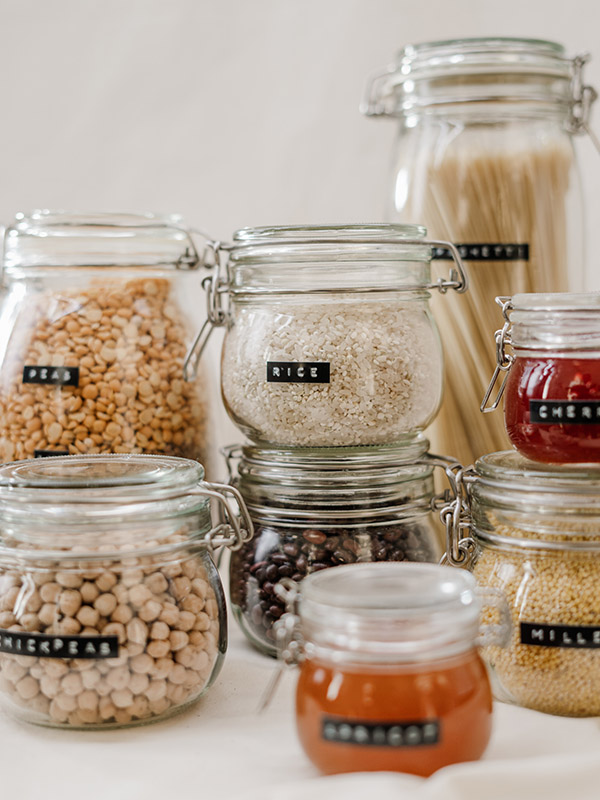 Zero waste is defined as the "conservation of all resources by means of responsible production, consumption, reuse, and recovery of products, packaging, and materials without burning and with no discharges to land, water, or air that threaten the environment or human health," according to the Zero Waste International Alliance.
(Related: 6 zero waste stores around Klang Valley to help you live more sustainably)