M

orticia Addams has become a true icon in the goth universe ever since
the premiere
of the Family's TV sitcom in 1964—with her signature pale skin, sculpted cheekbones, bewitching eye makeup, and dark seductive lips in either red or dark mauve. 
With the release of Netflix's Wednesday in late 2022, the witchy goth look has finally received the recognition it deserves, expanding beyond just a Halloween-inspired look. And truth be told, dark lipsticks are perfect for an everyday look due to their universal undertone that celebrates all complexions. They add a touch of drama and sophistication to any makeup look, making them a versatile choice for both casual and formal occasions. 
Whether you prefer the classic Anjelica Houston or the more recent Catherine Zeta-Jones as Morticia Addams, there's no denying that these dark lipsticks will flaunt the look.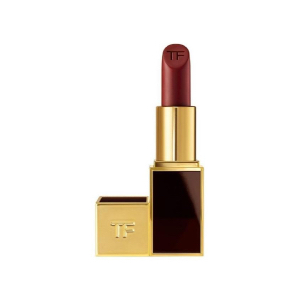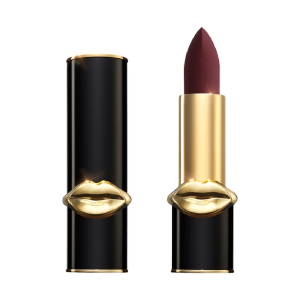 Tom Ford, in Impassioned.                                   Pat McGrath Labs, in MatteTrance.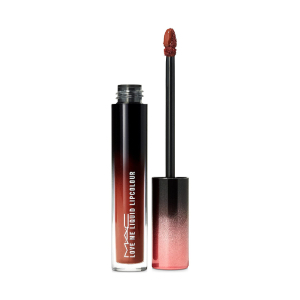 Chanel, Rouge Allure in Rouge Noir.                 MAC, Love Me Liquid in Coffee & Cigs.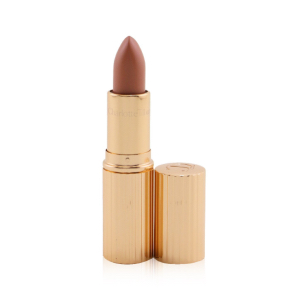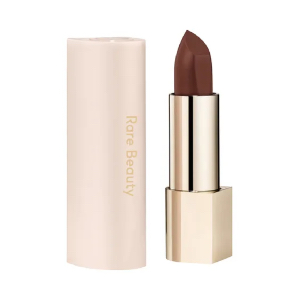 Charlotte Tilbury in. K.I.S.S.I.N.G                       Rare Beauty in Strong.