While we have been moving steadily towards a more technologically-advanced world, it's no secret that the drastic changes in 2020 brought on by the Covid-19 pandemic have sped up this shift. This year onwards, consumers are expected to acclimatise to new business models and innovations that will outlive the virus, whether it's implementing remote working arrangements to creating "smarter" solutions for everyday life.
From putting the customer and shopping experience into a digitalised world to the highly-anticipated 5G, here are a few tech and business trends that we'll be seeing in 2021 – and possibly beyond.
Telehealth and telemedicine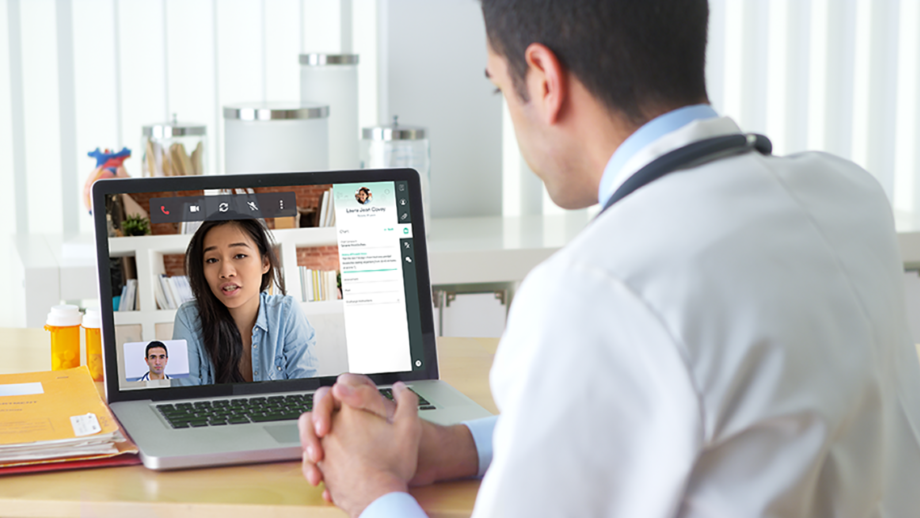 In order to reduce contact and lower the exposure of the Covid-19 virus, we've seen a steady increase in telehealth offerings that take the form of doctor-patient video chat consultations, online pharmacies, and even online AI-based diagnostics.
Companies such as DoctorOnCall bring in a network of doctors and pharmacies that are registered with KKM on its platform, allowing patients to book their appointments, consult doctors, and purchase medications online without having to expend energy to travel, minimising risk to virus exposure at the same time. Following this boom, we can expect telehealth to continue even in a post-pandemic era.
Expansion and evolution of remote work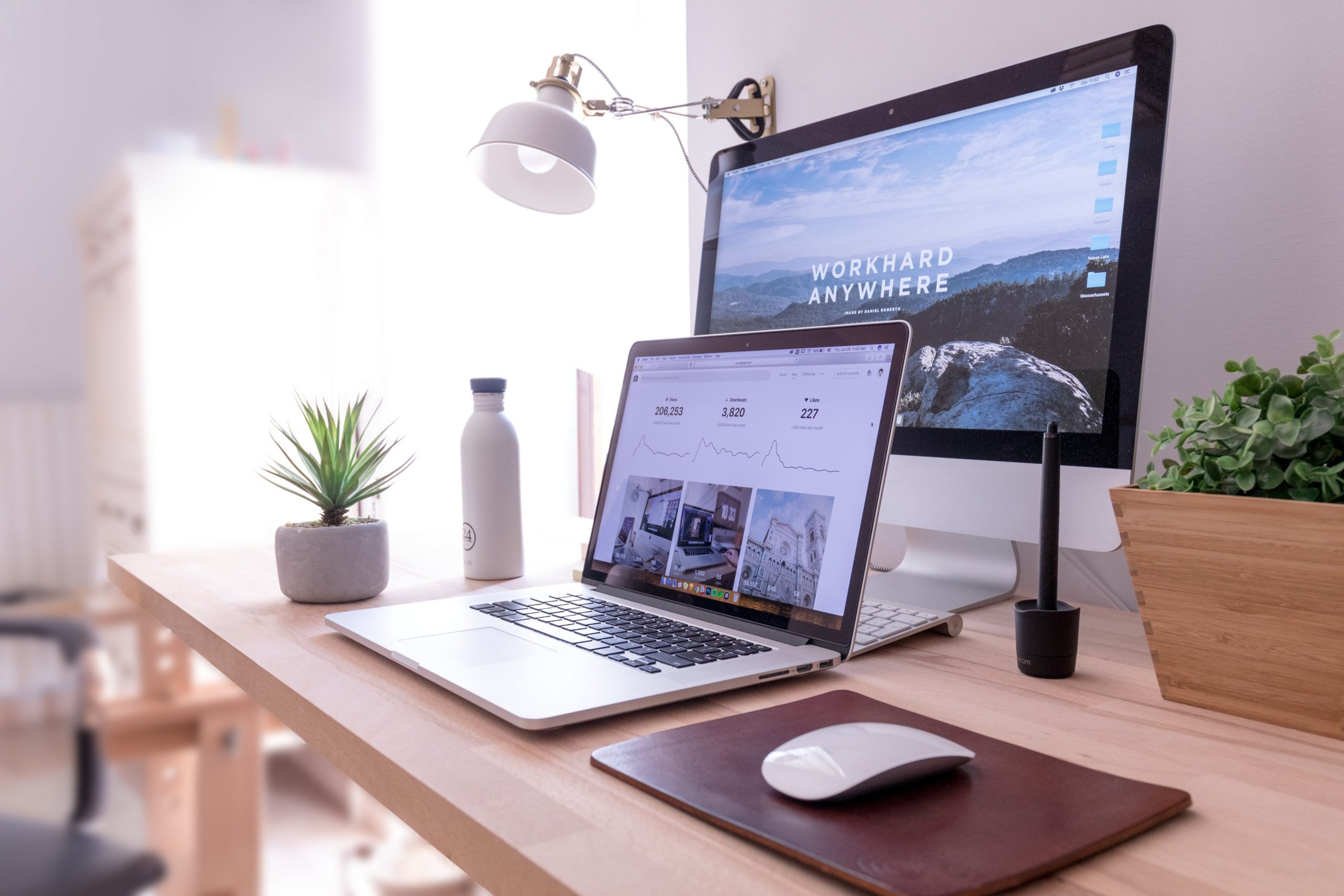 Is #WFH here to stay? Many companies sure think so. With major companies such as Dropbox, Twitter, Microsoft, and Facebook shifting to becoming more people-centric, it looks like having a physical HQ will eventually become an outdated norm.
This means cutting down costs for both businesses and its employees, greater flexibility for working parents, and – a tempting new market for tech firms to latch onto. From online IT support and digital whiteboards, to enhanced online security packages and improved collaborative software, our working climate will certainly see major changes soon.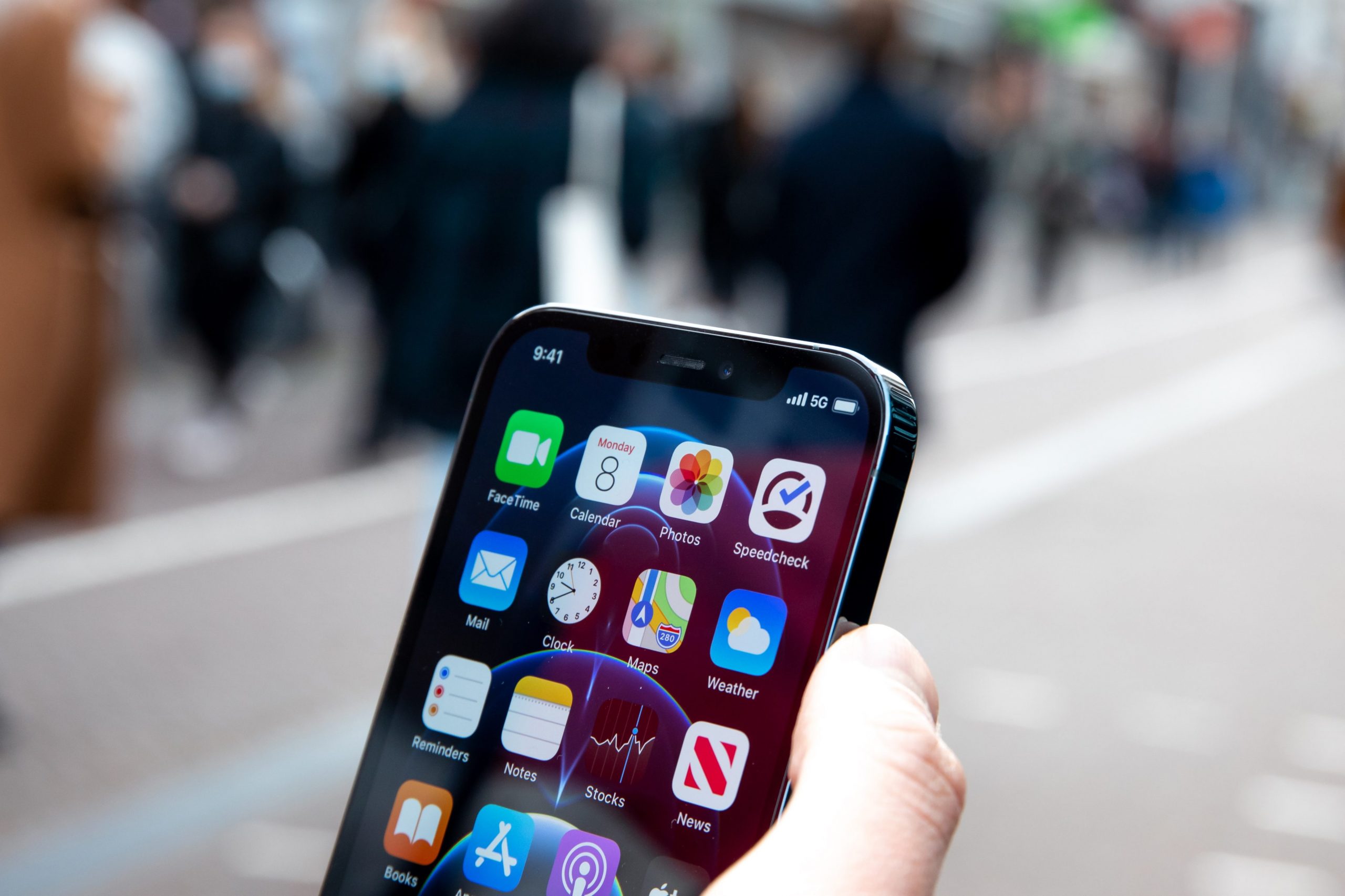 With the implementation of remote work/working from home, demand for higher internet speed, a shift towards smart living, and just the constant desire for innovation, the advancement of 5G technology is constantly being pushed. With promises of enhanced speed, reliability, and reduced latency, many telecommunication companies are already jumping onboard the 5G train, with over 380 operators investing in the technology and 35 countries having launched commercial 5G services.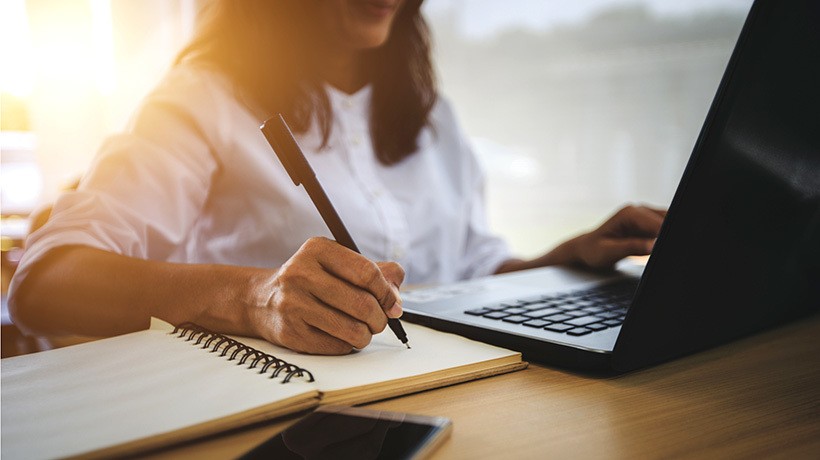 After the Covid-19 pandemic called for the shutdown of schools in 190 countries, e-learning and the online education industry became the only vessel for learning. Schools, colleges, universities, coaching centres, and even tuition centres have resorted to videoconference classes, while online education platforms such as Coursera and Age of Learning help serve the curious and inquisitive. Even with a vaccine on the way, these e-learning platforms will continue to benefit the global community this year, and possibly become greater in the future.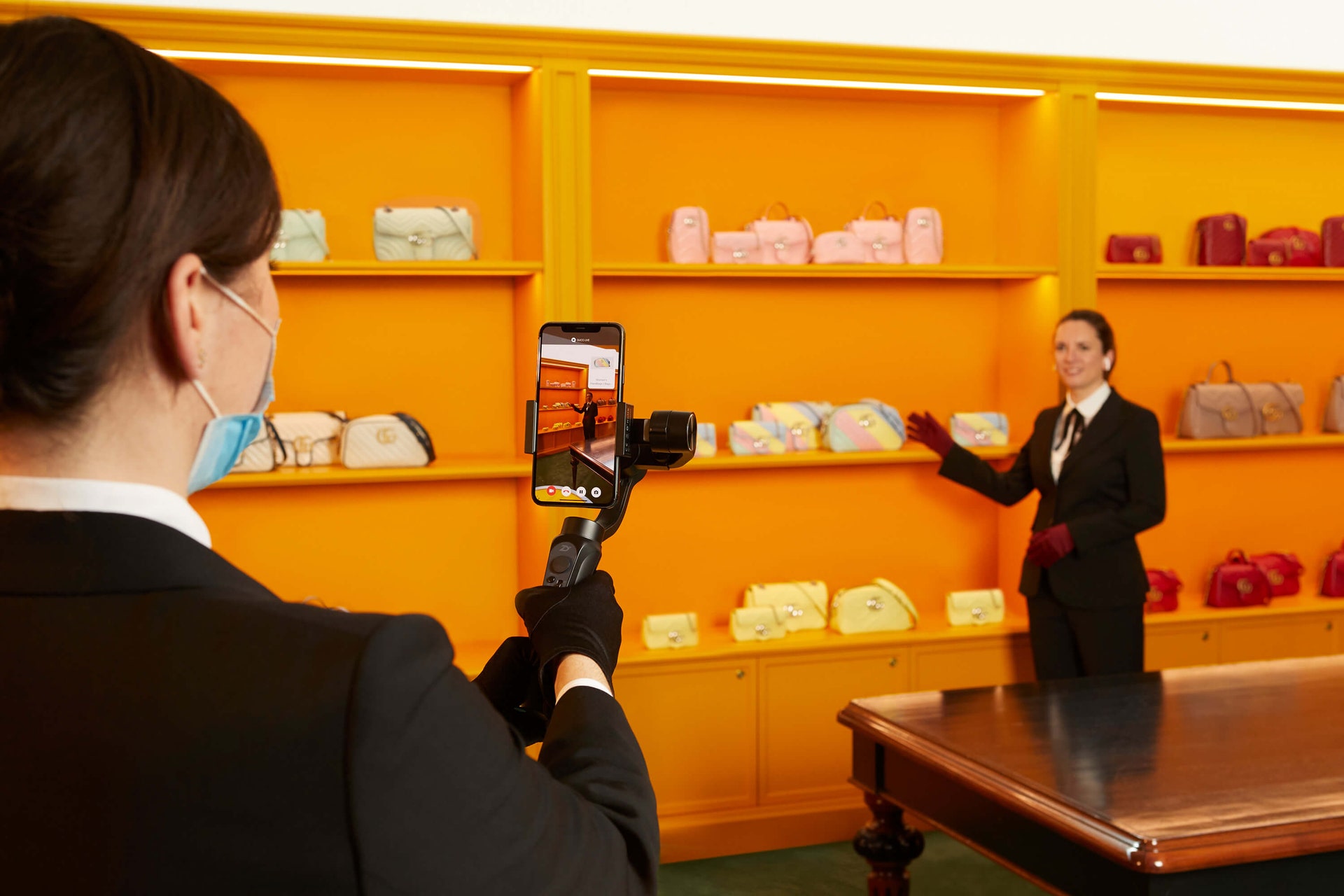 Thanks to the need for reducing contact, augmented reality and virtual reality technology blossomed in 2020. From virtual shopping experiences to digitalised tours, immersive technologies are quickly becoming part of our daily lives. From here on out, we can continue to see AR and VR continuing to evolve across all sectors, which will also fuel the growth of 5G as well as expanding internet bandwidth.
Related: A new reality: How luxury brands are adapting to the new normal.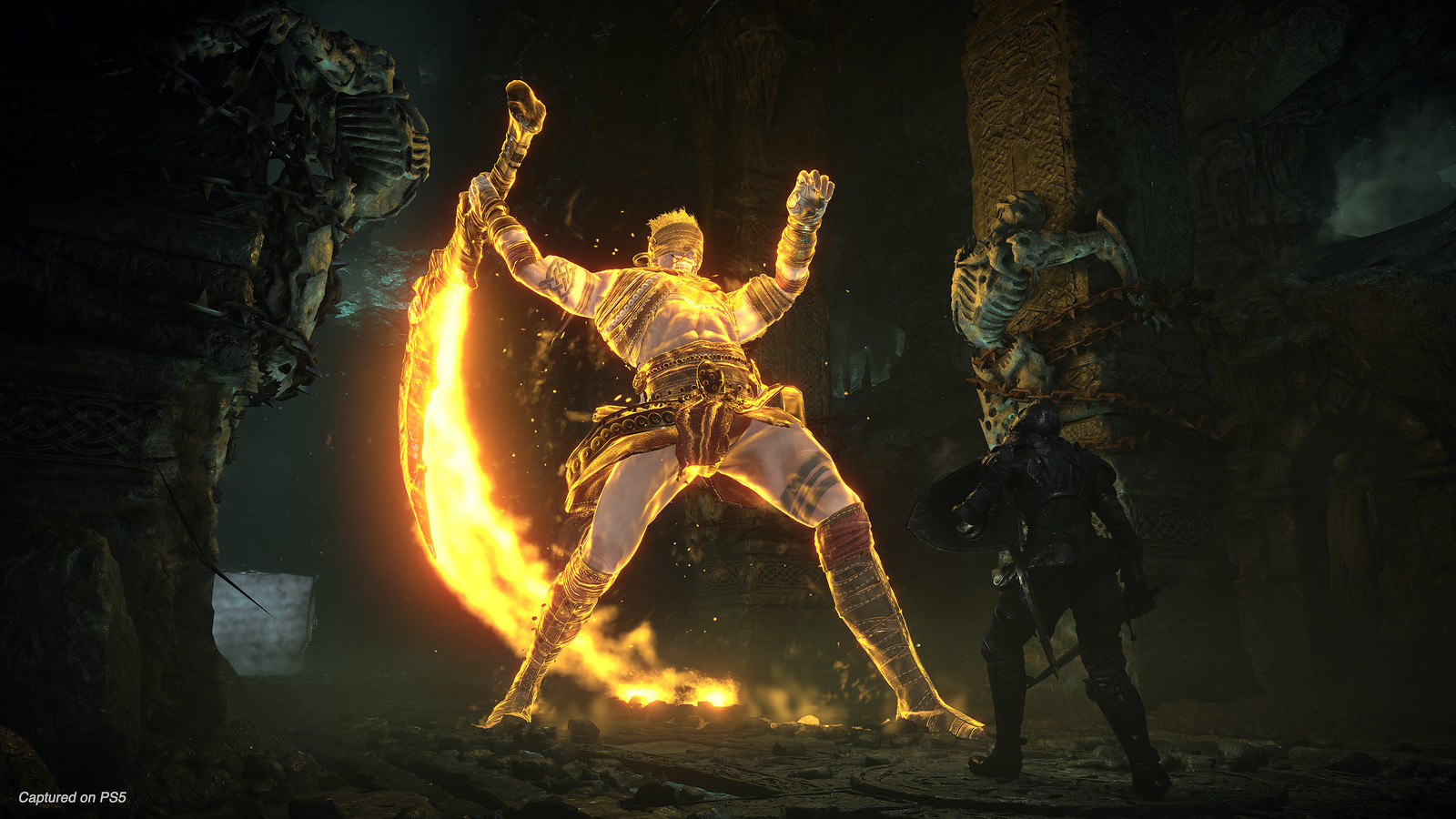 Thanks to lockdown and an increase in free hours in a day, the gaming industry skyrocketed thanks to families, friends, and couples getting hooked on video games as a boding-venting session. With a newfound appreciation for gaming, newer technologies, and better equipment, people are investing more into the activity, leading to increased purchases and subscriptions. It won't be surprising if this carries on in 2021 and beyond – especially now that Sony and Microsoft have brought out their latest hardcore essentials.
And if you're the proud new owner of a PS5, here are the best games to get you started.
Featured image: Pexels