While Sony fans await the launch of the Playstation 5 later this month, Microsoft has unveiled its biggest competitor: the Xbox Series X.
After teasing the gaming console under the codename "Project Scarlett" last year, the latest flagship is now officially introduced as Xbox Series X – and it's set to launch just before the PS5.  Meanwhile, its lower-end, disc-less sibling, which was previously known as "Xbox Lockhart", is christened the Xbox Series S (rivalling the PS5 Digital Edition).
Unlike the slim silhouette of its Xbox One XC predecessor, the new console features a rectangular "tall tower" design. This bulkier package boasts four times more power than before, making it what Microsoft claims to be "the fastest, most powerful games console ever".
In tech speak, it features a powerful eight-core AMD Zen 2 processor running at 3.8GHz, a super-fast SSD and custom RDNA 2 AMD GPU generating 12 teraflops of processing power, plus 16GB of GDDR6 memory. All these features serve to "virtually eliminate" loading times as much as possible, whilst supporting next-gen ray-tracing capabilites and potential 8K display.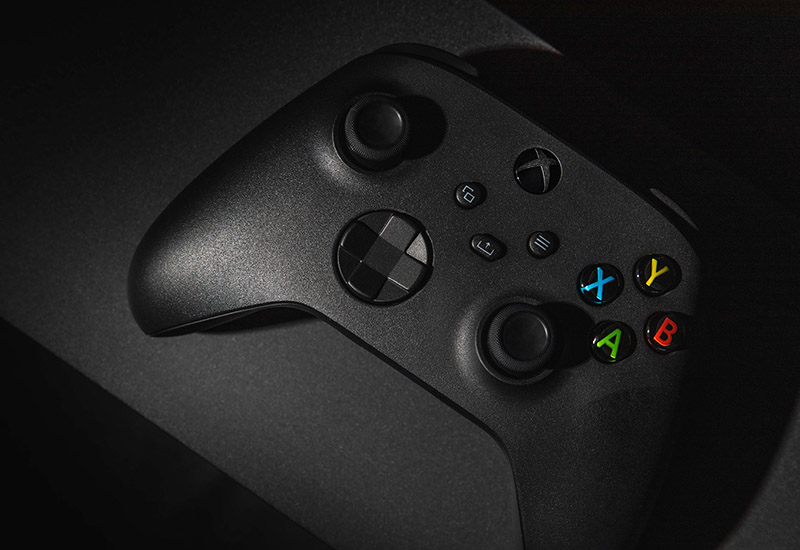 The console debuts alongside a new wireless controller and interface, the former featuring an improved, ergonomic design. Though the modifications may be subtle to the eyes, users will experience a better grip hands-on with its refined geometry, textured triggers and bumpers and new hybrid D-pad.
Much like Sony and Nintendo's new controllers, Microsoft's latest also features a dedicated 'Share' button to make capturing screenshots and clips easier. According to the website, the console will be compatible with both Xbox Series X and S consoles, Xbox One, Windows 10 PCs as well as Android devices.
The Xbox Series X is available for pre-order now, with the official launch date set for November 10, 2020.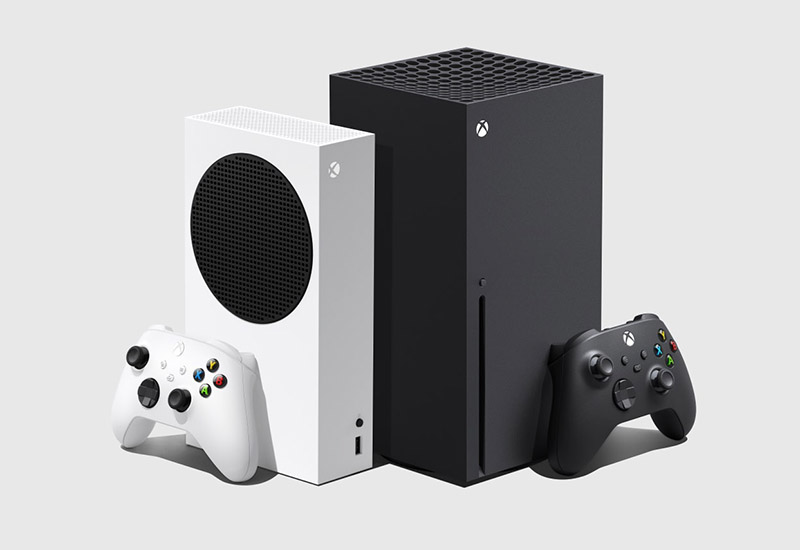 For more information, log on to the official website here.
Photos: Microsoft