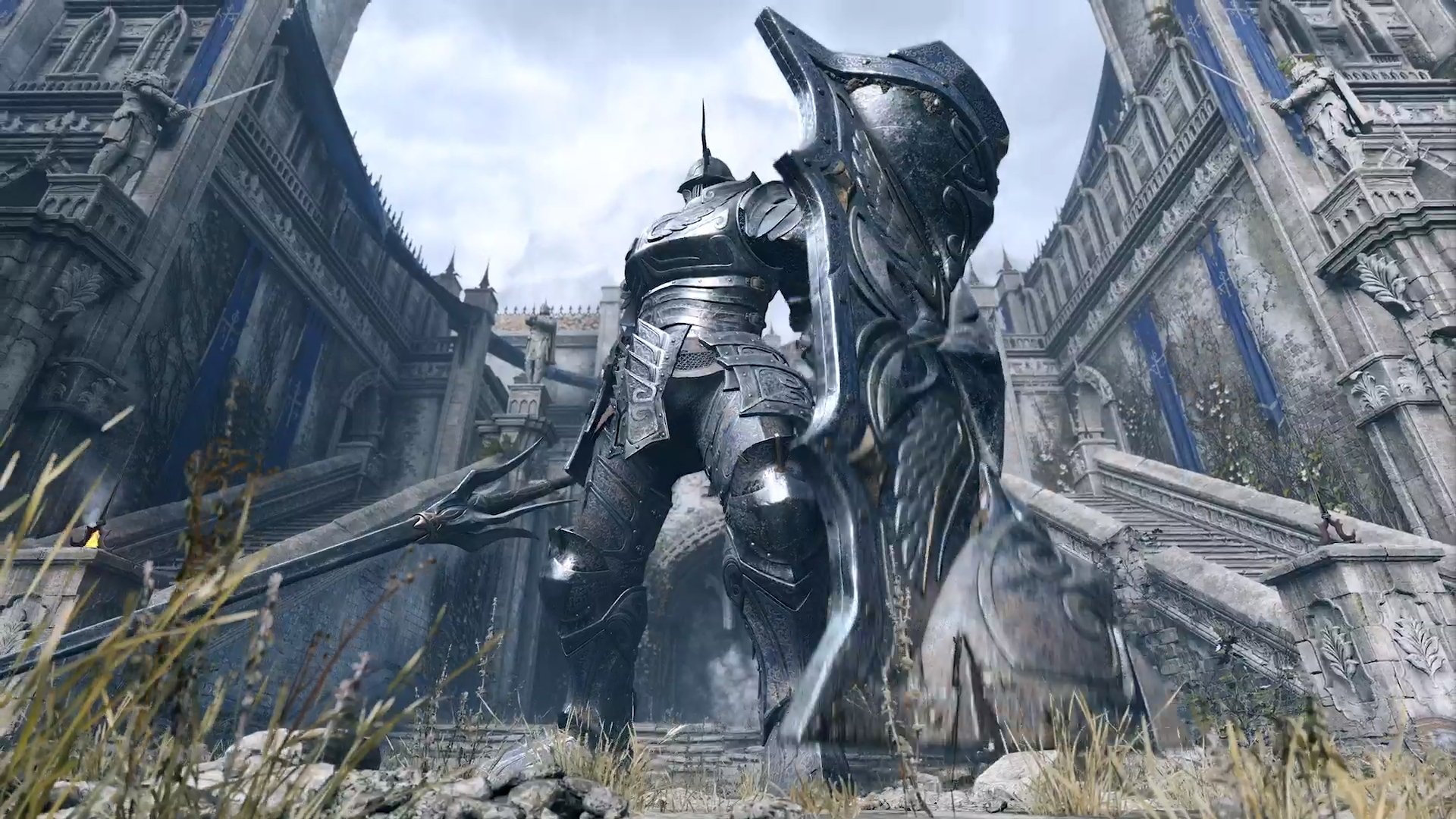 As we wait with bated breath for the official release of the PlayStation 5, Sony has also given us a few looks at some of the exciting new games that are coming to the new console – only fuelling our anticipation. With new technology such as the improved loading times and upgraded graphics, our entire gaming experience is no doubt going to level up – promising hours and hours of intense play. There's also the introduction of the new DualSense controller, which uses haptic feedback to provide a deeper connection between you and your favourite games.
Today, we've lined up some of the best contenders in the upcoming releases that you'll want to put on your wishlist now. This covers games that are fun for the whole family, to that one game that you love to hate.
From the stunning game design and engaging plot, Aloy is back – and grander than ever. After Horizon Zero Dawn's (and Frozen Wilds) success on the PS4, fans of the game have been itching to discover more of this masterpiece from Guerilla Games. This sequel shows the game's heroine venturing into unexplored lands such as vibrant tropics, a vast desert, and an underwater city – which pretty much hints how large-scale this game is going to be. Based on the trailer, the story centres around a plague that's set to doom all life, and Aloy has to investigate its origins and find a solution in the Forbidden West. We also might get a deeper look into Sylens, one of the more prominent characters in Horizon Zero Dawn.
Though let's be honest, a lot of us just want to be able to ride and fly the larger Machines, and jump and climb wherever we bloody want.
IYKYK: Demon's Souls is back to haunt your every waking minute with its breathtakingly beautiful remastered version. If you've played raged over 2009's Demon's Souls and the Dark Souls games, then you know just how stunning this game will be. Known for its focus on tactical combat, environmental storytelling and heart-wrenching difficulty, this new version promises everything you love to hate from the original, with fully updated graphics that will leave even non-gamers in awe.
Anger management sessions are strongly advised.
Spider-Man: Miles Morales
This game is the follow-up to the highly popular 2018 PS4-exclusive Spider-Man game, taking place one year after its predecessor. It puts the spotlight on Miles Morales as your friendly neighbourhood Spider-Man, slinging his way through New York City as he tries to put an end to the chaos between Roxxon Energy Corporation and a high-tech criminal army called the Underground that's led by the Tinkerer.
Thrilling gameplay and gorgeous graphics meet in this exciting game, and we can't wait to explore the many special abilities of Morales' while he's in hero action.
Assassin's Creed: Valhalla
If you enjoyed the Vikings series, you'll definitely want to snap this game up. Play as Viking raider Eivor and lead your people through the Anglo-Saxon kingdoms. You'll also get caught up in conflicts between the Templars and the Brotherhood of Assassins. This game builds upon the RPG elements in Assassin's Creed Odyssey and Assassin's Creed Origins, while throwing in a wider range of enemy archetypes equipped with their own special abilities to continuously surprise and challenge the player during gameplay.
Following the death of Batman, Gotham Knights sees Gotham being plunged into darkness, crime, and lawlessness due to the corruption of the GCPD. The game features four playable characters: Nightwing, Red Hood, Batgirl, and Tim Drake's Robin to take on the mantle, each coming with their own unique play style and abilities. Throughout the game, the heroes encounter supervillains such as Mr Freeze and the Court of Owls in their mission to restore justice and peace to Gotham City.
Hot tip: You can play Gotham Knights solo or in co-op multiplayer mode.
Little Devil Inside takes you on an open-world, survival adventure as an explorer battling against a variety of monsters. Set in a 19th century, Victorian-inspired surrealistic world with steampunk elements, you're employed by a college professor to travel the world in search of the supernatural. This game's minimalist, unique chunky-style art is certainly sleek and eye-catching, while offering a satirical exploration of monster hunting.
This game also supports co-operative multiplayer, making it a simple and fun way of spending time with your partner or family member even under lockdown.
Consoles at the ready, Potterheads! Living a virtual life in the fantastical realm of the Harry Potter books is now possible in Hogwarts Legacy. This immersive, open-world action RPG whisks you to Hogwarts in the 1800s, as you embark on your wizarding journey from rediscovering familiar locations and meeting fantastic beasts, to crafting potions and casting magical spells. After receiving a late acceptance letter to the Hogwarts School of Witchcraft and Wizardry, you soon find yourself on the way to unlocking an ancient, dormant power will determine the future and legacy of the magical world.
Watch the trailer to get a taste of the incredible graphics you'll be treated to with this game, and get ready to live the unwritten.
Cars and racing enthusiasts will get a real kick out of this one – Gran Turismo returns to the screen to reignite your passion for the road. Whether you're into competitive racing, car collecting, or fine-tuning your drives, Gran Turismo 7 is set keep the adrenaline roaring with gorgeous new visuals, faster loading times, and thrilling sensations thanks to the PS5's adaptive triggers and haptic feedback. This game also sees the reintroduction of the GT Simulation Mode, allowing you to indulge in the best features from previous instalments.
Honourable Mention – God of War: Ragnarok
You know the game is going to epic when people are getting hyped at just the teaser trailer. At Sony's showcase, the chilling teaser featured the voice of the game's protagonist, Kratos, booming in an ominous voice: "the time draws near, you must prepare yourself." And if Ragnarok is anything like the universally acclaimed 2018 instalment – you'll definitely want to keep an eye out for this one.
To check out more games that will be available on PS5, visit their official website.