Sushi Saito's new home is an art gallery by day, sushi restaurant by night.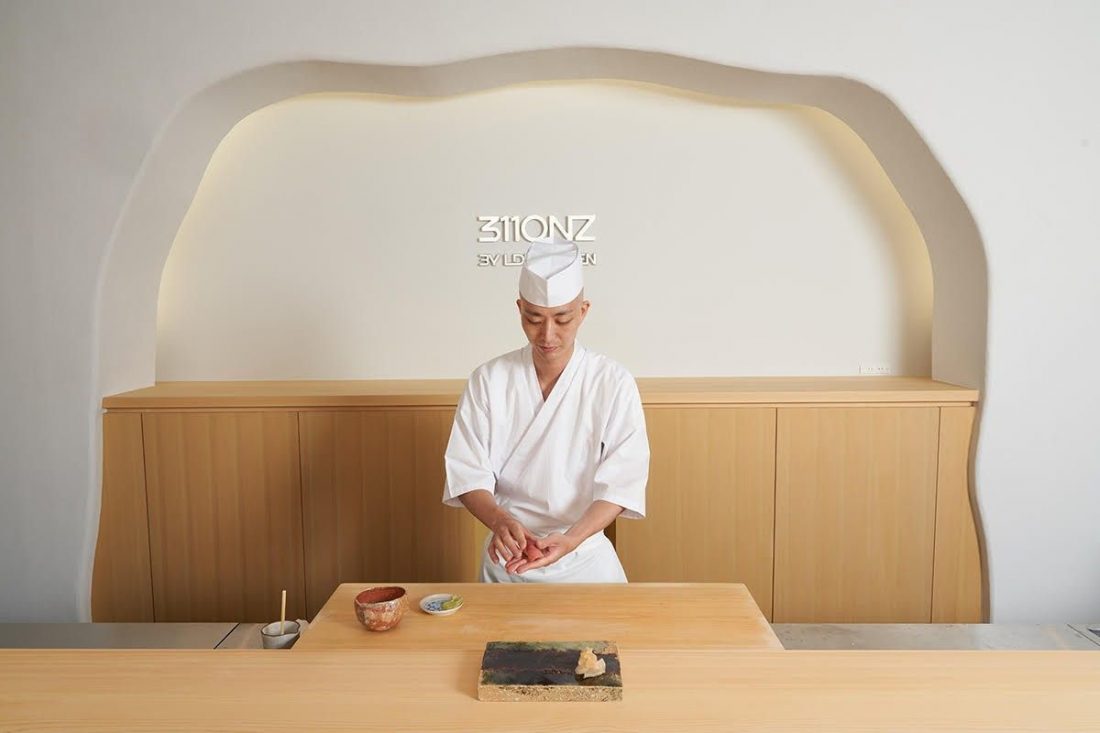 Many a sushi lover was left in shock last November when former three Michelin-starred restaurant Sushi Saito, which many regarded as one of the world's best sushi restaurants, was stripped of all its three Michelin stars because it stopped accepting reservations from the general public.
Not one to be affected by something as trivial as stars, the owners decided to continue expanding its own brand of dining experience by offering something more unique – and certainly more exciting – than just stars.
It has opened an outpost of its sushi brand at an even more exclusive location – an art gallery.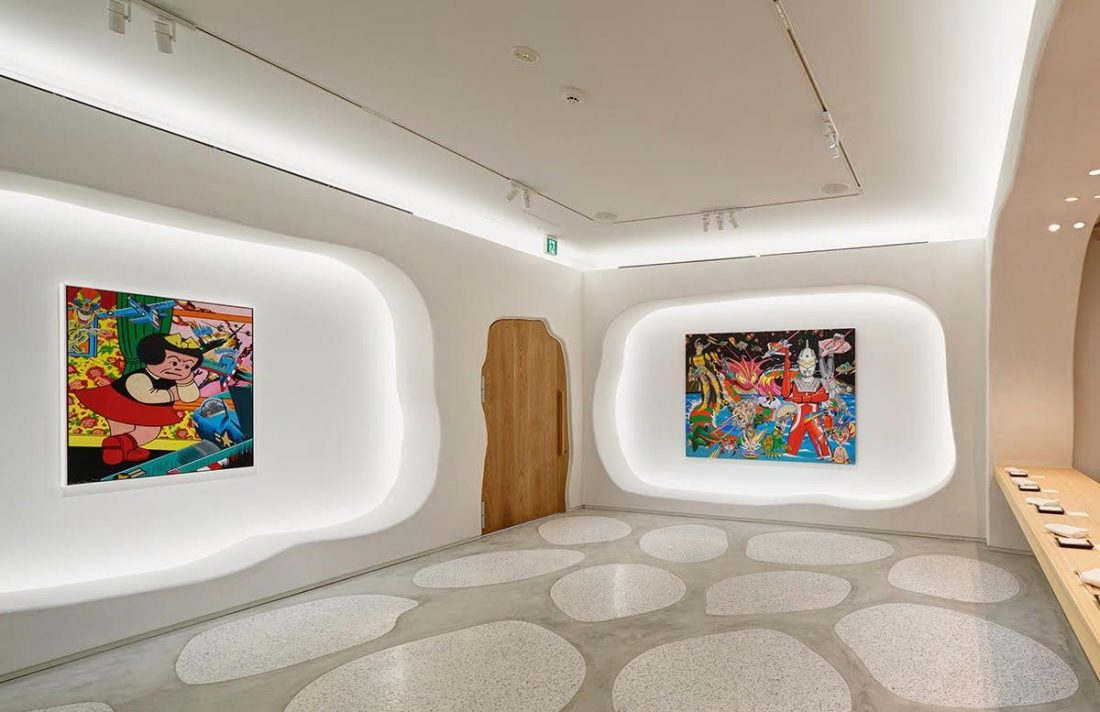 Sushi Saito's newest branch is in a minimalist yet breathtaking space, a contemporary art-kitchen hybrid location of sorts by acclaimed art dealer NANZUKA called 3110NZ by LDH Kitchen. The idea is for the space to function as an art gallery by day and sushi restaurant by night, marrying the fine worlds of art and food, both artistic pursuits in their own rights.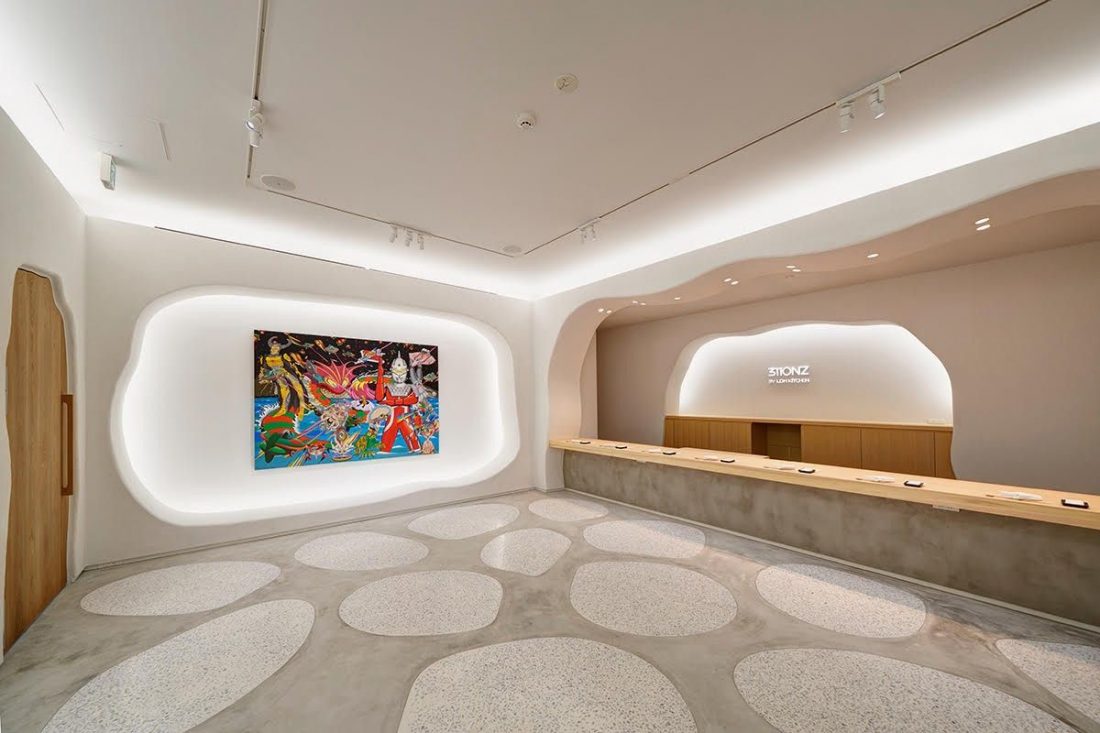 Designed by Daniel Arsham of New York-based architecture firm Snarkitecture , visitors enter through an unassuming wooden door built into a hole in the wall. Inside, clean spacious walls boast cavernous carve-outs that hold paintings and other works of art, illuminated by soft glowing backlight.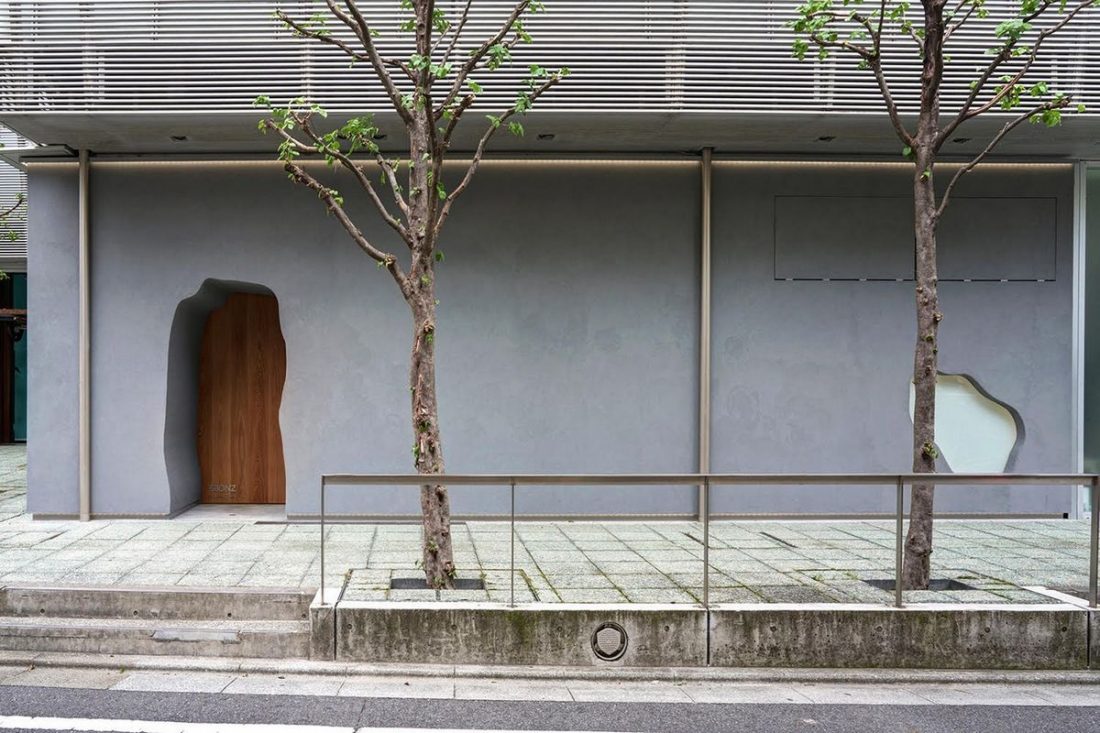 The sushi bar takes up one single side of the space, continuing the same minimalistic aesthetic boasting only a simple wooden bar. It seats only up to eight diners at any one time, so you'll want to make your reservations way in advance to avoid disappointment.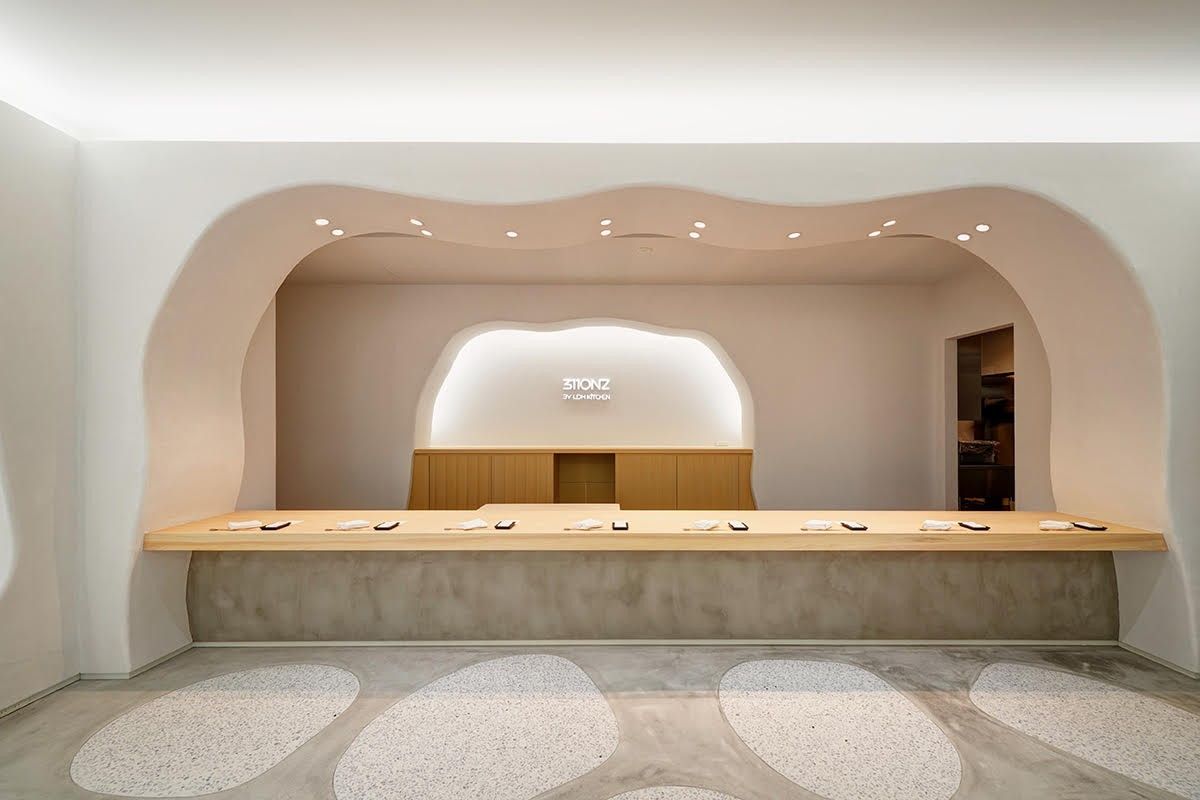 "Our owner is a disciple of Mr Takashi Saito and will strive for the return of the Michelin stars," the gallery-restaurant said on Instagram. It also adds that it seeks to be the only restaurant where diners can enjoy top quality sushi in the company of contemporary art works in a "cutting edge architectural space".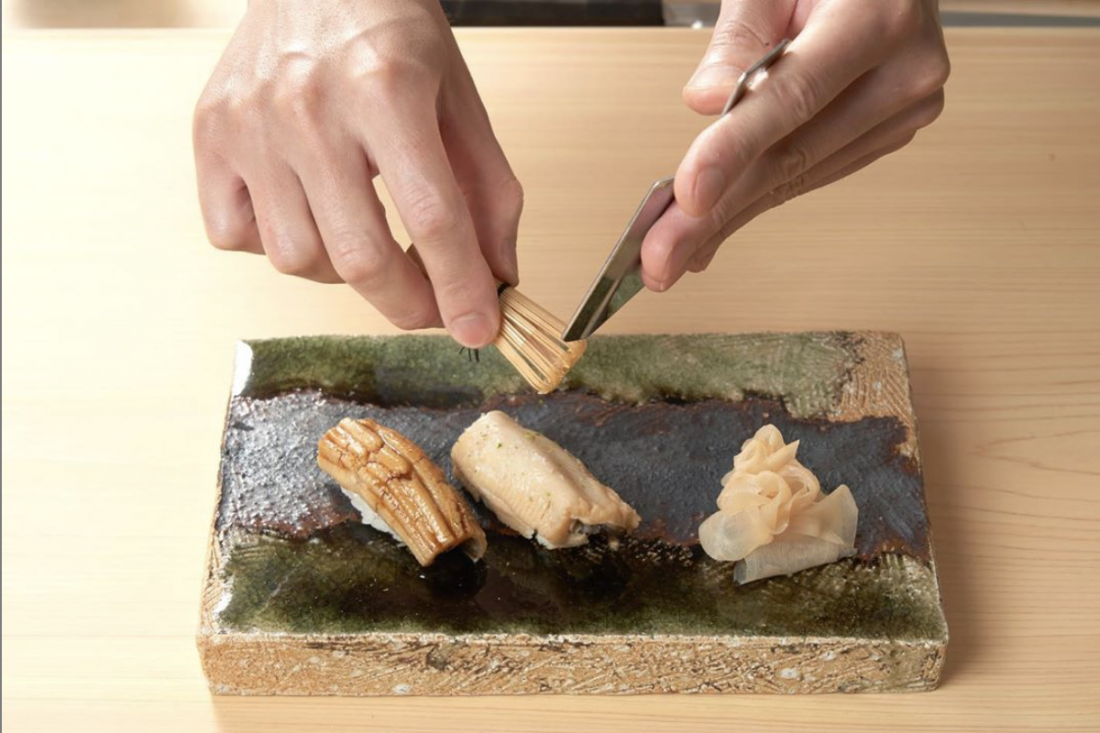 The gallery's inaugural exhibition is slated for July 21, 2020, and will feature the works of Japanese artist Keiichi Tanaami. Subsequent exhibitions will run between six to eight weeks at a time.
One of the criteria for Michelin stars is that the restaurant needs to be accessible by everyone, as gauged by the meaning of the stars themselves. One star signifies "a very good restaurant", two stars are "excellent cooking that is worth a detour", and three stars mean "exceptional cuisine that is worth a special journey". By closing its doors to general public, Sushi Saito effectively crossed itself out of a list that marks it as a restaurant "worth a special journey" to visit.
For more information on 3110NZ by LDH Kitchen, log on to the official website here.
(Source: 3110NZ by LDH Kitchen)