As Korea's leading skincare house, Sulwhasoo is constantly pushing the boundaries of the industry with their innovation. Latest in the game is the First Care Activating Mask, with a powerful blend of Ginseng and Sulwhasoo's Activating Serum VI ingredients that looks to revolutionize skincare regimen, leaving you with a healthy radiance and better skin elasticity.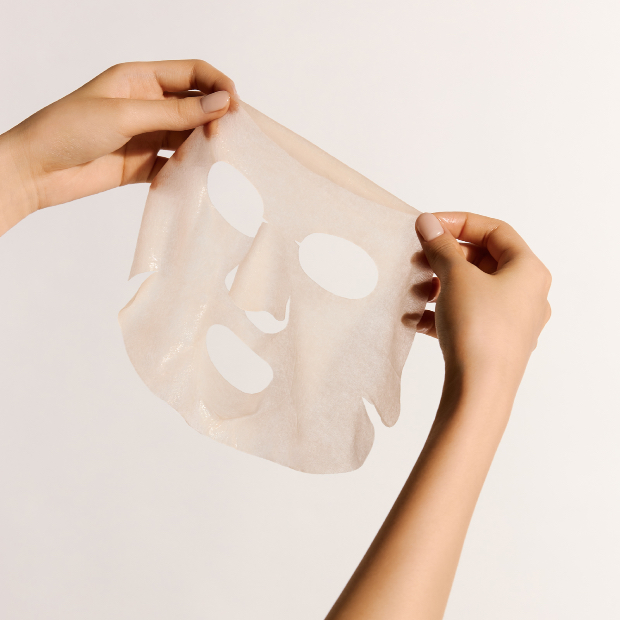 With the renowned Ginseng leading the pack, this ingredient is known for its exceptional ability to repair, re-moisturize, and re-cool the skin's barrier, even after prolonged exposure to heat and pollution. But that's not all – the mighty mask is also infused with the House's proprietary ingredient, Lymphanax™, which has been aged naturally for an impressive 500 hours to maximize the effects of saponin.
An epitome of excellence; the sheet mask is crafted with 100% naturally derived cotton fiber and young paper mulberry to guarantee unparalleled quality. Infused with the potent ingredients of First Care Activating Serum VI, this mask effortlessly activates the skin's natural abilities and penetrates deep into the inner layers for immediate and remarkable results.
The Sulwhasoo First Care Activating Mask is the perfect solution to refresh your skin, day or night. With just a simple application after cleansing, this mask effectively eliminates external irritants in just 10-15 minutes. 
For more information and to purchase, visit, www.Sulwhasoo.com.