Skip care and skin fasting 101 – should you do it?
There are two kinds of approaches to beauty when you've got a lot of time on your hands at home – either you can fill up your time by indulging in an at-home spa session, or going full au naturel. The latter meaning – not a stitch of makeup, and the most skincare you can be bothered with is cut down to 1-2 essential products.
It's true, the key to healthy skin that's well-balanced and radiant enough to be worthy as Nam Vo's #dewydumplings is a disciplined skincare routine; one that consists of a meticulous curation of products that cover double-cleansing, toning, exfoliation, treatments, moisturising, sun protection – do we really need to go on? On the other hand, there's the concept of "skin fasting", or "skip-care".
What is skin fasting?
Also known as the antithesis to the famed Korean 10-Step Skincare Routine, skin fasting is an idea that has existed for nearly a decade ago, after being coined by Japanese brand Mirai Clinical. It refers to the practice of stripping your skin of all your beauty products for a period of time, and streamlining your routine to the bare essentials – such as cleansing and sun protection. Moisturisers should only come into play if you have painfully dry and cracked skin.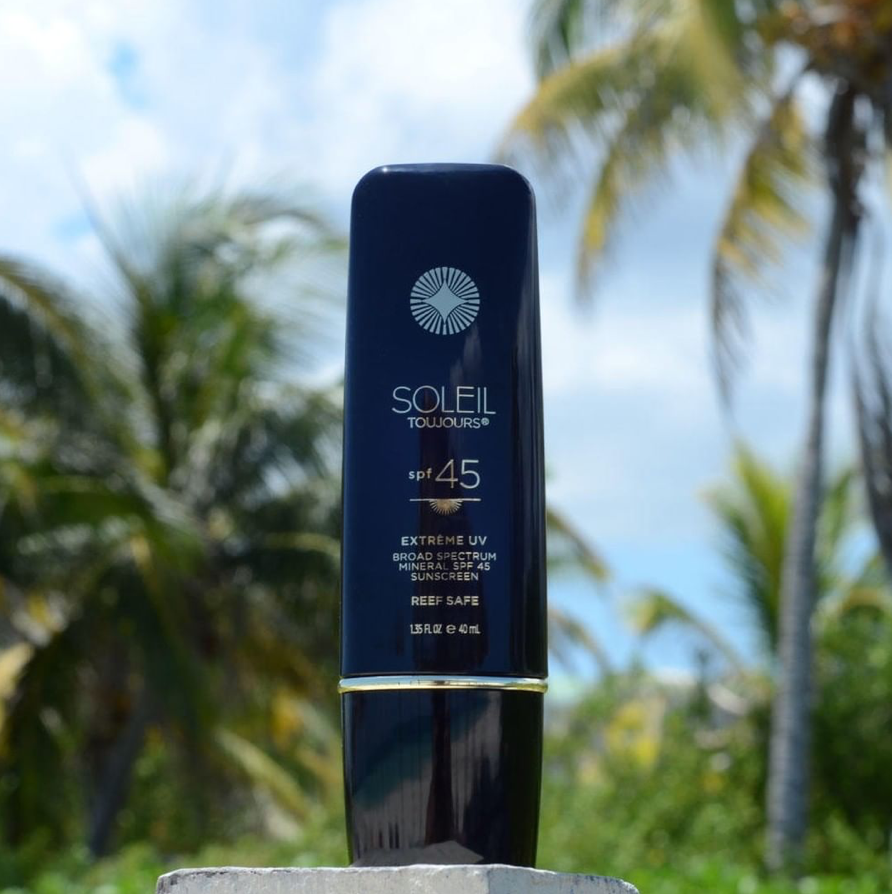 The whole idea of skin fasting is that by leaving your skin alone, and allowing it to heal and rejuvenate itself – rather than it being dependent on a plethora of products that, let's face it, most of the time are just for our pleasure rather than necessity. By eliminating your usual toners, exfoliants, active treatments and serums, your skin's natural protective barrier – which can be weakened by excessive product application – is able to regulate itself back to its version of normalcy. Think of it as a sort of "skincare rehab", where it's given a complete reset.
However…
The science behind skin fasting has not been advocated by professionals, and results may definitely vary. While some could benefit giving their skin a break, there are others who have skin conditions that need extra TLC. That's when the concept of "skip care" comes in.
Calling in the heavy-hitters and multitaskers.
Unlike skin fasting where you have to deprive your skin of all the fancy essences, serums and creams that you acquired after your last Sephora haul, skip care simply calls for you to streamline your routine that will satisfy any minimalist, while using highly effective, multi-tasking products. The concept tackles how complicated, multi-step routines aren't necessarily better, can sometimes create unnecessary stress on your skin from overloading it with products.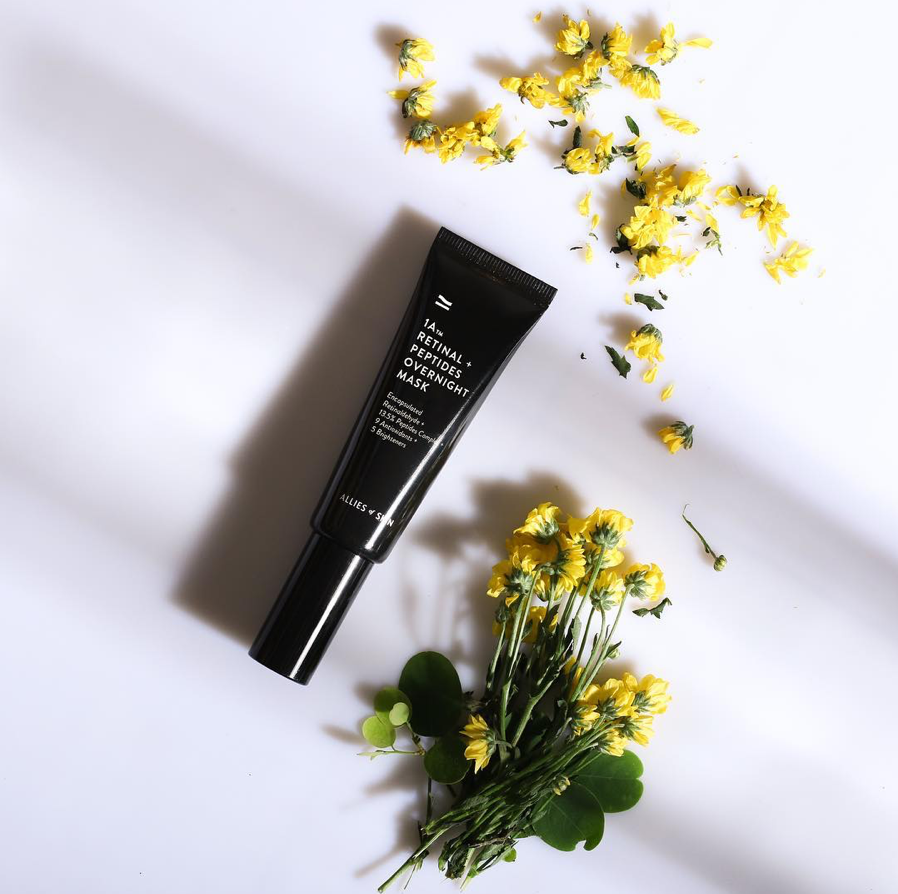 Some multitaskers take the form of overnight masks that contains a low percentage of chemical exfoliants to not only moisturise the skin, but also accelerate skin cell renewal. The Allies of Skin 1A Retinal + Peptides Overnight Mask contains free radicals-fighting antioxidants to help boost the skin's immunity, while time-released Retinaldehyde helps tackle both blemishes and wrinkles. The popular Laneige Cream Skin Refiner functions primarily as a highly moisturising toner that can easily hydrate oily skins, while drier skins can benefit from a few more thin layers patted into the skin.
So should you try it?
Well, yes and no. If your skin is perfectly happy and healthy the way it is with your current skincare routine – then it's probably best to stick that. However if you still find that your skin isn't cooperating, then why not give it a break so that it can find its equilibrium again?
Featured image: Pexels