Now that we've got more time at home to perfect our beauty routines, have a look at the latest launches in our wishlist to try out.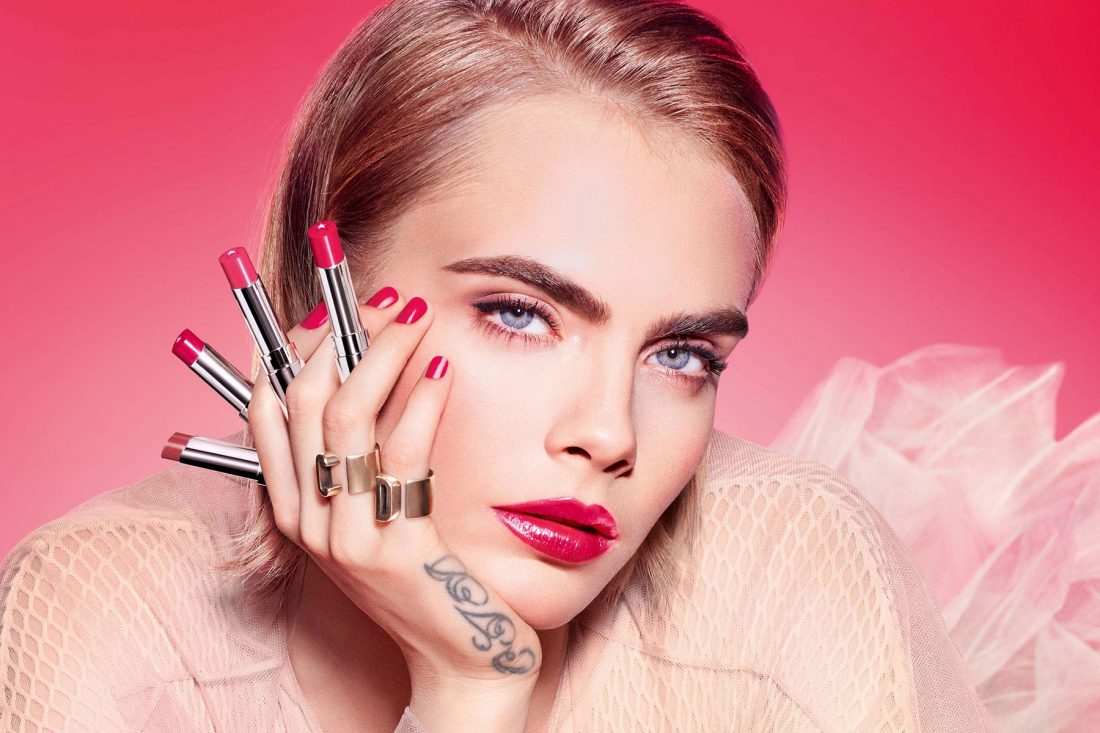 Another month, another set of beauty products to add to our wishlist and potentially our shopping cart.
In light of current events, it's not surprising that some brands may be holding off from releasing new products, especially with the retail industry taking a massive hit from store closures. Thankfully, online shopping is a thing – and a therapeutic relief from the news, too.
Now that we've got more time at home to perfect our beauty routines, have a look at the latest launches in our wishlist to try out.
Lancome Clarifique Dual Essence
Formulated with wild French beech bud extract, this dual essence serves to refine, smoothen and brighten the skin. It is designed with a unique, inserted whisk to create dynamic micro-bubbles of both essences to improve the skin's natural renewal process. The brand claims that it will leave your skin visibly tighter, clearer, healthier and more hydrated in just 4 weeks. W lancome.com.my
Fenty Beauty Cheeks Out Cream Blush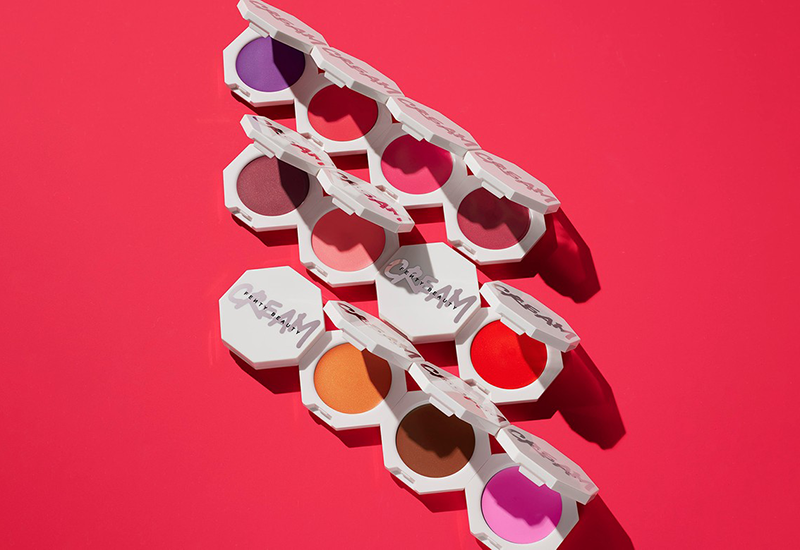 Queen RiRi does it again (but when does she not?). The new Fenty Beauty Cheeks Out Cream Blush features a non-greasy, buildable formula and comes in 10 universally flattering shades. They will be launching together with Cream Blonzers in the brand's Cheeks Out collection, available from April 17 at Sephora. W sephora.my
Origins Mega Mushroom Fortifying Emulsion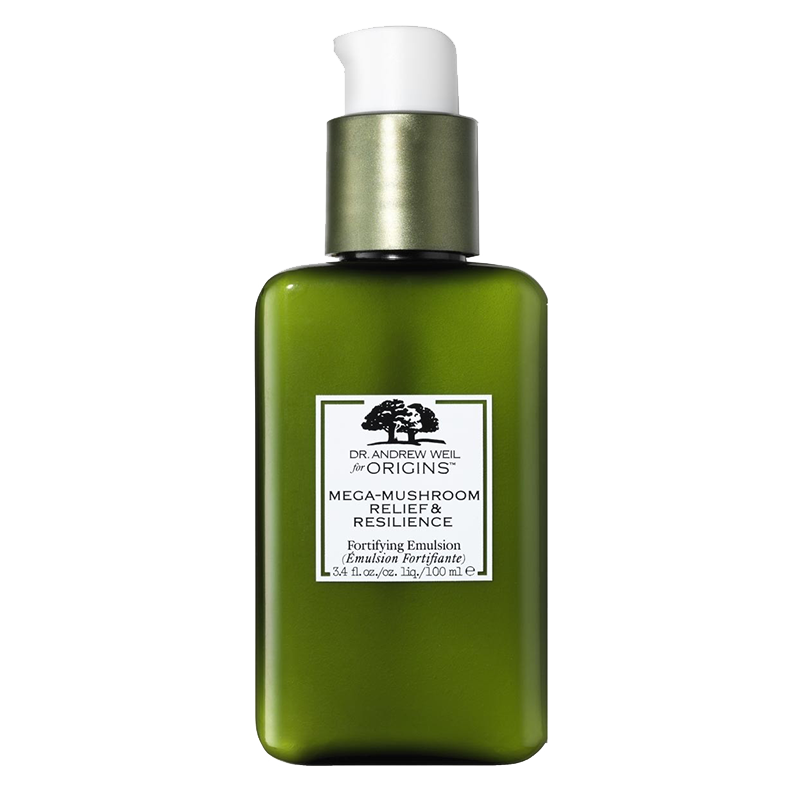 The Origins Mega Mushroom range is the brand's most talked about collection, and there's now one more reason to keep the conversation going. Introducing the Mega-Mushroom Fortifying Emulsion, which is infused with potent reishi and chaga mushrooms help deliver instant relief and long-lasting fortification to the skin. This lightweight, milky emulsion is even better when paired with the signature Mega-Mushroom Treatment Lotion for up to 247% improved penetration. W origins.my
Sand & Sky Emu Apple Super Bounce Mask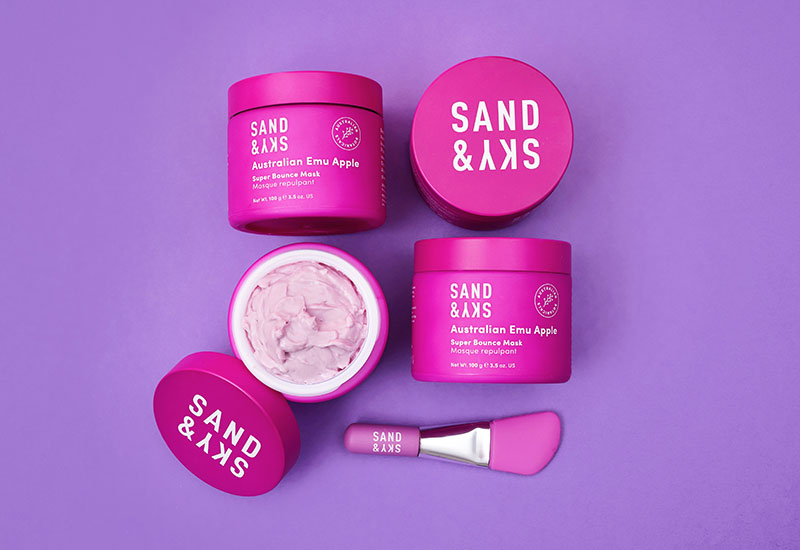 What better time than now to pick up a new mask? Sand & Sky's new antioxidant-rich mask made with Emu Apple and Australian Glow Berries sounds promising with its blend of five types of Hyaluronic Acid (hydration) plus vitamin C (brightening) and jojoba oil (reduces water loss). It claims to protect the skin from dullness and pollution, while plumping and revitalising the skin to a healthy bounce – hence the name. W sephora.my
Dior Addict Stellar Halo Shine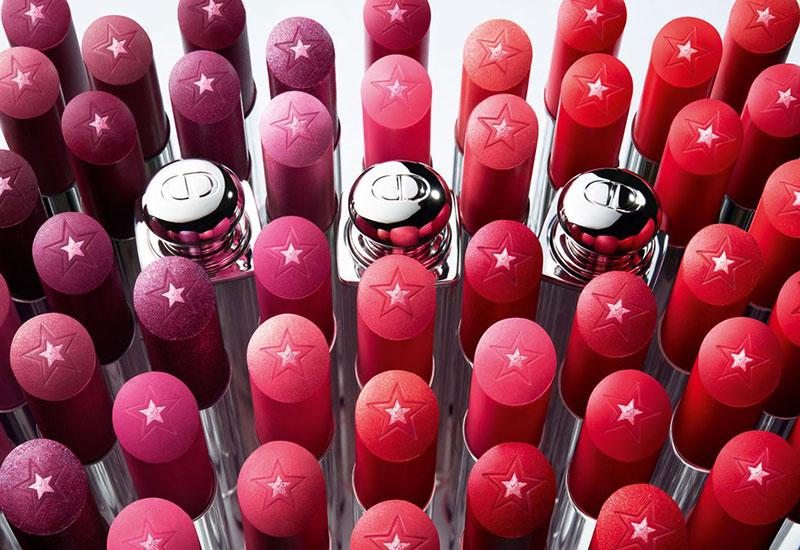 Dior's latest lip product promises to give your pout that delicious shine, topped with 24-hour hydration and comfort. It is made with pink and gold pearlescent micro-pigments for a halo shimmer and infused with aloe vera for a fresh, soothing application. The new Stellar Shine range comes in 15 shades, including red, brick and brown tones. W sephora.my
Joon Saffron Hair Elixir 
In case you missed it, Joon has officially landed in Sephora Malaysia – much to the delight of haircare enthusiasts. Drawing from its Persian roots, the brand has launched the Saffron Hair Elixir which harnesses the power of saffron, pistachio and rose to detangle, defrizz and moisturise your locks. It's also vegan, cruelty-free and made without sulfates or parabens, so you can focus on restoring your hair's health without guilt. W sephora.my
Huda Beauty Pastels Obsession Eyeshadow Palette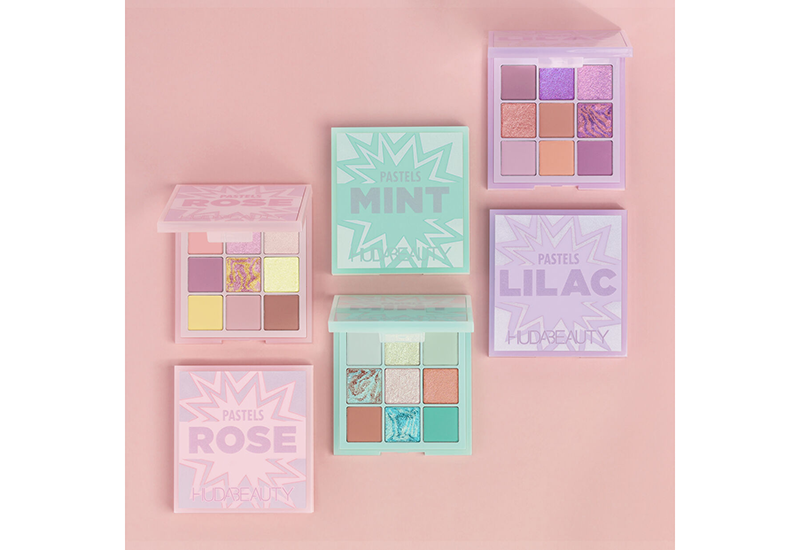 Unleash your inner (makeup) artist with Huda Beauty's new Pastels Obsession Eyeshadow Palette that comes in three desirable shades: Rose, Lilac and Mint. Each palette features a mix of nine highly-pigmented mattes, metallics and shimmer shades. It also comes with a full-sized mirror for on-the-go application. We're obsessed! W sephora.my
Bobbi Brown Intensive Skin Serum Concealer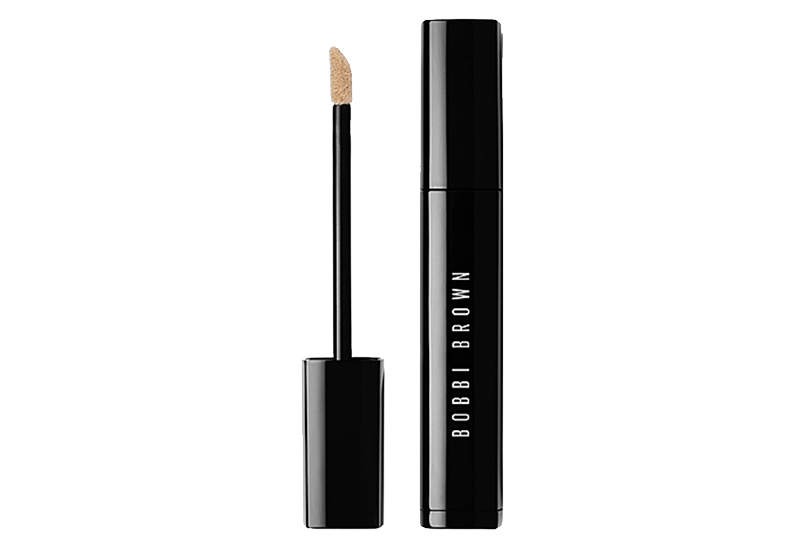 We love ourselves a multi-tasking beauty product and Bobbi Brown's new concealer happens to fall in that category. This serum concealer is designed to brighten the under eyes, deliver hydration and smoothen fine lines at the same time. Made with the powerful benefits of cordyceps, it offers medium but buildable coverage to camouflage eye circles. W sephora.my
See last month's wishlist here.
Photos: Respective brands and Sephora