SK-II is going bold with the celebrations this holiday season by giving its iconic SK-II PITERA™ Essence an edgy new look – the Street Art Limited Edition. Reimagined in bold designs inspired by street art, it's the marque's best gift this year for crystal clear skin.
The SK-II PITERA™ Facial Treatment Essence has long been the brand's signature and most-awarded bestseller. The formula has essentially remained unchanged for 40 years, and has cemented itself as a cult classic in the world of skincare. It contains more than 90% PITERA™, which is loved by millions of women all over the globe for its transformative power to Crystal Clear Skin.
You may also like: SK-II's most iconic Facial Treatment Essence bottles through the years.
To kick up the celebratory spirit a notch, SK-II has also unveiled an imaginary futuristic world in a video featuring actresses Haruka Ayase, Chloë Grace Moretz and singer-songwriter Leah Dou. They dance, sing and playfully pass along the new SK-II PITERA™ Essence Street Art Limited Edition, and come together in chorus for the first-time in a global remix of pop classic "Fantasy" by Mariah Carey sung in three different languages.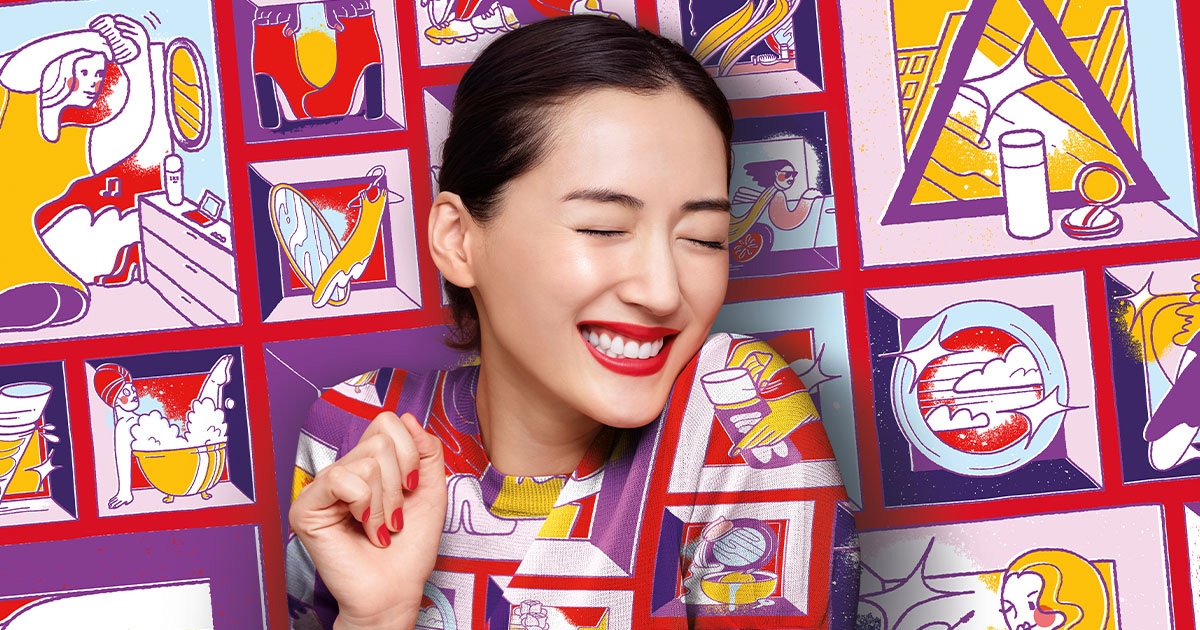 Every purchase of SK-II PITERA™ Essence Street Art Limited Edition comes with a Limited Edition Furoshiki, as well as Facial Treatment Gentle Cleanser (20g), Facial Treatment Clear Lotion (30ml), and R.N.A Power Radical New Age Cream (15g). It's available in three limited edition designs, at a retail price of RM759 at all SK-II counters nationwide.
For more details, visit the official SK-II website.
Photos: SK-II