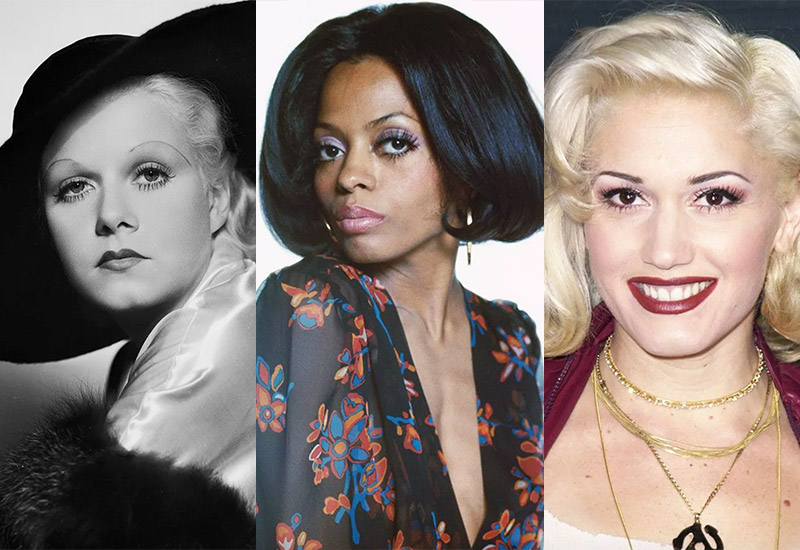 Before the 21st century, brows were, for the most part, an afterthought in the world of makeup. Remember the thin, overtweezed brows look circa the '90s? Then there were the barely-there, drawn-on arched brows that make a lesson in "what NOT to do with your brows", ever.
Though beauty trends are constantly changing through the decades, brows finally took centerstage after the turn of the century. Anastasia Soare, founder of Anastasia Beverly Hills, is one to thank for this development.
The Romanian-born US immigrant started out working in a beauty salon, where she introduced a new "brow-shaping" service to clients in 1990 – known today as the "Golden Ratio" method. In 1997, she launched her namesake brand with a Beverly Hills flagship salon (hence the name). The company's first product line followed 3 years later and the brow revolution "Soared" soon after.
We stole a few minutes of the beauty pioneer cum entrepreneur's time to learn how she made a case for brows the world over with her brand.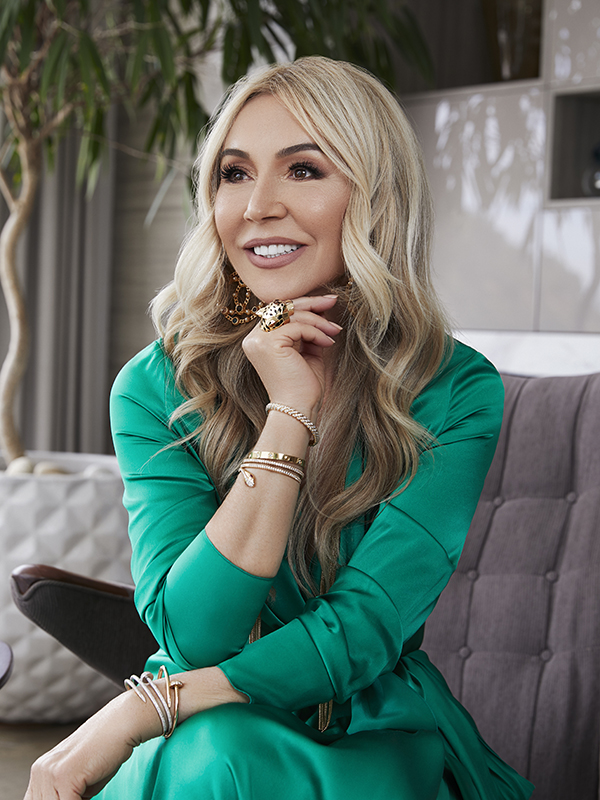 ---
Tell us how your obsession with brows came about.
I always had an interest in beauty, and working as an esthetician was a job I could do without speaking perfect English. While responsible for facial and body waxing, I noticed this glaring gap in the market – no one was paying attention to their eyebrows! I had this stroke of inspiration that maybe the same Golden Ratio I learned about in art school could be applied to shaping brows, bringing balance and proportion to my clients' faces. I developed a three-step technique based on the theory and began to offer brows as a separate service. Soon, demand skyrocketed.
You started out offering brow services after moving to the US from Romania. Who were some of your first clients then?
Because I was in Beverly Hills, some of my very first clients were the big supermodels of the 90s, like Naomi and Michelle Pfeiffer, and Jennifer Lopez. When you change your eyebrows, it changes your whole face – but it's not immediately obvious what exactly is different. People may look more alert, rested, even more youthful. But once word traveled that people were getting their eyebrows done with me, more and more girls kept coming.
What is the "Golden Ratio" for brows and how did you discover it?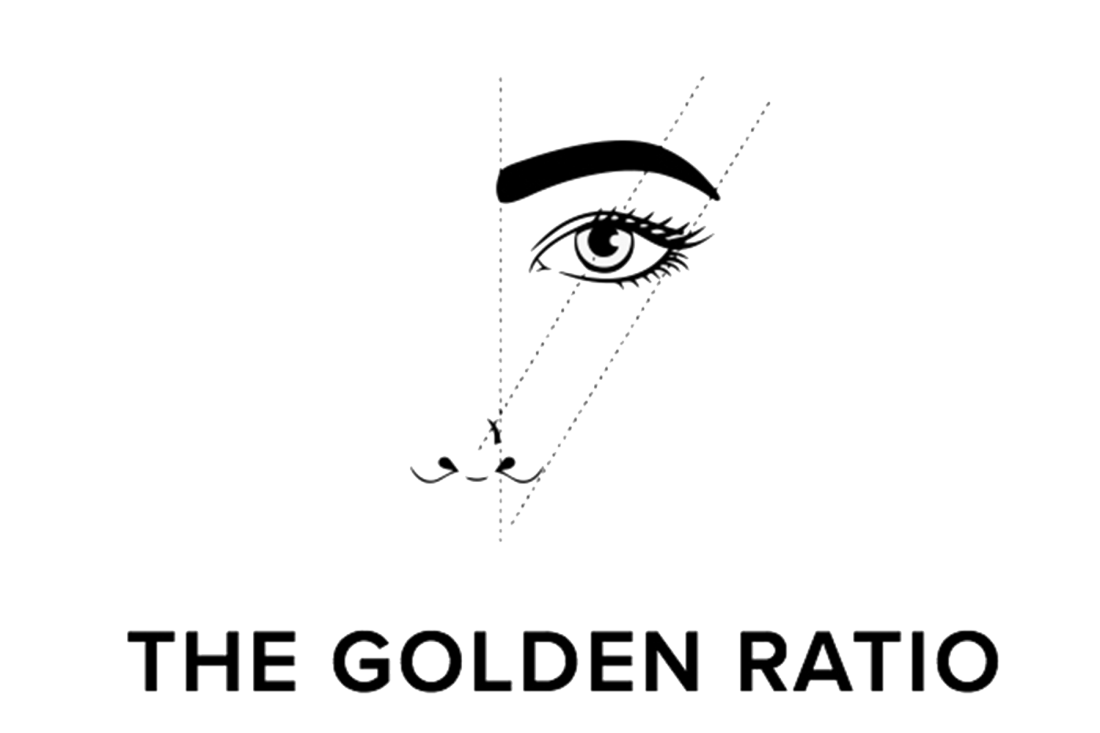 The Golden Ratio is a naturally occurring mathematical principle of thirds that has influenced centuries of art and architecture and is believed to bring aesthetic harmony. My Golden Ratio Shaping Technique uses three measurements that tailor brows to each individual's unique bone structure:
1. Brows should begin directly above the middle of your nostrils
2. Brows should end where the corner of the nostril connects with the outer corner of the eye
3. The highest point of the arch should connect the middle of the tip of the nose with the middle of the iris
What inspired you to launch a beauty brand with your own brow line?
When my clients would come in, I'd fill in their brows with my own homemade mix of eyeshadow, aloe and Vaseline. There were no products for brows on the market at the time, and when I saw there was an interest, I set out to be the first, and ultimately carved out a new category in beauty.
What would you attribute to the brand's international success?
Quality and consistency. When we create a product, we never launch anything that we are not completely in love with ourselves. If we wouldn't use it daily or recommend it to our closest of friends, it doesn't roll out.
What are some of your favourite brow trends over the years?
Personalised brows. People are starting to realise that one brow does not fit all. This happens to be the entire foundation of Anastasia Beverly Hills. Using the Golden Ratio Shaping Technique, the shape of the brow is determined with three measurements and is tailored to each individual's face and unique bone structure. [I believe] personalised brows will outlast any trend.
Is there a brow trend that you'd never try?
If I could advise against any "trend", it would be to stay away from over-tweezed super thin brows!
Can you share your top tips to nailing the perfect brow look?
When choosing a product color, choose one shade darker than your natural brow if you have very light hair, and one shade lighter if you have dark hair. Always fill in eyebrows ombre – darker at the arches and tails than inner edges – for them to look the most natural.
Learn more tips and tricks via the brand's tutorial videos here.
Shop some of the brand's best-selling brow products below.
(swipe left for more)
Anastasia Beverly Hills is available at Sephora stores, in-app and online. For more information on the brand, visit the official website here.
Product images courtesy of ABH and Sephora