The latest star to join the celebrity-with-spirits club is NBA legend Scottie Pippen, who, along with renowned Napa Valley-based wine and spirits maker Dave Phinney, to launch Digits Bourbon.
It was during lockdown when the idea first came about, while the rest of us were using TikTok as a coping mechanism or perfecting our sourdough boules. Pippen stayed safe in his LA home, passing time by cooking with business partner and chef buddy R.C. Mills. One night while watching old Chicago Bulls highlight reels, Mills suggested the idea that Pippen should launch his own bourbon whiskey. It was then Pippen began his bourbon-making journey with Phinney and the award-winning Savage & Cooke distillery.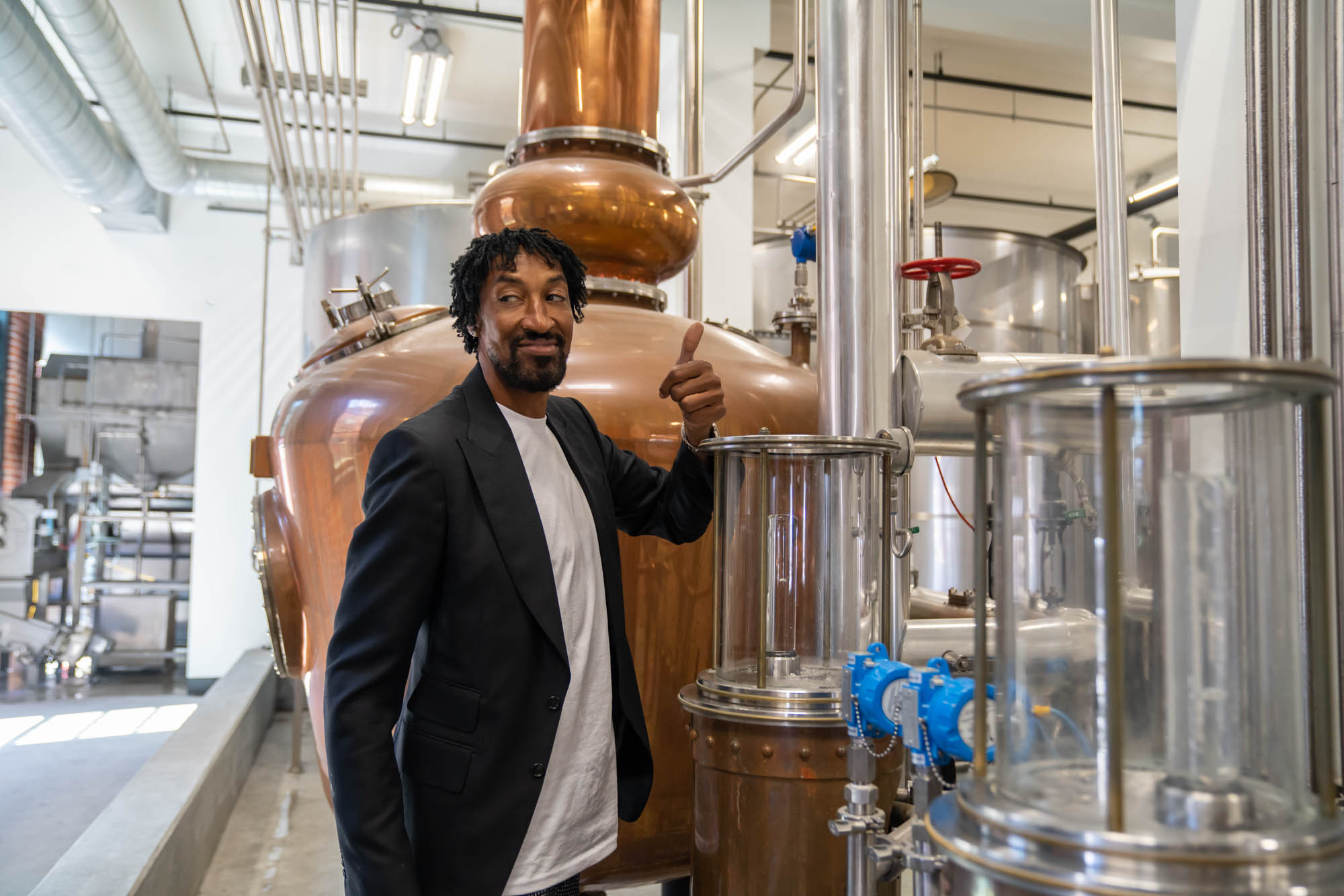 Digits Bourbon is made to be a distinguished and mature bourbon whiskey. To create it, Pippen has been very hands-on in the process, having tasted with Savage & Cooke's master distiller to blend five-year-old bourbon from stock the distillery already had in the barrel. He even lent a helping hand on labelling the bottles.
And what of the taste? Based on Fine Cask, it's said to be aromatic and clean, with notes of caramelised apples, brown sugar, and spice. It's smooth, with no rough edges. The bourbon is slated to launch in Chicago on 21 June 2021, and featured in a wine and bourbon tasting in a private club at the Clayton Hotel.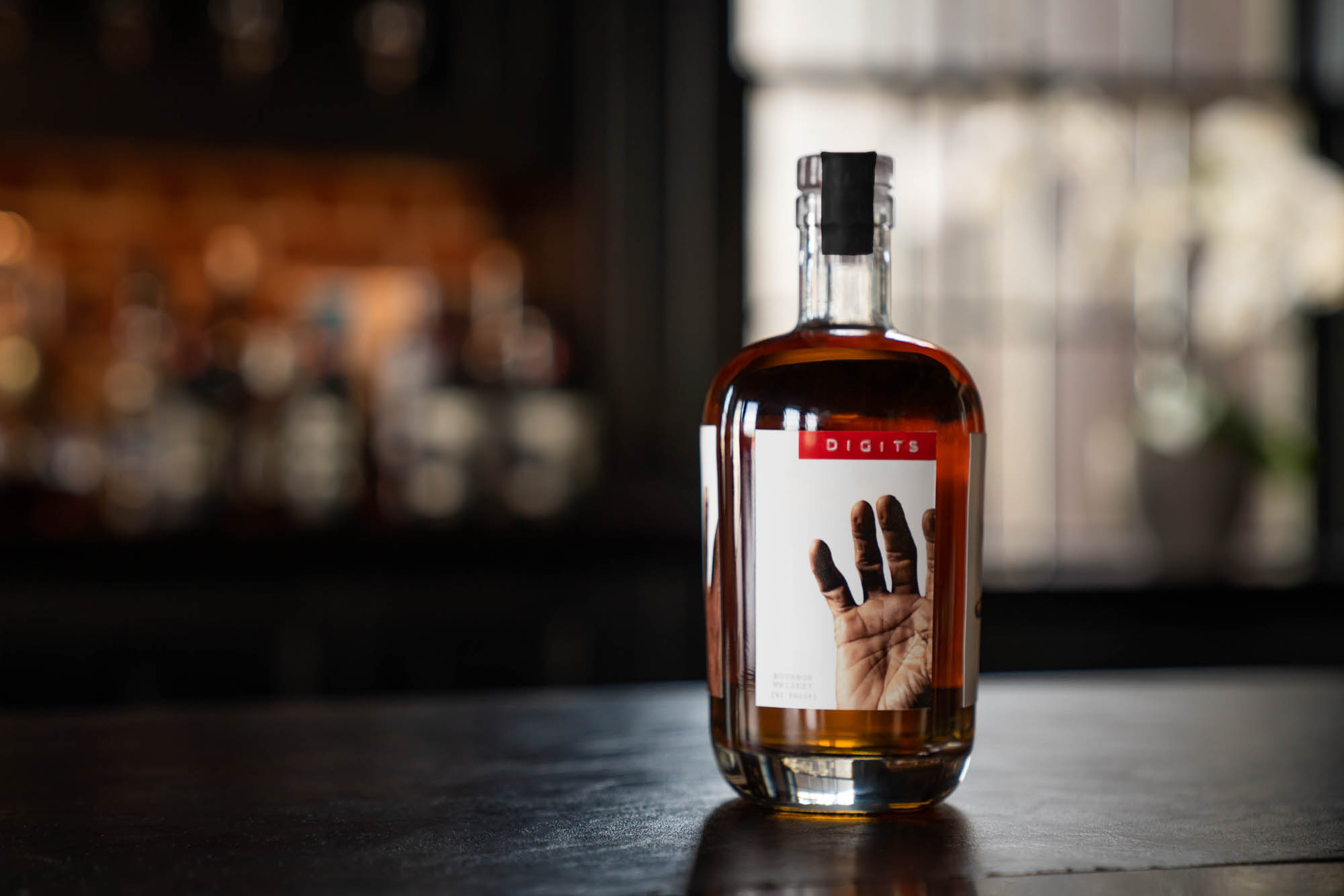 Photos courtesy of Margaret Pattillo.