April 25th, 2017
Salvatore Ferragamo Boutique, Suria KLCC
Salvatore Ferragamo Pre-fall 2017/18 women's footwear collection launch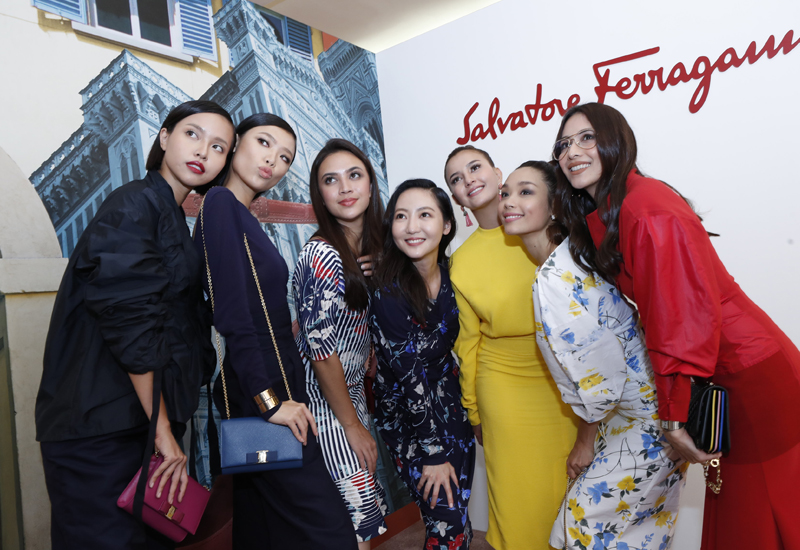 Lynn Lim, Shir Chong, Diana Dianelle, Jojo Goh, Juliana Evans, Marion Caunter and Tengku Chanela Jamidah (swipe left for more)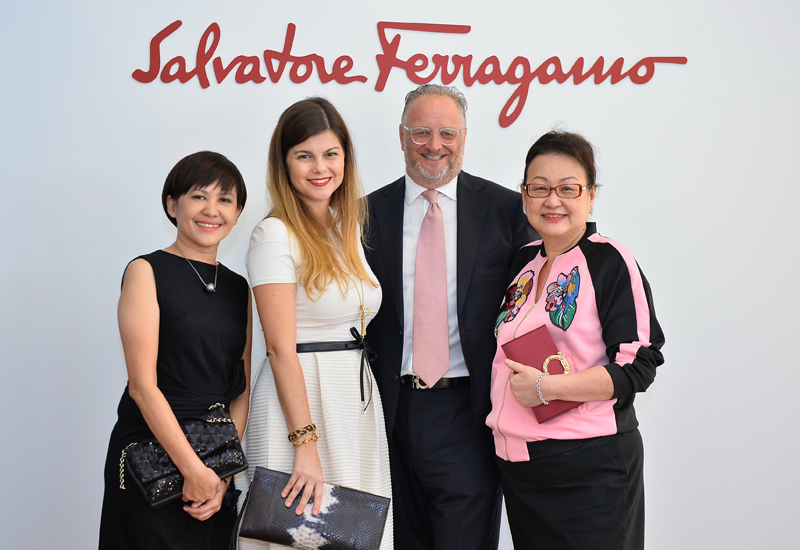 General manager of Salvatore Feragamo Malaysia, CS Fan; Caterina Trisoglio; Asia Pacific Regional CEO of Salvatore Ferragamo, Paul Cadman; and Dato' Joyce Yap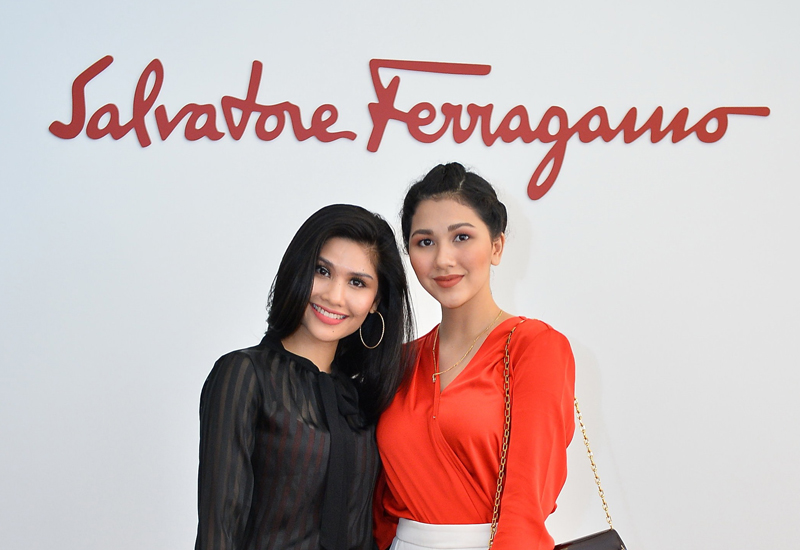 Afifah Nasir and Nazirah Nasir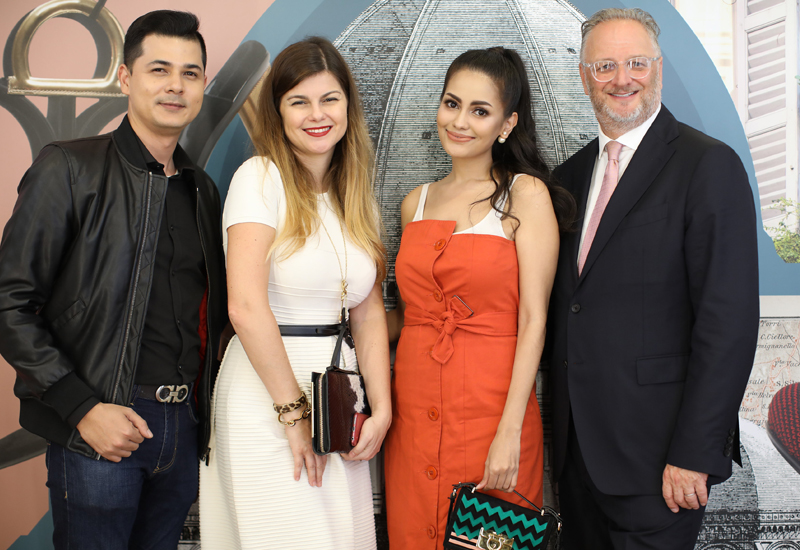 Ahmed Feruz, Caterina Trisoglio, Fyza Kadir and Paul Cadman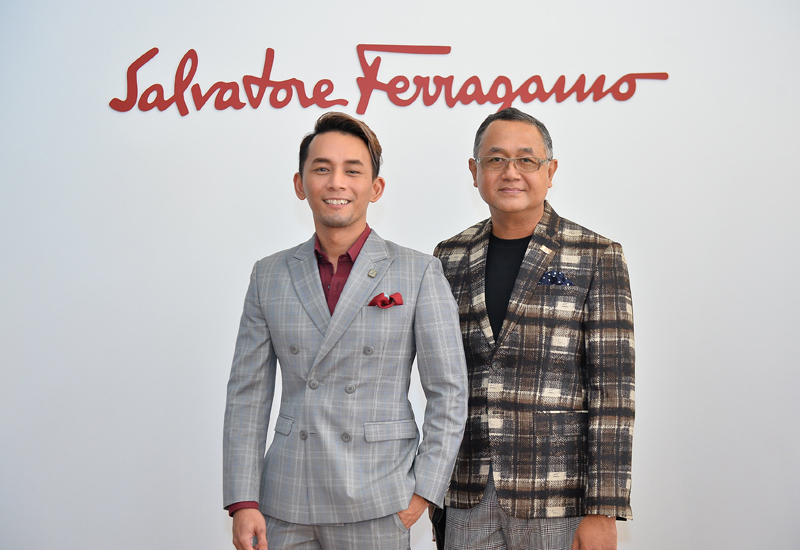 Andre Amir and Raja Idnar Shah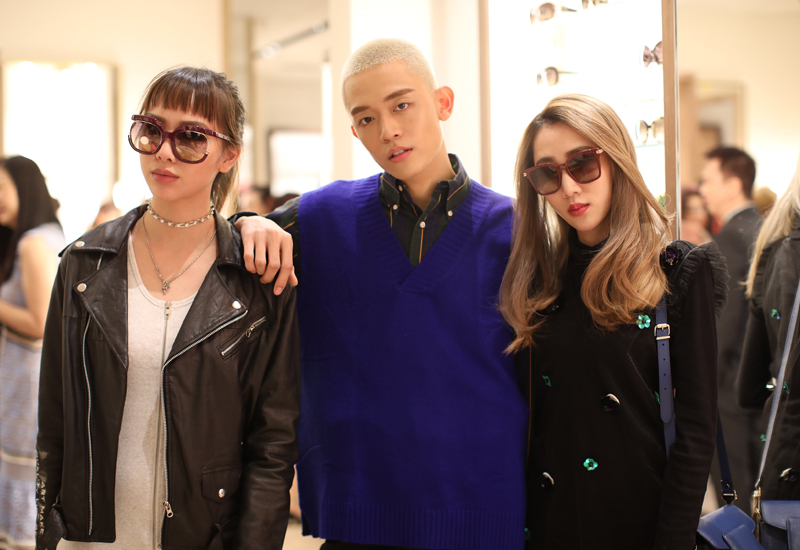 Ashley Lau, Brian See and Daphne Charice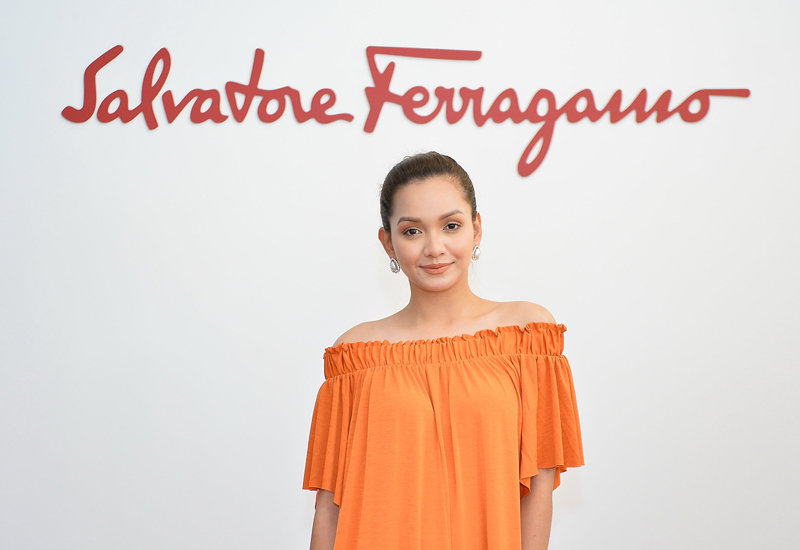 Azira Shafinaz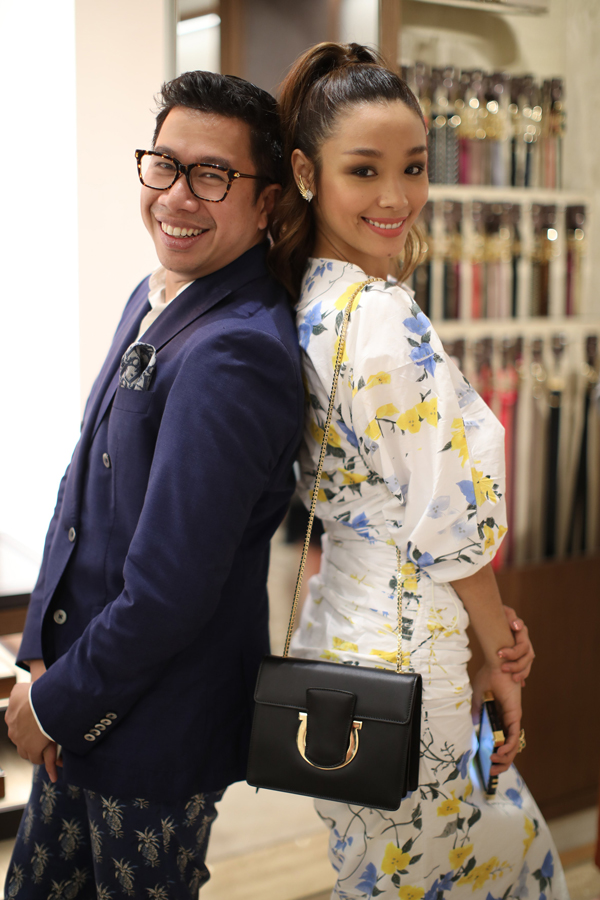 Ferhat Nazri and Marion Caunter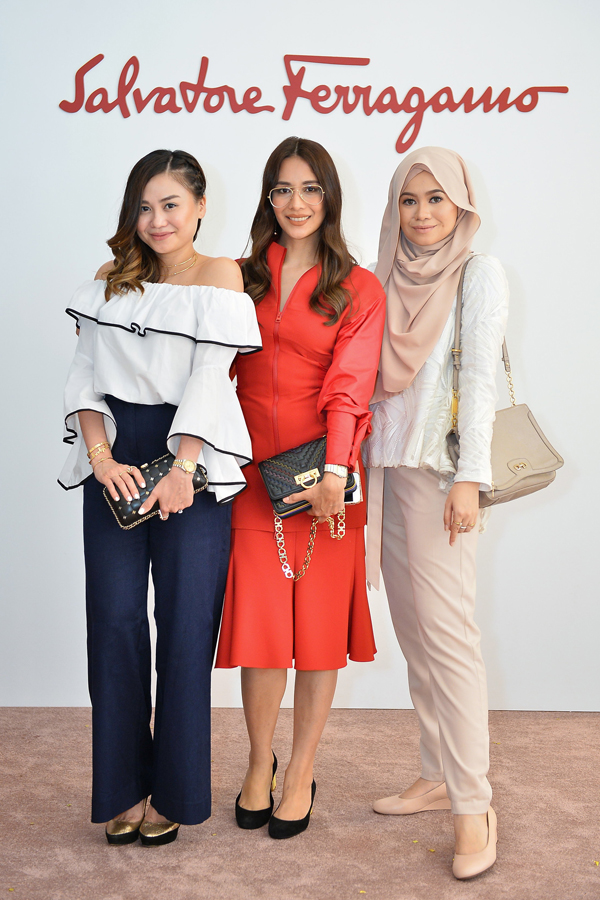 Jennifer Low, Tengku Chanela Jamidah and Raja Nadia Sabrina
Cathryn Lee and Paul Cadman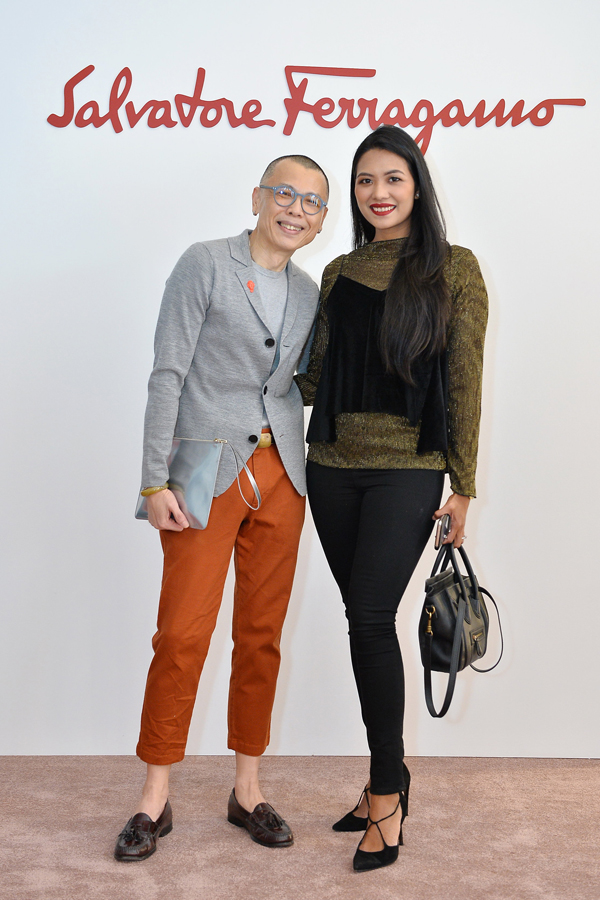 Cheong Phin and Zaida Ibrahim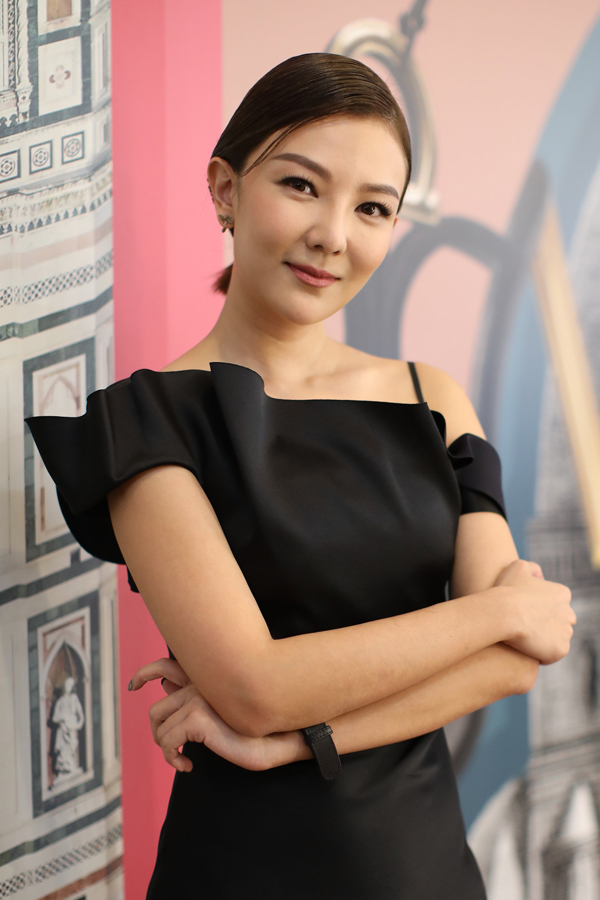 Chris Tong
CS Fan and Jojo Goh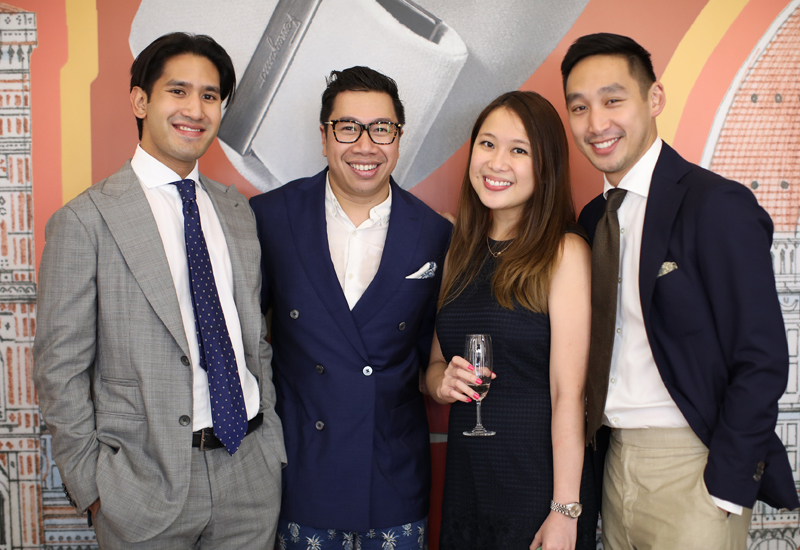 Devan Linus, Ferhat Nazri, Claire Ng and Donovan Ng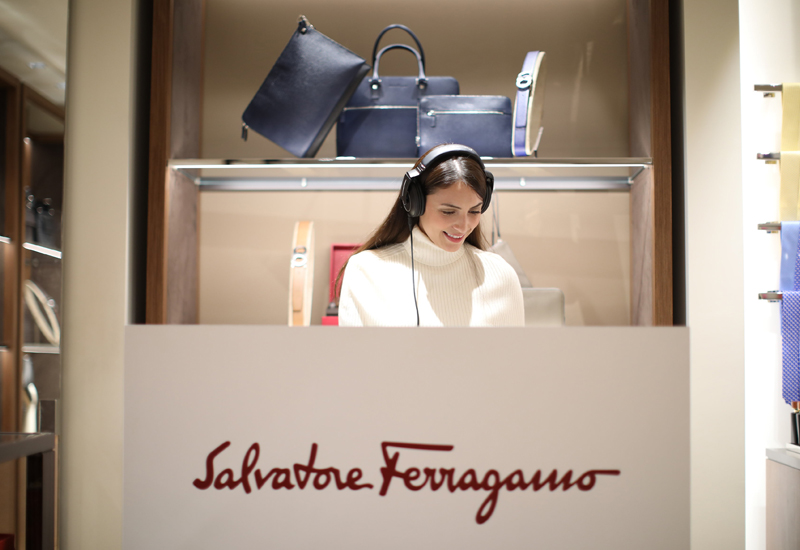 DJ of the night, Patricia Knudsen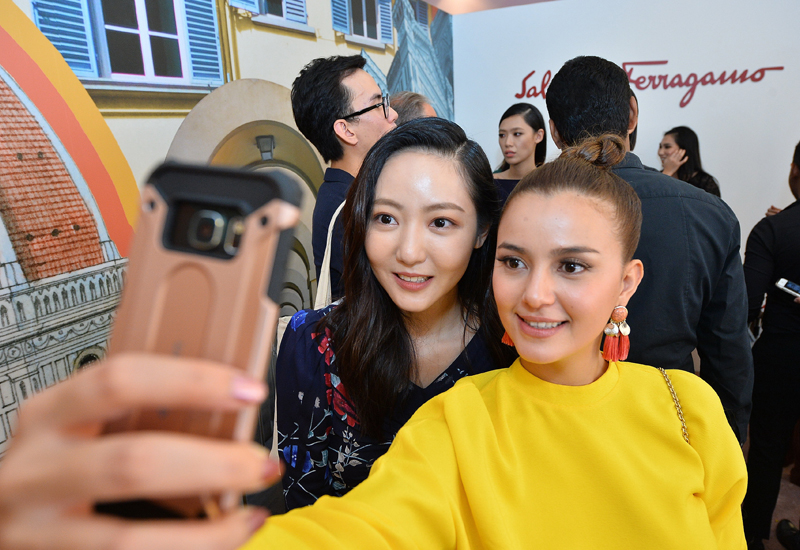 Jojo Goh and Juliana Evans taking a wefie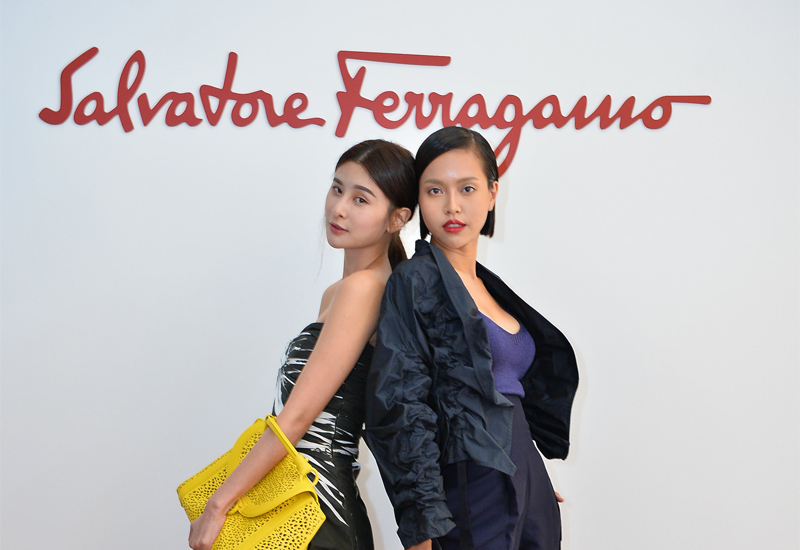 Juwei Teoh and Lynn Lim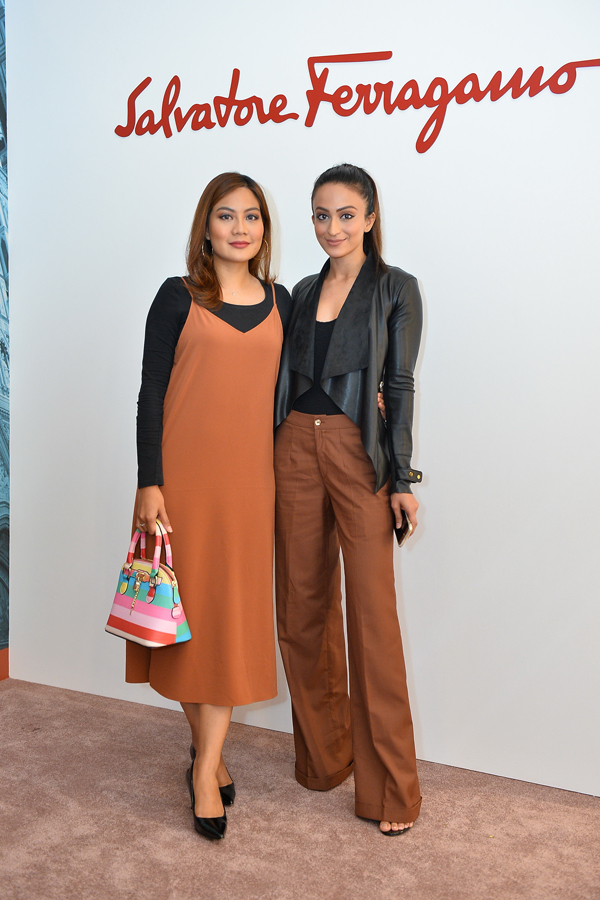 Nelissa Nezam and Izza Izelan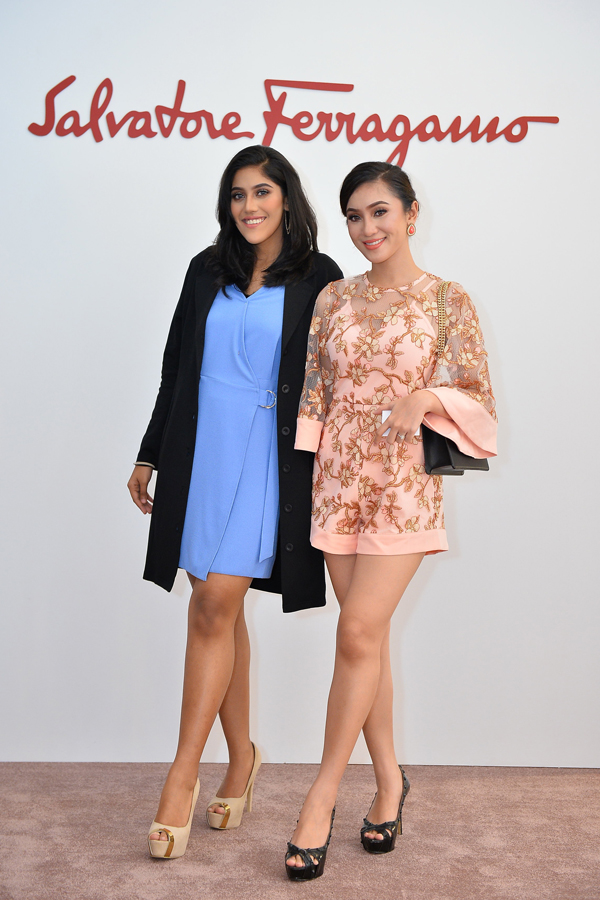 Zafira Zamzam and Ramona Zamzam
Salvatore Ferragamo premiered not only a new shoe collection  for its Pre-Fall 2017/18 line, but also a new designer along with it.
The first collection by newly appointed design director Paul Andrew was premiered to VIP guests like Marion Caunter, Tengku Chanela Jamidah, Juliana Evans, Diana Danielle and more at the luxury house's boutique at Suria KLCC where champagne and canapes flowed freely while guests browsed the new designs. Also present were the general manager of Salvatore Ferragamo Malaysia, CS Fan, as well as the Asia Pacific regional CEO of Salvatore Ferragamo Paul Cadman.
Presented in a special turning kaleidoscope installation, the new collection is inspired by Salvatore Ferragamo's most iconic creations with column heels and high-tech materials like ruthenium and copper, setting the bar higher for state of the art in shoemaking, technology and the savoir-faire of Italy's finest artisans.