A step is the embarkment of a journey. It is the beginning of a path, a movement towards an objective that we desire. The fulfilment we seek of our own is ours alone. However, creating a journey of fulfilment for our surroundings and those around us – this becomes a legacy that has the potential to heal the world. The world needs champions with a fresh take. The ones who spur into action and endeavour beyond what is expected with what is needed. This is exactly what Sacoor Blue, the latest brand from The Sacoor Group, embodies. The lifestyle-concept brand officially opened its first Southeast Asia flagship store at Pavilion Kuala Lumpur.
Sacoor Blue creates collections that embed a fresh new attitude to encourage consumers in taking small steps toward a sustainable lifestyle. A brand with an eco-conscious outlook, Sacoor Blue invites you to be a part of its journey in realising a surrounding conscious living. Its flagship store in Pavilion, Kuala Lumpur, is designed with the perspective of living a more balanced lifestyle.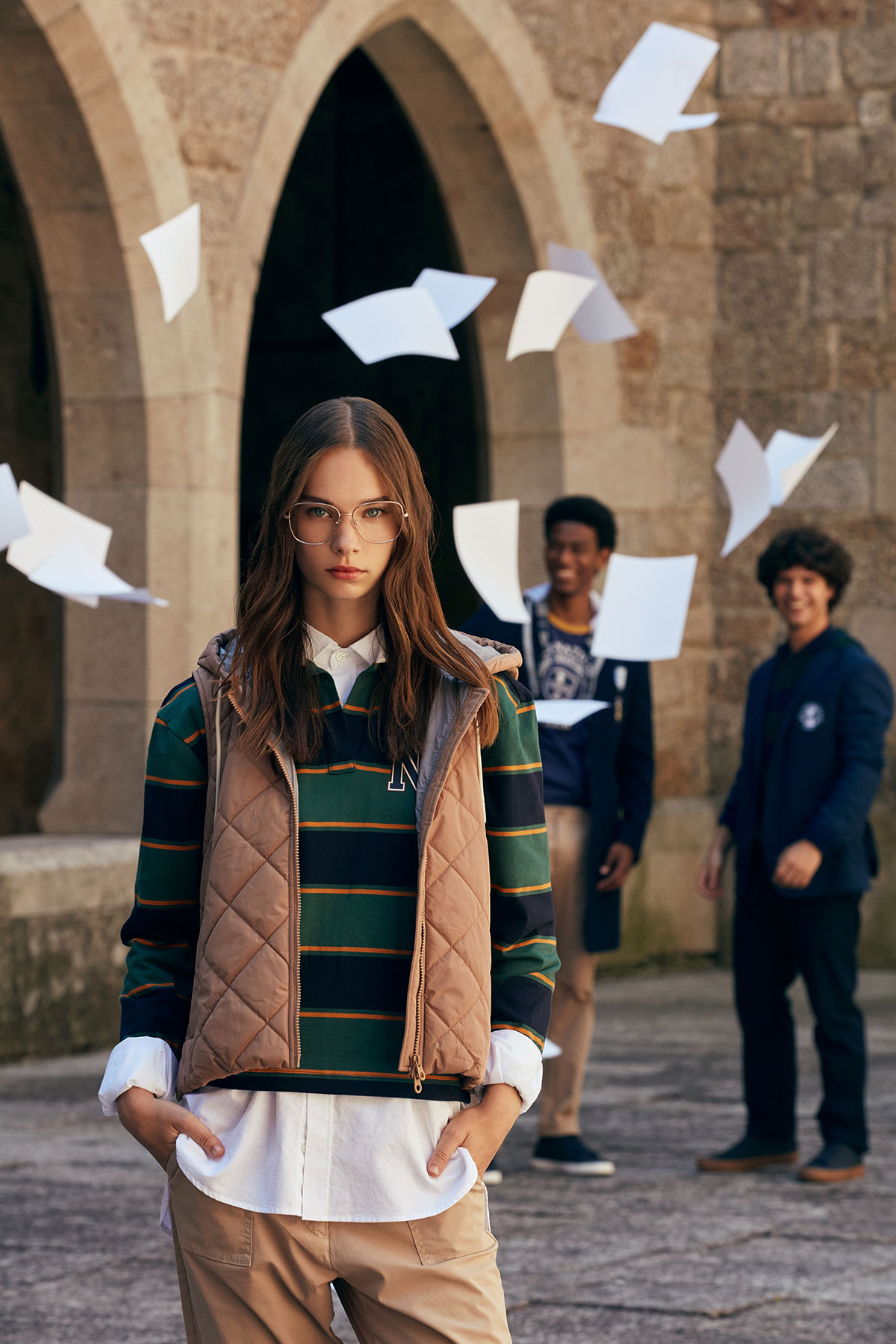 Living up to its sustainable living concept, the store features a Kloth Cares bin for consumers to donate their old clothes. All purchases are packed in biodegradable paper bags and gift-wrapping services include paper and twine upon request. Even their price tags are attached with twine instead of plastic.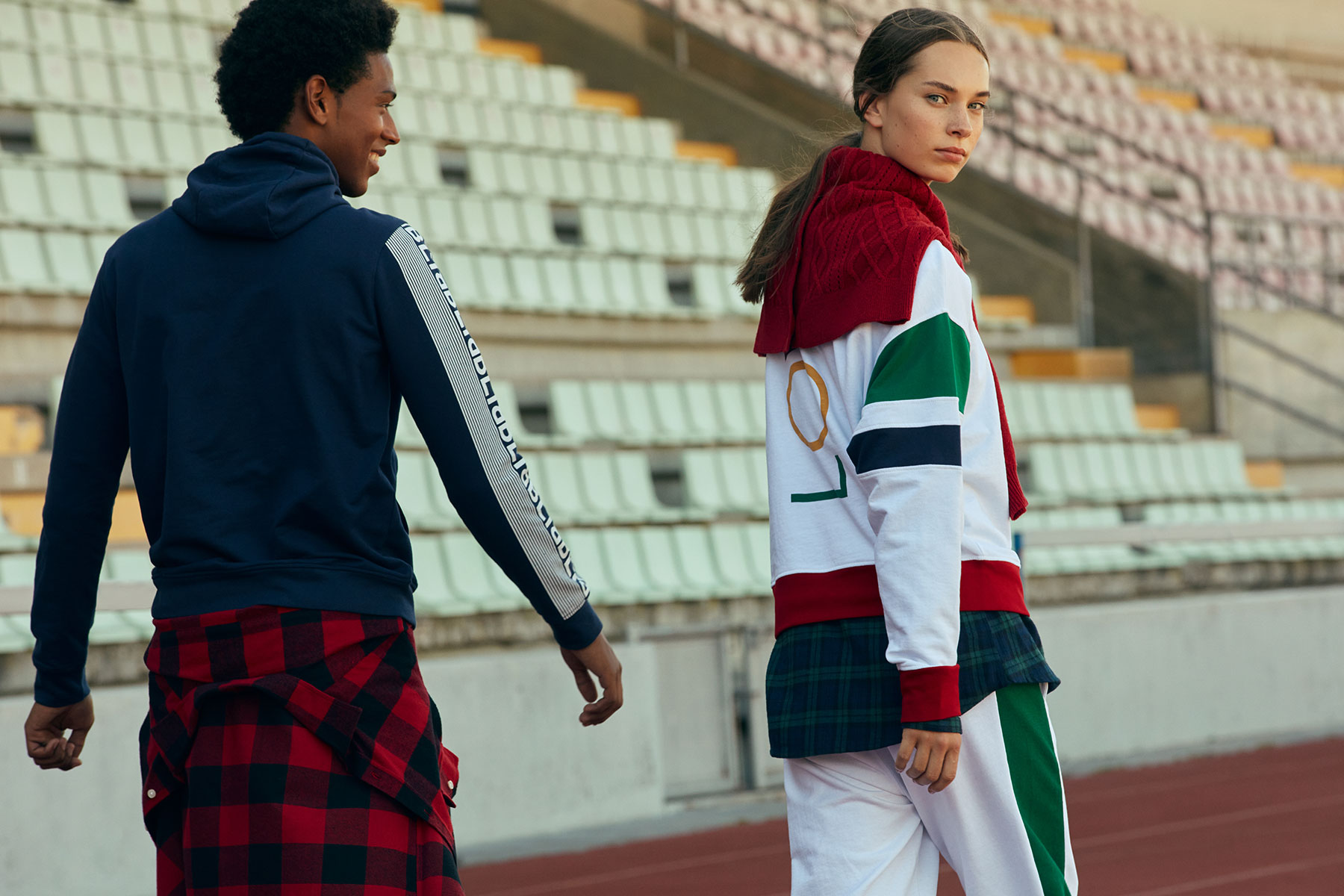 Sacoor Blue is featuring their exclusive 'A.W.A.R.E' capsule collection, a selection made with eco-consciousness in mind. This collection includes comfortable sportswear, cosy sweaters and tailored jackets expressed in today's style of comfort and personal values. Sacoor Blue maintains a strong quality concern in its clothes as well as consumer-centric services as established by the Sacoor Group. Sign up for the Sacoor Club membership programme that includes special offers, services, discounts and gifts.
For more information, click here.