I
t may be
Ruma Hotel and Residences
' birthday – but we're getting all the goodies! In honour of their fifth year anniversary this month, the small boutique luxury hotel is pulling out all the stops. From a special menu at ATAS to a lush facial treatment at UR SPA, RuMa is celebrating turning five with wellness and self-care, with a touch of indulgence.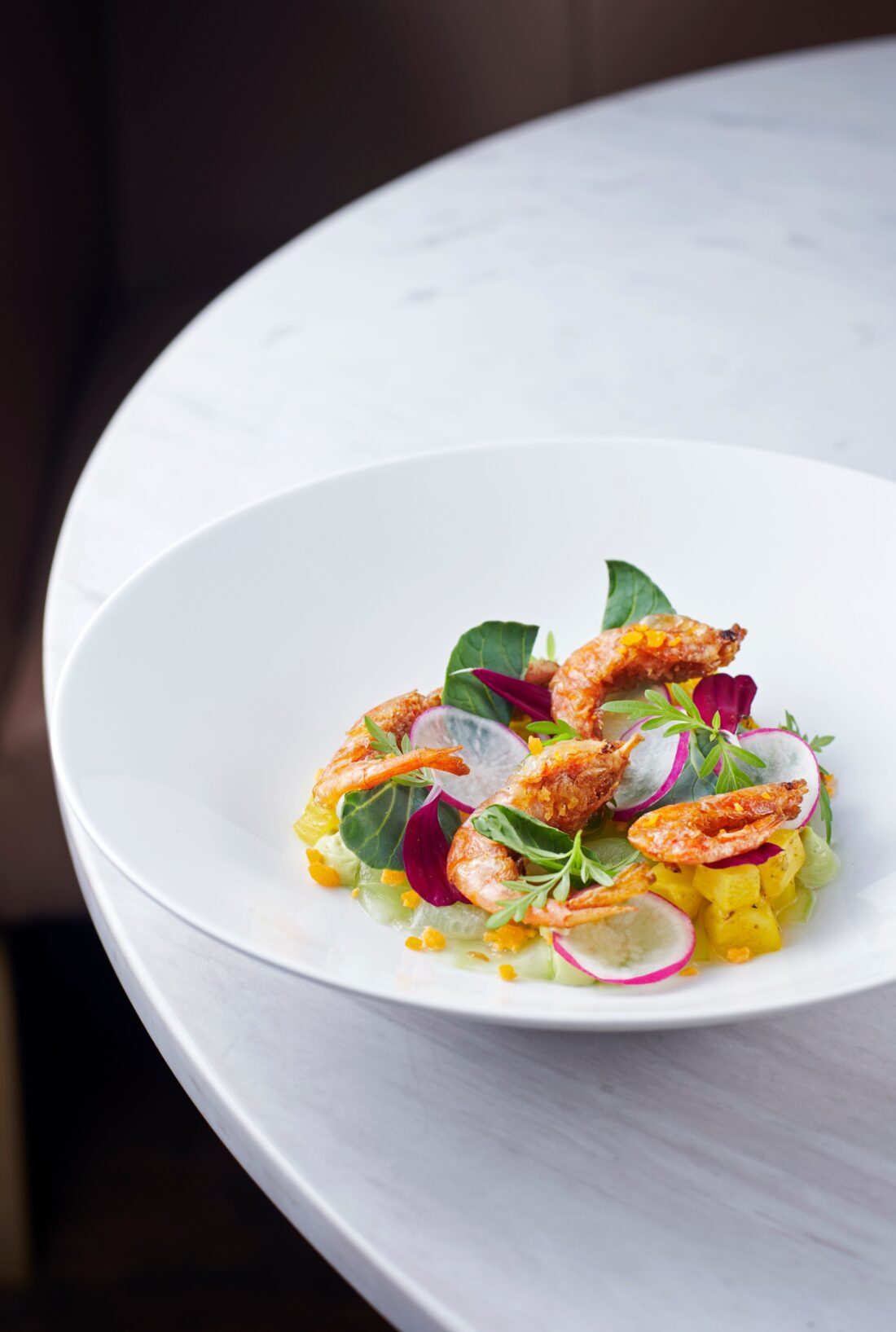 Five for Five at ATAS
The celebratory menu at ATAS features the newest à la carte offerings, featuring responsibly sourced ingredients. This menu was a chance for ATAS' culinary team to flex their creativity with their highly skilled gastronomic excellence and sustainable dining ethos.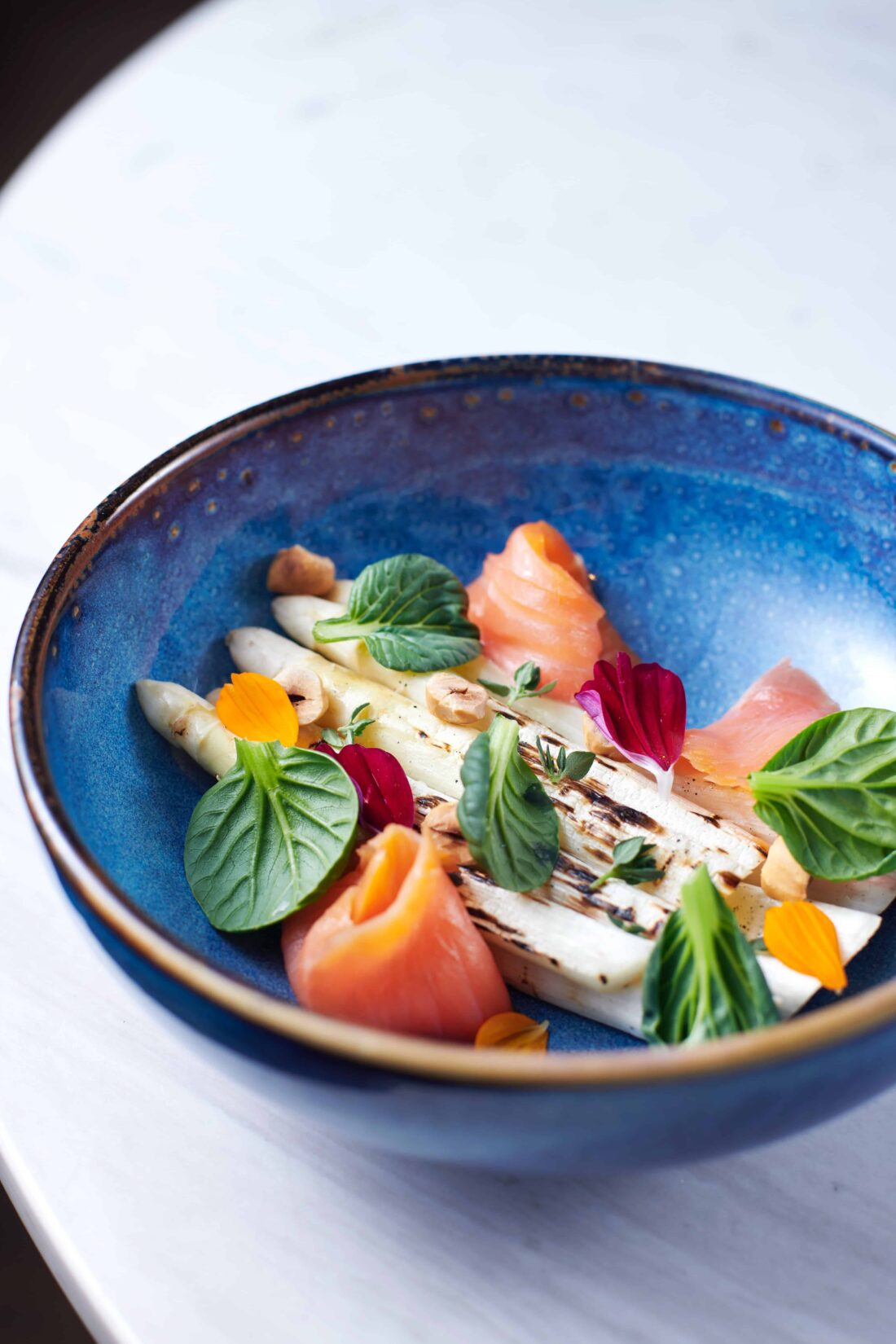 As the name suggests, there will be five courses paying homage to the evolution of ATAS' culinary journey thus far. Each dish has been crafted to deliver a harmonious blend of flavours and textures that encapsulate ATAS' modern bistro concept while reflecting its environmentally conscious efforts.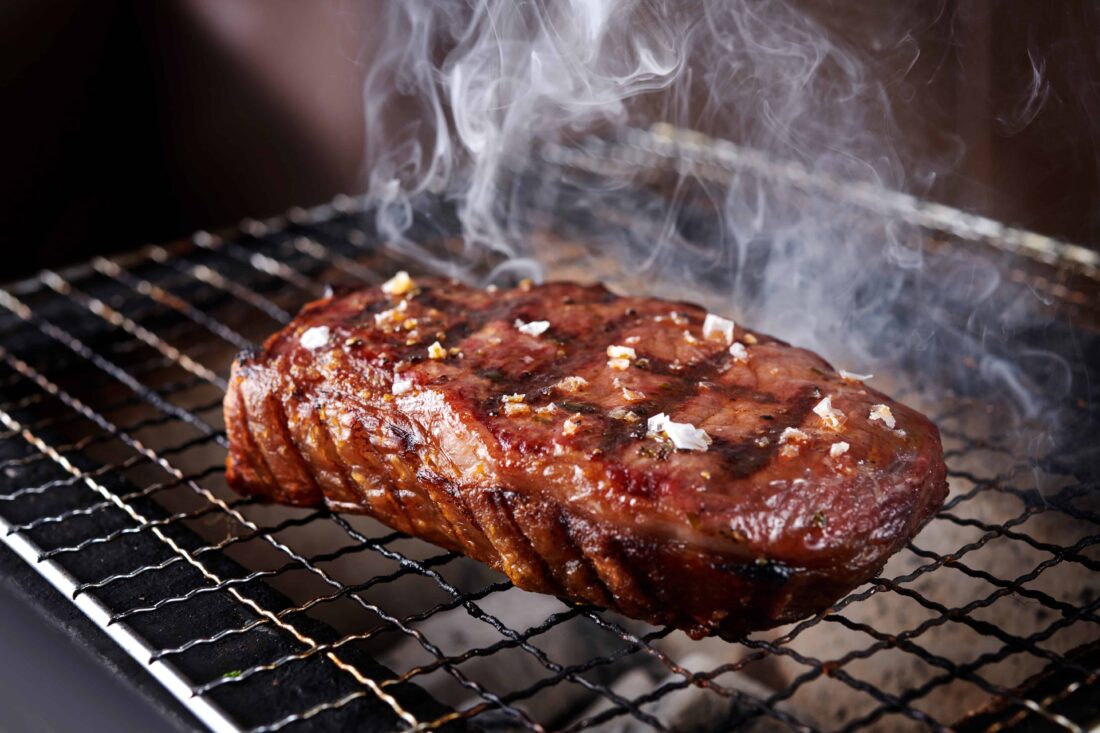 The meal starts strong to whet your appetite with a seasonal oyster with homemade ponzu and lime. Courses two and three are lush appetizers featuring white asparagus and blue belly shrimp respectively. Of course, the menu highlight would be the showstopper: a dry-aged Angus striploin with a truffle chopped salad. Finally, finishing off the decadent meal is truffle ice cream with honeycomb, sea salt and hazelnuts.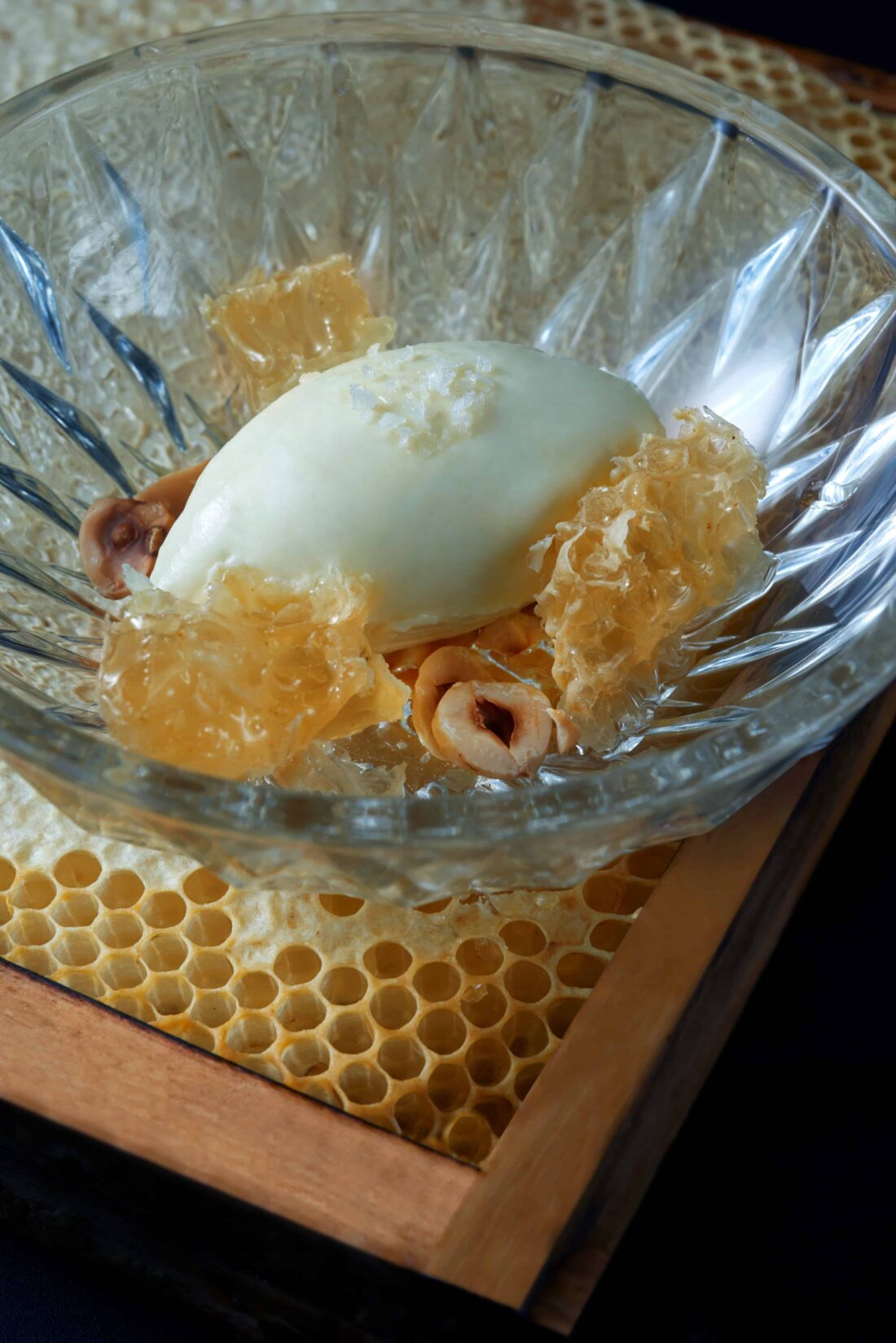 Turn back the clock with a Swissline Collagen Infusion Treatment at UR SPA
A luxurious beauty treatment such as the Swissline Collagen Infusion Treatment at UR SPA is another addition to the celebratory initiatives for the boutique hotel. The 75-minute facial highlights the award-winning skincare line's Cell Shock Collection, which is designed to combat the visible signs of ageing, enhance skin elasticity and foster a more radiant and youthful complexion. The Swiss skincare range is enriched with potent ingredients that invigorate and replenish the skin.
The facial begins with a basic cleansing routine before moving on to the good stuff. It begins with the Mild Exfoliating Refiner as an invigorating exfoliator, before the application of the Lifting Replenishing Mask. Then the award-winning 360° anti-wrinkle serum is applied all over the face, neck and decolletage. The serum is a silky-nectar fortified with collagen, hyaluronic acid and multiple peptides to visibly fill lines by infusing dry skin with intense moisture. Next, the Cell Shock Luxe-Lift Rich Cream is applied for a facial massage, before applying the Cell Shock Luxe-Lift Eye Cream and Moisturiser, and capped off with sunscreen.
Ultimately, this entire skincare line is set to nurture and plump dry skin.
Nibbles and Sips at SANTAI Pool Bar and Lounge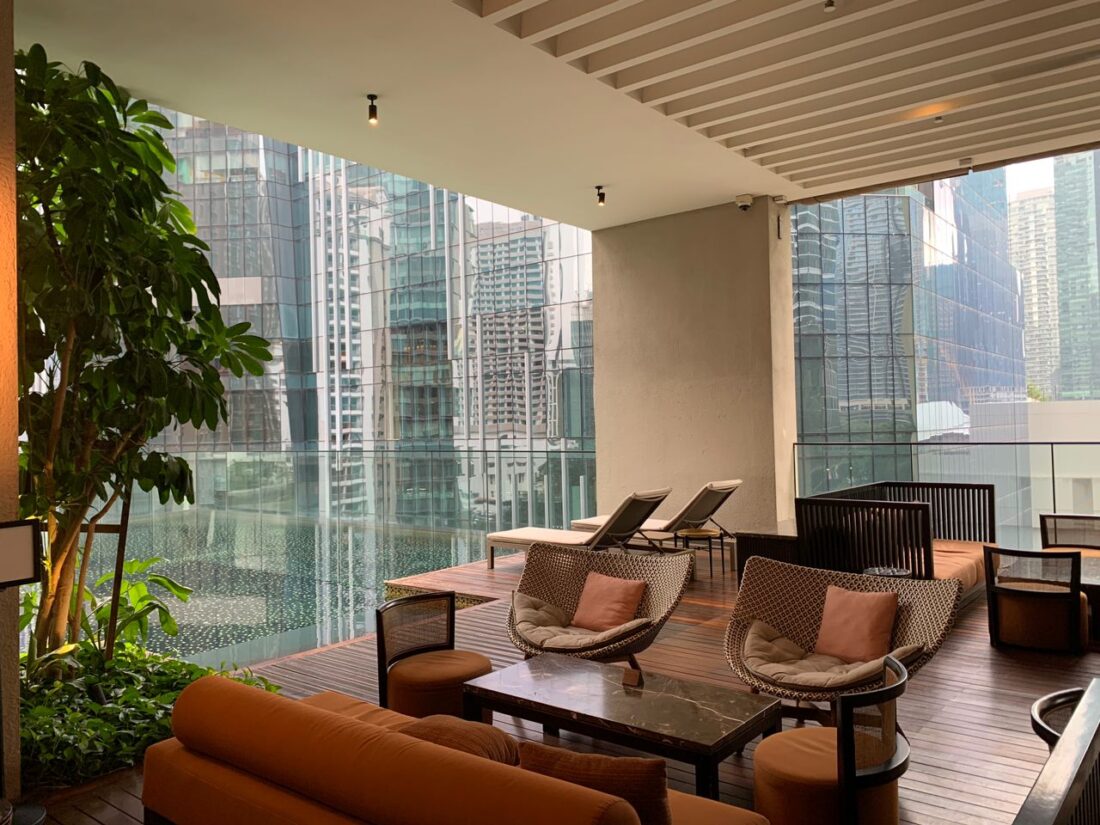 Inspired by the wellness theme in collaboration with Swissline, a limited menu highlighting guilt-free delicacies will be available while you kick back and bask in the sun, getting your much-needed vitamin D rays. Some of the offerings include the beetroot hummus, avocado sorbet with coconut or the nourishing quinoa salad – all of which are crafted to nourish without compromising on taste.
Revive and thrive with a staycation at RuMa Hotel and Residences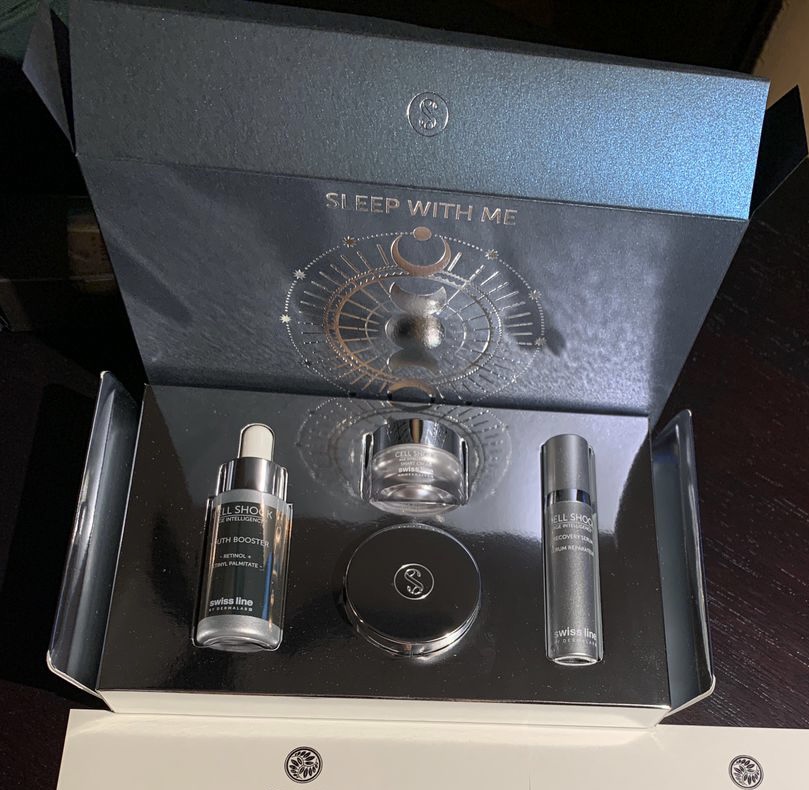 To round it all up, and to celebrate five incredible years, guests are invited to 'revive and thrive' by taking a moment to pause and relax at The RuMa Hotel and Residences. For the entire month of November, guests can book a minimum 2-night stay, inclusive of daily breakfast for two at ATAS, a Swissline starter kit as part of their welcome amenities, RM400 worth of UR SPA credit, an afternoon tea for two at The LIBRARI and more.
Click here for more information; and for reservations, please call +603 2778 0888 or email reservations@theruma.com.