Rolls-Royce pays tribute to the 200EX while closing the Ghost chapter with a fitting epitome of success.
After the Silver Ghost collection comes the next milestone in the success of Rolls-Royce's most famous model, the elusive Ghost. Meet the Zenith Collector's Edition of Rolls-Royce Ghost, which debuts in three combinations of two-tone colour-ways: Iguazu Blue with Andalusian White, Premiere Silver with Arctic White or Bohemian Red with Black Diamond.
Fans of the marquee will recall the high collectible value of Phantom VII Zeniths when they came out back in 2016. Naturally, the same is expected of the Rolls-Royce Ghost Zenith.
This limited run represents the highest level of bespoke brilliance on any Rolls-Royce right now. Rolls-Royce Ghost Zenith carries the legacy of the every Ghost to ever roll out of Goodwood since 2009, from the Silver Ghost to 200EX. In fact, its features are largely inspired by the 200EX. This tribute can be seen in full effect on the centre console, which actually bears a piece of the original Ghost. Read on to see what we mean.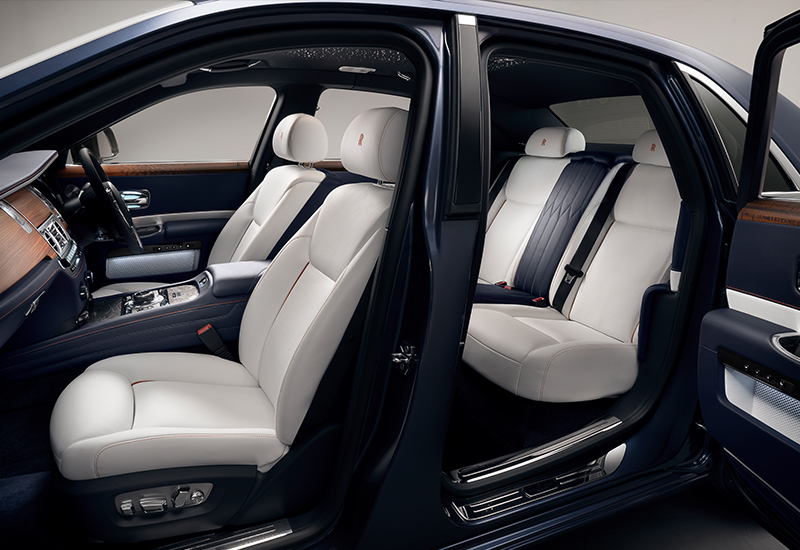 Rolls-Royce Ghost Zenith marks landmark success
In the words of Rolls-Royce CEO Torsten Müller-Ötvös: "The Ghost Zenith Collection presents an entirely forward-looking study of the unique characteristics, that have seen Ghost ascend to the status of the most progressive super-luxury saloon ever conceived."
It's no secret that the Ghost is Rolls-Royce's most successful creation, and the Zenith Collection represents the epitome of such a masterpiece. Simply put, owning a Ghost Zenith means being only one of lucky 50 in the world to have the best Rolls-Royce out there, in this time.
See more of the Rolls-Royce Ghost Zenith here: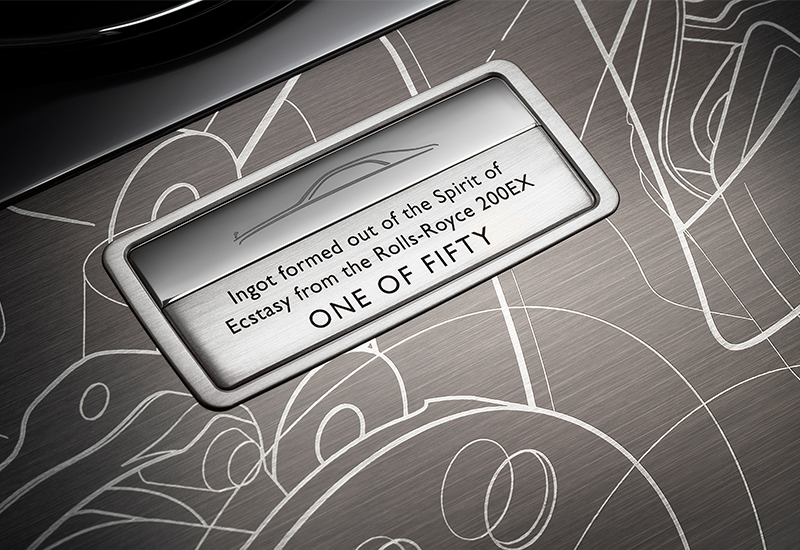 Each of these 50 models bear this ingot in the centre console. It is made from melted-down the metal from the original 200EX Spirit of Ecstasy.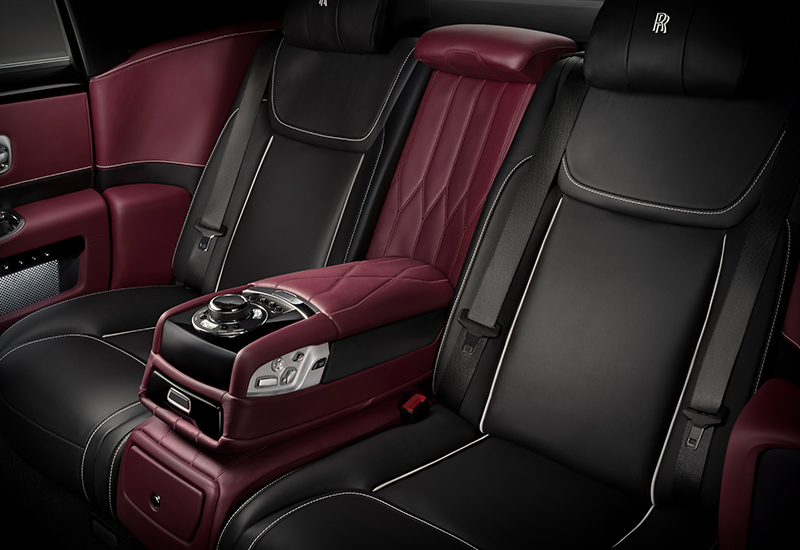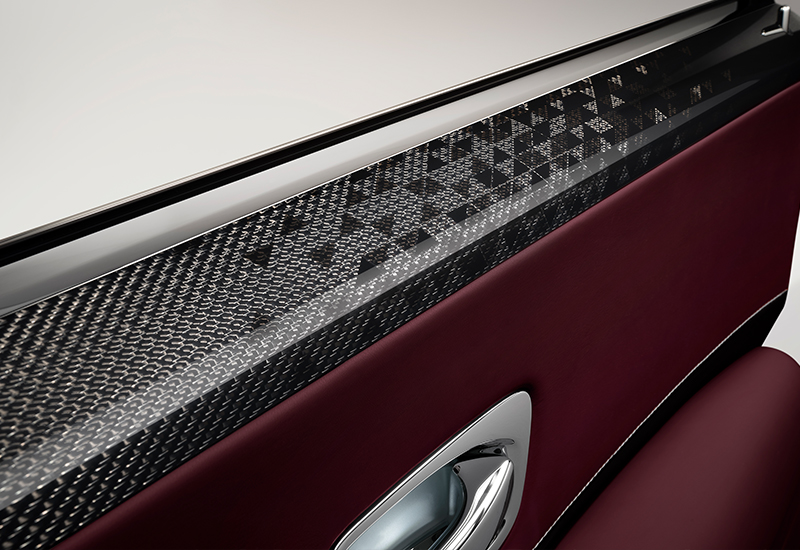 Intricate door marquetry come all the way from the good hands of Goodwood's best craftspeople. These can be made of wood, Technical fibre or piano finished veneer.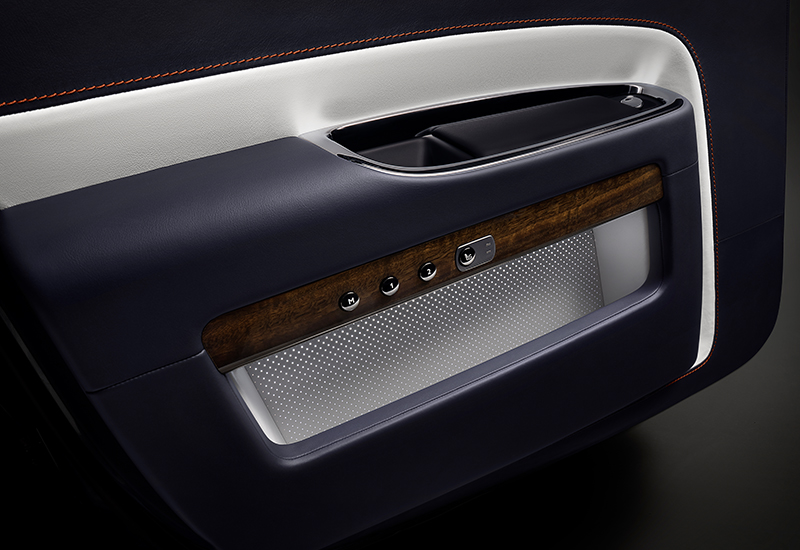 Enter and exit to illuminated door pockets, thanks to a clever design that allows light to peek out of perforated leather.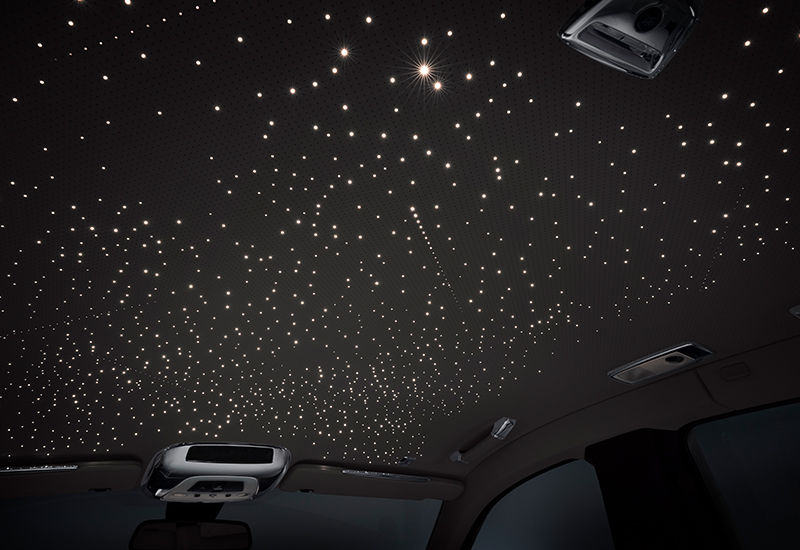 Look up to the 'night sky' with the scenic Shooting Star configuration, which depicts shooting stars firing across the cabin roof to dramatic effect. This is mapped out using 1,340 hand-woven fibre optic lights.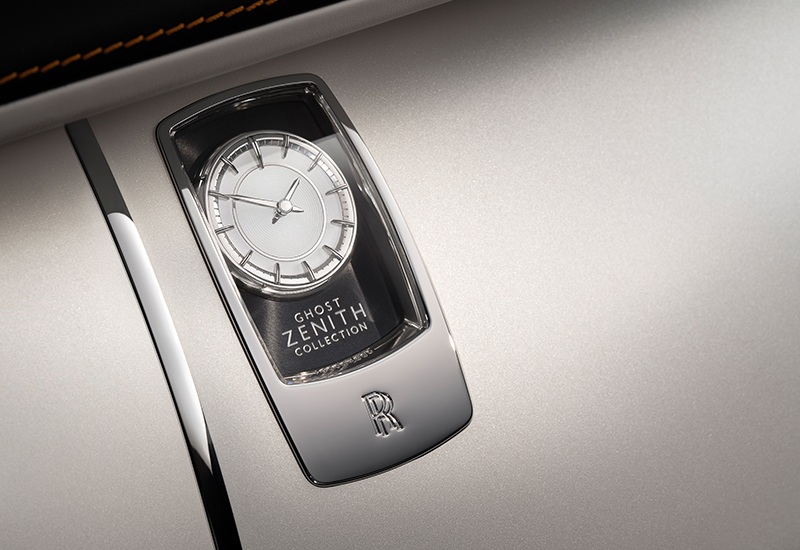 The clock and Spirit of Ecstasy are also engraved with the name of this exclusive collection.
(swipe left for more)
For more, visit the official website.
Images: Rolls-Royce