RIMOWA is known for their innovations, from the introduction of unique materials to developing pioneering technology within its industry. They have spent years cultivating, creating and applying a forward-thinking approach to all that they do. Their latest collaboration with RTFKT intends to astound beyond explainable measure. Here's a look as into this intriguing collaboration.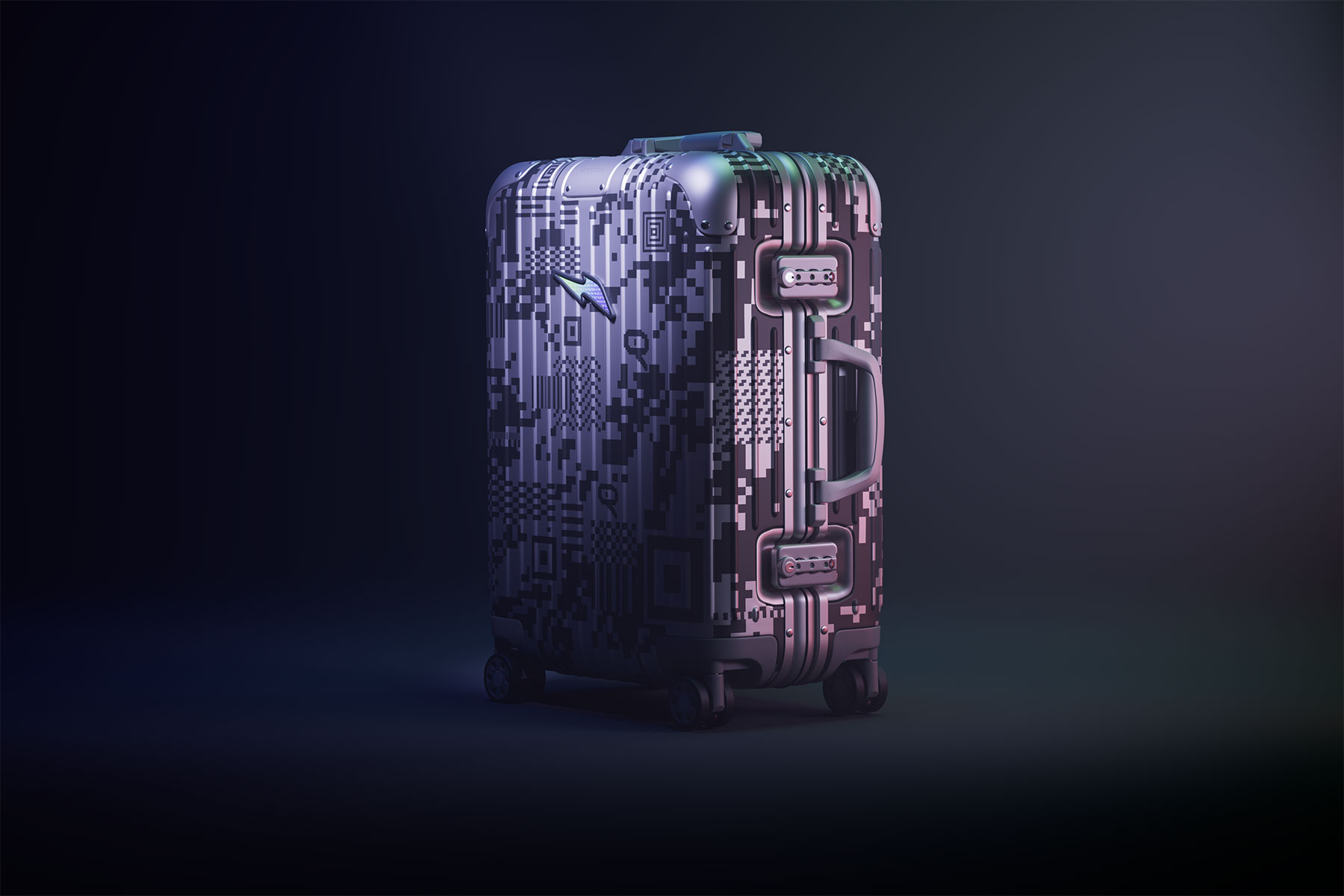 This collaborative collection is about creating objects that can live in both the digital realm as well as the real world – a collection of creations that lives in two dimensions. The partnership encompasses a new collection of NFTs, limited-edition suitcase and a robot collectible. This new collaboration is the ultimate experience for RIMOWA enthusiasts and Web3 collectors. RIMOWA and RTFKT synergises their respective craftsmanship and style, to create a limited-edition suitcase – RIMOWA x RTFKT limited edition Original Cabin suitcase. This particular creation sees 888 pieces being produced which is also a nod to the luck associated with the number in the crypto world. The suitcase will be released as 888 NFTs first.
Users are invited inside the RIMOWA x RTFKT Space Station and will experience a new demonstration of 3D e-commerce powered by OnCyber.
For more information, click here.