Find out how you can get first dibs on RiRi's upcoming skincare collection below.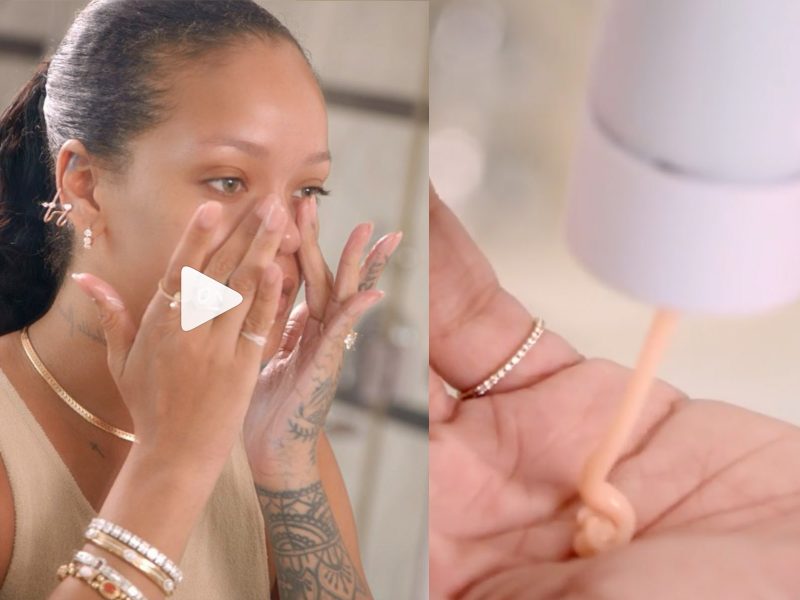 Calling all skincare enthusiasts and fans of Rihanna – Fenty Skin is officially launching on July 31! The world's richest female musician released a teaser on her Instagram yesterday, showing her using several products from the line.
"Ima try my best to be humble about this but, @fentyskin is coming July 31st exclusively at FENTYSKIN.COM!!" RiRi announced in her caption.
With 3 million views and counting since she posted the video, comments have been flooding in on how the celebrity's skin looks flawless in it. Needless to say, we all want whatever she's using to get smooth, glowing complexion like hers, stat.
Based on the sneak peeks, it looks like we can expect a cleanser, toner/essence and moisturiser coming up at launch. To get early access to the collection on July 29, fans can sign up with their e-mail and phone number at Fenty Skin's website.
The launch of Fenty Skin comes after the businesswoman's successful ventures with Fenty Beauty – which revolutionised the makeup industry with its inclusive 50-shade foundation range – as well as Fenty, the first LVMH brand helmed by a black woman.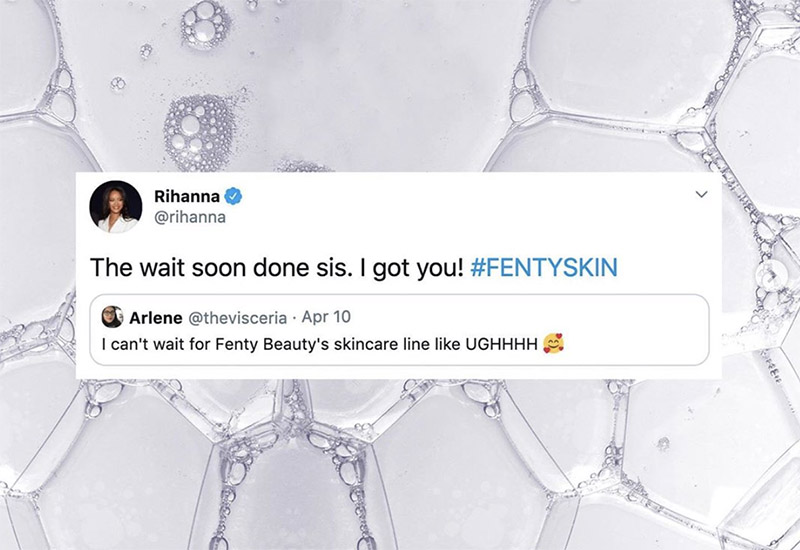 For more exclusive previews and updates, follow @fentyskin and @badgalriri before the brand officially launches exclusively on fentyskin.com on July 31.