The Chinese New Year celebrations may be over, but the Year of the Ox goes on until the next totem animal of the Chinese zodiac calendar gets its turn to reign. Plus, let's be real, we could all use the extra festive spirit given that we've been on some form of lockdown for most of 2021 so far.
Remy Martin knows this full well, resulting in its partnership with Frank's Bar to transform the New York-inspired speakeasy into an oriental-themed space exuding old Shanghai charm. Those who have previously dropped by the new, ritzy bar in Avenue K will notice a stark change to its interiors – now marked by bright red lanterns, spring blossoms and Chinese folding fans recalling Lunar New Year decorations.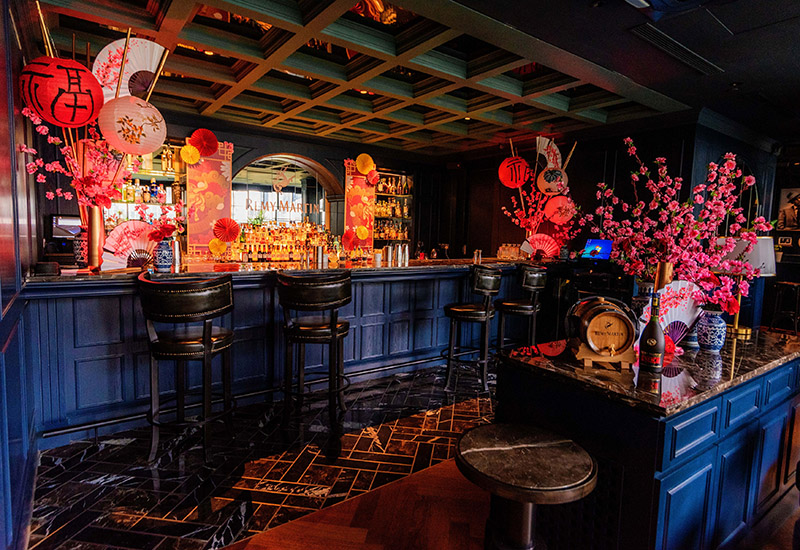 For the unacquainted, the semi-hidden bar is inspired by the eponymous ol' blue eyes singer, Frank Sinatra. True to the legend, the bar is known for blending music with drinks through a concept called sonic aging – where drinks are aged in barrels treated to music in order to influence the texture and flavours within.
To celebrate the partnership and continued festivities, Frank's has introduced a new flavour of the month: Man Trap. Made with a blend of Rémy Martin V.S.O.P, Dom Benedictine Liquer, Chartreuse green, honey and walnut bitters, this special cocktail has been barrel-aged for seven days in a French Limousin Oak Barrel and soothed to the tunes of trap music, which is said to leave a "tantalising bittersweet herbal note that chases the palate with a luxurious nutty finish".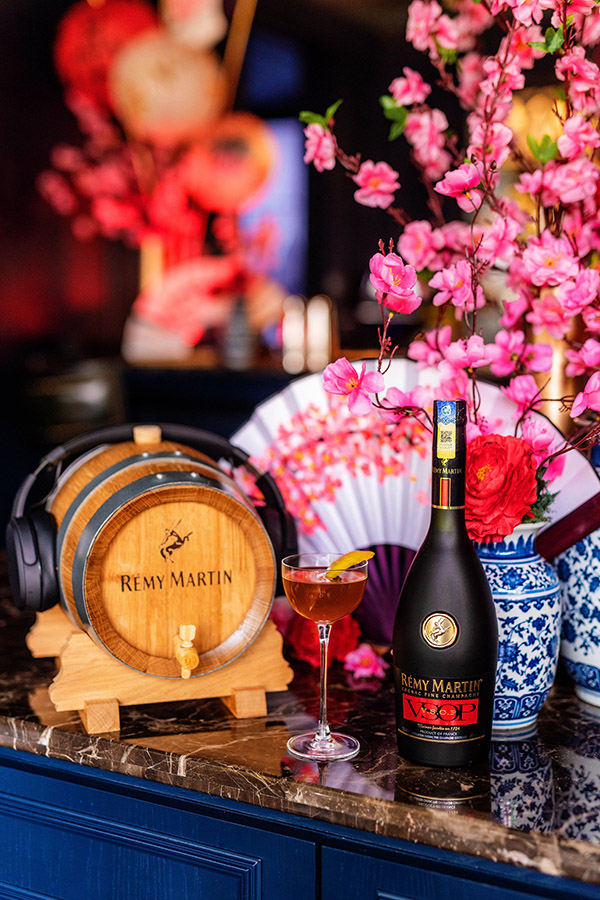 Whether you need an excuse to wear your unworn new year clothing outside of home or simply want to soak in bullish vibes for the rest of the year, you can head over to Frank's Bar for Ox-traordinary time.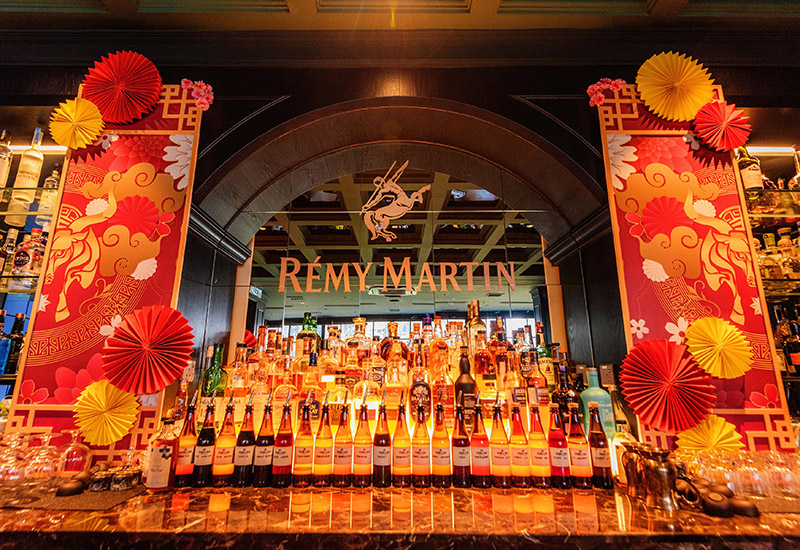 Location: Avenue K, Unit 06 Level 03, 156, Jalan Ampang, 50450 Kuala Lumpur
Opening hours: 4pm to 9pm daily
Photos courtesy of Remy Martin