Cellar master Baptiste Loiseau shares three ways to enjoy Rémy Martin XO and VSOP Cognac Fine Champagne.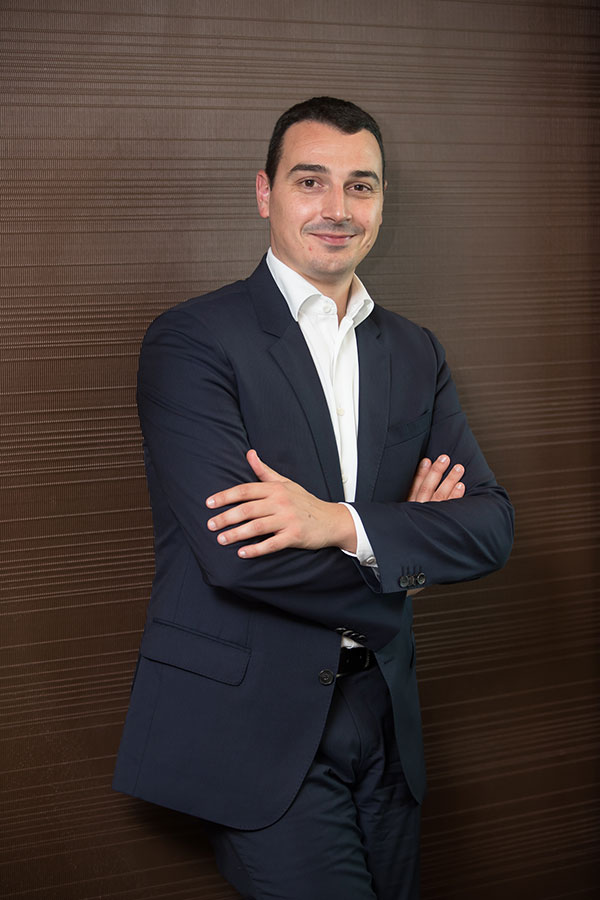 Baptiste Loiseau may not look like your typical cellar master at first glance, but don't let that deceive you. As the youngest ever of cognac house Rémy Martin, he is entrusted with preserving the heritage of the house for the next generation just like the ones before him.
How exactly does he do this?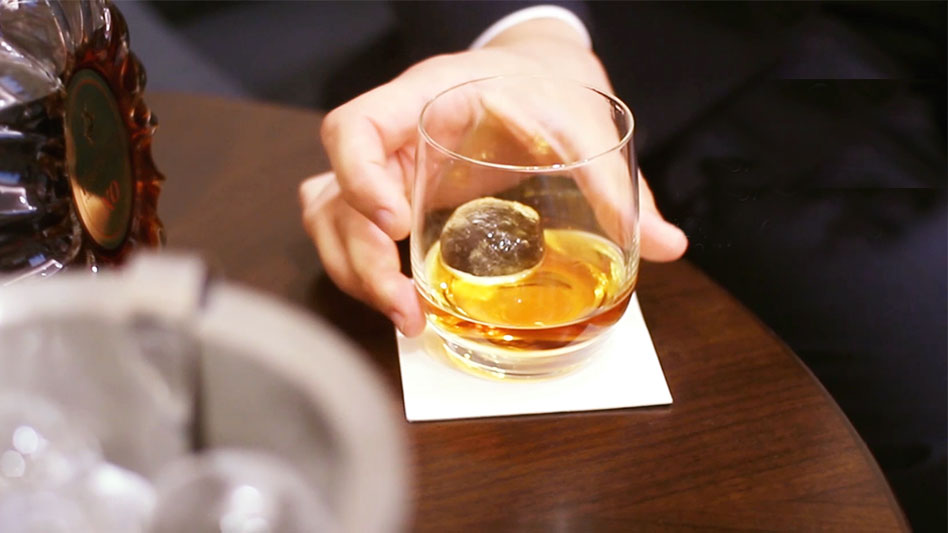 Becoming cellar master is a journey of passion and dedication, especially as a young face. Succeeding the role from his mentor Pierrette Trichet (first woman to become cellar master of a major cognac house), Baptiste draws on his experience in the wine industry and interaction with winegrowers and distillers to select eau-de-vie with the best potential for ageing.
"Many think cognac is enjoyed by older people, but it's not a question of age, but skill and passion," Baptiste says.
As Rémy Martin XO is a signature of its cellar master, Baptiste explained that he has to expertly blend up to 400 different eaux- de-vie and this allows him to express its complexities.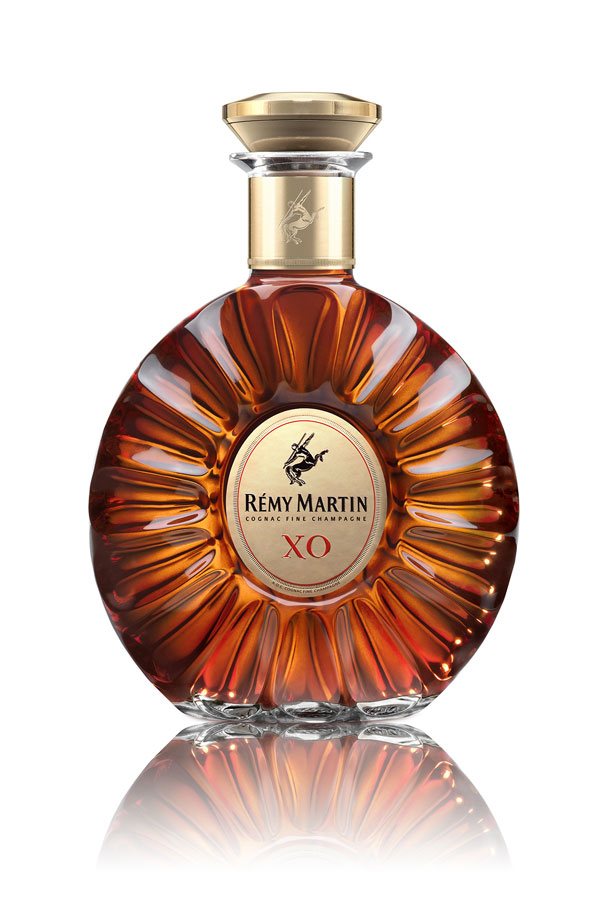 Watch Baptiste's tips for enjoying a bottle of cognac fine champagne:
For more information , visit the official Rémy Martin site.
Read our account of Baptise's masterclass here.
Videography: Gan Yew Chin