Louis XIII Cognac Grande Champagne's legacy is defined by transmission over time. Here's what we discovered in Baptiste Loiseau's masterclass.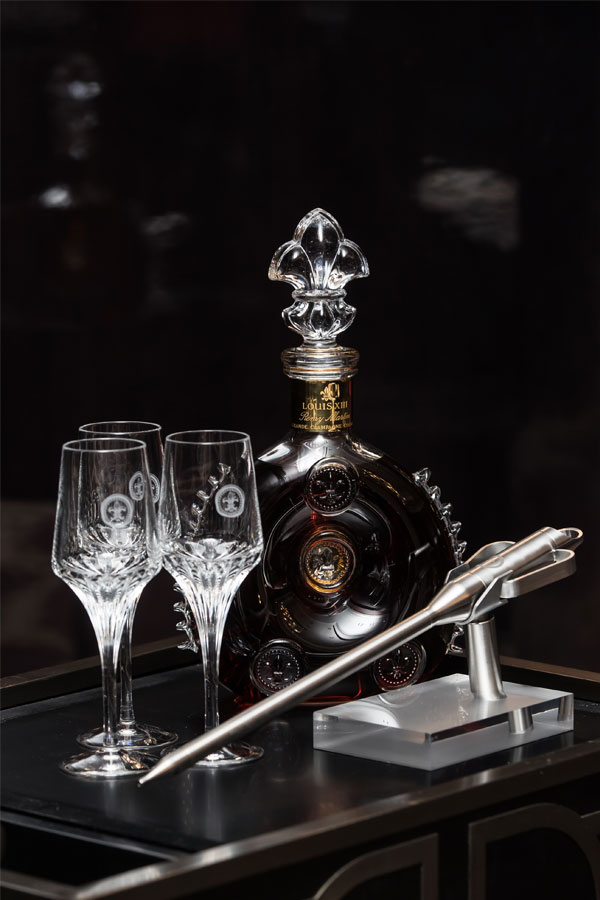 The transmission of knowledge and finest eaux-de-vie defines the legacy of the special Louis XIII, in which time is of the essence. This history traces back to 1874, when Paul Emile Rémy Martin selected a blend of up to 1,200 eaux-de-vie  from Grande Champagne a.k.a. France's most prized cognac region. The unique alliance of soil, climate, and human skill preserves this identity.
For over 100 years, these special barrels (called tiercons) evolve in flavour and complexity as time passes. It is in this manner that each cellar master preserves its legacy for a time to come; no matter how much the world transforms, this cognac remains constant.
Louis XIII Cognac Grande Champagne's legacy is built over 100 years, involving four generations of cellar masters. Here's what we discovered in cellar master Baptiste Loiseau's masterclass.
The Louis XIII Experience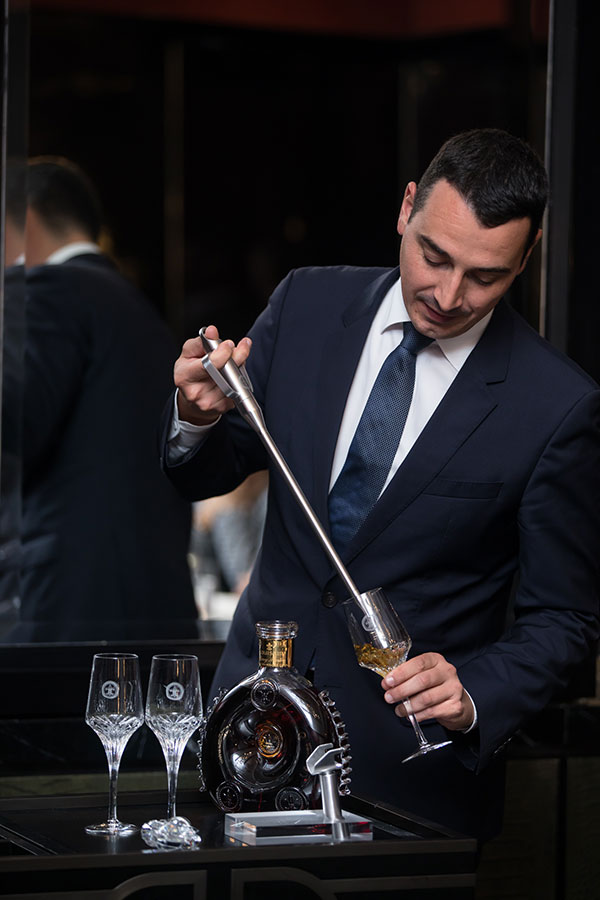 Baptiste likens tasting the Louis XIII to "riding a wave of time and aromas; the key to experience is to let oneself go, to live the intensity of each moment and evocation."
Every element counts in preserving the blend's authenticity – from the serving glass (Christophe Pillet crystal glass) to the method of pouring (with steel pipette). The cognac presents invitingly rich gold and amber hues, giving off powerful olfactory sensations from the time the decanter is opened.
On the nose, we are first hit with light floral notes reminiscent of  dried roses and honeysuckle mixed with rich, candied notes of preserved plum. Experiencing the Louis XIII neat allows it to showcase its arsenal of complex, evolving notes. We take a small first sip at Baptiste's instruction, and are fascinated at how the first drop seems to almost bloom on the palate in preparation for more.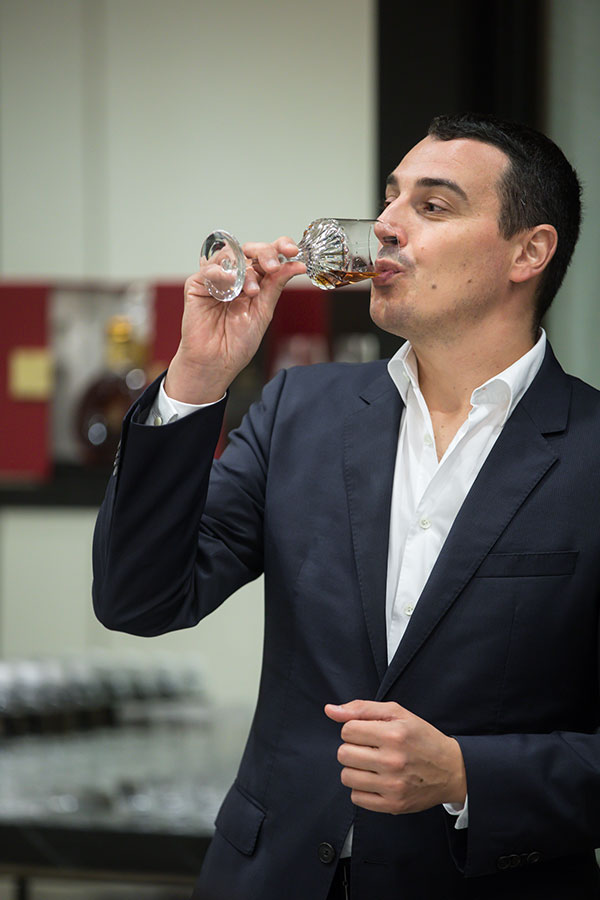 Upon taking a more substantial second sip, we are hit with a wave of new sensations, scents and flavours burning slowly and sweetly. Honeyed notes of fig and walnut dissipate into hints of smoky leather, giving way to flavours of fresh passionfruit and gingery herbs.
With its aromatic crests and peaks rising and swelling, each one echoing the next, the glass of Louis XIII evolved in complexity from the time it was placed in front of us. Every drop presented an opportunity to explore new scents and flavours, so much that one tasting is not quite sufficient to explore the century-old heritage of this Cognac Grande Champagne.
Louis XIII de Rémy Martin retails for RM 13,000 (70cl) or RM 27,000 (Magnum).