21st May, 2017
Tish Lifestyle Studio
Recyclothes Grand Launch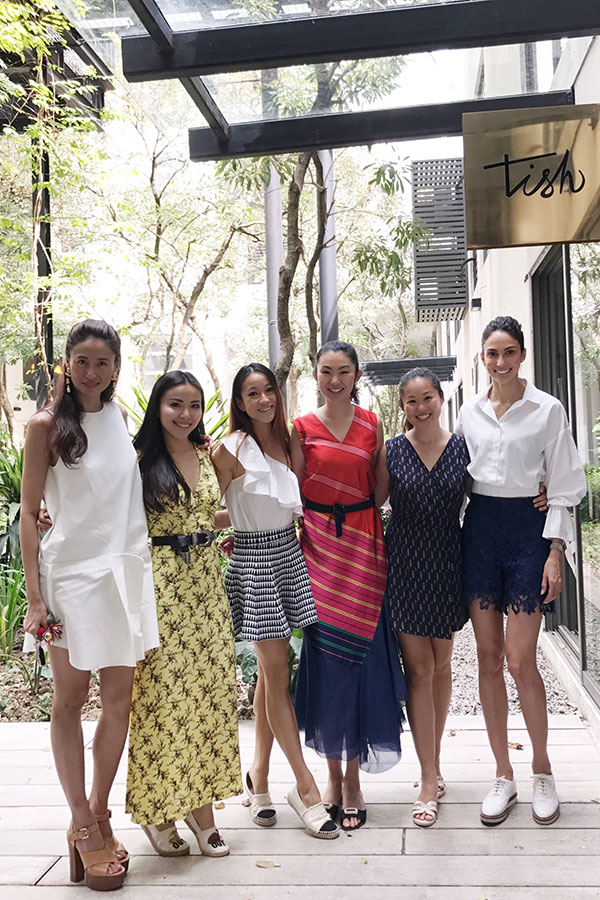 Aishah Yusof, Melissa Yang, Rebekah Yeoh, Shermaine Wong, Ruth Yeoh, and Deborah Henry (swipe left for more photos).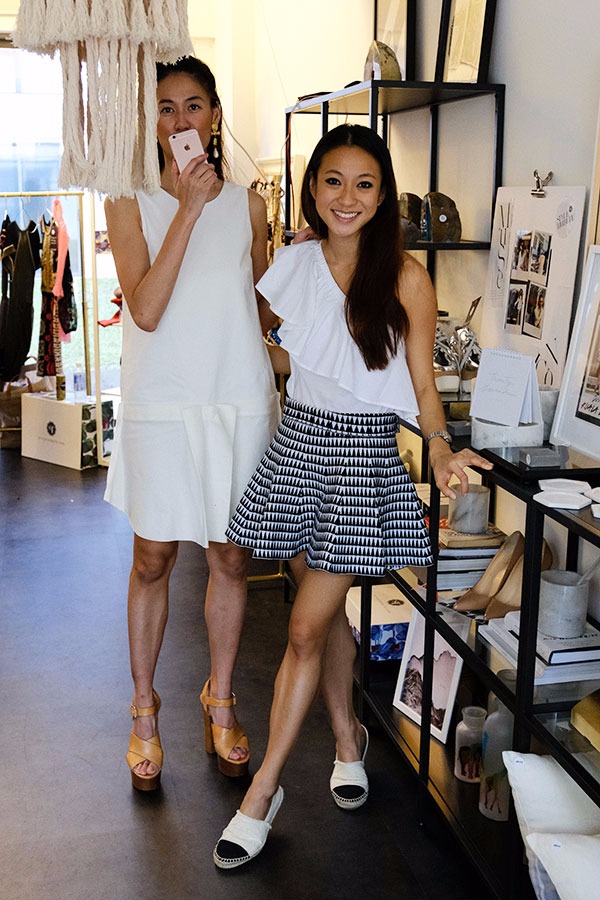 Aishah Yusof and Rebekah Yeoh.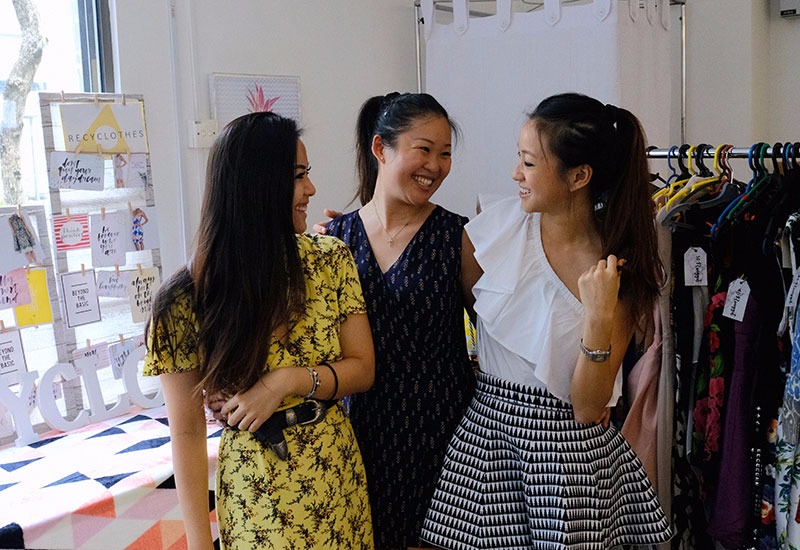 Three of the four founders of Recyclothes, Melissa Yang, Ruth Yeoh and Rebekah Yeoh.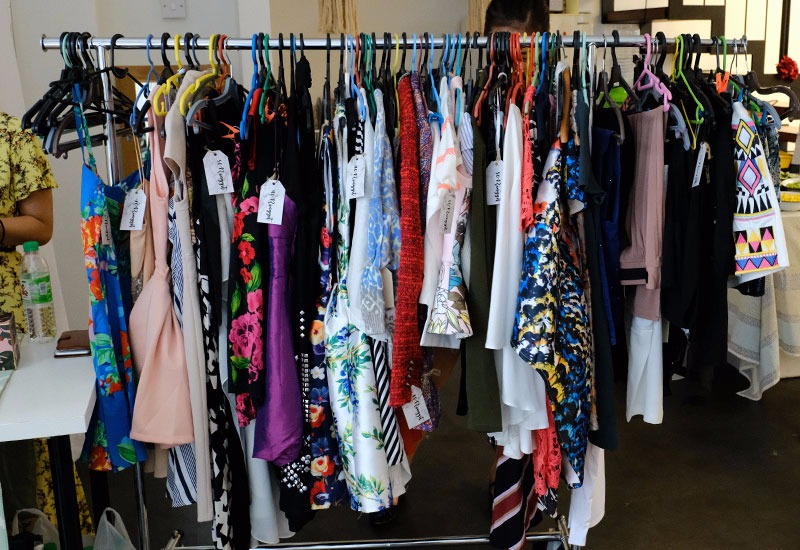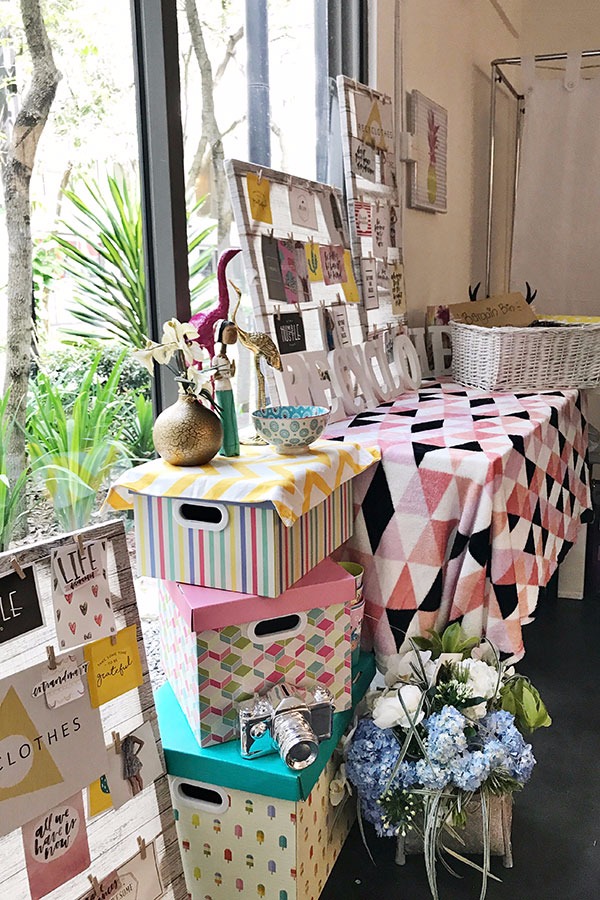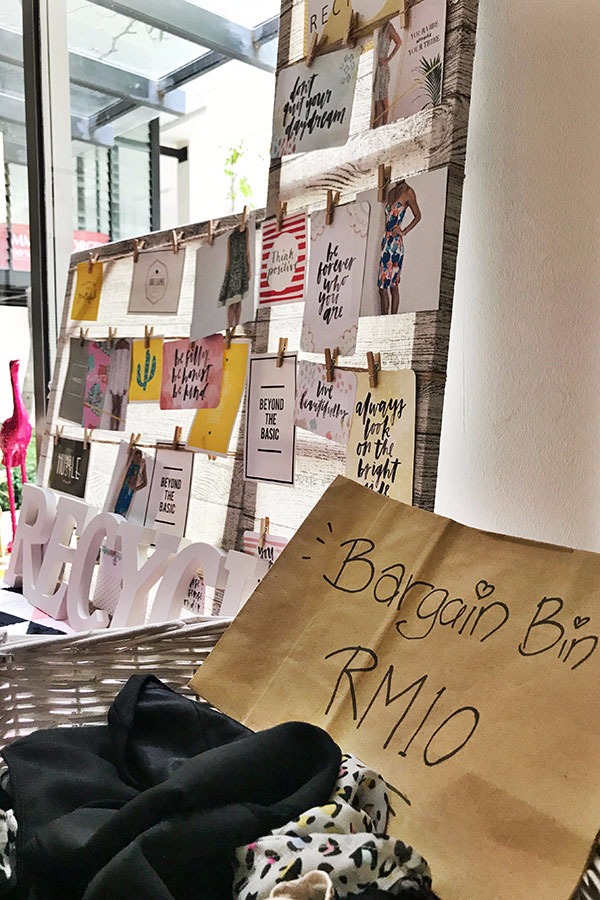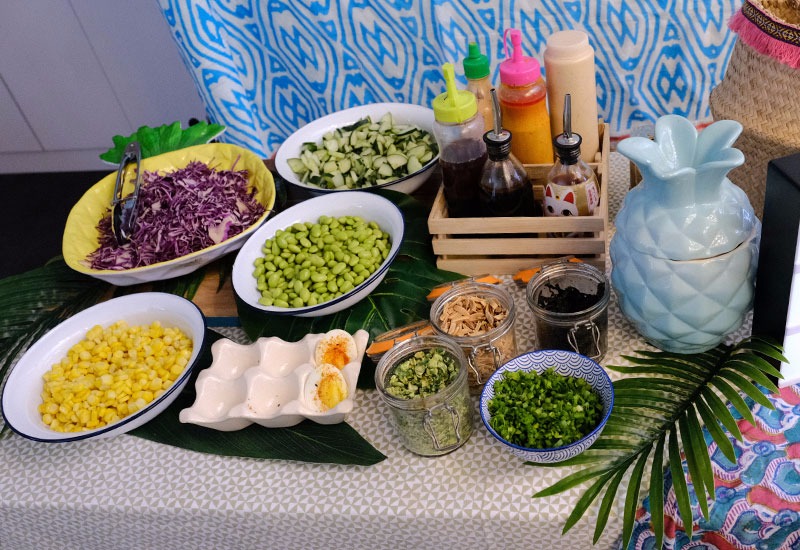 Fin's Poke Bowls
Malaysia's very first non-profit second-hand online boutique, Recyclothes, proudly launched its establishment with an intimate gathering it called 'Social Styling Sundays', done in collaboration with Tish Lifestyle Studio and Style Tribute.
With a vision that embraces sustainable fashion, Recyclothes is an online concept boutique selling carefully selected secondhand clothes donated by the public. Proceeds from their sales are used to purchase new clothes for children of all ages through beneficiary homes, which are chosen on a rotational basis.
Some of KL's most empowering women showed their support at the launch, including Aishah Yusof and Deborah Henry, alongside three out of the four founders of Recyclothes – Melissa Yang, Rebekah Yeoh and Ruth Yeoh. Guests were treated to Fin's Poke Bowl, made with fresh salmon or prawn and an array of healthy toppings.