Only a few months left in 2023, and beauty brands are ramping up their efforts to showcase their top products. While Halloween-inspired makeup is often the focus in October, it's important not to overlook the significance of investing in high-quality skincare products. 
Recognizing this need, Kora by Miranda Kerr has introduced a powerful skincare tool that promises to transform your skincare routine. While Elizabeth Arden has taken a significant step towards sustainability by launching their first-ever vegan-based line, catering to the increasing demand for ethical beauty products.
Here's the best October's beauty release to add to your cart.
1. Kora Organics, Plant Stem Cell Alternative Duo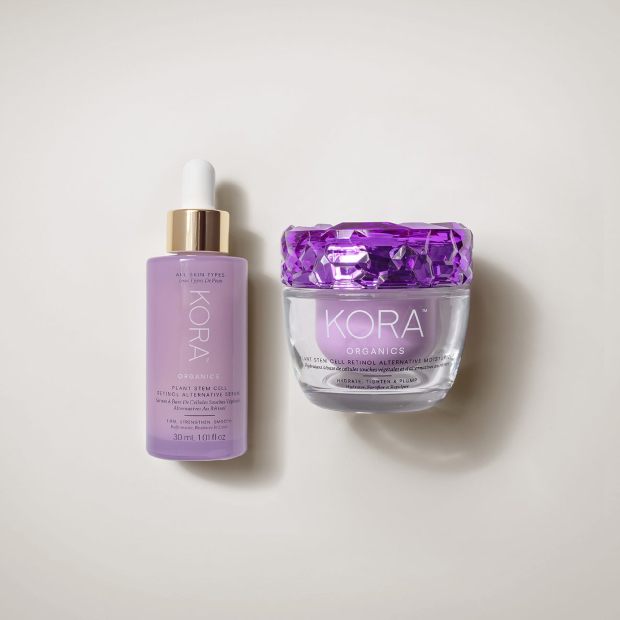 The leading, living sustainable and clean beauty brand, Kora Organics by Miranda Kerr has recently released the latest skincare power; the Plant Stem Cell Retinol Alternative Duo, which includes a bottle of serum and a jar of moisturiser. The purple-power products feature high-quality ingredients like Bakuchiol, Alfalfa Extract, Acai Stem Cell Extract, Rosehip Oil, and Noni Extract. A menu of ingredients that work together to protect the skin from environmental stressors and free radicals. 
Shop Kora Organics here. 
2. Elizabeth Arden, White Tea Skin Solutions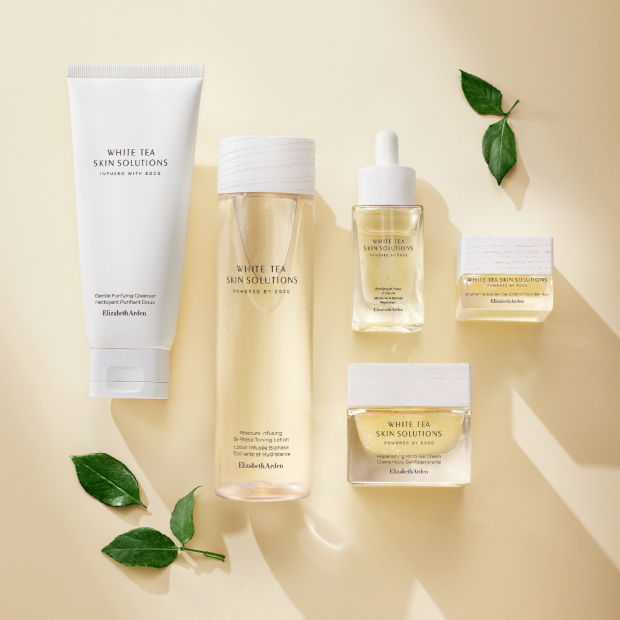 Elizabeth Arden has recently launched their White Tea Skin Solutions line, marking it as the brand's first ever collection that is clean, vegan, and natural. The collection is centred around the power of white tea, known for its ability to promote natural radiance in the skin. The ingredients also feature T-Active Complex, a potent blend of EGCG and White Tea Oil. This combination of ingredients is designed to provide a powerful boost to the skin, leaving it looking and feeling its best. 
Shop Elizabeth Arden here. 
3. Guerlain, Parure Gold Skin Control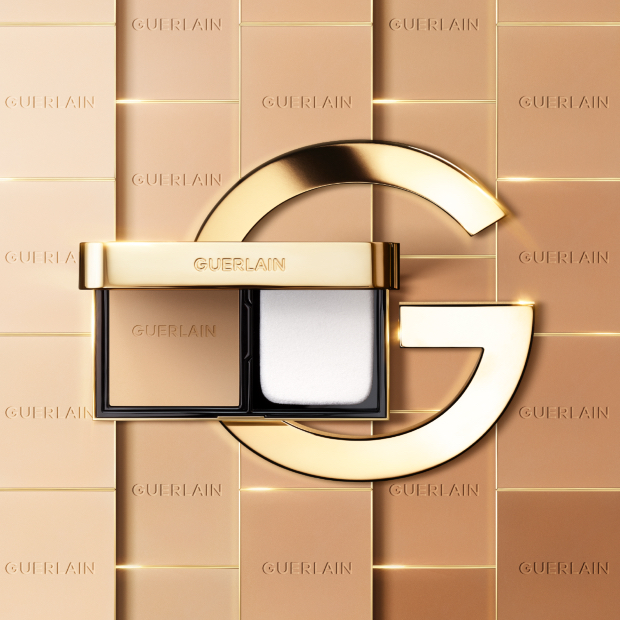 Since its debut in 2009, Guerlain's Parure Gold foundation has epitomised the perfect fusion of makeup, resulting in an unparalleled youthful radiance. Infused with a touch of 24-karat gold, this product offers a flawless complexion with a luminous glow, all while ensuring long-lasting wear. In line with its commitment to beauty, Guerlain has decided to introduce the Parure Gold Skin Control, a compact foundation version of this foundation that revolutionises the traditional galenic formulation and ritual. 
Shop Guerlain here. 
4. Gucci Beauty, Concentré De Beauté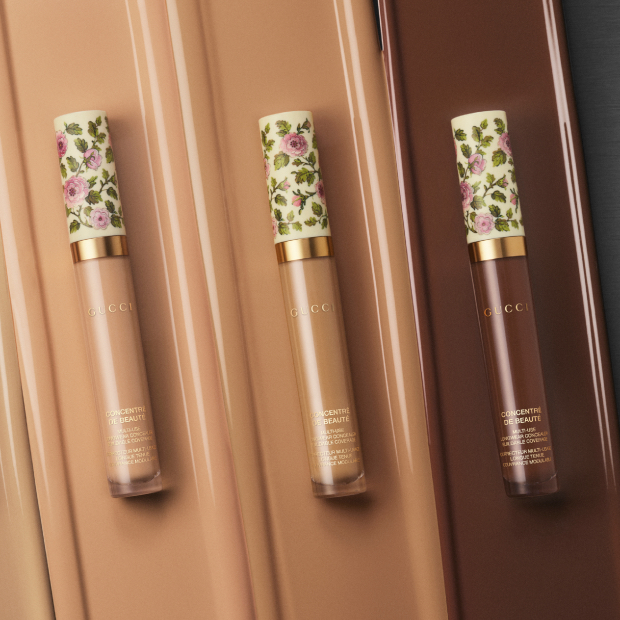 Layering your skin with concealers? No big deal, as long as they're packed with potent ingredients. Gucci Beauty has launched a revolutionary concealer called Concentré de Beauté, which comes in 40 stunning shades. This concealer boasts a luxurious texture that feels incredibly comfortable on the skin, thanks to the antioxidant-rich Black Rose Oil and Hyaluronic Acid. Lightweight and comfy, this concealer is an ideal choice for brightening up the delicate under-eye area. 
Shop Gucci Beauty here. 
5. Fenty Beauty, Eaze Drop Blur & Shadowstix Longwear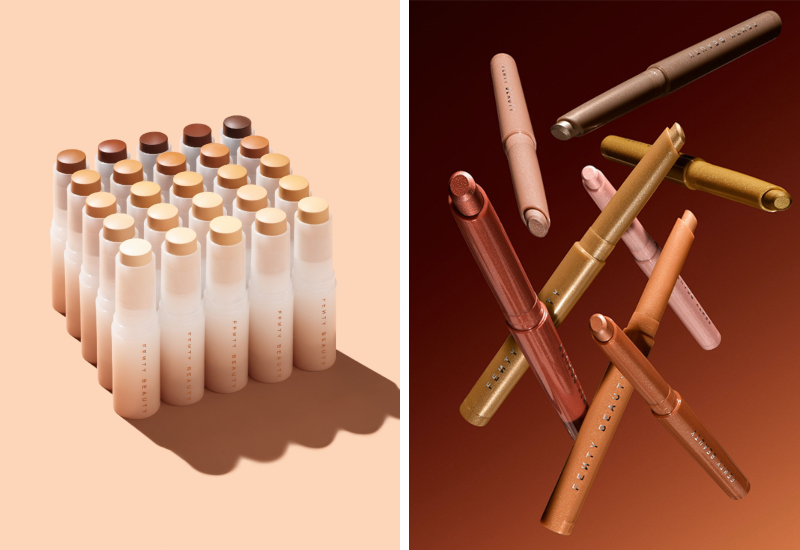 Rihanna drops not one, but two latest stick-based products this season. The Eaze Drop Blur + Smooth Tint Stick offers a foolproof, sensorial texture, as well as blendable formulation, perfect for those looking for a quick touch-up while on the go. Unlike any traditional foundation sticks, the Eaze Drop Blur + Smooth Tint Stick stands out as a fresh beauty tool that not only provides coverage but also offers high levels of moisturization for all skin conditions.
While Shadowstix Longwear was created fully inspired by Rihanna's own routine for a more sculpted eye look. Available in 8 shimmer and 8 matte shades, this shadow glides effortlessly on the skin, providing a hassle-free alternative to powder shadows. 
Shop Fenty Beauty here. 
6. Anastasia Beverly Hills, Mini Eyeshadow Palette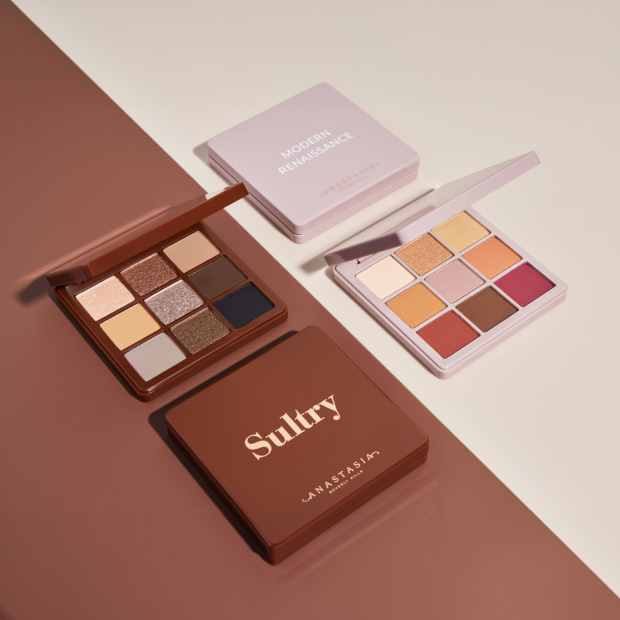 Anastasia Beverly Hills has the perfect solution for your holiday shopping needs if you're in search of mini shadow palettes. They have released two compact versions of their best-selling Modern Renaissance and Sultry palettes. For this version, the beauty brand has upgraded the formulation, so you can easily touch up your eye shadow while on the go, ensuring total comfort and minimal fallout. 
Shop Anastasia Beverly Hills here.