This year, we're seeing a lot more brands picking up on this trend, whether due to popular demand, the need to stand out, or a marketing strategy to improve declining sales.
Brands venturing into new industries and deviating from the original market is nothing new. Consider some of the oldest fashion houses like Chanel, Christian Dior and Saint Laurent, all of which have branched out into the beauty and fragrance industries. Brands like Armani, Hermes and Louis Vuitton have also long introduced their home collections, in addition to other lifestyle offerings.
Outside of the fashion industry, car manufacturers like Aston Martin and Bentley have taken a similar route by adding yachts, private jets and home furnishings to their portfolio. Ferrari even opened its own theme park back in 2010.
This year, we're seeing a lot more brands picking up on this trend, whether due to popular demand, the need to stand out, or a marketing strategy to improve declining sales. Here are 5 brands that have branched out from their respective industries in 2017.
Anya Hindmarch – from bags to scents (candles)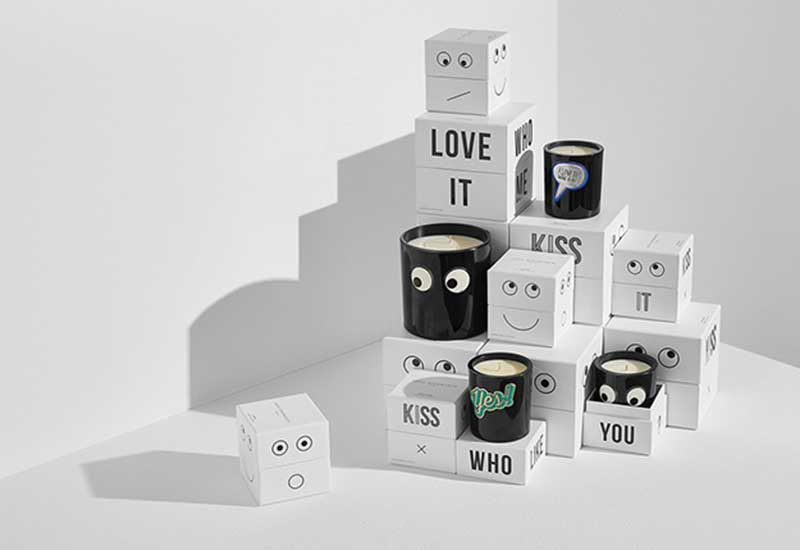 Just last year, the British designer handbags and accessories brand introduced its first menswear collection. Last month, the designer launched another category she calls "Anya Smells" – a collection of three scented candles for the home, featuring her signature googly-eye graphics. It seems there's more to come too, as she tells Vogue, "It's very much the beginning. We have lots of really quite odd ideas that will come out." We'll be sure to keep an eye out for that.
Bugatti – from cars to yachts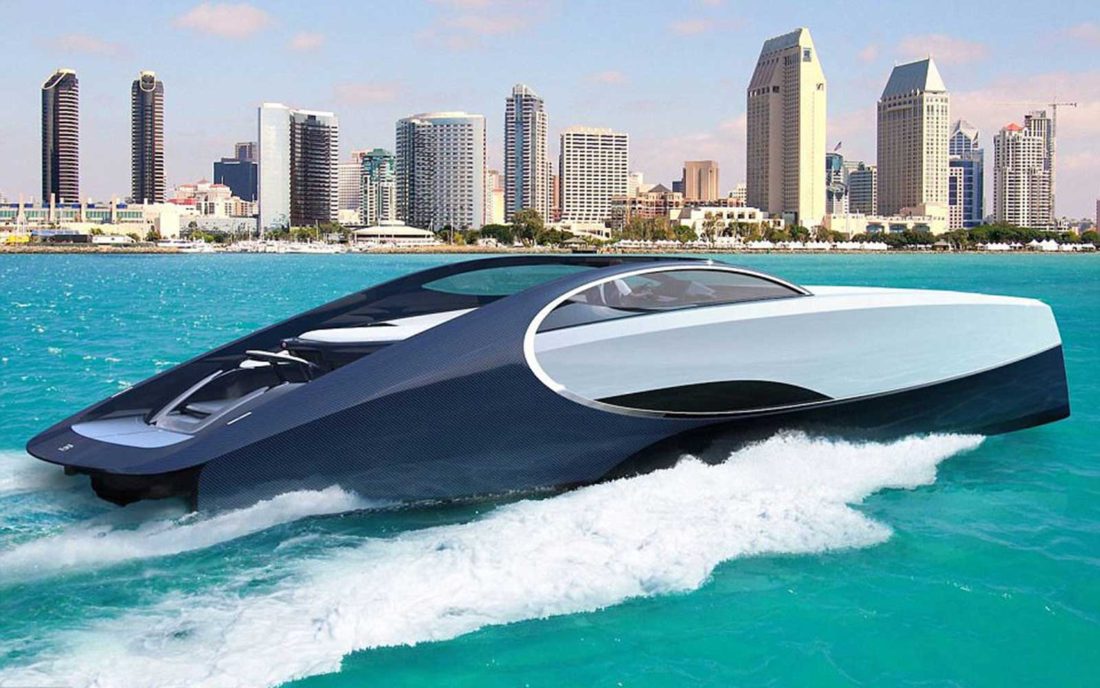 French car manufacturer Bugatti may be known for having one of the fastest cars in the world, but it seems that's not enough; it wants to take on the seas too. Enter the $2.2 million 66-ft Bugatti Niniette 66, inspired by the design of the Chiron supercar. It boasts a top speed of 44 knots – not nearly enough to make the fastest yacht in the world – but we guess speed isn't a priority when you can enjoy the jacuzzi, champagne bar, sun pad and master suite on board. Only 66 of this will be available, to be delivered to their lucky owners in March 2018.
Gucci – from fashion to home décor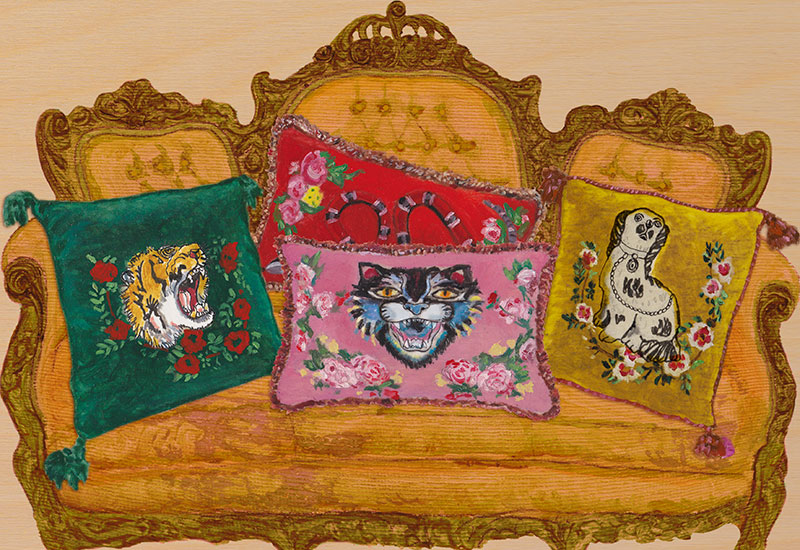 Granted, quite a few fashion brands have already added home décor into their portfolios, but Gucci's announcement caught the world by storm nonetheless. The Gucci Home collection includes a wide range of décor from tableware to chairs and cushions, featuring Alessandro Michele's infamous animal designs such as the tiger, snake and insects. Thinking of dressing up your home in Gucci?
Porsche – from cars to yachts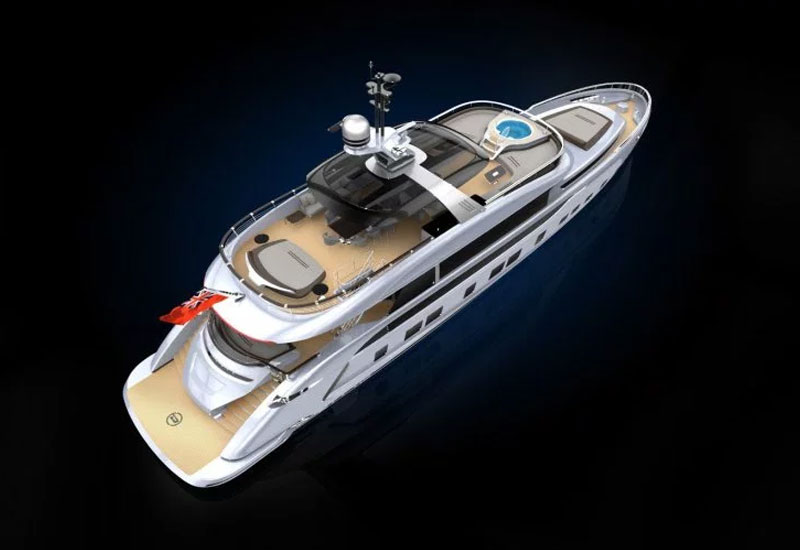 Bugatti isn't the only one to expand its niche with the introduction of a yacht – Porsche happens to have the same idea (could we be seeing others following suit soon?). Last September, the German manufacturer unveiled its $16.7 million yacht, the 35m-Dynamiq GTT 115. The hybrid superyacht is powered by twin diesel engines with a combined output of 12,594 hp, and comes with four guest cabins, a spacious lounge and a deck pool. Find out more here.
Tiffany & Co – from jewellery to fragrance and F&B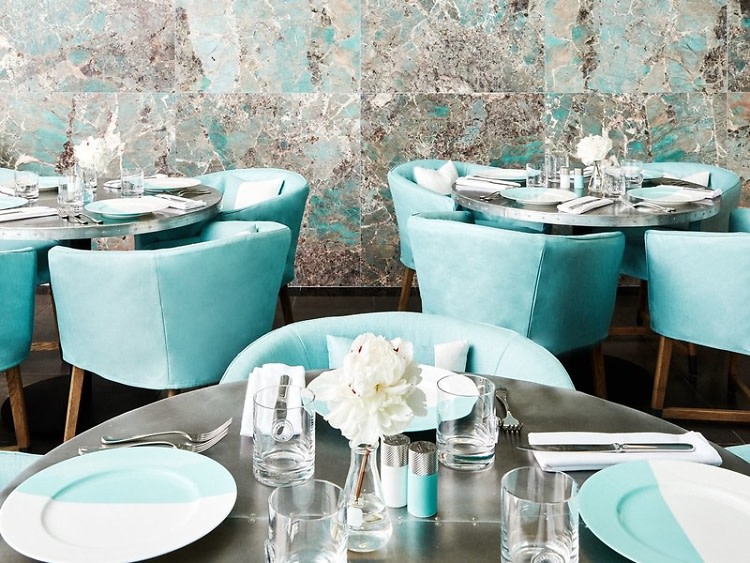 You don't have to trouble yourself to plan a pre-wedding party like Serena did for Blair in Gossip Girl; just head over to Tiffany's newly launched Blue Box Café in its Fifth Avenue flagship store in New York (thanks S, for the inspiration)! While you're there, check out their first fragrance, the Tiffany Eau de Parfum – we think it'll make a great wedding gift for the bride. Or, you can always treat yourself to Tiffany's jewellery and home accessories in the glamourous four-storey building.
Seeing the number of brands venturing out in 2017, we're sure there's only going to be more to come in the next few years. As it is, LVMH's new theme park is expected to open as soon as next year, while The Ritz-Carlton will be introducing three luxury yachts in 2019 – so, what's next?
Images: Courtesy of respective brands