Nautical travel has never been this stylish.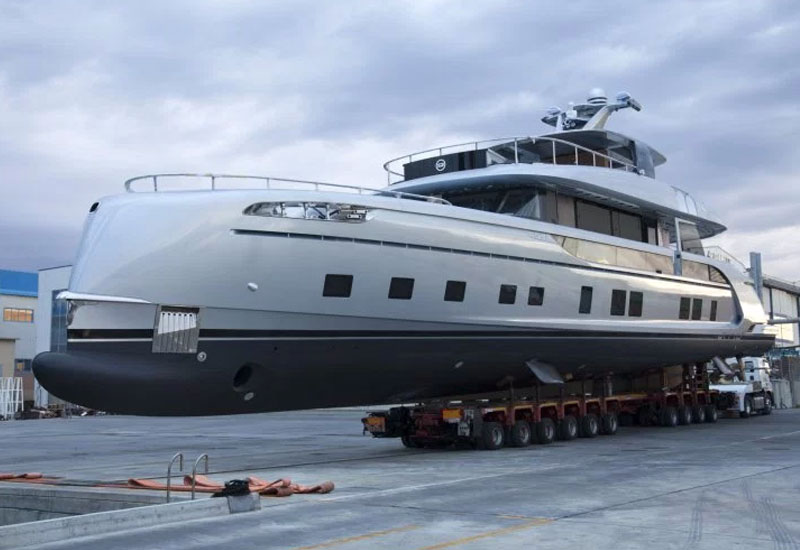 Porsche Dynamiq GTT 115 is made for 12, including 6 crew members.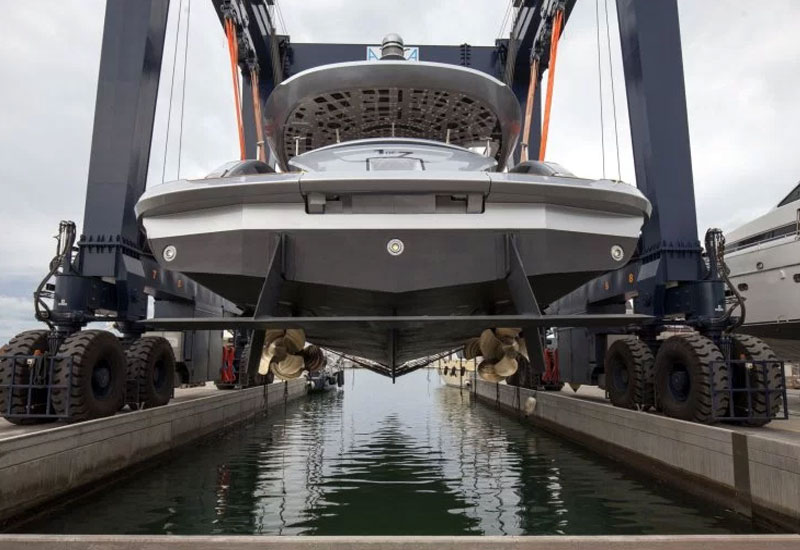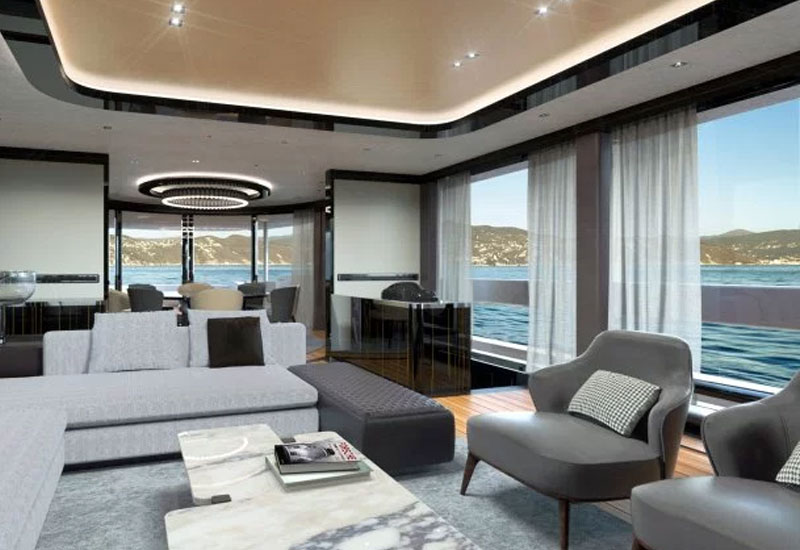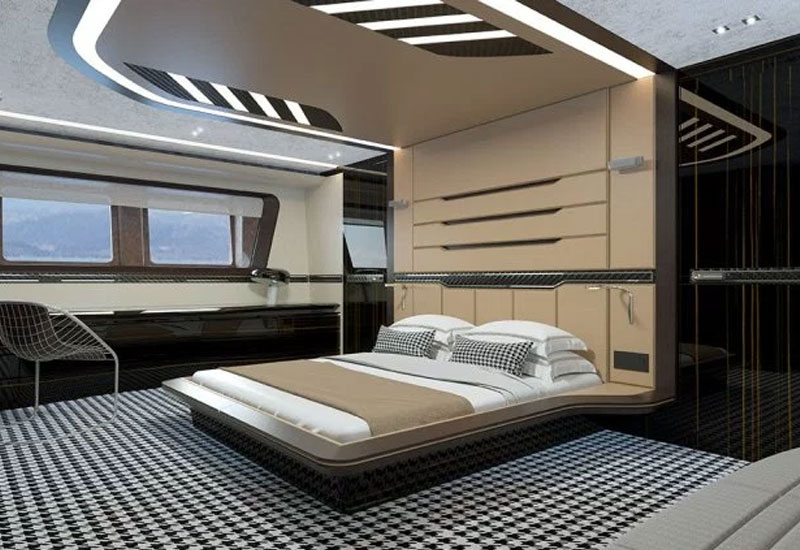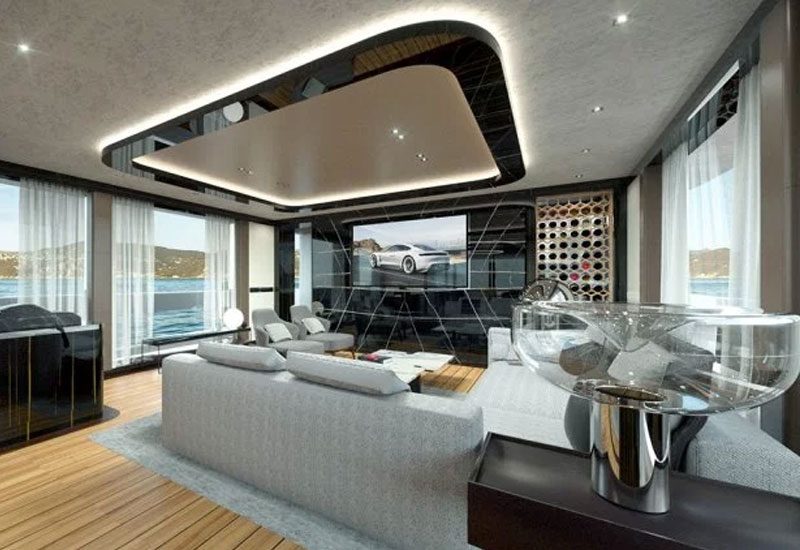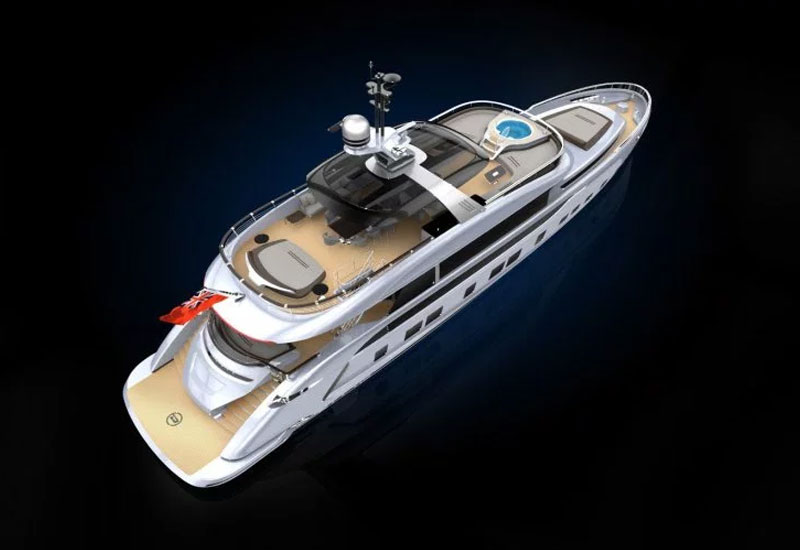 (swipe left for more)
Having conquered land, it's not crazy for supercar manufacturers to next master the seas. We saw Bugatti do this not too long ago, and now, Porsche joins the exclusive club with its astonishing Dynamiq-built GTT 115.
Studio F.A. Porsche is responsible for the Porsche DNA of this yacht, of which only seven have been made in supercar-staples white, silver or blue.
Constructed in aluminium, the 35m-Dynamiq GTT 115 is a hybrid yacht powered by twin diesel engines for a 12,594 hp output. Expect a maximum cruising range of 3,400 nautical miles (that's about the distance from Monaco to New York) and top speed of 21 knots (24 mph).
Travel in style in one of the four guest cabins, or lounge by the deck pool in this grand touring multiyacht. Inside, enter the lush embrace of Minotti interior detailed with leather, marble, and carbon-fiber. Its concept may be inspired by the Mission E EV, but the sporty cabin recalls 911 R glory from the use of similar material.
CEO of Studio F.A. Porsche, Roland Heilier, says this yacht signals a paradigm change in the industry: "Taking the spirit of high-performance sports-car styling to the high seas, the Dynamiq GTT 115 is designed to appeal to car lovers and forward-thinking yacht owners."
The price tag on this superyacht? A cool $16.7 million (around RM70 million), which will leave many merely admiring this vehicular wonder from afar.
Porche's Dynamiq GTT 115 will be officially revealed at the Monaco Yacht Show this week.
Images courtesy of Dynamiq.