Asia Hassan is now the first modest designer to present a runway show at the Afterpay Australian Fashion Week (AFW) on Monday, establishing Asiyam to the week's highlight. The resort collection simply titled ''Liberty'', examined the literal meaning of the word 'liberty' and the notion of freedom in numerous parts of life, including elements that represent freedom, action, and simplicity.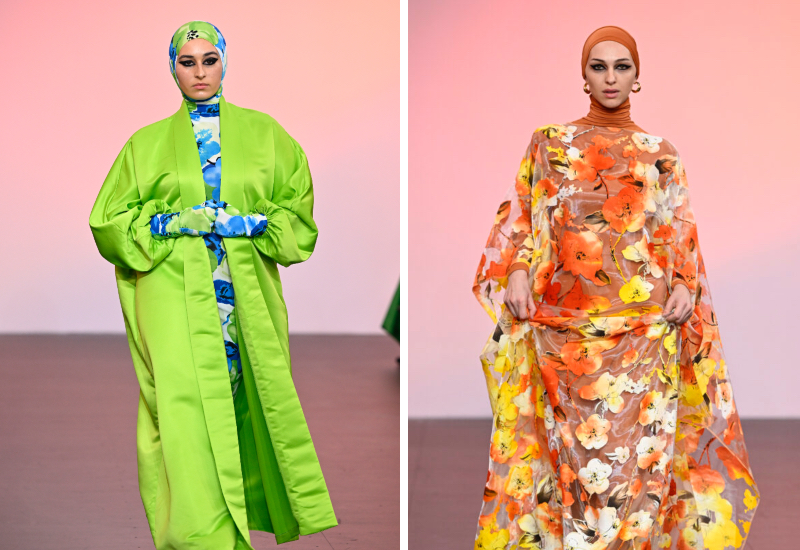 The collection also paid tribute to Asia's unique style, consisting of pleats, drapes, bright colours, and expensive hues—everything admixed brilliantly as the models marched down the runway. 
As previously reported, this is the first time that a runway presentation centred on a modest fashion brand has been included extensively during Sydney Fashion Week. Even so, modest fashion has yet to have a substantial influence. The '2022 Next Gen' exhibitor told the press that she has grown frustrated of hearing the slogan "sex sells" and believes that modesty is the 'future of fashion'.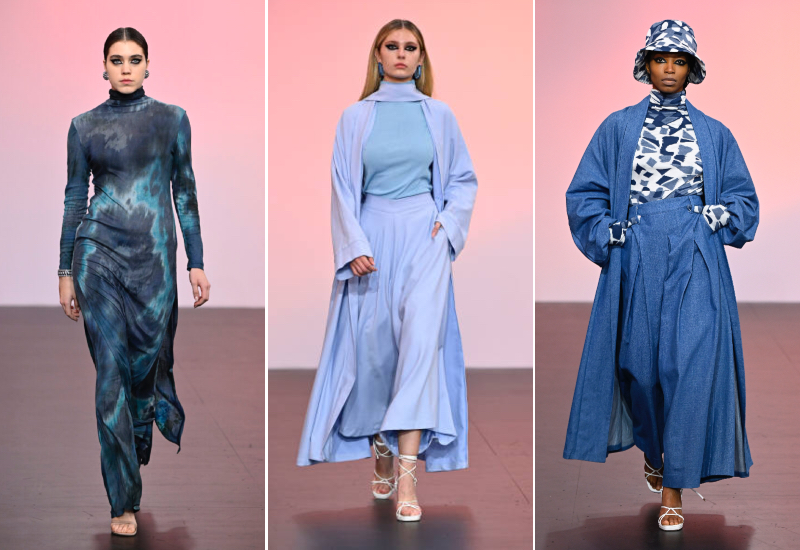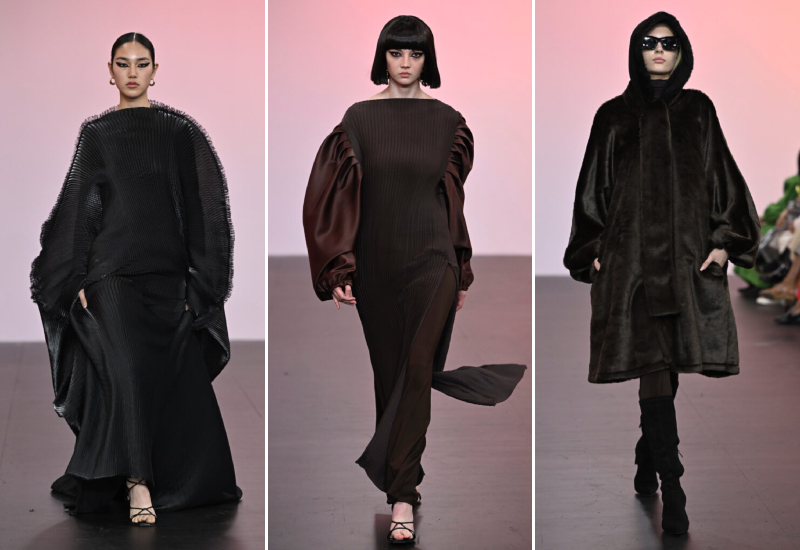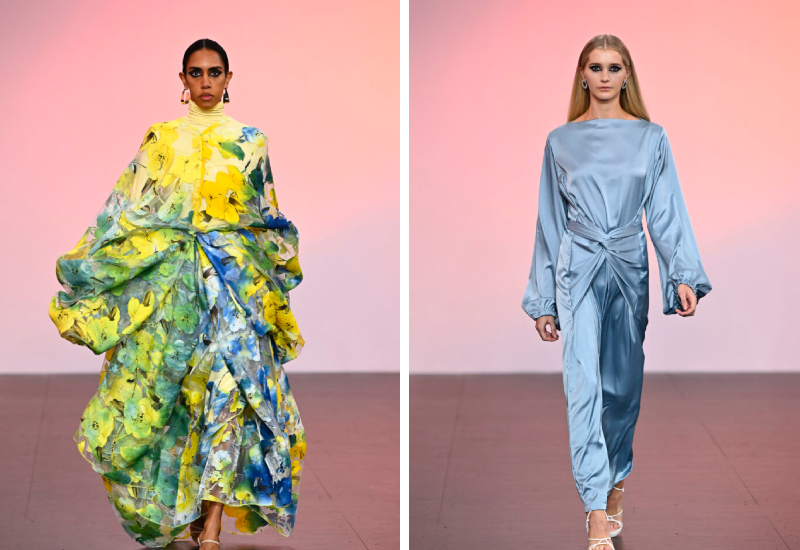 Asia, who was born in Somalia during the civil war, began making her own clothes when the only alternatives for covering up on the market were "granny stores" or tailors. It wasn't long before she was accepted as a student studying design at Sydney ethical apparel firm 'The Social Outfit.' She then became more active, researching diverse sources such as art, history, society, and current events in order to create subjects, colour palettes, and patterns.
The successful show was graced by the presence of notable modest Australia content creator, Nawal Sari who walked the runway, and the crowd was joined by modest influencers Basra Ajeh, Shereen Kassir, Elif Surmeli, Belinay Uyar and others. 
Featured image: Asia Hassan beamed at the attendees of her exhibition.