Beauty tips and hair care for hjiab wearers are topics don't really get covered that often, despite having hair that has more unique needs and requires added attention. From tight hijabs causing brittle hair and tense roots, to dandruff and extra dryness – the situation doesn't get any better especially when the weather gets hotter and more humid. While the commitment of wearing a hijab is a symbol of one's beliefs, discipline, and self-respect, it also invites other important habits such as maintaining a carefully curated hair and scalp care routine.
For a hijabi, she can easily wear her tudung for up to 10 hours a day, and commonly wears her hair in a bun or other secure up-dos underneath the tudung inner and scarf. If living in a tropical climate such as Malaysia or even Singapore, this is a recipe for a scalp that – if not taken care of properly – spells discomfort. Some of the most common concerns for hijabis include an itchy scalp from the accumulation of sweat, sebum, and product build-up, dry hair that's prone to breakage, and even hair fall caused by the constant pulling and strain to the roots.
With that said, we've put together a handful of tips and products that are best suited for hijab wearers to help maintain a strong, healthy, and beautiful relationship with their hair. Keep scrolling to find out where to begin.
Address the condition of your scalp and treat it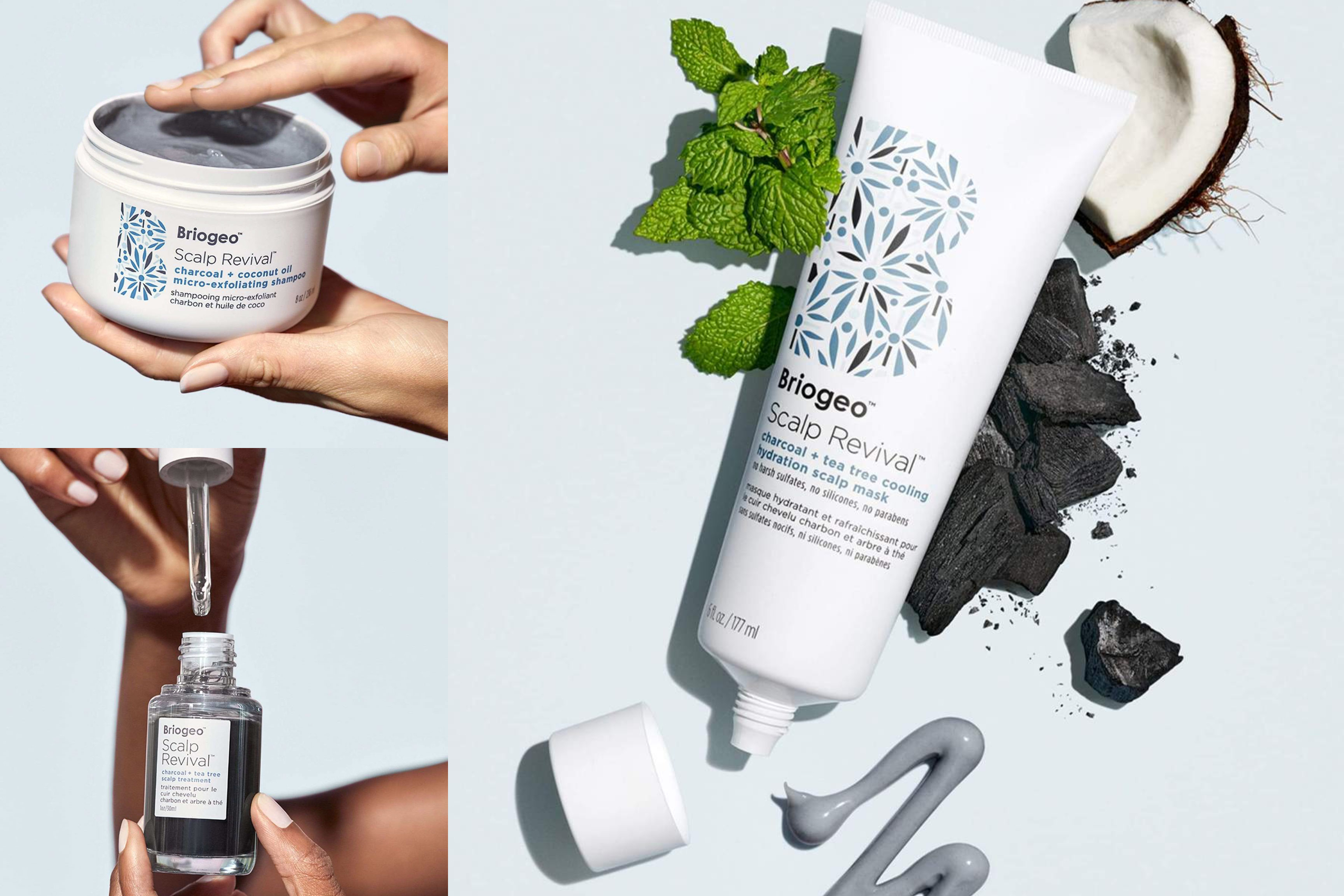 Is it greasy? Is it prone to dryness and dandruff? The first thing you'll want to assess before tackling your actual hair care routine is to first understand and nourish the scalp. After all, proper scalp care ensures the overall look and health of your hair – even if you're not wearing a tudung. You may even want to consider doing an exfoliating scalp treatment once a week using a scalp scrub or clarifying shampoo, just to prevent buildup of dead skin cells, sebum, and other haircare products.
Reach out for nourishing products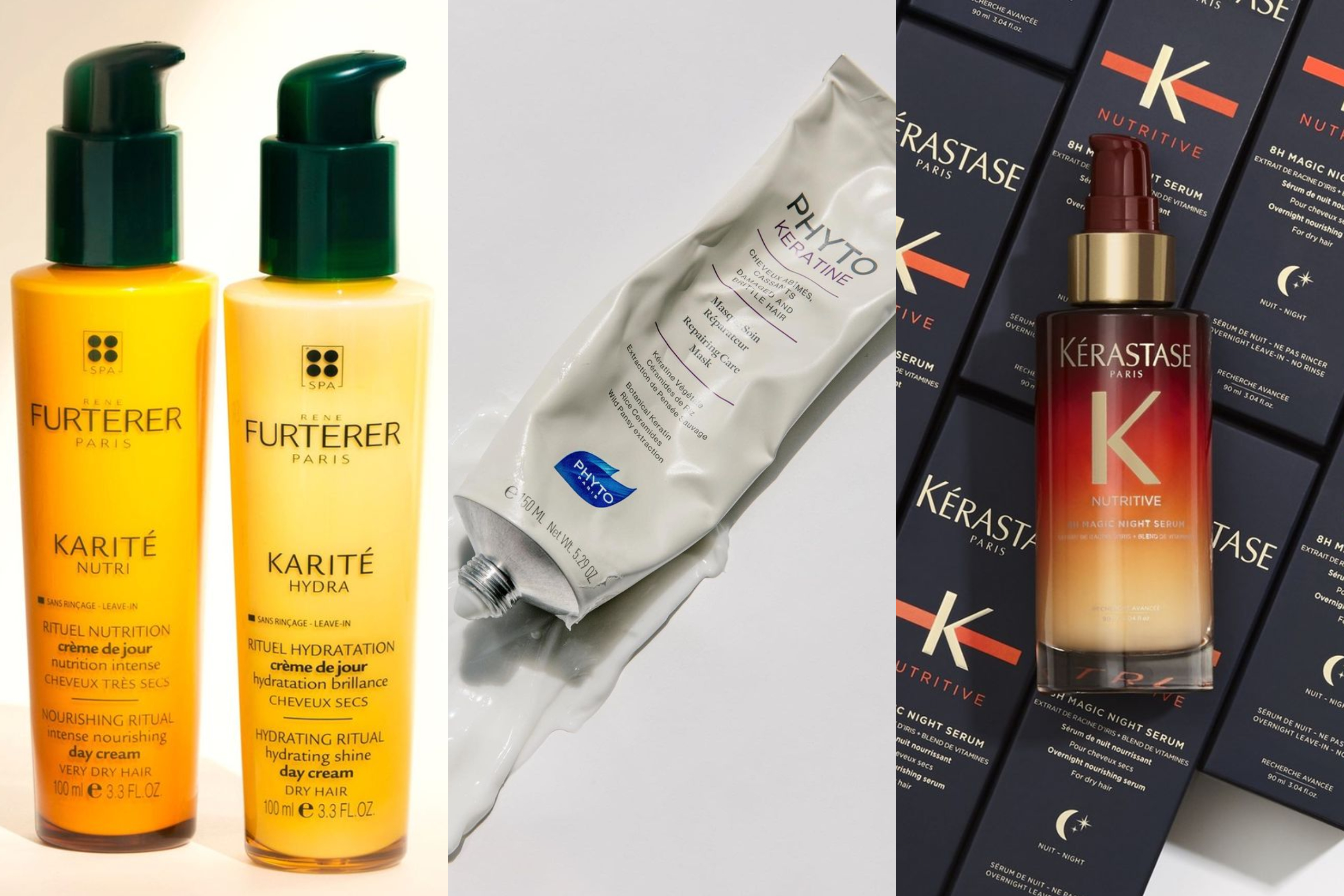 Hair that's dry and frizzy are often telltale signs of damaged hair. This is when you want to look out for the most moisturising hair products that usually target breakage and fragile hair. Give your hair a pamper session every week to really help restore and condition your hair, and look out for products that contain nourishing oils to moisturise and repair the hair. And even if you feel like that takes up too much of your time, there are also night treatments that you can leave in your hair and wash off in the morning, or leave it overnight and wake up to softer, healthier tresses.
Be careful around no 'poo days.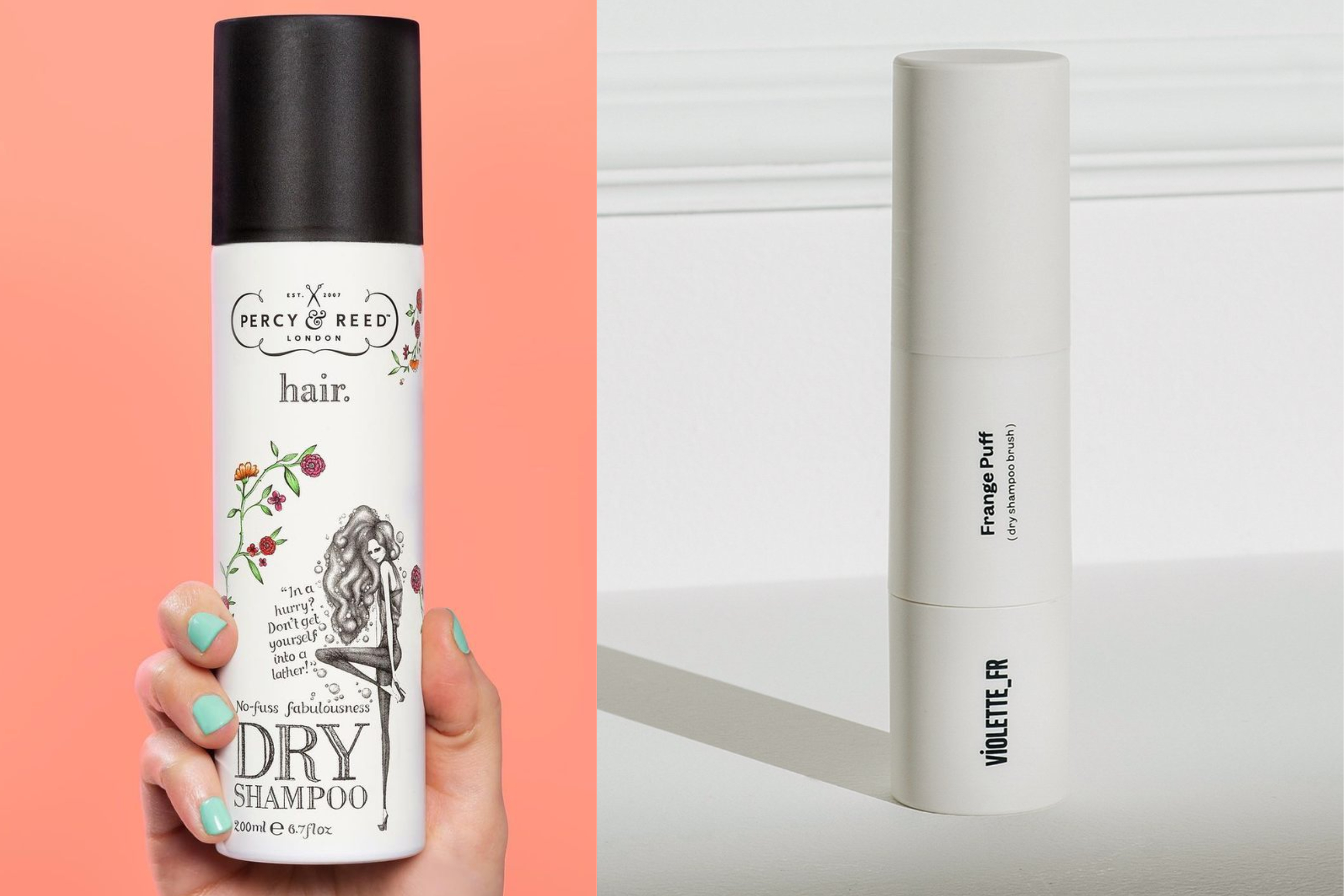 When it comes to keeping the hair healthy, we usually have "no 'poo" days where you skip washing your hair and rely on dry shampoos. However, you still want to be able to feel fresh underneath your tudung at all times, and not have to deal with heaviness that comes from either sebum buildup or choosing the wrong dry shampoo. Before you start dousing your scalp in baby powder, opt for lighter formulas that come in a spray form, or just be more light-handed when using a powdered form of dry shampoo. After applying or dusting on the dry shampoo, really work the product into your roots to help breathe life back into your hair, and to make sure that everything gets absorbed properly.
Employ extra care for textured hair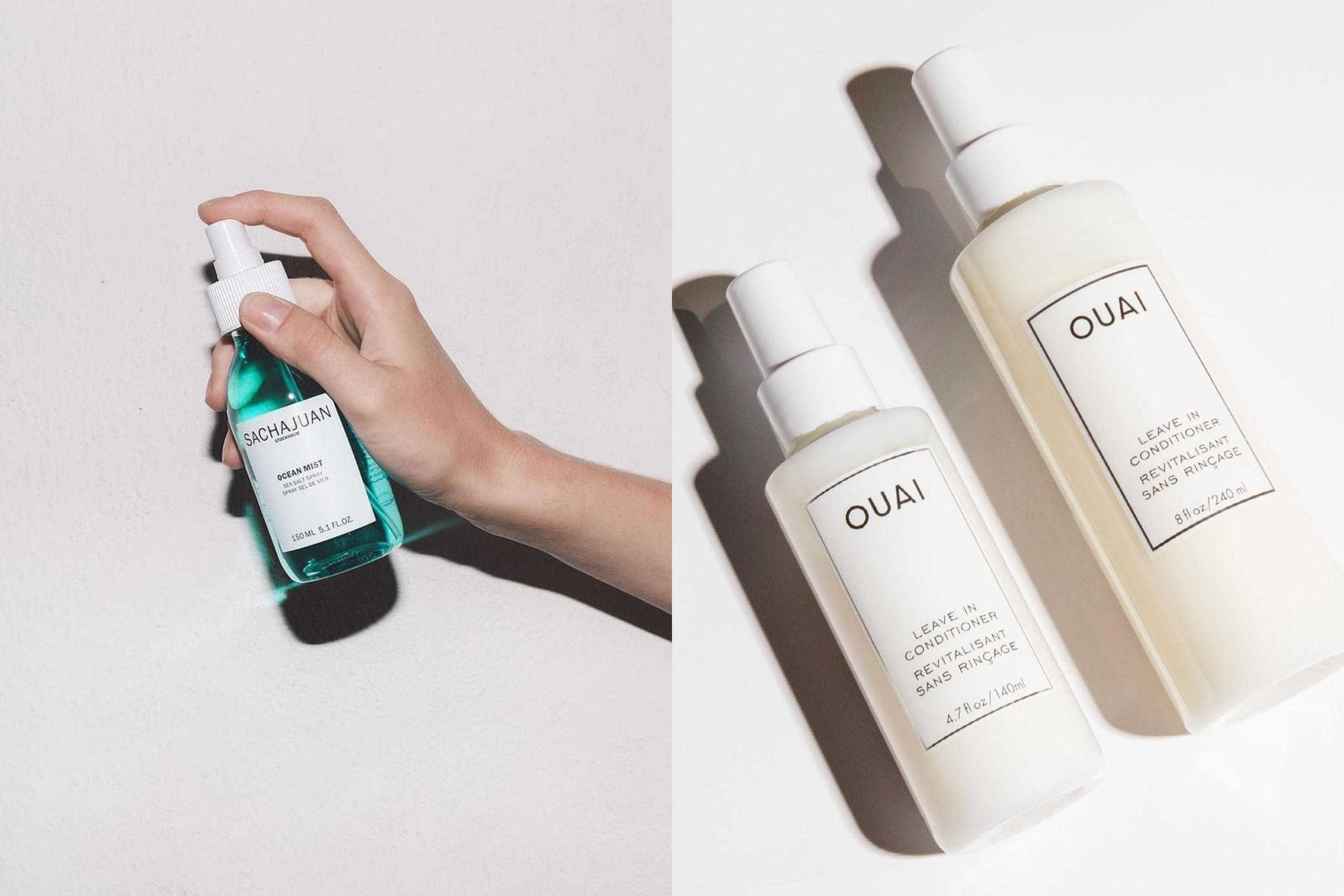 Hijab or not, textured hair such as curly manes require lots of special attention in terms of both care and styling. To keep your hair in place everyday without losing its volume at the end of the day, try misting a sea salt spray after towel drying, then secure it into your desired style, be it a knot or ponytail. Sea salt sprays typically don't feel as heavy or sticky as generic hairsprays, and provides both flexible hold and texture.
Leave-on conditioners are also a great way to keep textured hair hydrated, soft, and moisturised underneath a tudung. Opt for formulas that are lightweight and easily absorbed by the hair strands, so you don't end up weighing down your mane even when covered.