The $1.2 billion dollar purchase will see the synergy of two luxury brands, combining specializations in shoe and handbag design.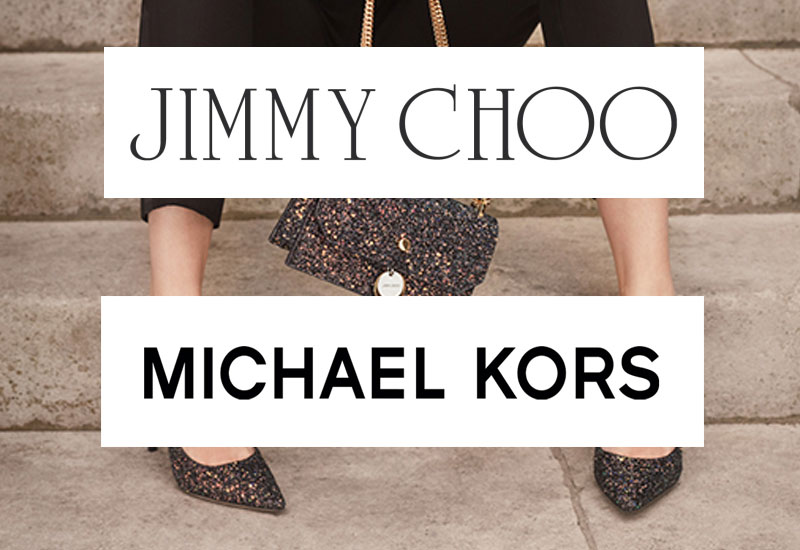 Jimmy Choo is now a wholly-owned subsidiary of Michael Kors, signalling a new era for the two luxury powerhouses.
With this move, Jimmy Choo's diversifying portfolio is likely to boost Michael Kors' growth, bolstering the effects of a slowdown in the latter's handbag business. Jimmy Choo is also expected to reach greater heights through this acquisition, by expanding its men's luxury footwear category and growing sales to one billion.
Since cementing its name as a luxury footwear favourite among royalty and movie stars alike, Jimmy Choo has grown into a premier fashion luxury house offering handbags, men's shoes, and accessories as well. The company has been up for sale since April, and after courting a few parties, is going with this plan – receiving promising support from main shareholder JAB Holdings (owned by the German billionaire Reimann family), which put up the luxury brand to focus on its F&B businesses.
Jimmy Choo was famously founded by the Malaysian shoemaker whose legacy is immortalized in the brand name, despite relinquishing his ownership role in 2001. The company has been listed on the London Stock Exchange since 2013, by which time it had already been acquired by JAB Holdings. Chief executive Pierre Denis will retain his leadership role at Jimmy Choo through this change.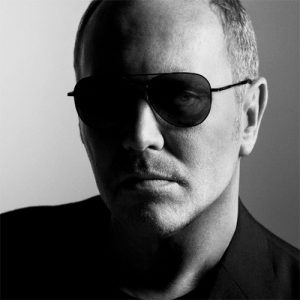 Michael Kors has vowed to support the growth of Jimmy Choo through retail store openings, further development of online presences, on top of strengthening its fashion product portfolio.
Honorary chairman and chief creative officer Kors himself has said that the brand admires the glamorous style and trendsetting nature of Jimmy Choo designs, and look forward to welcoming the brand to its luxury group.
Keep up to date on Michael Kors and Jimmy Choo official websites.
Images courtesy of Jimmy Choo.