We recently spoke to Didier Thevenin, Melvita Head of Global Training, Education & PR Director on what clean beauty is and why is it important. Here's what he had to share.
In case it hasn't sunk it yet, the year is now 2020. We're entering the third decade of the 21st century, equipped with more science and technological advancements and easier access to knowledge than ever before.
Yet, the inevitable destruction of the planet is an issue that still plagues us even as evidences of climate change and pollution flood the news everyday. While some circumstances may be out of our hands, there are many options available to consumers today to make conscious decisions for our health and the environment.
From sustainable fashion to zero-waste stores and eco-hotels, the path to green living has been paved and it's up to us whether to follow. Clean beauty is one movement that's making a difference in the beauty world, and Melvita stands among its pioneers.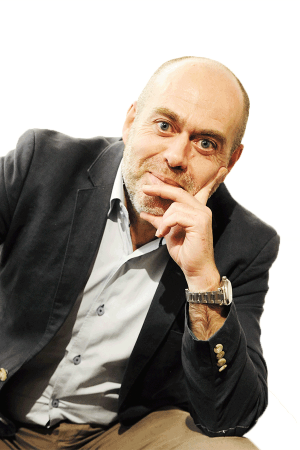 We recently spoke to Didier Thevenin, Melvita Head of Global Training, Education & PR Director on what clean beauty stands for and how it can help to save the world. Here's what he had to share after a decade of experience working with the brand.
Stay away from "nasties"
To first understand what the movement is about, Didier explains, "Clean beauty is beauty that has no negative impact on our health and the environment."
There's a wide spectrum under clean beauty, with different and sometimes conflicting approaches within the umbrella. That said, the key lies in the ingredient list.
It may sound daunting to decipher a list of scientific jargon, so Melvita simplifies it to three groups of ingredients to avoid: parabens, mineral oils and formaldehyde – or what Didier likes to call "nasties". These ingredients are commonly associated to skin irritation, allergies and a variety of harmful side effects, including cancer.
Learn more: The skincare glossary: How to read (between the lines of) your skincare labels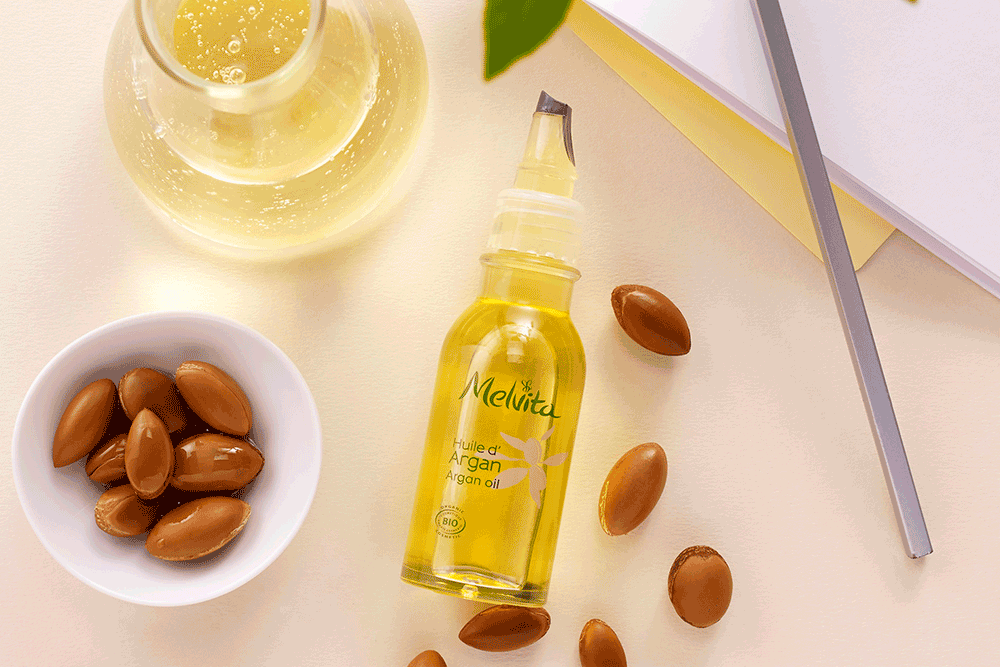 Aim for organic ingredients
Another red flag to avoid is the use of synthetic ingredients, which Didier believes pose a risk of unknown consequences due to the current lack of data for research.
"We know that synthetic ingredients may have benefits for your skin and maybe they can work faster, but nobody knows how they're going to impact your health," he contends.
Instead of taking that risk, Melvita subtitutes chemical components with organic ingredients – ingredients that are derived from nature, such as plants and flowers – to minimise potential damage to the skin and health.
Far from making empty claims, the brand has gone to extra lengths (considering the high cost of certification) to get ECO-certified in France, ensuring a minimum of 95% of the ingredients used in its products are from natural origin.
"What we do with skincare is very important because it's not just about avoiding the nasty molecules on our skin. It's also about the production chain behind the products we use," he starts on the significance of going organic.
"The more we use organic ingredients, the more that farmers will be encouraged to produce organic ingredients and avoid synthetic and harmful pesticides when farming in the fields. By taking care of our health, we also take care of the health of the farmers and nature."
Pay attention to packaging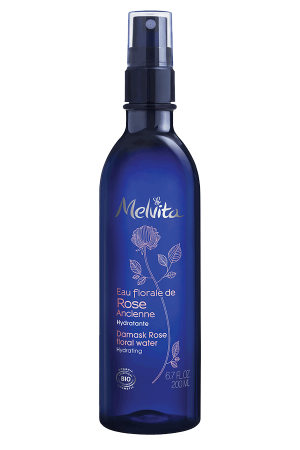 On top of using clean ingredients, Didier explains that it's equally as important to consider clean, or rather, green packaging. This means packaging that is biodegradable or recyclable and does not pollute the environment or occupy more space in landfills.
"Nasties aren't just in the creams that you apply, it's also in the packaging," Didier maintains. "We know that the recycling of glass is very energy-consuming and has a high cost… We chose a type of plastic that comes from recycled plastic and can be recycled, so the cycle will continue – as long as you choose the right trash bin when disposing of it."
Change starts with you
From his observations, Didier has high hopes that clean beauty will become mainstream within five years. However, it's not only up to brands to drive the change, but consumers to force that hand.
"We all have the choice, and the person who is going to lead the big changes are not the brands, but the customers," he asserts.
"We can say that we have been the pioneers for clean beauty. We are not alone now and we are happy because the more of us they are, the more we will convince you to make that step. This is very, very important, not just for your health only, but also for the planet and the heritage for your kids."
For more information or to shop Melvita's range of clean beauty products, visit the official website here.