High-fashion designer and street brand come together to celebrate the enduring influence of sneaker culture in modern fashion.
Avant-garde master Marc Jacobs channels his love for sneakers into this contemporary capsule collaboration with Vans, to bring us shoes that take stylish personal expression to the next level.
The guest designer line features classic slip-ons with an artsy twist – you design your own pair. It's a cool collaboration fashionistas, sneaker-heads, and the artists in between can appreciate.
The designer himself proudly shared a few delightfully psychedelic versions of the shoes, created by his industry friends in what we think is a colourful celebration of the sneaker culture in modern fashion. (swipe left for more)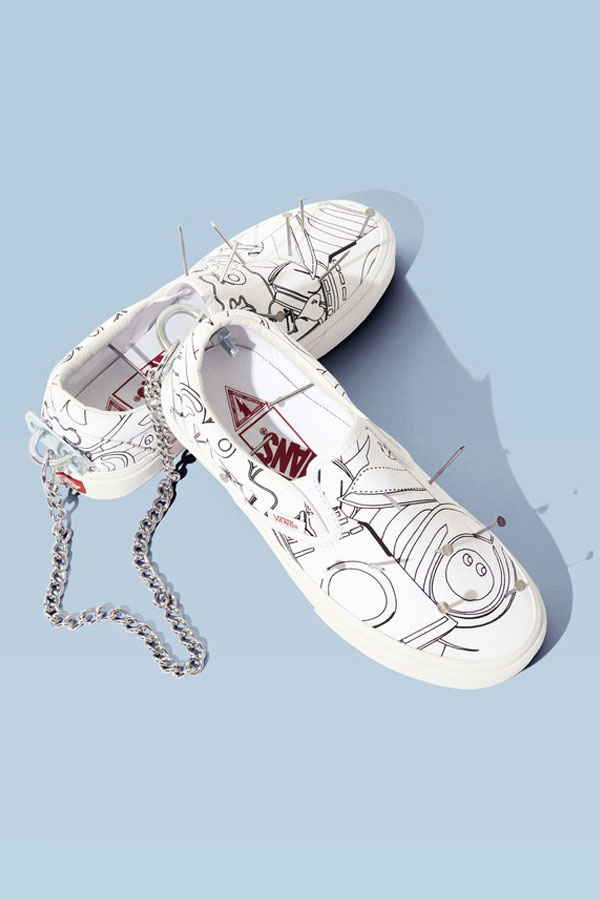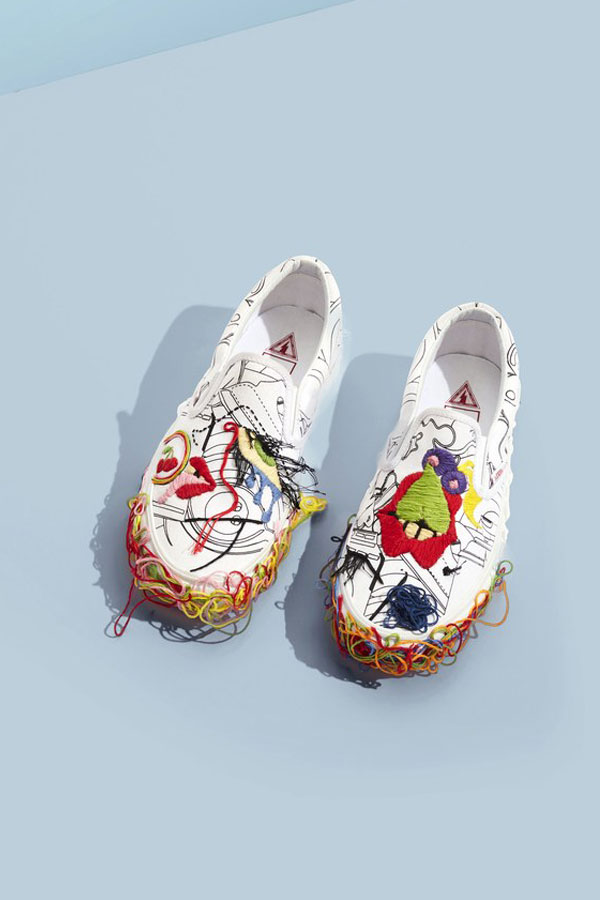 Model Jazzelle Zanaughtti decorated her pair with hand-embroidered flourishes and a colourful mesh of thread at the soles.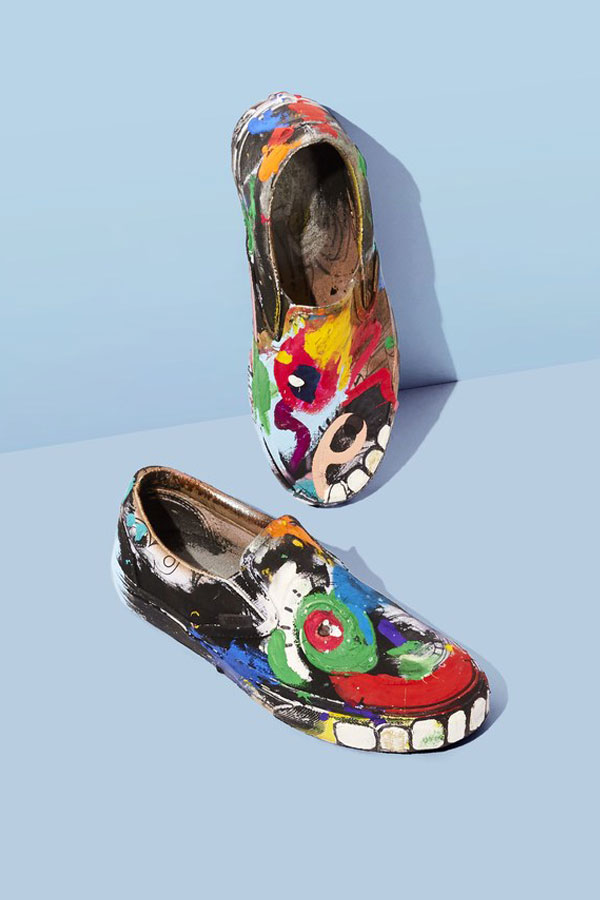 This artsy pair resembling an abstract big-teethed monster was painted by the brains behind this exclusive line's graphics, Julie Verhoeven.
Marc Jacobs Beauty Global Ambassador Sarah Tanno cleverly utilised materials in her make-up kit to create these chic kicks.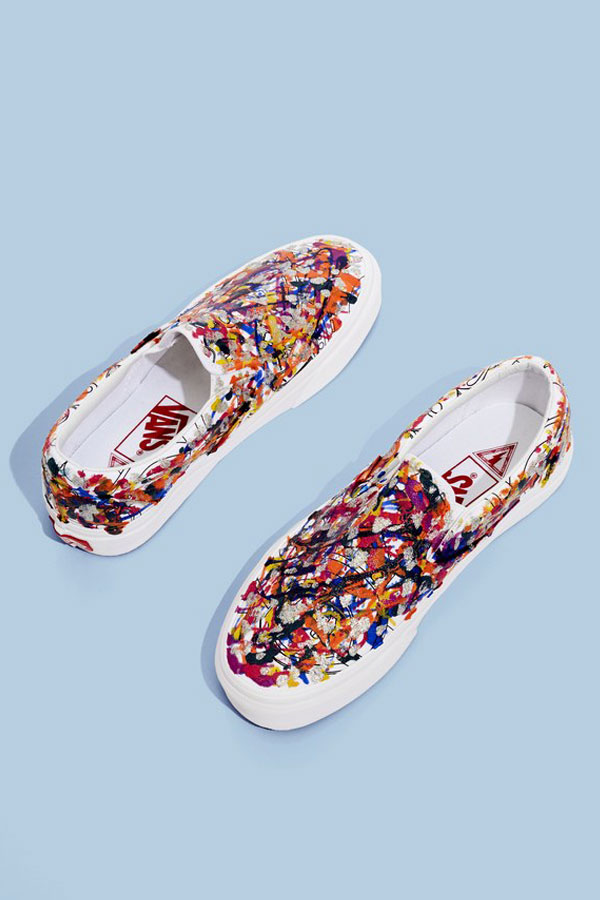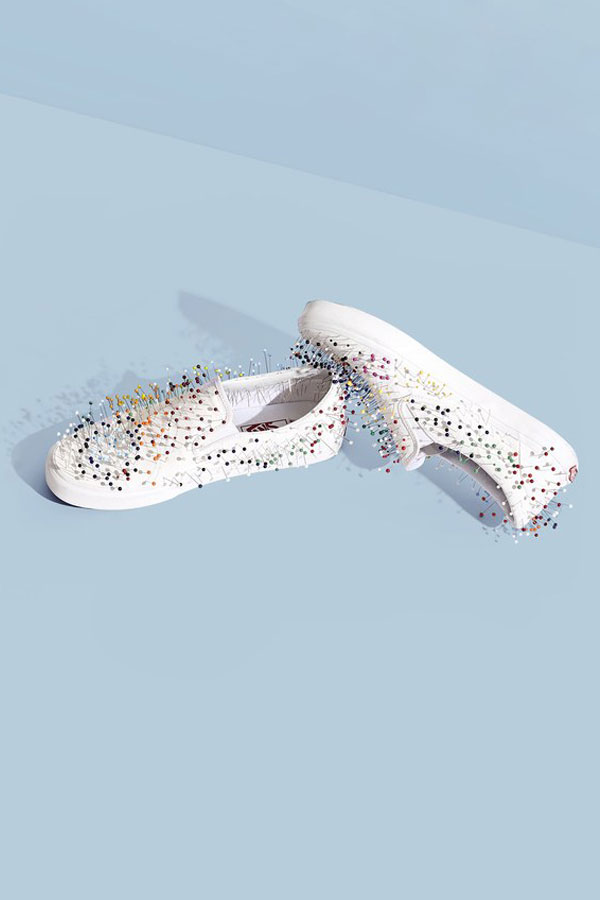 Acupuncture-inspired pair courtesy of drag queen/ designer Dan 'Milk' Donigan, studded with push pins representing the destinations he wants to visit around the globe.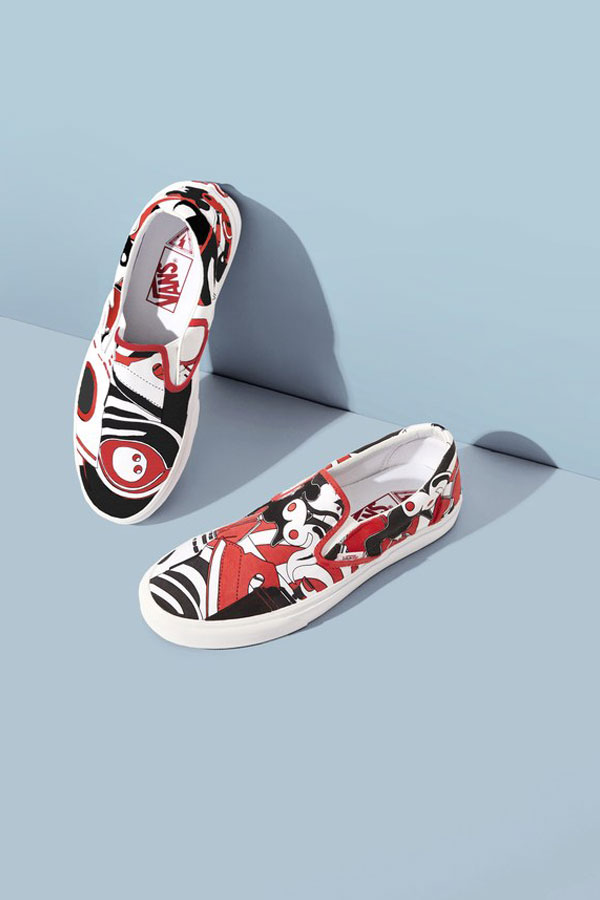 Marc Jacobs used a classic red-and-black felt marker combination on his customised pair.
As much as we'd like to own one of these babies, the truth is there is a super slim chance of getting them.
An online giveaway was carried out to select 10 winners of these exclusive kicks (along with Marc Jacobs x Sharpie pens to customise them), and less than 200 pairs will be commercially available.
If you're in New York or Japan this week, though, you're in luck – the graphic black line model will retail in Marc Jacobs stores of these cities tomorrow, June 16.
Check out more creations from Marc Jacobs and Vans.