Indulge in a full body scrub followed by a lymphatic massage to rid of the nasty stuff inside and out so you'll be glowing come Raya.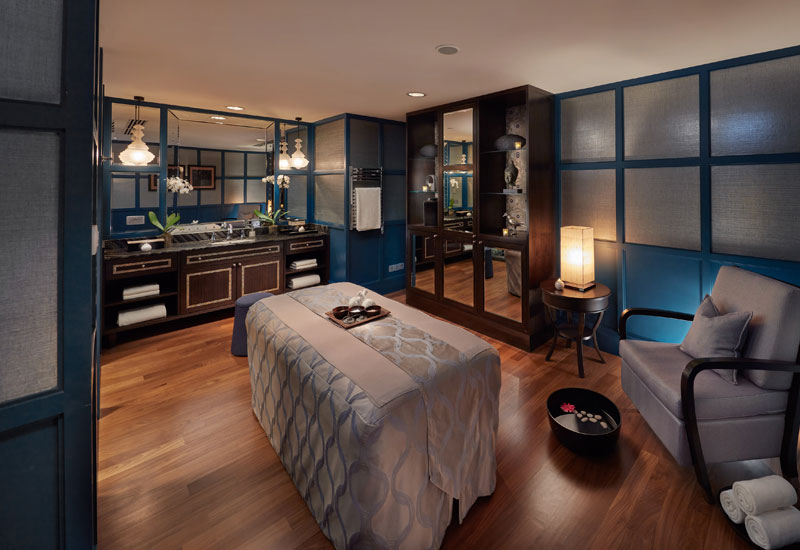 It's only a few more weeks till Hari Raya, time to start prepping to look your best in your brand new baju raya.
One way to do it is with The Spa at Mandarin Oriental's Detox and Rejuvenate Treatment that aims to glow you up, detox your insides and leave you feeling and looking brand spanking new.
This is done by means of a full body scrub followed by a lymphatic massage so you're rid of the nasty stuff inside and out.
Doubtful? Here's how it works.
Sip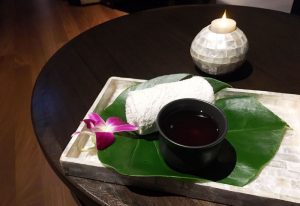 The spa journey begins with a Roselle tea in the consultation room – warm or cold, left to your choice. Good for digestion and high in Vitamin C, the tea is also a pleasant sweet and sour so the start of your digestion track – your palate – is also cleansed ahead of the treatment.
Scrub
After checking how you like your massage – with music or without, higher or lower pressure – you proceed to the treatment room to get changed.
The scrub is applied to you on the bed to ensure the therapist get to every corner of every limb. She starts with the legs then the arms, down the back and, if you're comfortable with it, your chest and stomach, for a truly thorough full-body scrub.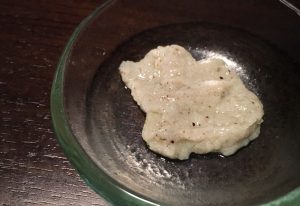 The scrub used is the Juniper Salt Body Polish, the hotel's own concoction of aromatherapy skin exfolitation treatment. Blending Juniper berry, rosemary and grapefruit essential oils with sea salt, organic botanicals and Jojoba oil, it removes dead skin cells gently and effectively, while moisturising the skin.
Upon application, the skin starts to warm up with a slight tingling sensation – that's your blood circulation flowing, a key criteria for efficient lymphatic drainage later when the massage begins.
Shower
Twenty luxuriously relaxing minutes later, you'll be requested to step off the treatment bed and into the waiting shower to wash off the scrub. Be careful to only rinse off with water and no soap. You'll want to let all that good oils sit in for a while.
Soothe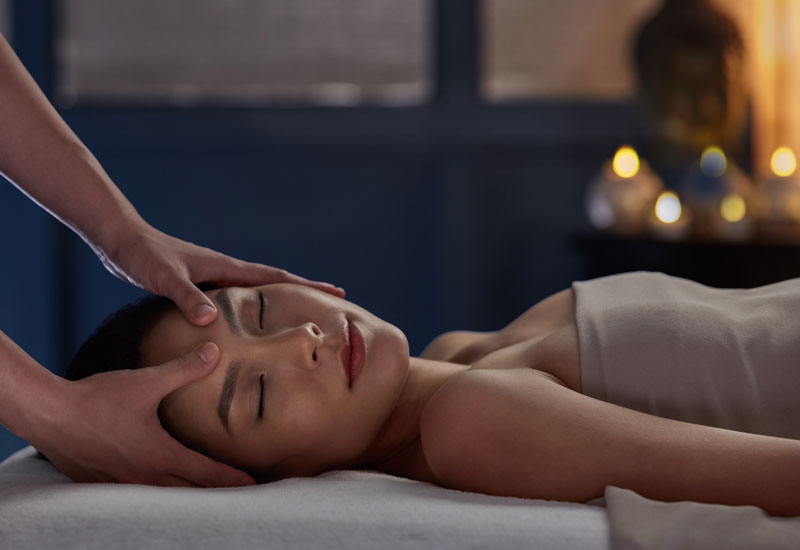 Next comes the lymphatic massage. It is unlike most massages that uses pressure to loosen muscles.
Instead, your therapist will knead gently and lightlly – as light as a feather, we dare say – at key point along your armpits, shoulder, neck and head. This is to open up your lymphatic nodules to stimulate the drainage of the system.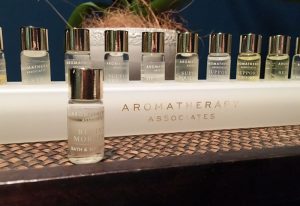 She is aided with the hotel's signature Revive Morning essential oil by Aromatherapy Associates to knead the toxins from the body and improve blood circulation.
An enhanced lymphatic circulation gets rid of bloating as excess retained water is drained, and improves blood circulation for glowing skin, reduced fatigue and increased relaxation.
Look your best this Raya with a glow that radiates from inside out with treatment. From now until June 17, 2018, the Detox and Rejuvenate Treatment is available for only RM515 per person. On top of that, you get the 20-minute detoxifying Juniper Body Scrub complimentary with each booking.
The Spa at Mandarin Oriental, Kuala Lumpur is open daily from 10am to 10pm. For reservations, call +60 (3) 2179 8772 or email mokul-spa@mohg.com.