The highly anticipated arrival of Shake Shack in Malaysia has been making waves in the news lately. The renowned American burger chain is set to open its inaugural branch in Kuala Lumpur's Tun Razak Exchange (TRX) in November 2023. However, the focus now shifts to the menu, as Malaysians eagerly await to see what delectable offerings Shake Shack will bring to the table. 
Will the menu feature a fusion of local flavours, incorporating a unique Malaysian twist to cater to the local palate? 
Shake Shack, famous for its mouth-watering made-to-order Angus beef burgers, has now introduced Halal-concepts in its menu in Malaysia. Some of the menu items that are set to be brought over in Malaysia are Chicken Shack, 'Shroom Burger, and the highly highlighted ShackBurger®. 
Apart from these star items, there's also the famous crispy chicken, delicious milkshakes, house-made lemonades, and other delectable add-ons. So, get ready to relish the same great taste of Shake Shack in Malaysia with its new Halal-based menu options!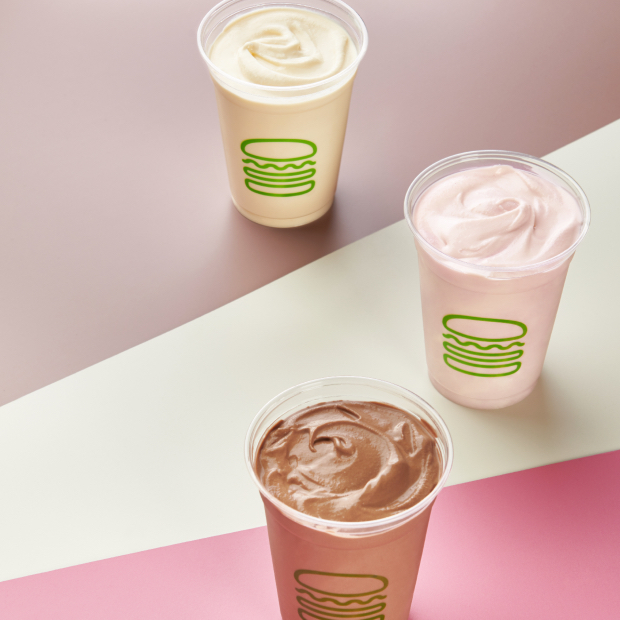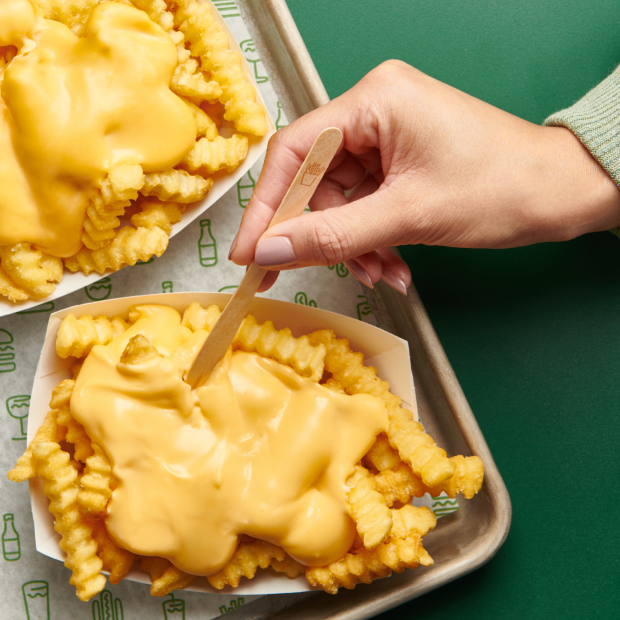 To celebrate Malaysia's first Shake Shack, burger lovers stand a chance to win some pre-opening prizes on Shake Shack Malaysia's social pages starting Friday 3 November at @shakeshackmy (on Facebook and Instagram). 
Guests can score a year's supply of ShackBurgers, snag limited edition Shake Shack Malaysia swag, and win an invite to the pre-launch party! 
Featured image by Shake Shack.