They can be categorised as drama, comedy or just Malaysian celebrations in a nutshell.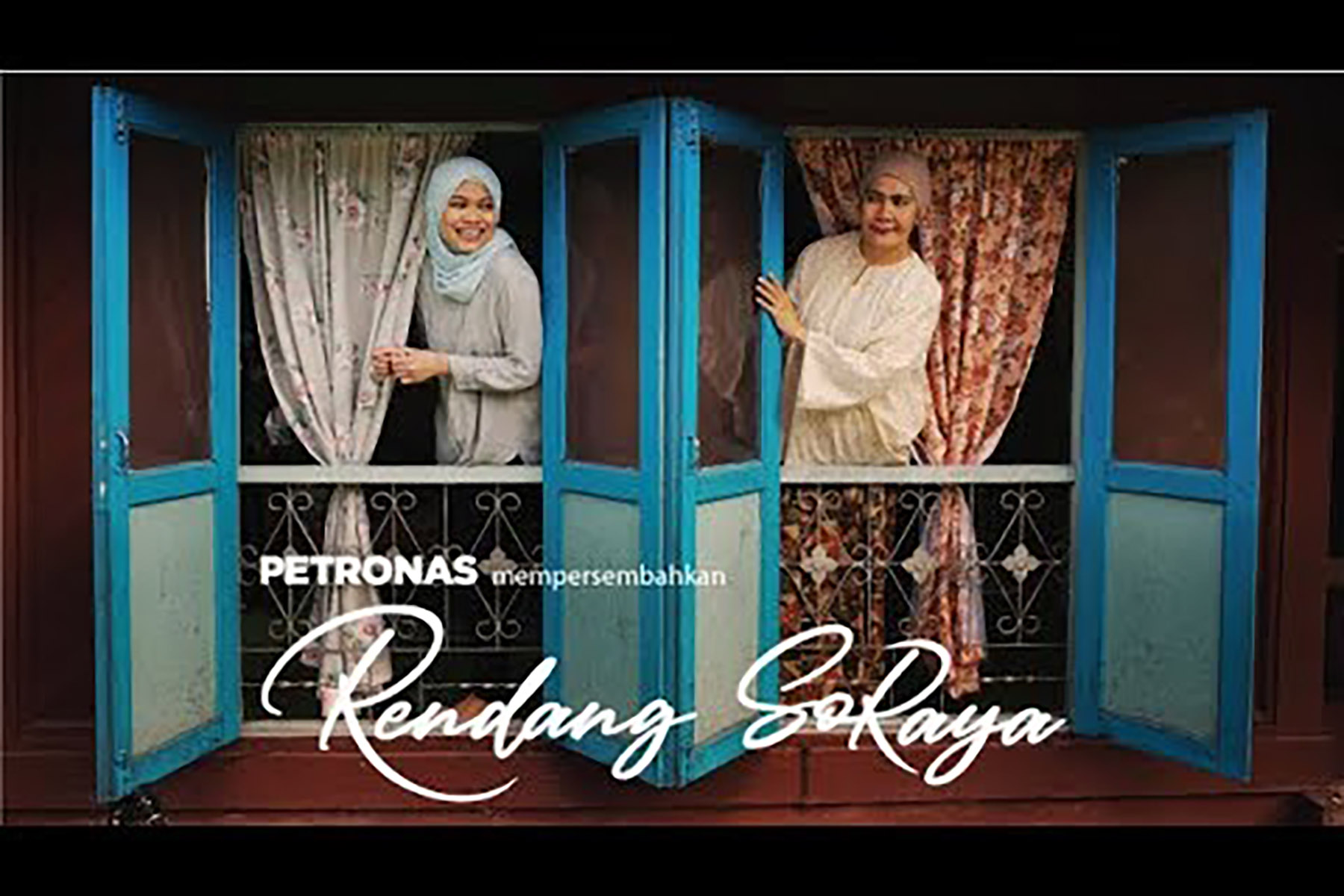 Every Raya, all of us Malaysians await the celebrations. In a multi-faceted and a multi-cultural society as this, the diverse culture and festivities is just one more good thing we are thankful for.
From delicious food to colourful fashion, from open houses to duit raya, there is plenty to look forward to each year. One of the quintessential Malaysian things that we look forward to every year is the Raya advertisements big corporations put up. Ranging from drama to comedy, these mini snippets often encapsulate the best message for the occasion.
Here are some that we like, either for their quick humour or the tear-jerking messages in the video.
Petronas
Trust Petronas to leave us reaching for some tissues every year. This year's ad will resonate with those from Negeri Sembilan as they hear the 'nogori' slang here. The theme centralises on cooking and family recipes which makes the pillar of any family's celebration. So, does Soraya get the recipe right?
Tenaga Nasional Berhad (TNB)
TNB makes us cry with the electricity bills they leave us each month. To make up for it, their yearly Raya ad often leaves us laughing. This year's ad is a homage to all those who are familiar with big families and the chaos during celebrations.
Plus
Another emotional advertisement, this time from Plus about one young man's quest to get home in time for Raya after he misses his bus at a rest stop. He also needs to return a mobile phone to its rightful owner who is a (grumpy) old gentleman. Watch the unlikely road trip of the 'odd couple'.
Astro
Astro has created a hilarious mash up of seven typical family members one would encounter during Raya. Which one is your favourite?
Watsons
This has the legendary Malay warrior, a white horse and dance moves that can rival a Bollywood movie. We don't want to give any more away, watch it for a good laugh.
Prasarana Malaysia Berhad
Prasarana has used their Raya ad to shed some light towards the challenges of those with Autism. The video depicts the challenges of an elder sister in handling her autistic brother after the passing of their parents.
Malaysia Airlines
While the opening line says there is nothing different about Raya each year, the national flag bearer reminds us of the sweet homecoming feeling. After this message, we are off to pack our bags and balik kampung.
Selamat Hari Raya everyone!