Earlier this year, multi-faceted businesswoman Chryseis Tan launched her first beauty brand – LUMI, offering beauty enthusiasts around Malaysia and selected countries around the globe a range of effective skincare solutions. It has since gone on to bolster its position in the market with innovative launches, especially the LUMI HoneyPro hand-held UV LED light surface sanitiser that comes in handy for the times we're living in.
For the year-end festive season, the locally founded skincare brand has introduced two special gift sets so you can share your beauty secrets with your bff (or buy extra for yourself)!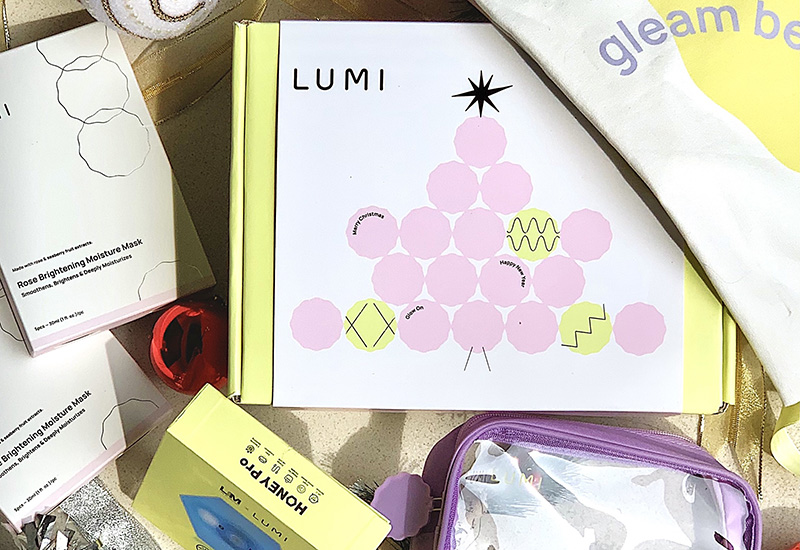 The first Holiday Glow Set comprises of its skincare essentials, a LUMI HoneyPro, a LUMI tote bag and a limited-edition make-up pouch for convenient, travel-friendly storage. If you or your bff have previously got your hands on the honeycomb-shaped sanitizing gadget, then the Radiant Glow Set has the rest of your skincare needs covered.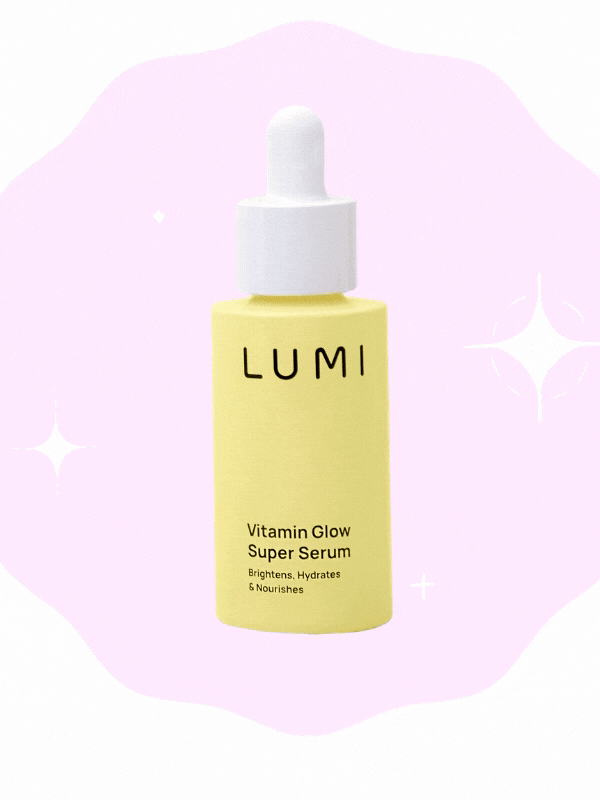 In both sets, you'll find the best-selling Vitamin Glow Super Serum and Rose Brightening Moisture Mask. The former is formulated with Vitamin C to brighten the skin and enhance its radiance, minus any side-effects often associated with the potent antioxidant. This makes it suitable even for sensitive skin types. It is also made with a blend of citrus extracts to offer a natural, refreshing scent that enriches the sensorial experience.
The latter sheet mask set is a must-have for those who enjoy a quick pick-me-up on days when you want results with minimal effort. Packed with ingredients like rose oil for nourishment, Seaberry Fruit Extract for an antioxidant boost and Centella Asiatica for sebum control, this moisturising mask will have you glowing in no time for your festive get-togethers!
These LUMI festive gift sets are available for a limited time only until 18th December, 2020, exclusively at lumibeauty.com. Shipping is available to over 12 countries in Asia and Australia.