Launched in collaboration with Hermes-owned crystal manufacturer Saint-Louis and the Monnaie de Paris, the special cognac is limited to 2,000 numbered decanters.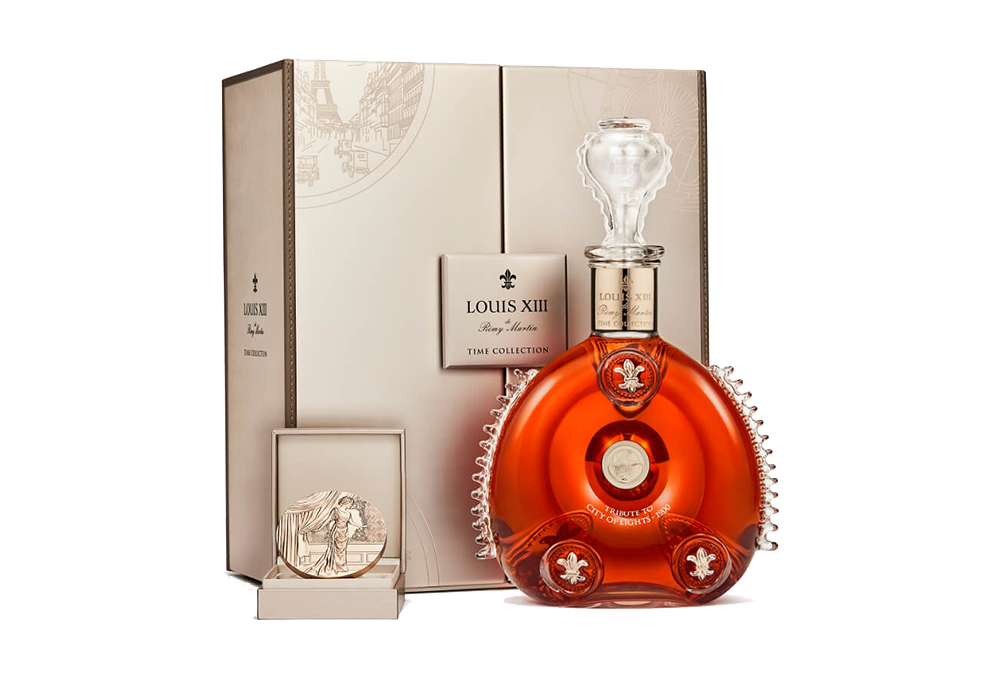 Come October this year, Dubai will be hosting the Expo 2020, where industry movers and professionals will join heads and hearts to build a better future for humanity. But back in 1900, it was Paris who had the honour of holding the World Fair, the predecessor of the Expo, with some 83,000 exhibitors – among which included Louis XIII.
Showcased by cognac producer Paul-Emile Remy Martin, who was an active member of the Paris Universal Exposition jury, the Louis XIII had earned high praises for its quality and exclusivity then. In commemoration of that historic moment, the House of Remy Martin has unveiled the 'Tribute to the City of Lights – 1900', the second opus to its exclusive Louis XIII Time Collection.
Launched in collaboration with Monnaie de Paris and Hermes-owned crystal manufacturer Saint-Louis, the special cognac is limited to 2,000 numbered decanters.
The decanter is a reedition of the original Louis XIII 1874 bottle, which was inspired by a 16th century flask found on the battlefield of Jarnac. It features 13 dentelle spikes instead of the usual 10, seven fleur-de-lys in 18k gold and a central medallion.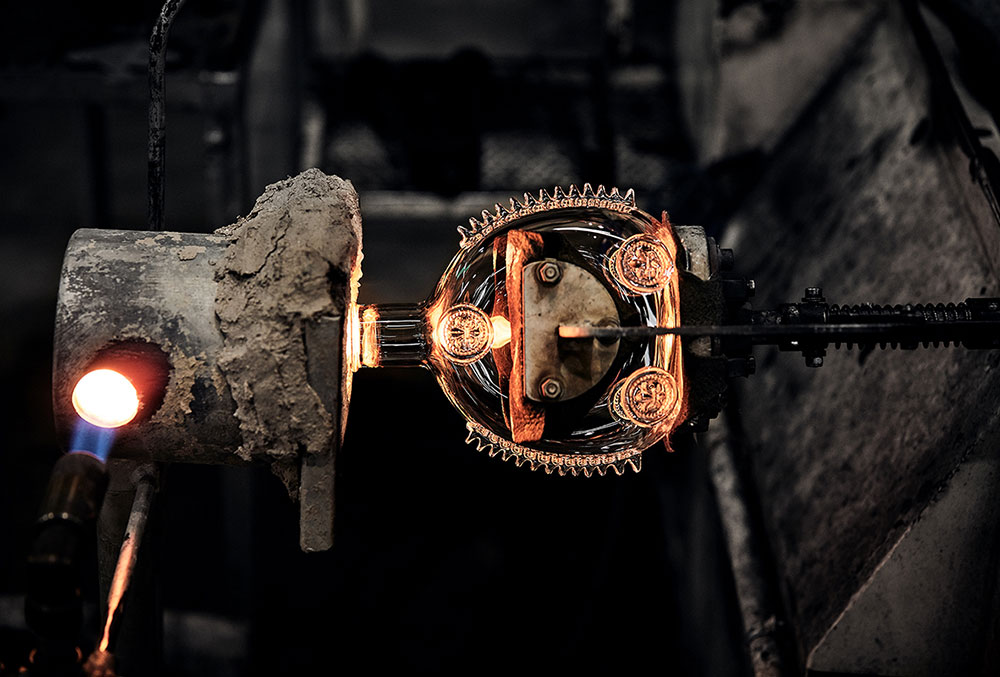 Watch later: How to customise your fine cognac experience
The stopper is shaped like an upturned decanter and is embedded with NFC technology to guarantee the product's authenticity as well as to provide access to the Louis XIII Society, a private club with exclusive content, unique experiences and personalised services. In addition, the NFC chip allows buyers to personalize a message for recipients via their smartphones.
Once a decanter is registered with the exclusive society, its owner will receive a specially commissioned medal by the Monnaie de Paris – the world's oldest coinage institution, which had also produced the 40,000 medals awarded during the 1900 Paris World Fair. Each full-sized medal will be engraved with the same unique number on the decanter.
To top it off, the limited-edition cognac is housed in a champagne gold metal coffret featuring a medal engraving at each corner. Inspired by illustrations from the archives of Monnaie de Paris, each engraving depicts a different facet of Paris in 1900, including Arts & Craftsmanship, the City of Lights, the Iconic Architecture and La Parisienne.
The LOUIS XIII Time Collection II: Tribute to City of Lights – 1900 is now available through direct sales from the House, priced at $10,600.
For more information, log on to the official website here.
Related: How Louis XIII is stepping into the future with its Smart Decanter