Louis XIII Cognac is now stepping into the future with its latest NFC technology-enabled Smart Decanter, connecting clients with a tap on its cork stopper.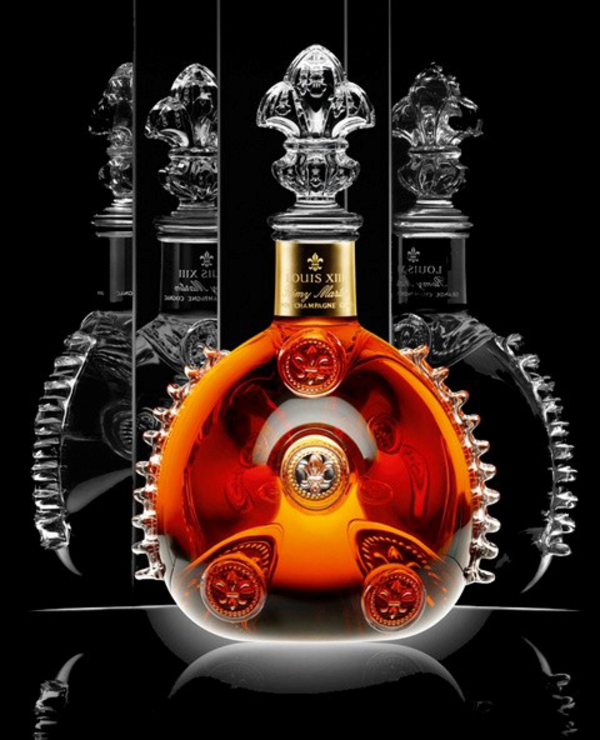 Known endearingly as the "King of Cognacs" Louis XIII Cognac had its origins in the year 1874. A blend of up to 1,200 eaux-de-vie sourced completely from the French district of Grande Champagne, it is one of the rarest cognacs in the world.
Despite being a cognac that dates back more than a century ago, Louis XIII is still enjoyed around the world till this day. More than that, this rare and beautiful cognac is now stepping into the future with its latest crystal smart decanter. What is a smart decanter, you may ask? Let us explain.
Louis XIII's smart decanter has Near Field Technology (NFC) technology integrated into it, which enables clients to be directly connected with the Louis XIII Society online, an exclusive and private club where members can have access to special content, experiences and personalized services. Not all mobile phones have a built-in NFC function and would require the user to download a separate mobile application.
How does the Smart Decanter work?
All you have to do is turn on the NFC function on your mobile phone, place the device on the top of the smart decanter and scan the cork stopper to access the Louis XIII landing page where you will be prompted to create a new account or log in to your account.
After this process, the decanter will be automatically registered. There is only one registration ID for each decanter, which is also a means of ensuring that a particular decanter of Louis XIII is authentic.
The new Smart Decanter is a true testament to both history and the future, as such a rare cognac dating back to the 19th century can now merge with the future of technology – all with the power of a small NFC chip on the cork stopper of this cognac.
The growth of NFC technology has seen a steady rise over the last two decades. While it was mainly used for bank cards, biometric passports and travel tickets in the past, it has now evolved to being used for contactless payments such as Grab Pay and Samsung Pay.
Louis XIII Society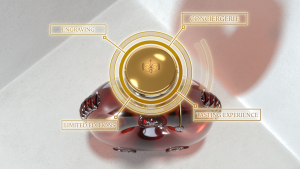 Louis XIII Cognac is bottled luxury and thus deserves its very own society. The Louis XIII Society private club offers not only special pre-releases of limited editions of Louis XIII, but also offers bespoke services such as customized decanter engraving and interaction with a Louis XIII Personal Advisor for private tastings and other unique experiences.
Registration with this exclusive club also offers clients a chance to network with Louis XIII Cognac connoisseurs registered from all over the world. Members can also customize gift messages that will appear when the recipients scan their decanters.
Louis XIII Cognac is produced by Rémy Martin and owned by Rémy Cointreau Group. Each bottle is a testament to the achievement of generations of cellar masters. The decanters holding this exquisite cognac are made from hand-blown crystal by master craftsmen. Louis XIII has aromas of myrrh, honey, dried roses, plum, honeysuckle, cigar box, leather, figs and passion fruit and is a treat for the palate.
Here's a quick video about the Louis XIII Cognac's Smart Decanter, for your viewing pleasure. Enjoy.
For more information on the Louis XIII Cognac, visit the website here.