Here's how to wear some of the most famous paintings in history on your arm.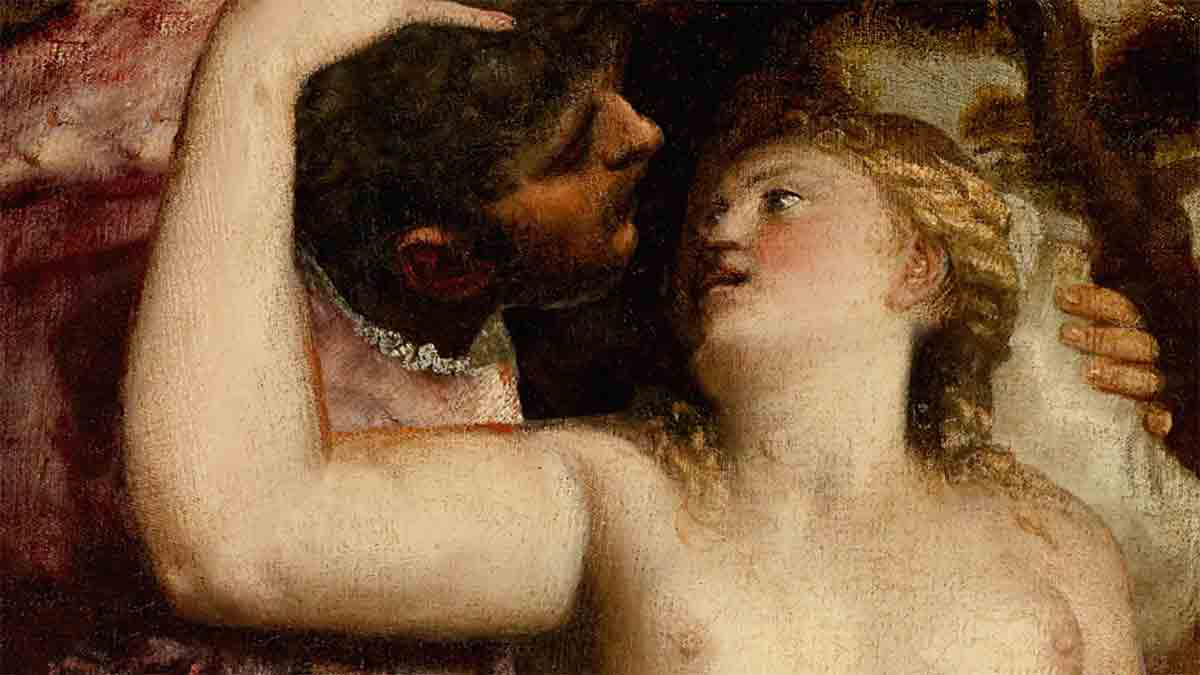 The Louis Vuitton x Supreme collaboration dealt quite a big blow to our hearts and pockets; now the newest collection from the French house is about to do more damage.
Melding fashion and art together has been a habit of Louis Vuitton, as seen in previous collaborations with Takeshi Muraki and Yayoi Kusama. This time with American artist Jeff Koons lends his artistic touch for the Master collection, unveiled at the equally artsy Louvre, Paris.
Drawing inspiration from Jeff Koons "Gazing Ball" paintings, expect a literal state-of-the-art series of bags adorned with the most famous paintings in history.
Among them include Van Gogh's Wheat Field with Cypresses, Da Vinci's Mona Lisa, Titian's Mars, Venus and Cupid, Peter Paul Rubens' The Tiger Hunt and Fragonard's Girl with Dog.
Some of the artists' names are emblazoned boldly on duffels and purses, while others see their artworks placed onto Louis Vuitton's signature bags such as the Neverfull, Keepall and Speedy. There are also scarves and other accessories to complete the look.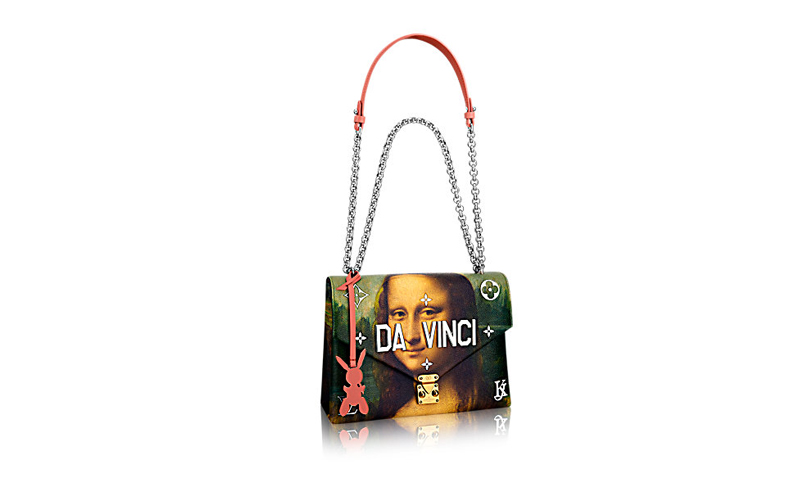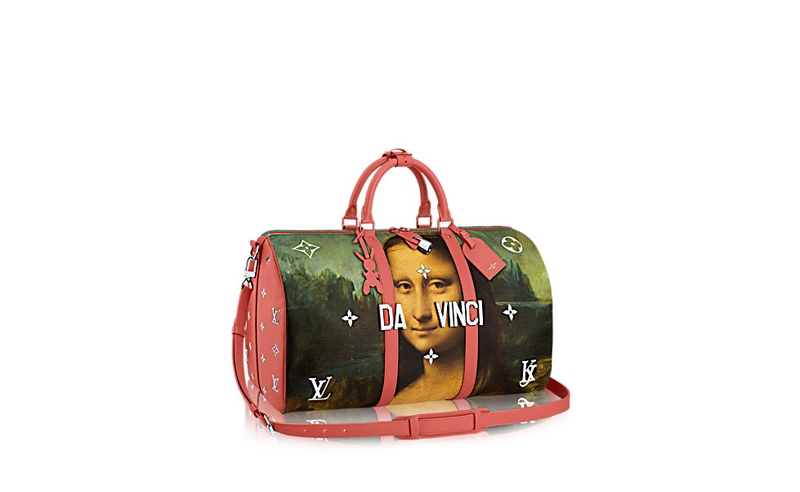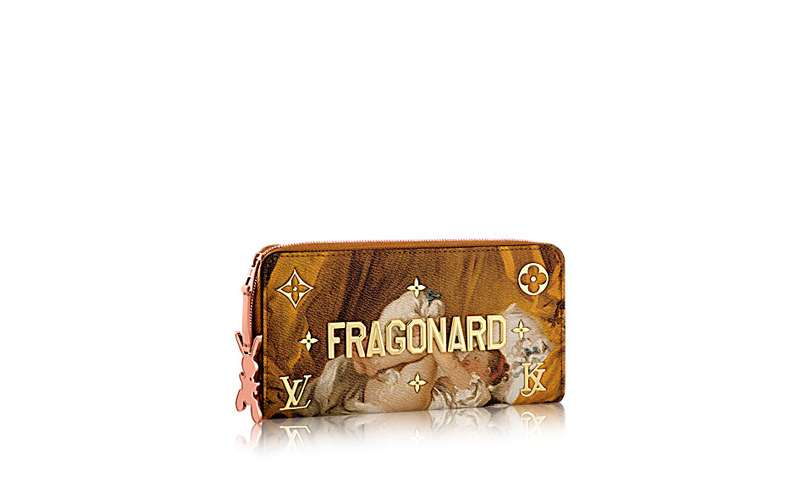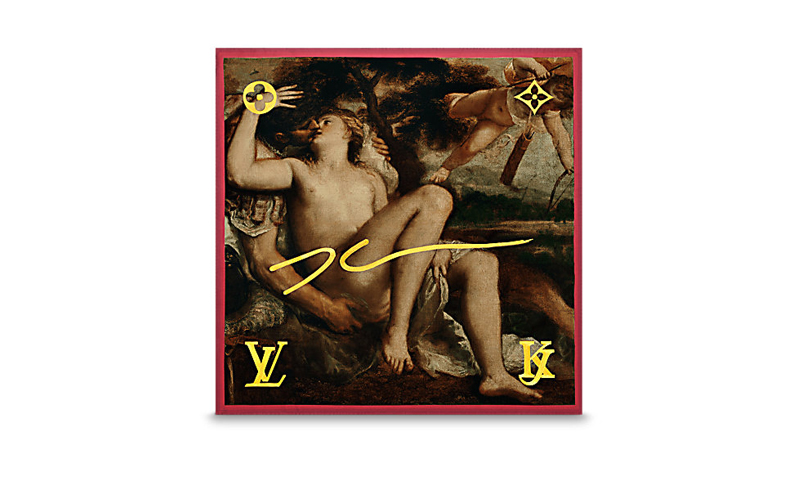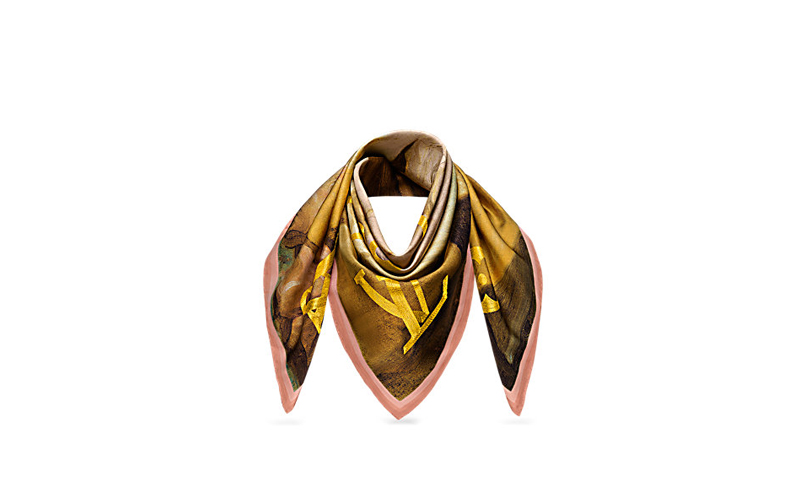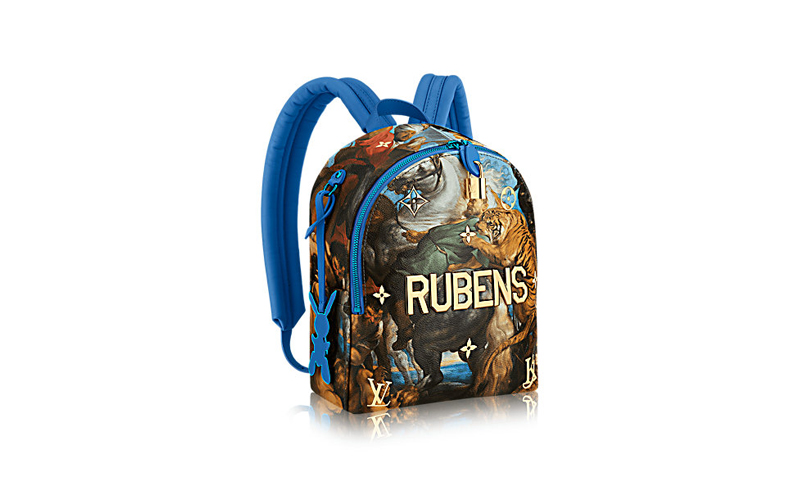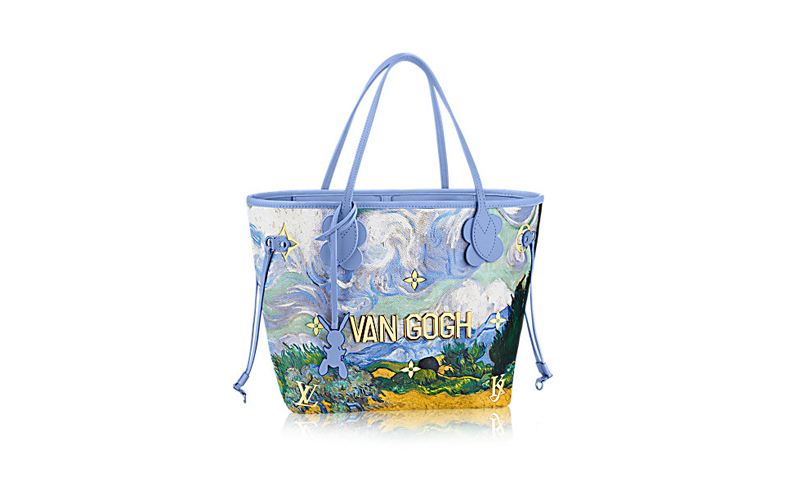 Check out the rest of the collection here.
Images: Courtesy of Louis Vuitton