'Gaston Labels' by Louis Vuitton is an homage to the label's grandson.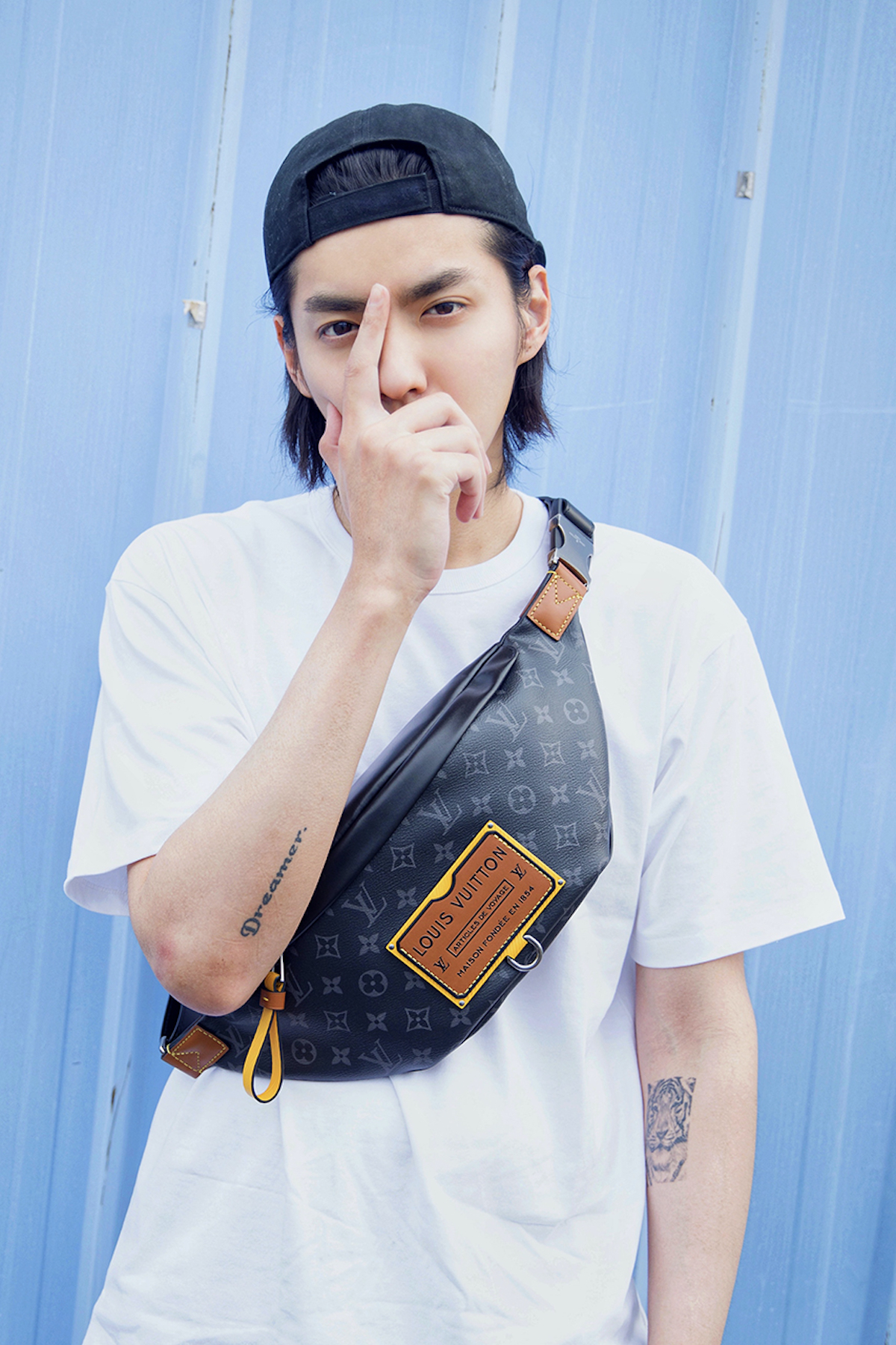 Following the release of the Louis Vuitton's latest offerings in accessories and jewellery, the luxury fashion maison also recently dropped their "Gaston Labels" collection, featuring brand ambassador Kris Wu.
This new drop pays tribute to the grandson of the label's founder, Gaston-Louis Vuitton, and stars new iterations of the New Messenger MM, Discovery Backpack, Discovery Bumbag, and updated versions of his collection of vintage luggage labels.
Born in the 1883, Gaston curated an expansive collection of vintage luggage labels later in his life in line with his grandfather's origins as a bag manufacturer. These labels have been reinterpreted to keep up with the times in the form of embossed leather patches, offered in brown or black and placed atop Monogram Eclipse canvas.
The Discovery Backpack, Discovery Bumbag, New Messenger MM and Pocket Organiser all highlight stylised accents, bolstered by attached D-rings, branded straps with matching leather trim and zipper pulls. Have a peek at the new collection below: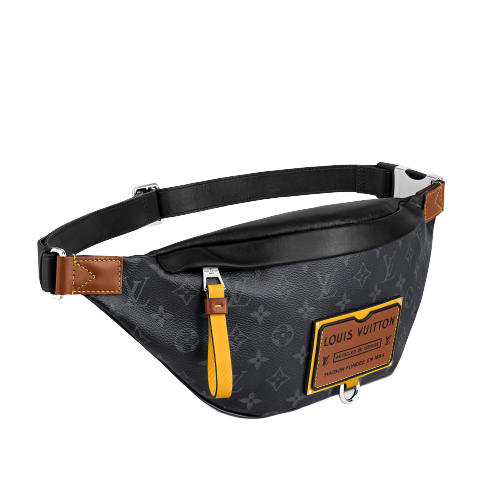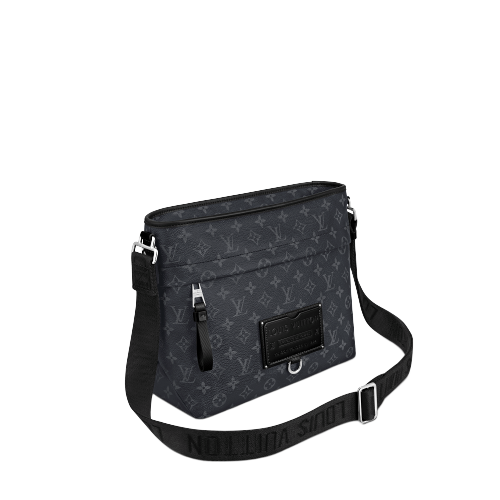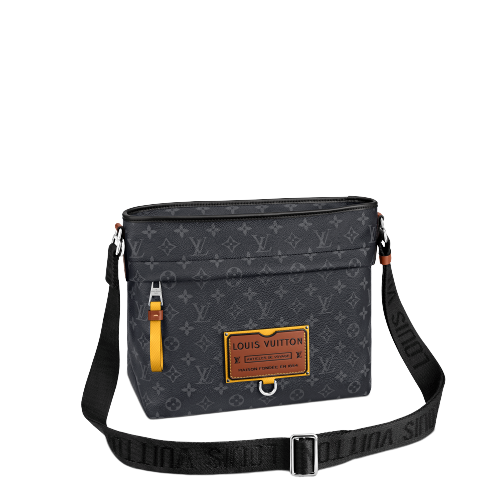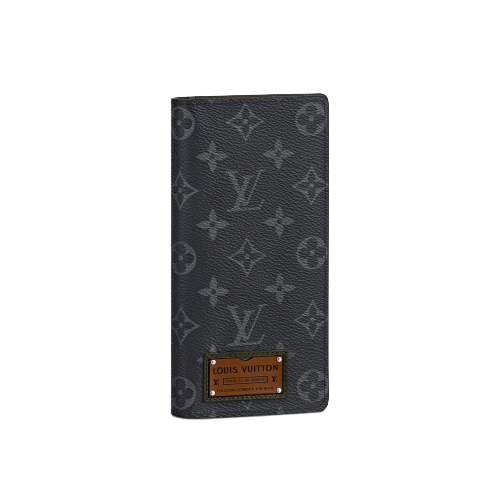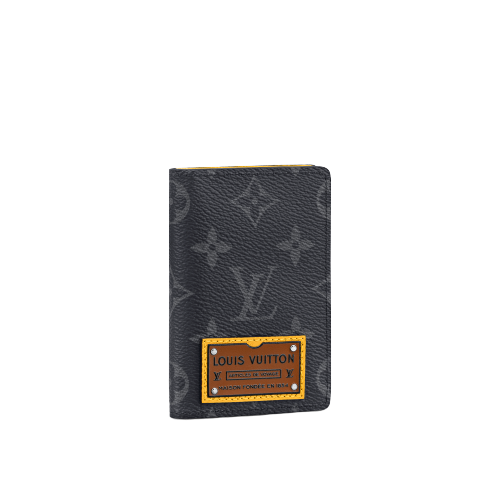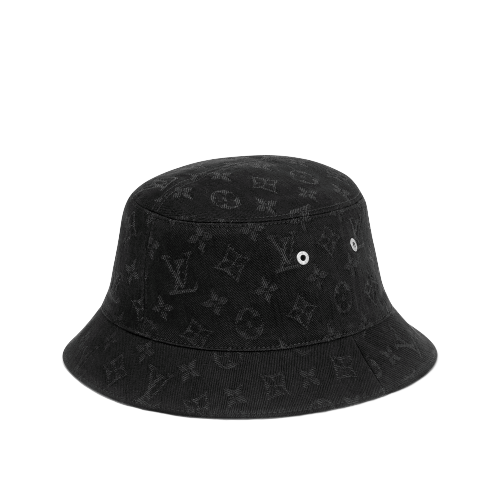 (Swipe left for more)
We wait with bated breath as the new drop rolls out on Louis Vuitton webstores in the coming weeks.
Photos: Louis Vuitton