After being named a Global Brand Ambassador of M.A.C Cosmetics last year, LISA from BLACKPINK (Lalisa Manobal) has now announced the launch of her debut makeup collection with the beauty brand.
Available from 12 November, the M.A.C x L collection is described as encapsulating the shared values of artistry, self expression, empowerment and authenticity that make LISA and M.A.C an ideal match.
"I curated the collection myself and designed every piece after things I absolutely love," shared LISA about the collaborative collection. "Every shade, product, name and even the packaging design represents something very special to me."
The K-Pop star also added that it was a dream come true to be given creative freedom in bringing the makeup line to life with M.A.C.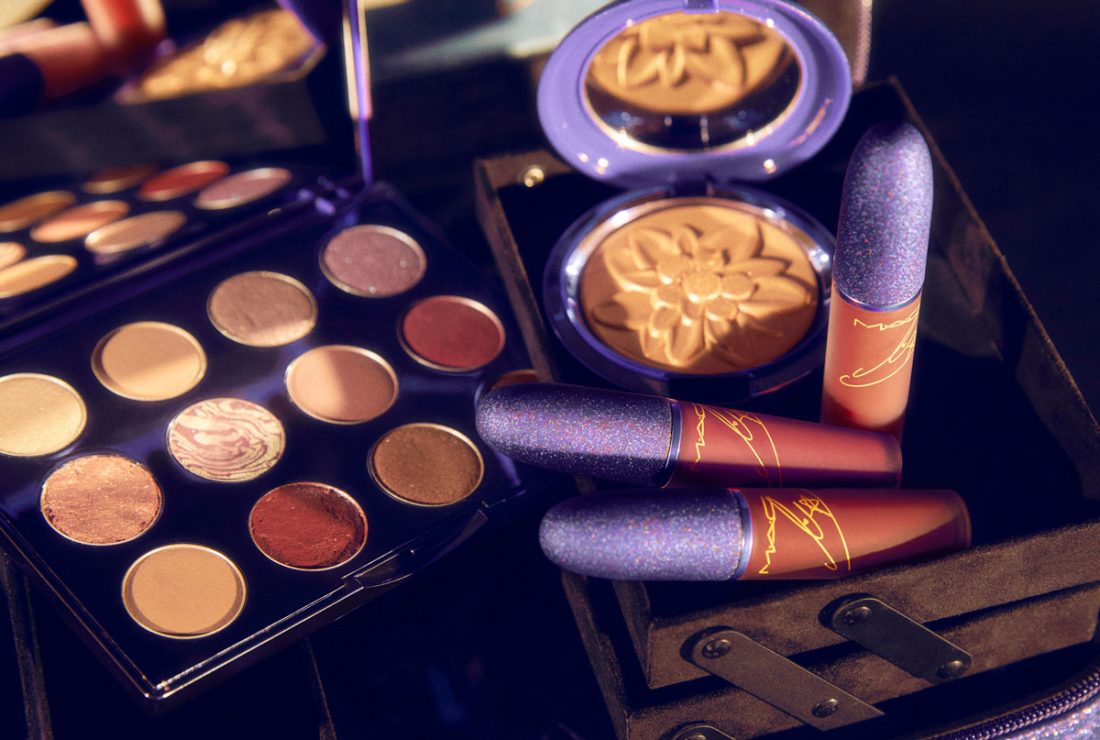 With over 60 million Instagram followers, the rapper and dancer has more than proven her status as a pop culture idol. Now, fans who have long sought to emulate her beauty looks will be able to get their hands on a set of makeup products that were developed and curated with LISA's personal touch. 
Details that give the products its LISA-specific charm range from a powder highlighter embossed with her favourite flower, the edelweiss blossom, as well as eyeshadow shades inspired by her cats and favourite ice cream flavours.
In addition to eyeshadow and highlighter, the collection also includes powder blush, eyeliners and liquid lip colours. The new products were developed with inclusivity in mind, placing importance on making a line that worked for people of all ages, ethnicities and genders.
Released just in time for the holidays, the limited edition M.A.C x L collection offers products that build a glamorous, stage-ready look just as well as it does a low-key, effortlessly cool one. For example, a combination of mattes, shimmers and glitters make up the M.A.C x L Eye Shadow Palette, delivering a versatile and varied set of shades that's suitable for every occasion.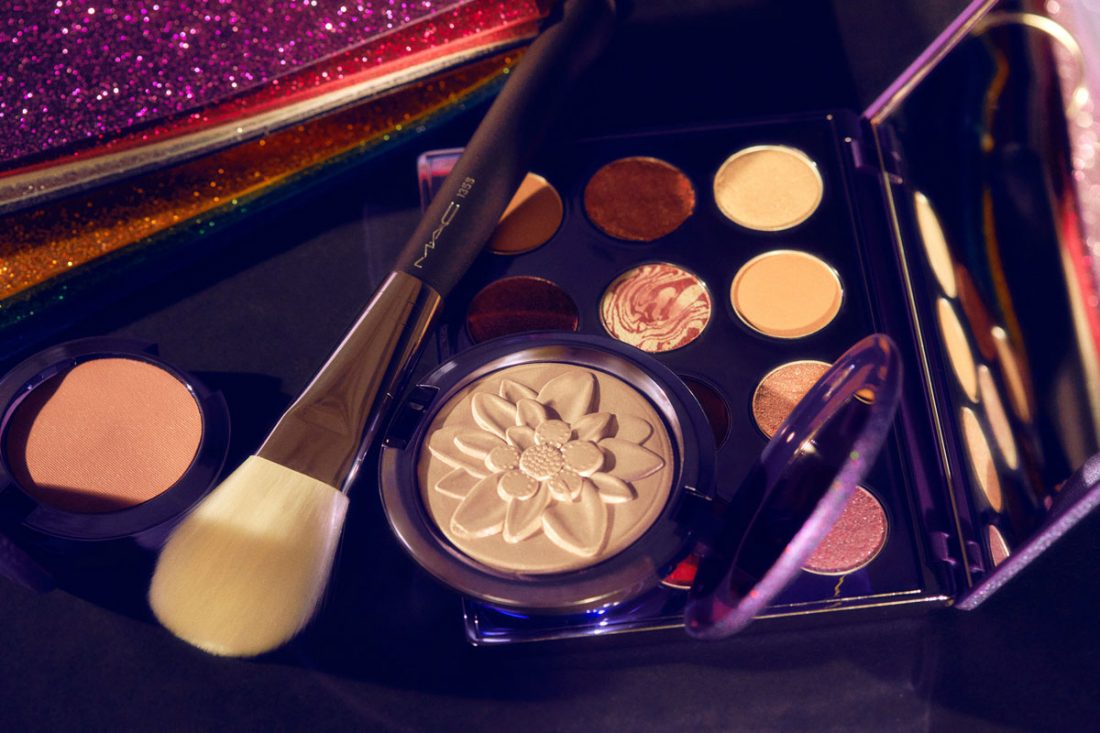 LISA's personality and style are also infused into the collection's packaging, which is characterised by a bold, glittery purple modelled after her own dress sense. Additionally, each of the pieces bear LISA's signature in a neon yellow hue, giving them an urban, hip hop aesthetic.
"The team and I put so much energy and attention to detail into this collection; I channelled the same passion, joy and creativity I give to making music into creating this exclusive collection for fans," adds LISA.