Back in 2019, a legendary fragrance was born. Igniting a newfound sense of empowerment among a new generation of women. Embodying a unique combination of ambition and generosity, strength and inclusivity, the fragrance redefined the very essence of self-accomplishment by sharing the personal stories of its creator across the globe, while also extending a helping hand to empower other women. 
Lancome gave this fragrance the name; Idôle.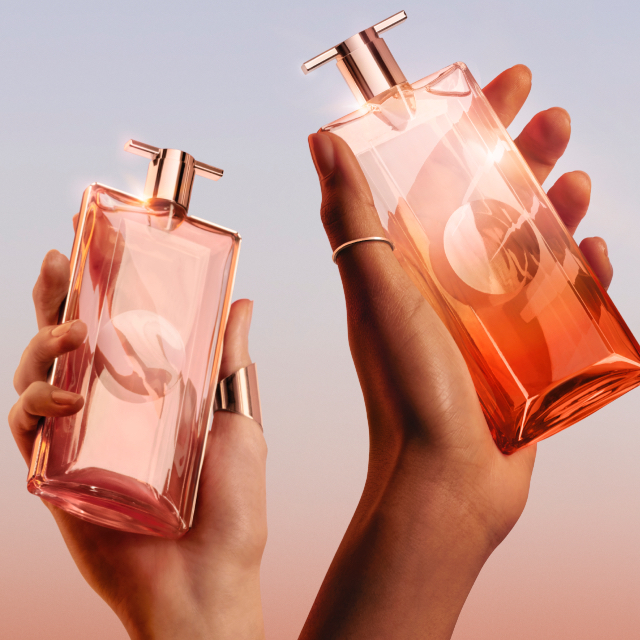 Fast forward to four years later, the community of strong and powerful women who have embraced Idôle continues to grow exponentially. But this fragrance stands resolute, urging women from diverse backgrounds to embrace their imperfections and celebrate their individuality. This year Idôle Now takes a fresh new approach, transcending into more than just an art of perfumery.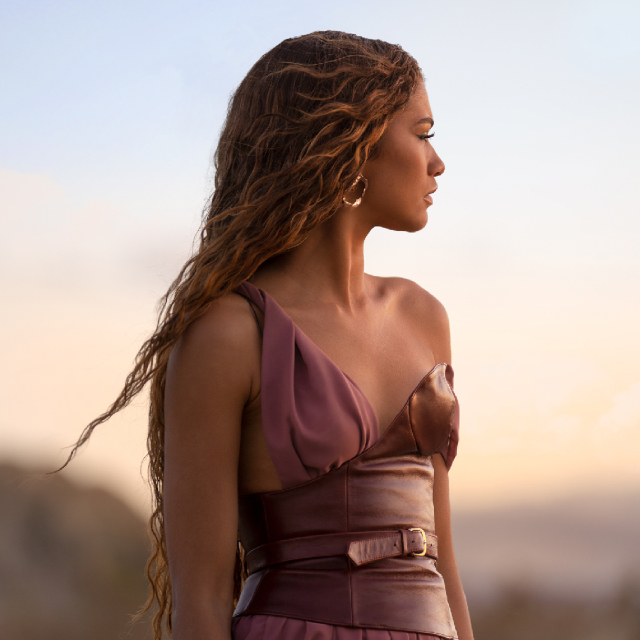 The iconic fragrance that has captivated hearts now undergoes a magnificent transformation, unveiling even richer and bolder floral notes. Joining the triumphant trio of Rose, Orchid, and Vanilla, the new fragrance embraces a delicate hint of Pear Accord and a vibrant Woods.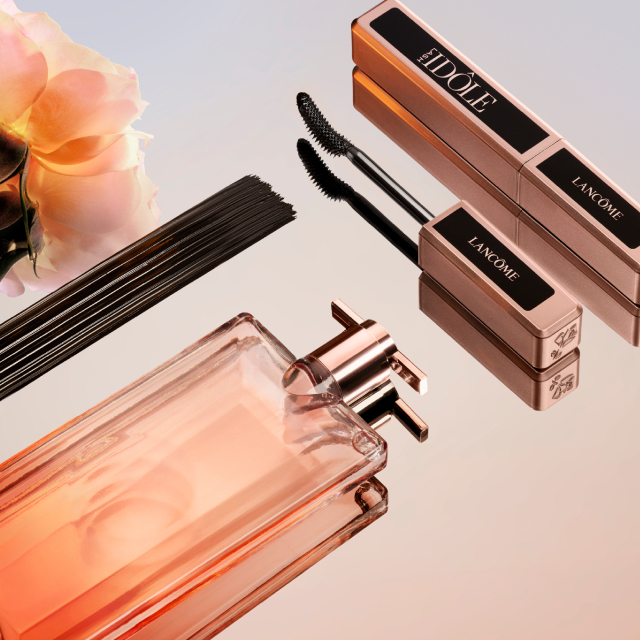 But the evolution of Idôle Now does not stop there. Driven by an unwavering desire to be a beacon of hope for all women, it introduces an extraordinary addition to its repertoire: the Lash Idôle Waterproof Mascara. Crafted with a featherlight formula and meticulously designed with 360 micro bristles. This mascara unleashes the potential for luscious, healthy, and voluminous eyelashes. It encourages the acceptance and celebration of natural beauty.
Idôle Now paves the way for women to embrace their innate feminine power, serving as a catalyst for an unstoppable movement.