According to Forbes, the $200 million deal only adds up Kim Kardashian's net worth to about $900 million – not yet the billionaire that Kanye claims she is.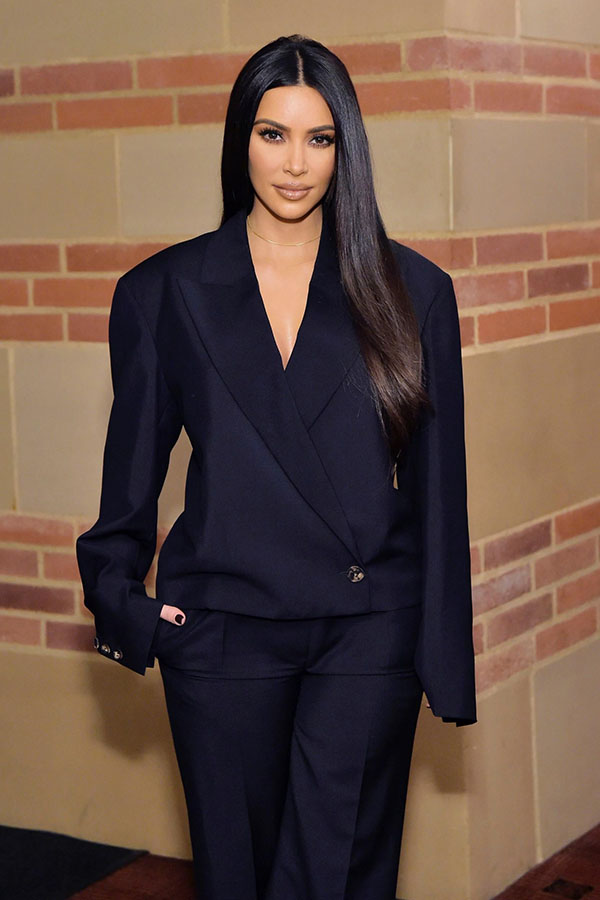 It's getting unreasonably harder to keep up with the Kardashians (and everyone in their circle). If you haven't been keeping tabs, buckle up for a quick recap before we dive into the latest episode.
In May, Kylie Jenner – the youngest member of the Kardashian-Jenner clan – had a row with Forbes, in which the magazine accused her of forging tax documents and inflating her receipts. She denied the accusations but didn't pursue the matter, seemingly unaffected by the forfeit of her two-time "Youngest Billionaire in the World" title given other 'more important' matters in the world.
Not long before that, Kanye West had also disputed the publication's estimation of his net worth. While he did make the billionaire list at US$1.3 billion, he claimed that Forbes had lowballed the figure despite him providing statements and receipts.
Now that you're all caught up, the latest news comes as Kim K has just sold a 20 percent stake in her cosmetics company, KKW Beauty, to Coty last week. The deal is worth $200 million and leaves the reality TV star with a 72 percent stake in the company (majority ownership), whilst manager-mom Kris owns 8 percent.
Hubby Kanye immediately took to Twitter to announce: "I am so proud of my beautiful wife Kim Kardashian West for officially becoming a billionaire."
I am so proud of my beautiful wife Kim Kardashian West for officially becoming a billionaire

You've weathered the craziest storms and now God is shining on you and our family

So blessed this is still life
So I made you this still life

We love you so much pic.twitter.com/Vvtgzodnah

— ye (@kanyewest) June 30, 2020
But Forbes was, once again, quick to scrutinise (read: squash) yet another Kardashian-West-Jenner's alleged entry to the billion-dollar-club. According to their calculations, the acquisition, which is set to close in the third quarter of the year, adds Kim's net worth to about US$900 million.
Kim has not responded to Forbes' article on her net worth yet, although she did like Ye's Twitter shout-out.
Regardless of the actual numbers, the mother of four will no doubt continue to churn in moolah with her various business ventures and the KUWTK TV series. As for KKW Beauty, she maintains at the helm of its creative efforts while Coty will focus on expanding product development outside the realm of colour cosmetics.
After all, she did tell Forbes about her ventures back in 2016: "This is fun for me… I don't see myself stopping."