But Kanye is still far from satisfied with his estimated net worth of $1.3 billion.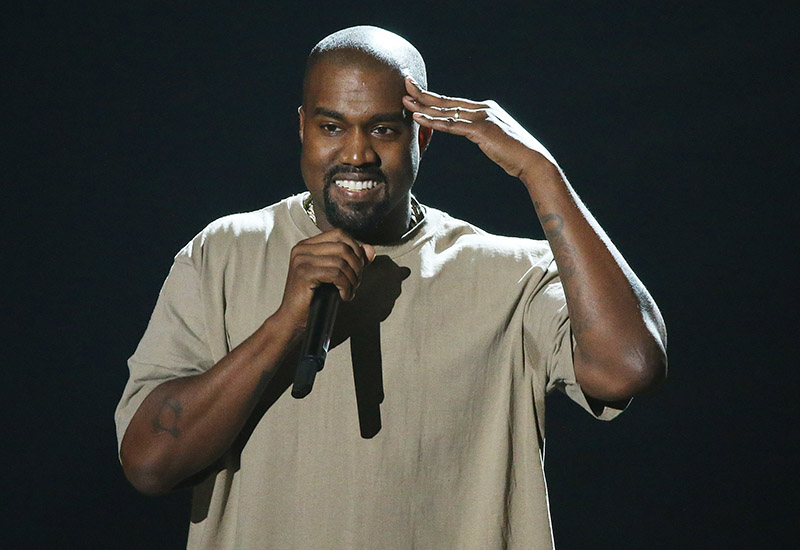 Forbes has officially deemed Kanye West a billionaire – a title the rapper cum designer claims he has been snubbed of before. But Kanye is still far from satisfied with his estimated net worth of $1.3 billion.
He reportedly sent a text message to the publication, reading: "It's not a billion. It's $3.3 billion since no one at Forbes knows how to count."
This isn't the first time Kanye has accused Forbes of lowballing his net worth. After appearing on its August issue last year – which noted his booming success with Yeezy, but left out any mention of a billionaire status – he voiced out his dissatisfaction at the 2019 Fast Company Innovation Festival.
"I showed them a $890 million receipt, and they still didn't say 'billionaire,'" he allegedly claimed. No one at Forbes seems to remember this incident taking place.
Until the recent article came to light, Kanye was ranked the third highest paid celebrity of 2019 behind Taylor Swift and Kylie Jenner, with $150 million in earnings. And he didn't make it to this year's billionaire list either.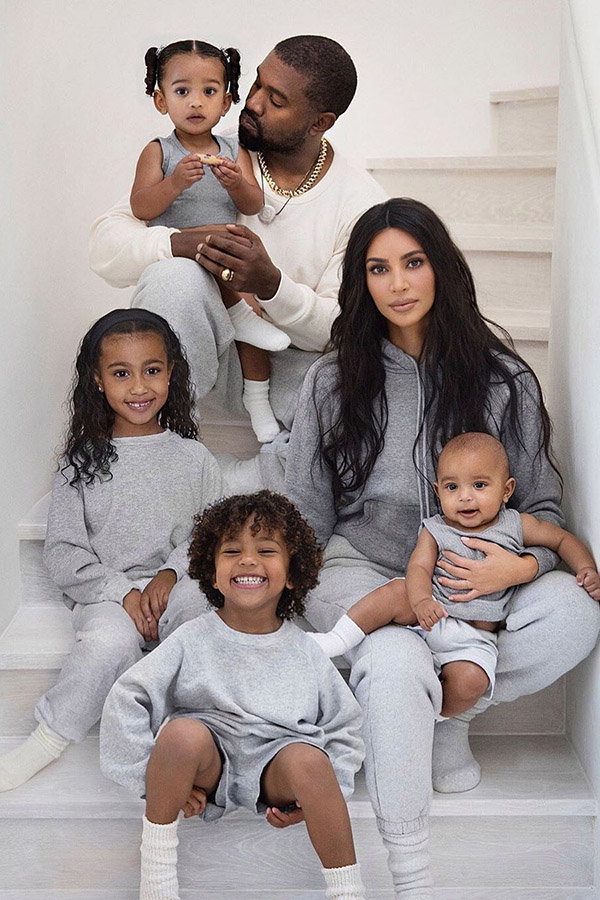 Dissatisfied to say the least, Kanye had his team provide statements that prove he owns $17 million in cash, $35 million in stocks, $81 million in "buildings and improvements" and $21 million in land. Then there's the $90 million fortune from his G.O.O.D. record label.
His biggest asset by far, though, is the Yeezy empire – of which he owns 100%. The company raked in an estimated revenue of $1.3 billion last year; but things are more complicated than that since it is tied to Adidas, which produces, markets and distributes the shoes, according to Forbes.
All things considered, Forbes justifies that Kanye's total net worth adds up to $1.3 billion conservatively, which is (notably) $300 million more than sister-in-law Kylie.
For the full low-down on how Forbes arrived at this figure, read the original article here.